Mahira Khan is a brilliant Pakistani film and television actress. The actress is preparing for the release of her new film, Quaid E Azam Zindabad. The actress is currently promoting her film. The actress has been dressed elegantly for recent events, including film promotions.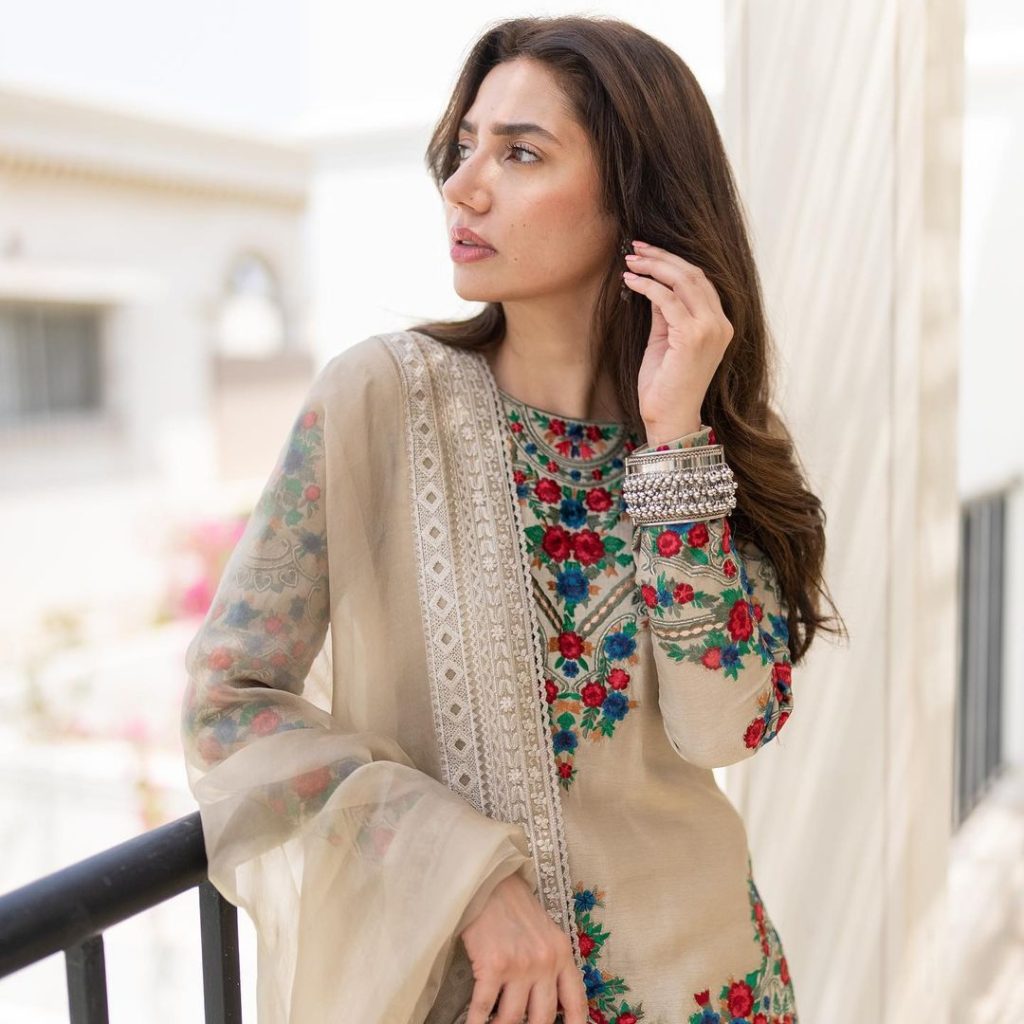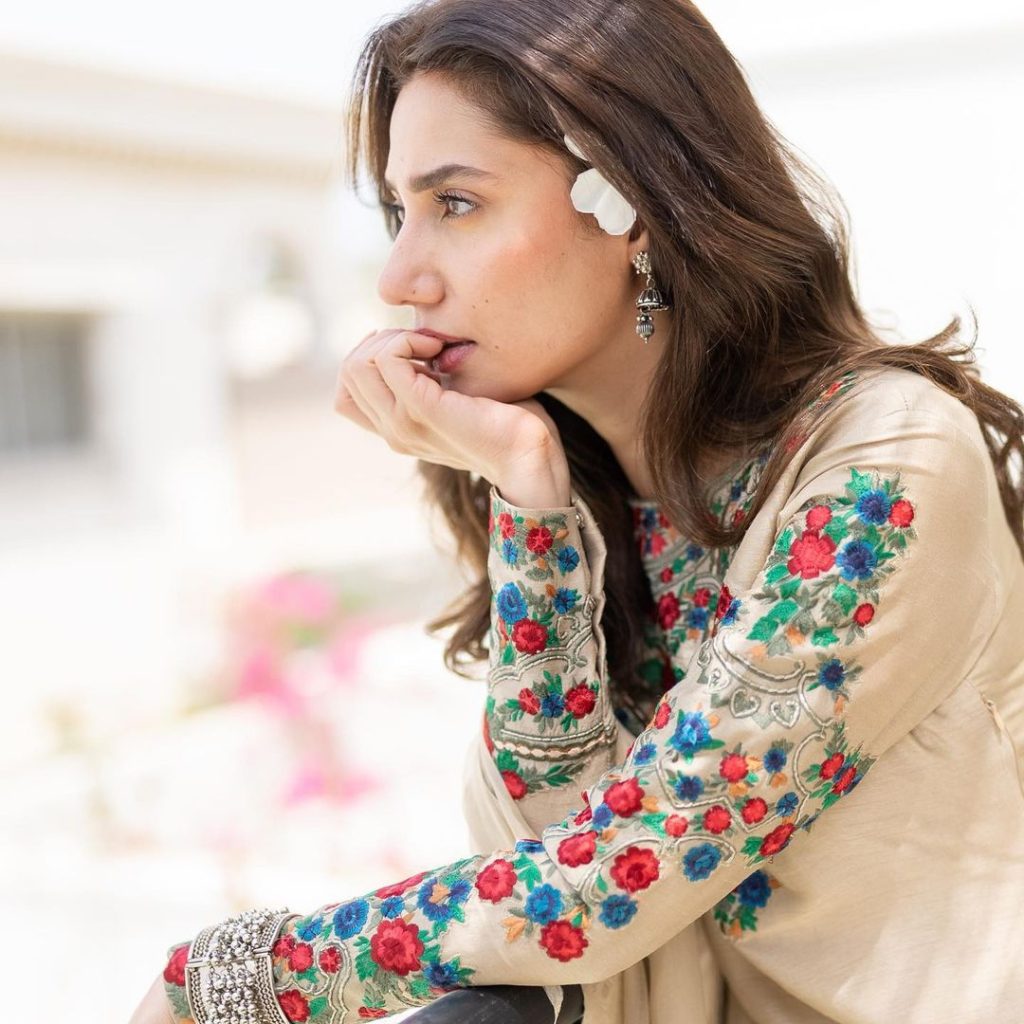 She is dressed in stunning western and eastern gowns. Her most recent look featured a lovely floral gown. Mahira was dressed in an outfit designed by Faiza Saqlain. Babar Zaheer styled Mahira's most recent look.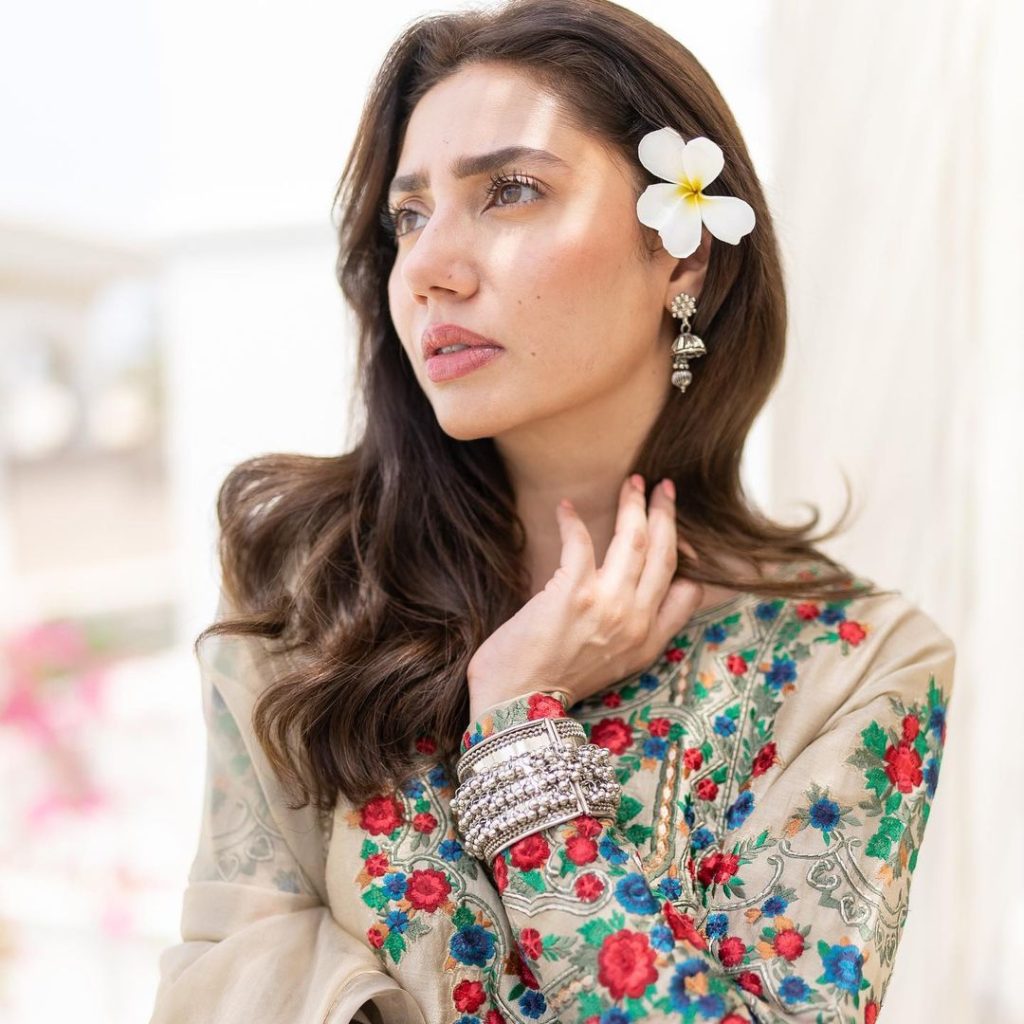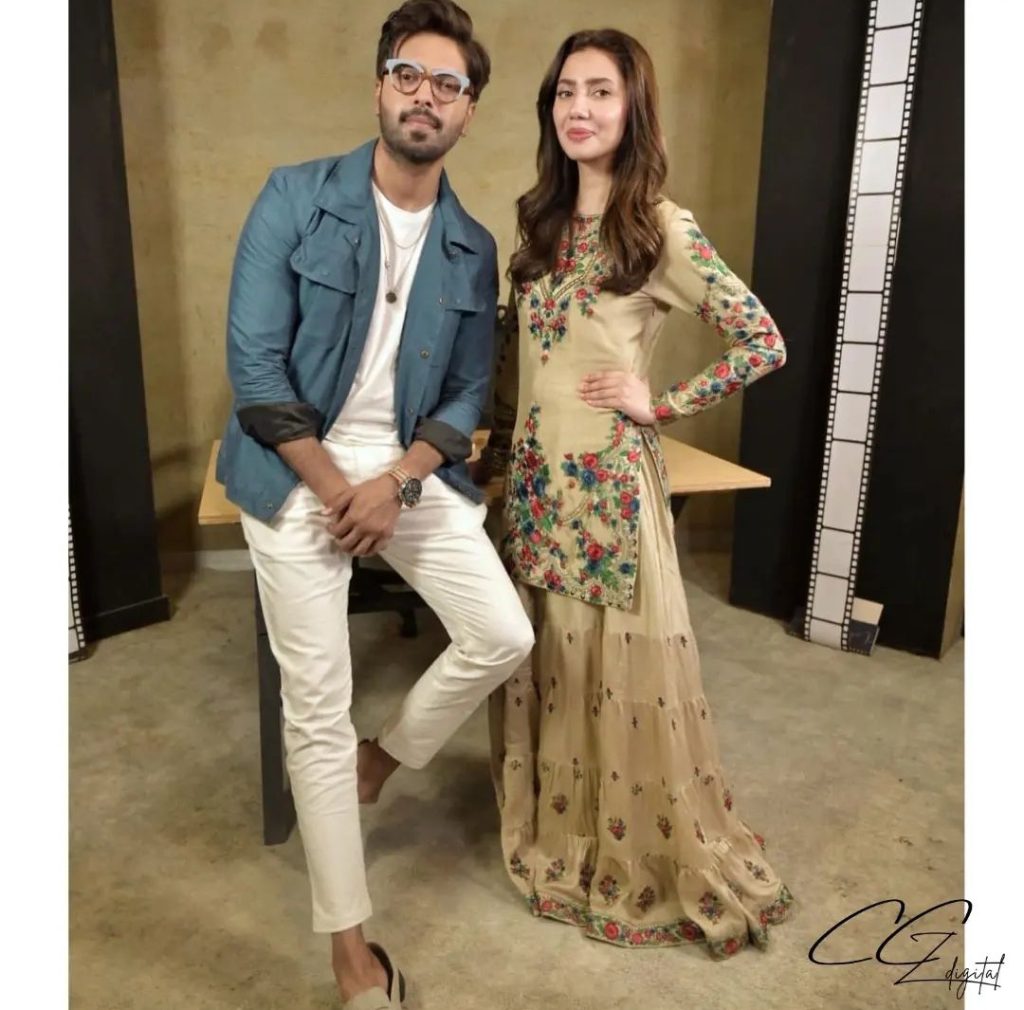 The actress's stunning off-white gown made waves on social media, and she looked stunning in it. The laced white short shirt was worn with a stunning white long and wide shalwar.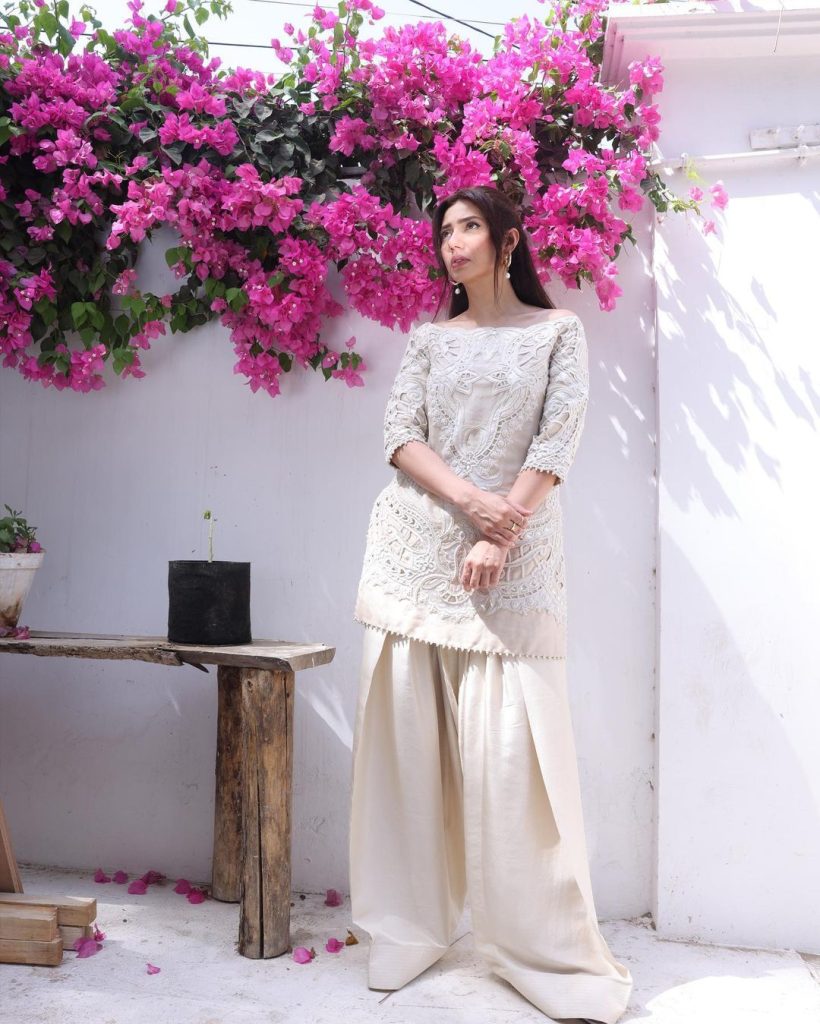 A fan also inquired about the dress's cost. Official Iqbal Hussain wrote the article. Take a look at the photos.