In a leaked discussion, actress Ramsha Khan dubbed her beau Bilal Abbas a "disgraceful ex."
Ramsha Khan and her Hum Tum co-star Ahad Raza Mir were recently unfollowed by Bilal Abbas Khan. Since then, there have been rumours that the couple, who had been rumoured to be dating since their debut film together, 'Thora Jee Le,' had split up.
Now, a purported leaked chat of Ramsha's is becoming viral on her fan page, in which she calls Bilal a "disgraceful ex" who has put her in a pickle because he also unfollowed her costar Ahad, giving gossip mills feed.
On the work front, Bilal Abbas is now starring in Hadiqa Kiani's film 'Dobara' as Mahir. Ramsha Khan, on the other hand, has recently appeared in the films 'Sinf-e-Ahaan' and 'Hum Tum.'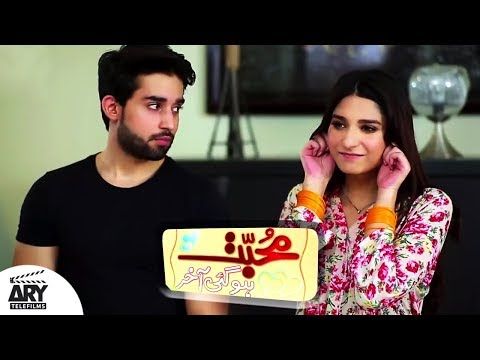 Fans speculated about the Khans' rumoured romance, which made headlines. In 2017, the two actors co-starred in the feature film 'Thora Jee Le.' In addition, Bilal Abbas and Ramsha Khan collaborated on another production called 'Mohabbat Hogai Akhir.'
When a fan asked Bilal Abbas to be her boyfriend, he answered, "Oh, that ship has sailed!" during a 'question and answer' session on his Instagram. The actress was spotted at the home of Bilal Abbas Khan. She had a great relationship with his family as well.