Imran Ashraf is the definition of perfection, always immersing himself in the role he is playing. Imran is a writer as well as an actor. Imran garnered significant recognition for his portrayal of the character Bhola, who won the hearts of many people. Imran is regarded as one of the most modest actors in Pakistan's entertainment industry.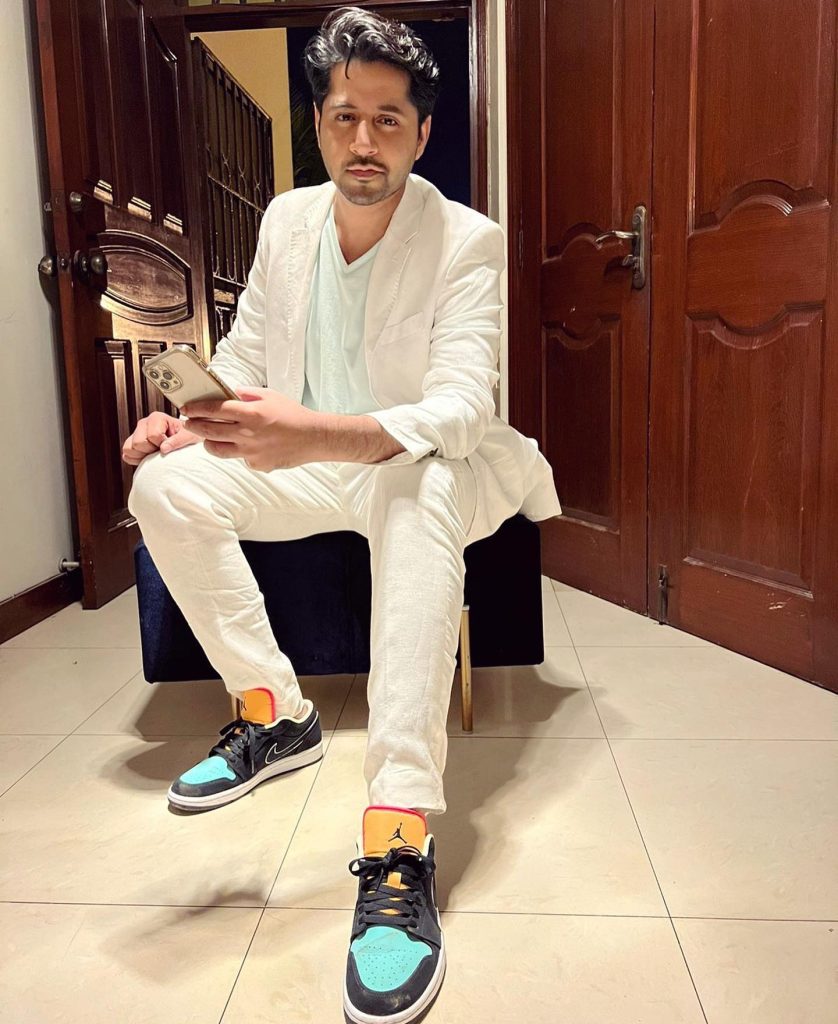 Imran Ashraf, the very skilled actor, was recently seen travelling in London and New York with his family. Imran is on holiday with his family while also promoting his debut film "Dum Mastam" in London.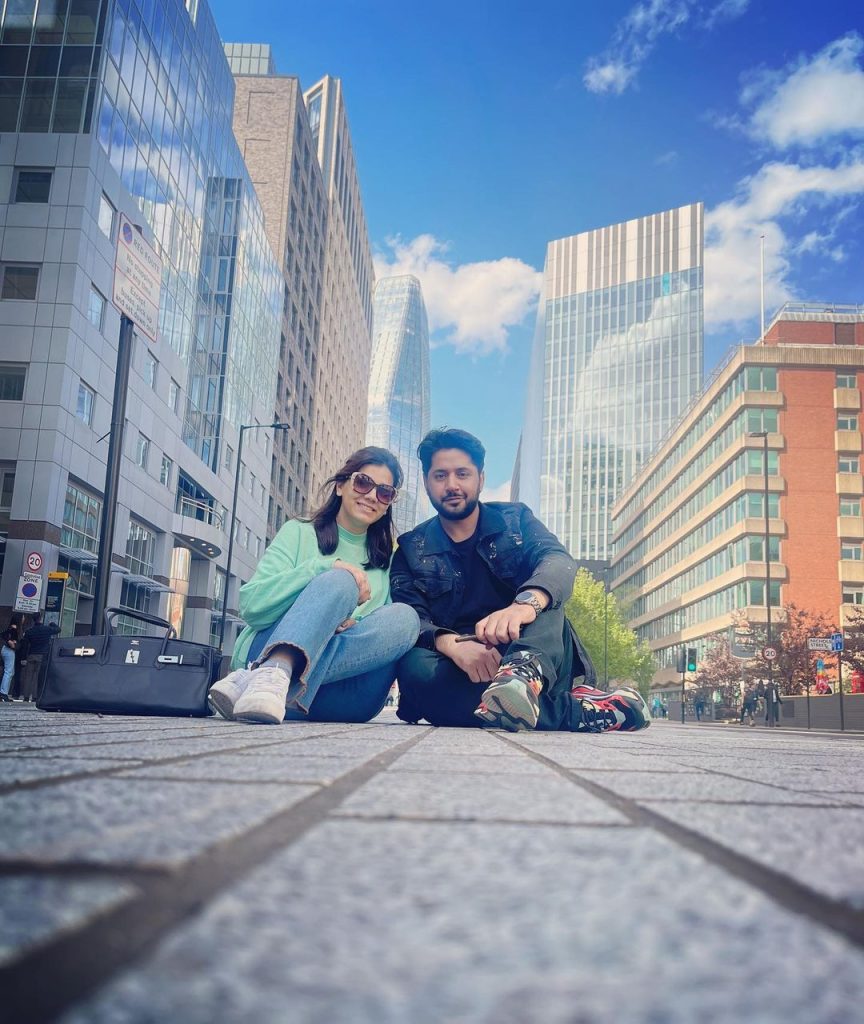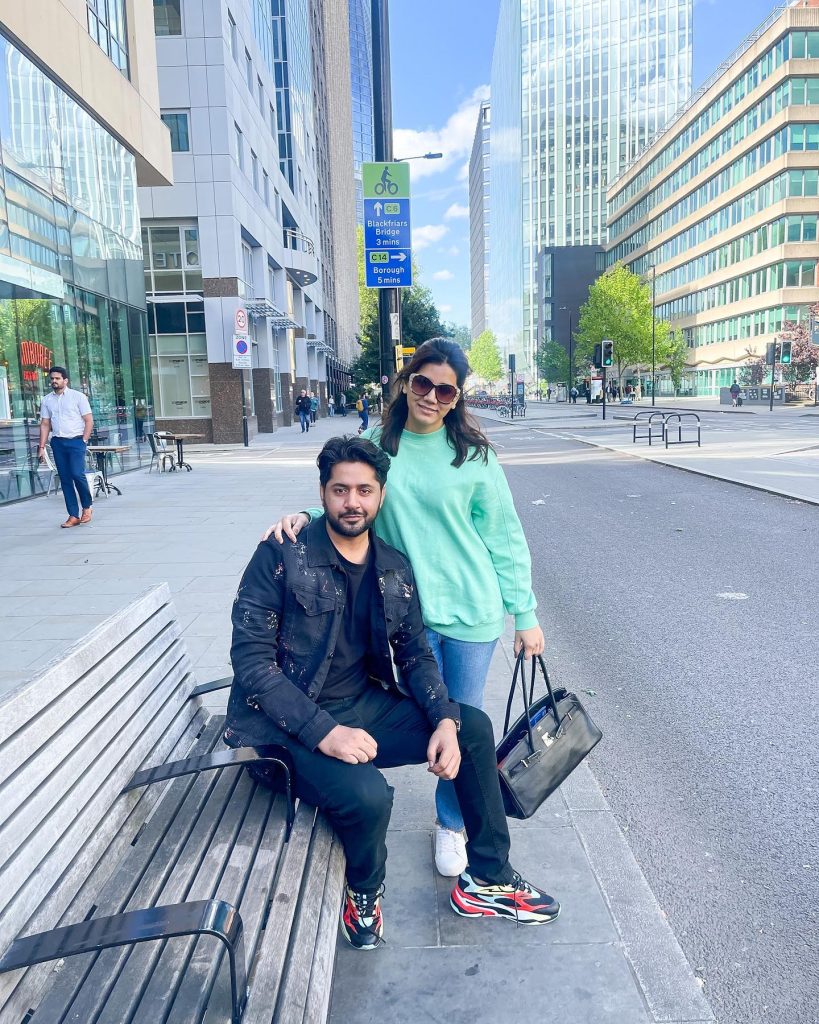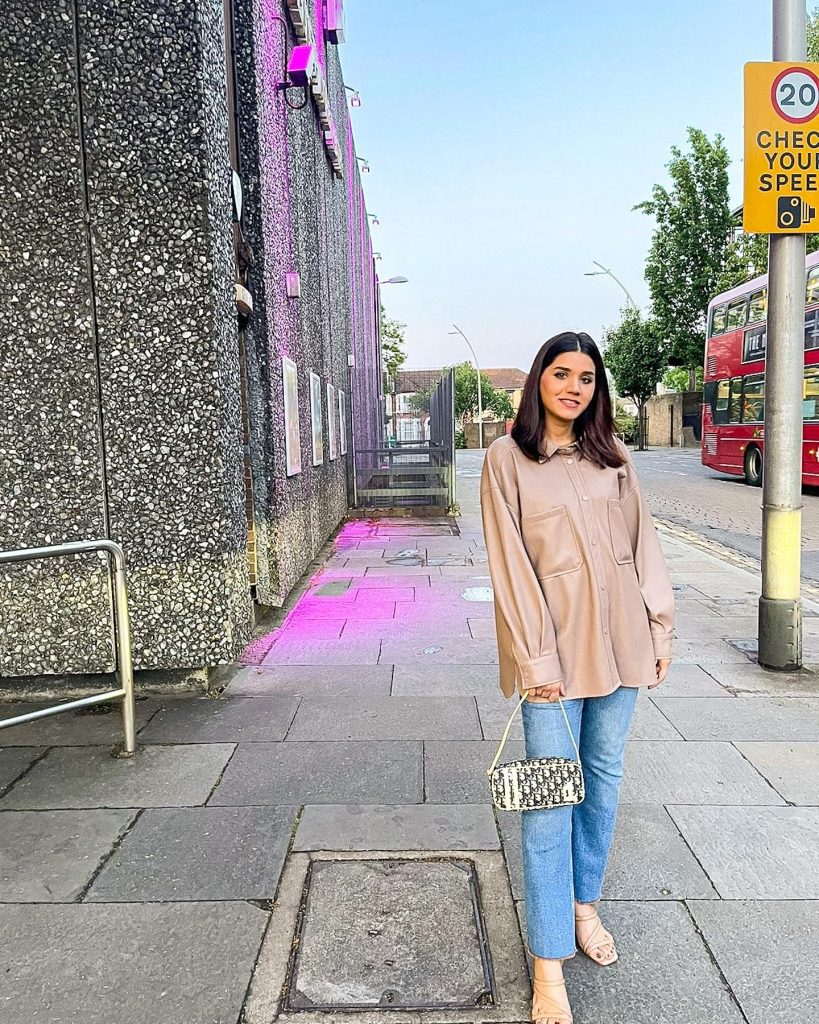 Imran and his wife Kiran took to their official Instagram accounts to share some captivating photographs from their recent trip to London with their fans and followers. Take a peek at how the pair spent some quality time together while exploring some of London's most beautiful places!