Ali Abbas is a gifted performer. Despite coming from a showbiz family, Ali had to work hard to get to where he is now. He's played a variety of roles, both positive and bad, and he knows how to adapt in the industry without the help of his famed father Waseem Abbas.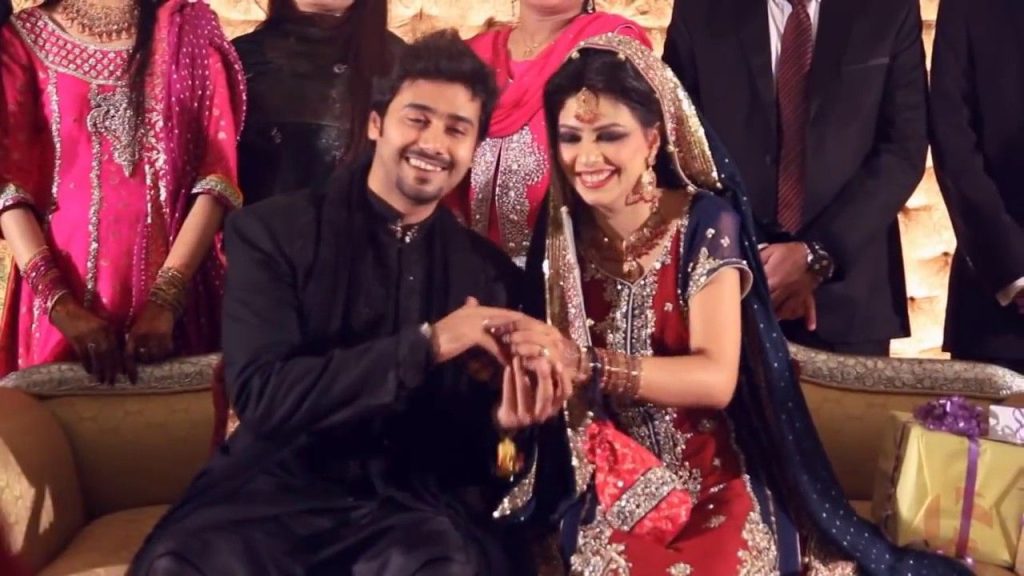 Ali has been married to Hamna Ali for nearly ten years, and the couple has two lovely children. They appeared on Tabish Hashmi's show as guests and told their humorous love tale.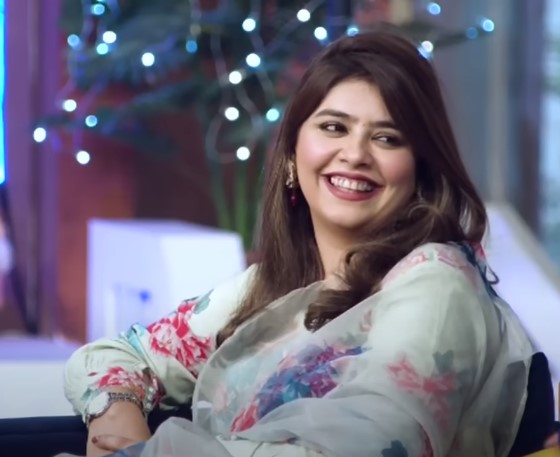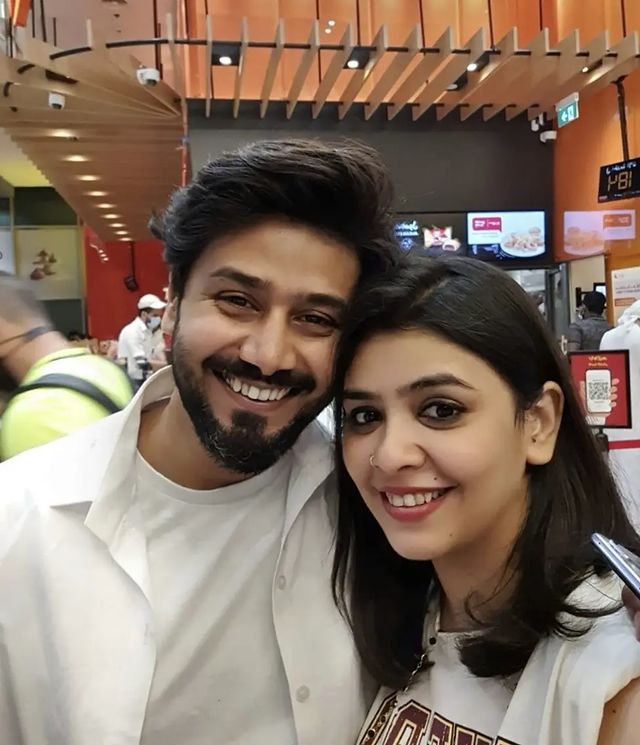 Ali had two suitors for Hamna, and they weren't the best of friends. Hamna then met Waseem Abbas Sahab and told him about Ali's frequent fights with her.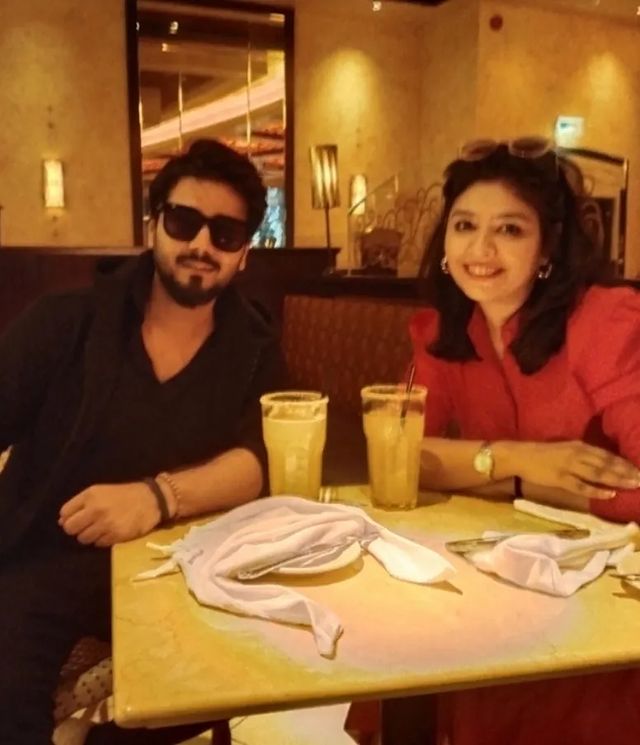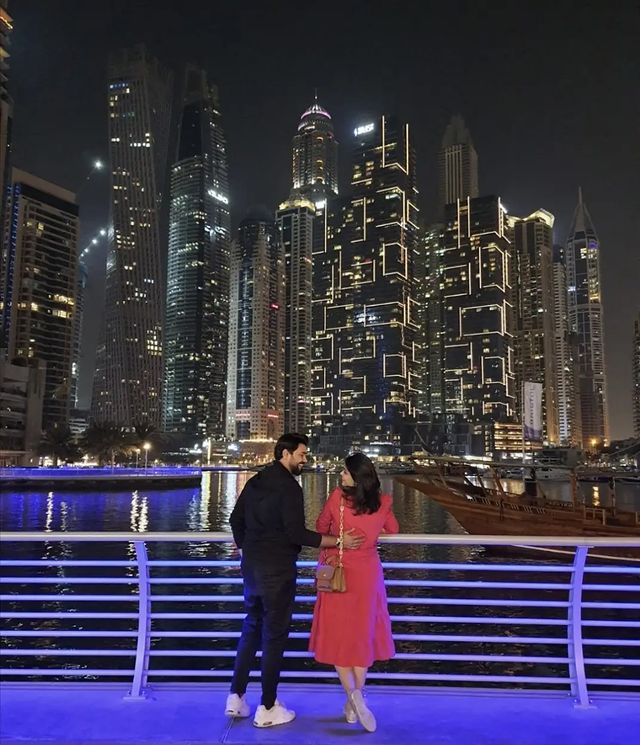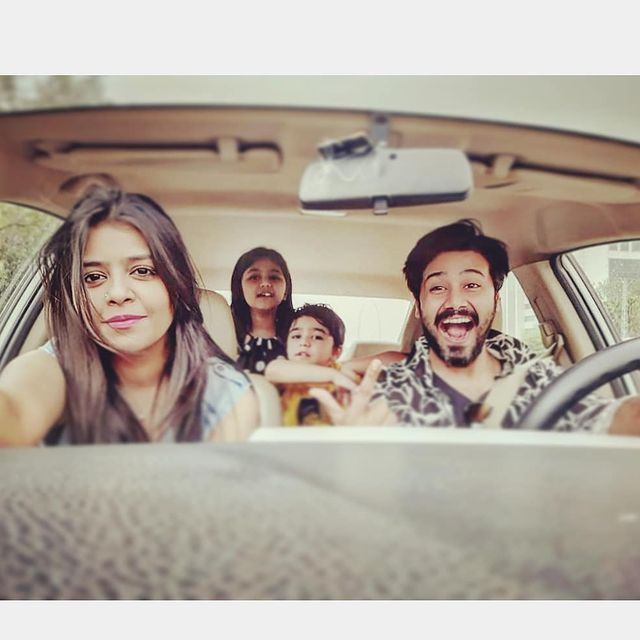 Hamna also shared that she was so surprised that Ali's family wanted to come to her house for marriage. However, things fell into place naturally and the couple is still happy to this day.