Nazish Jahangir and Aiza Awan are two charming Pakistani actors who have risen to prominence in a relatively short time. Nazish Jahangir made her acting debut in 2017 with the plays Thays, Tohmat, Kam Zarf, and Kahin Deep Jaley. Aiza Awan is a new actress best recognised for her roles in the shows Ek Jhoota Lafz Mohabbat and Yeh Na Thi Hamari Qismat.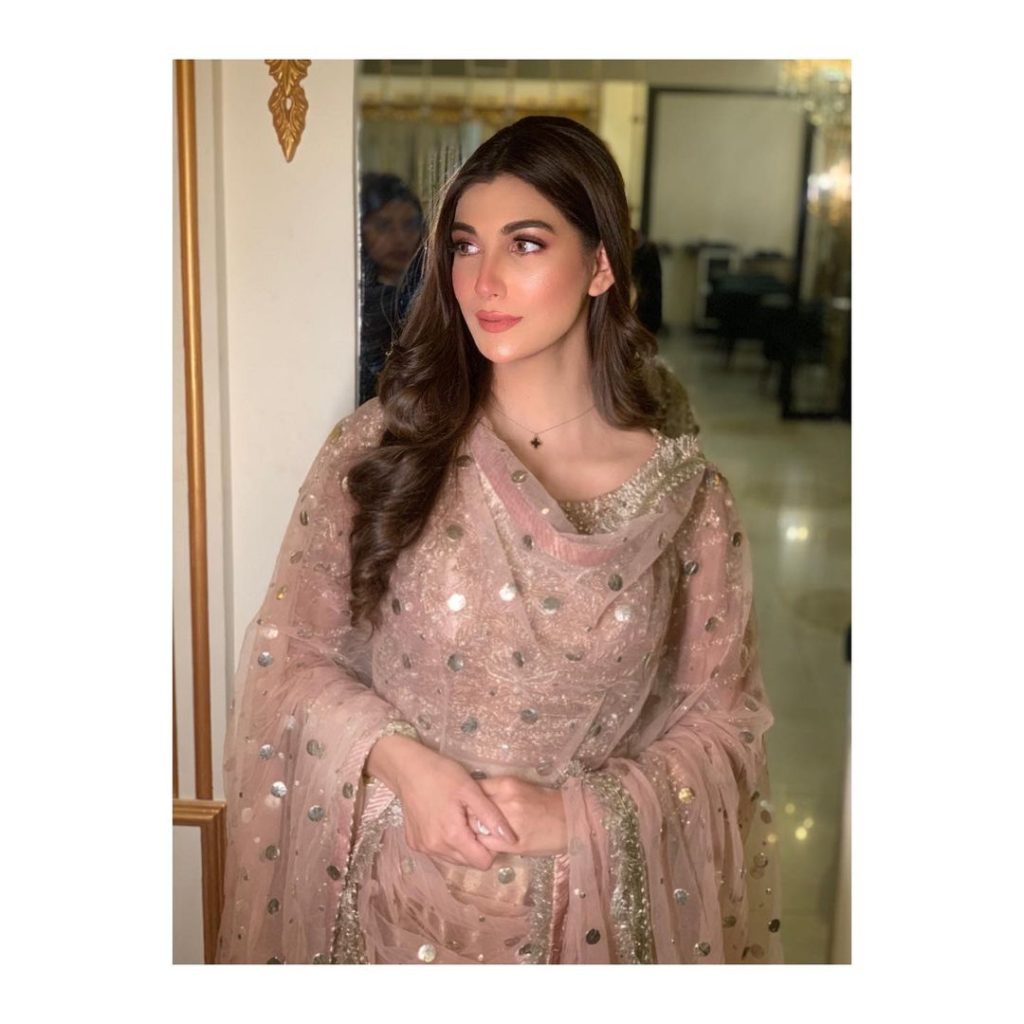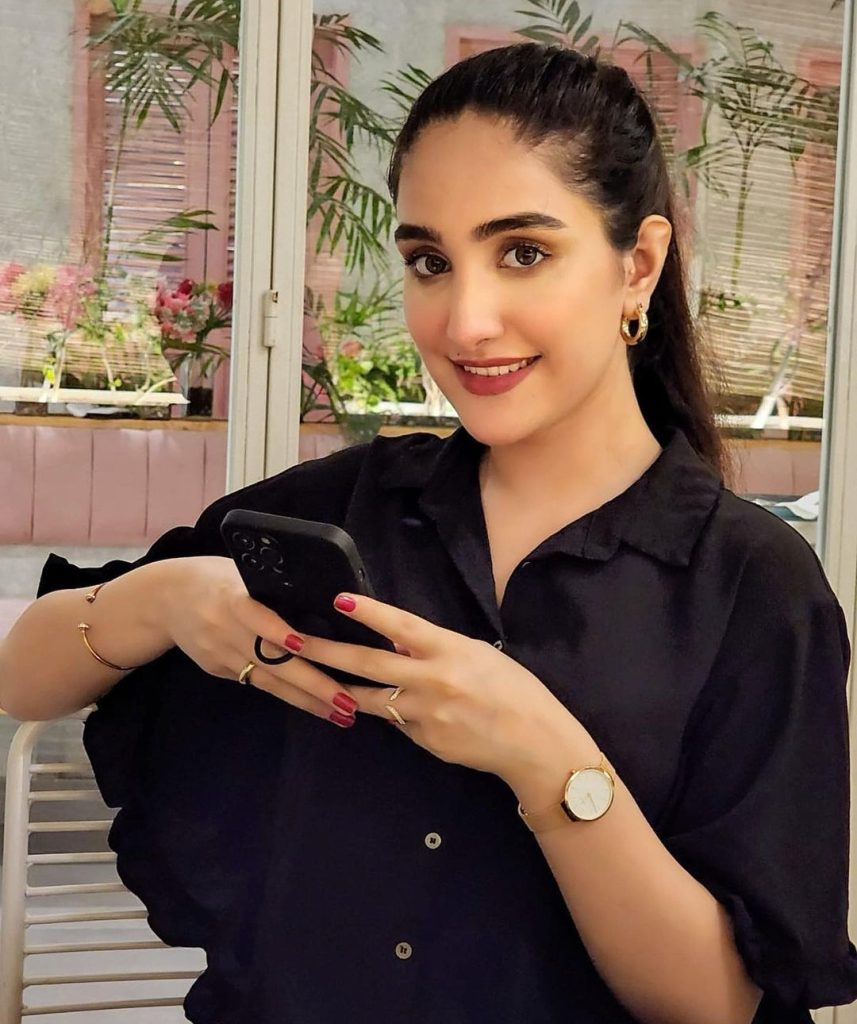 Nazish Jahangir and Aiza Awan are close friends who just spent a lovely day together at Adventure Land in Bahria Town, Karachi. The lovely pals took a break from their busy schedules to enjoy the day.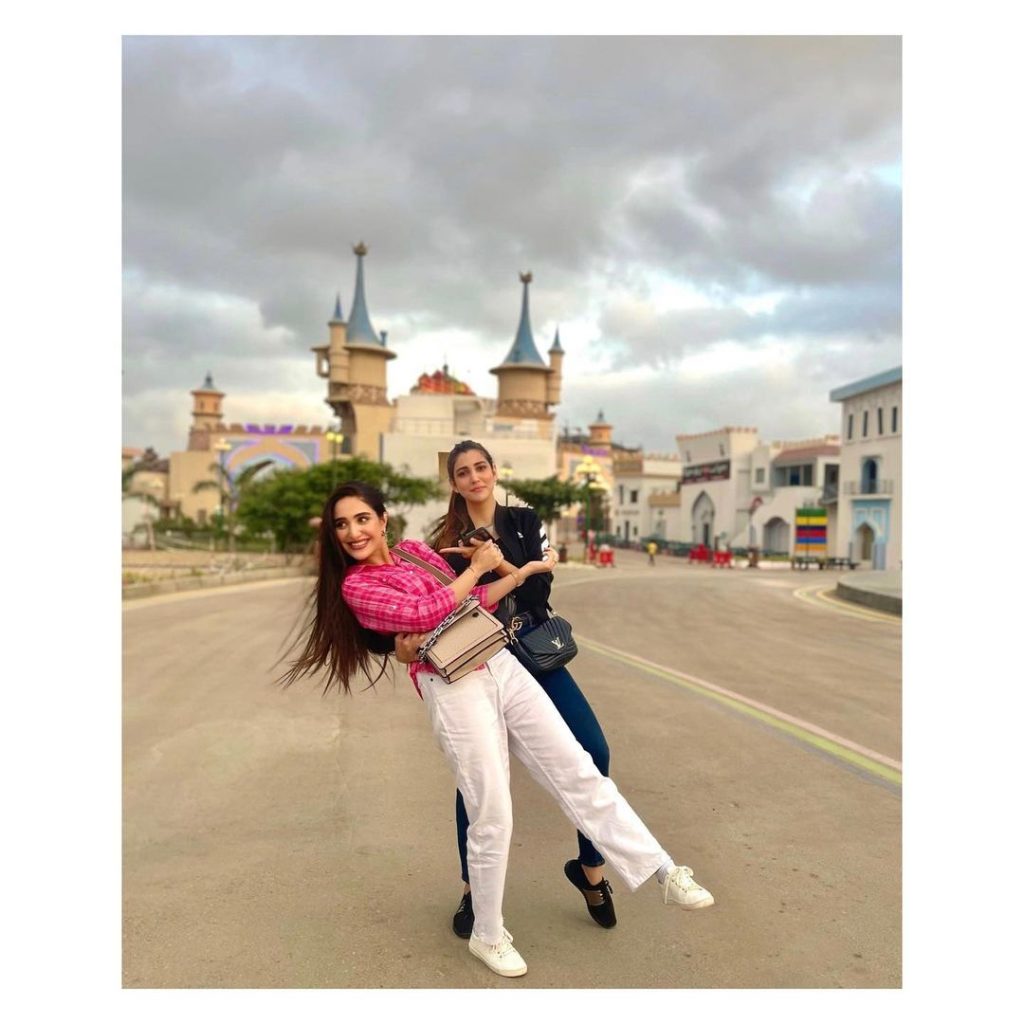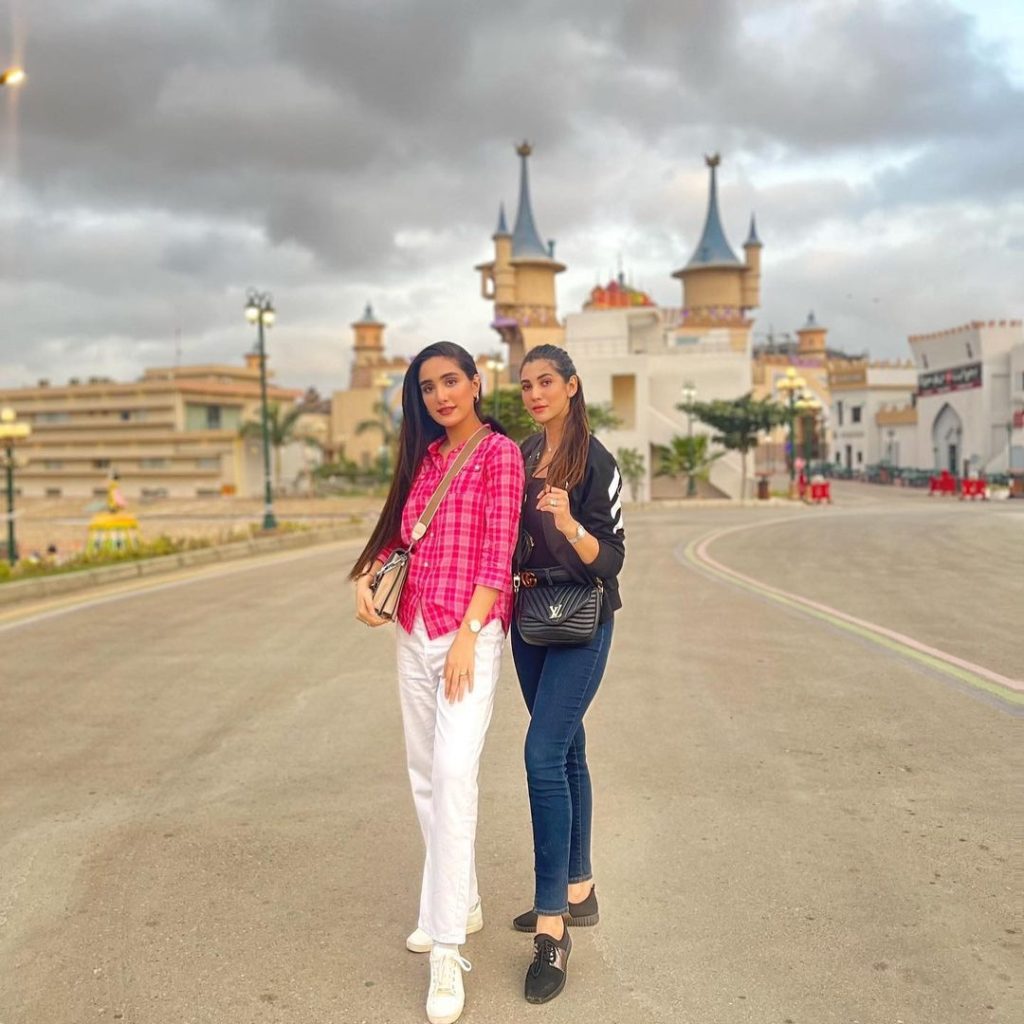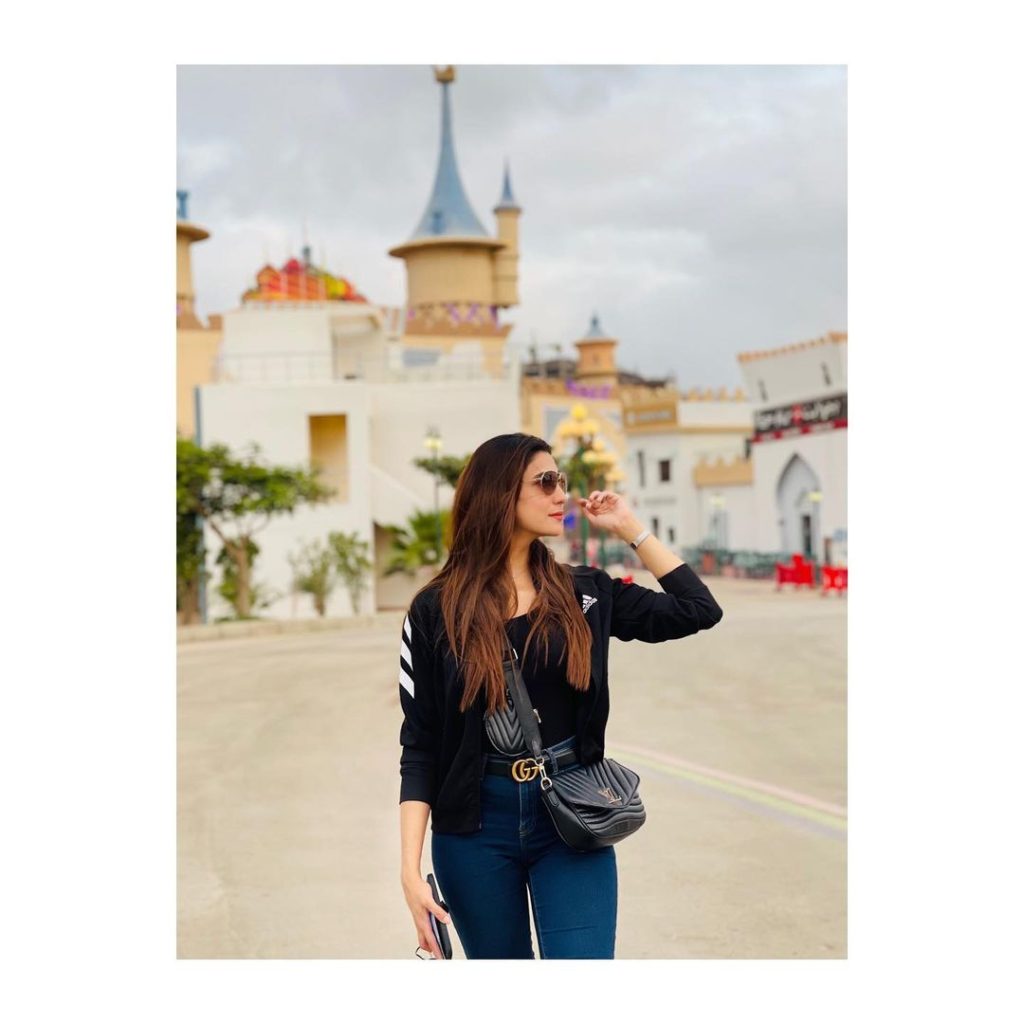 Both actresses are posting cheerful images from Karachi's Bahria Town. Nazish and Aiza have shared two of their photos together on Instagram, as well as their individual photos.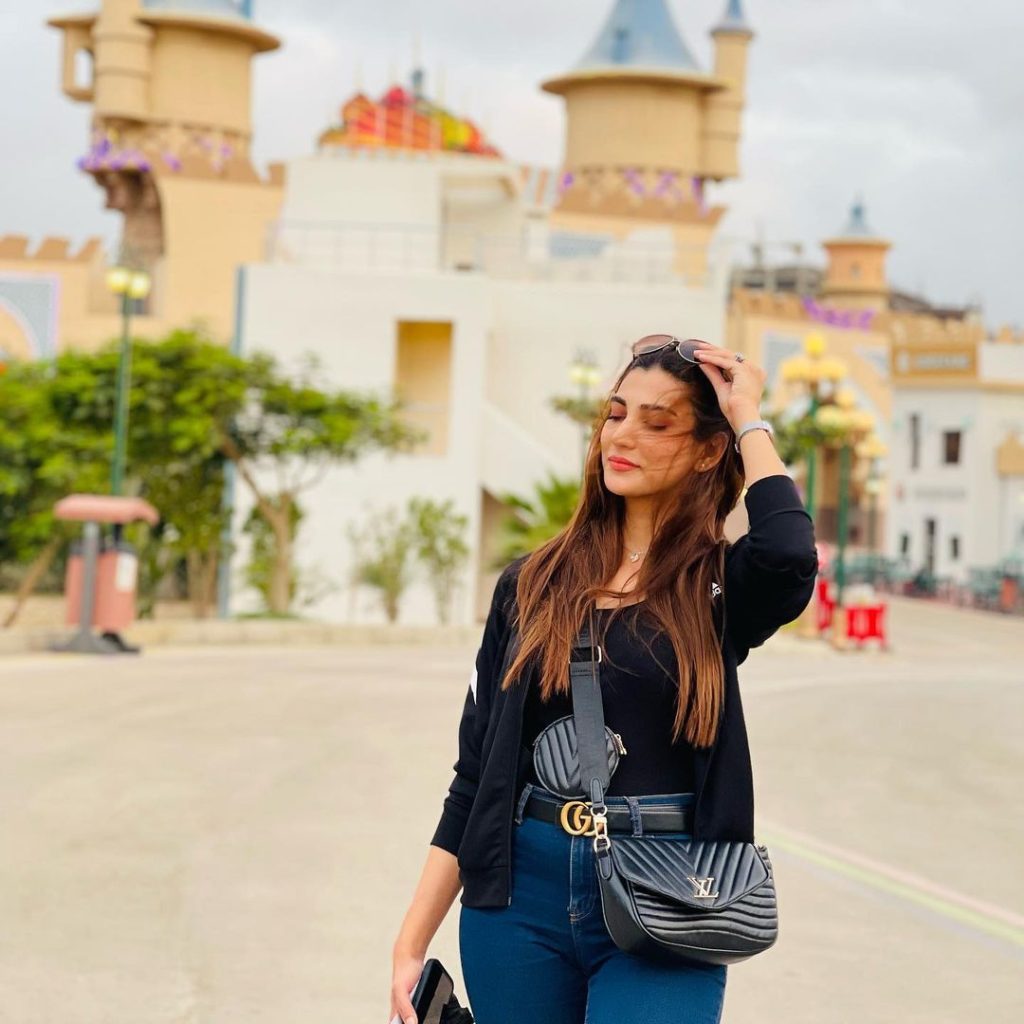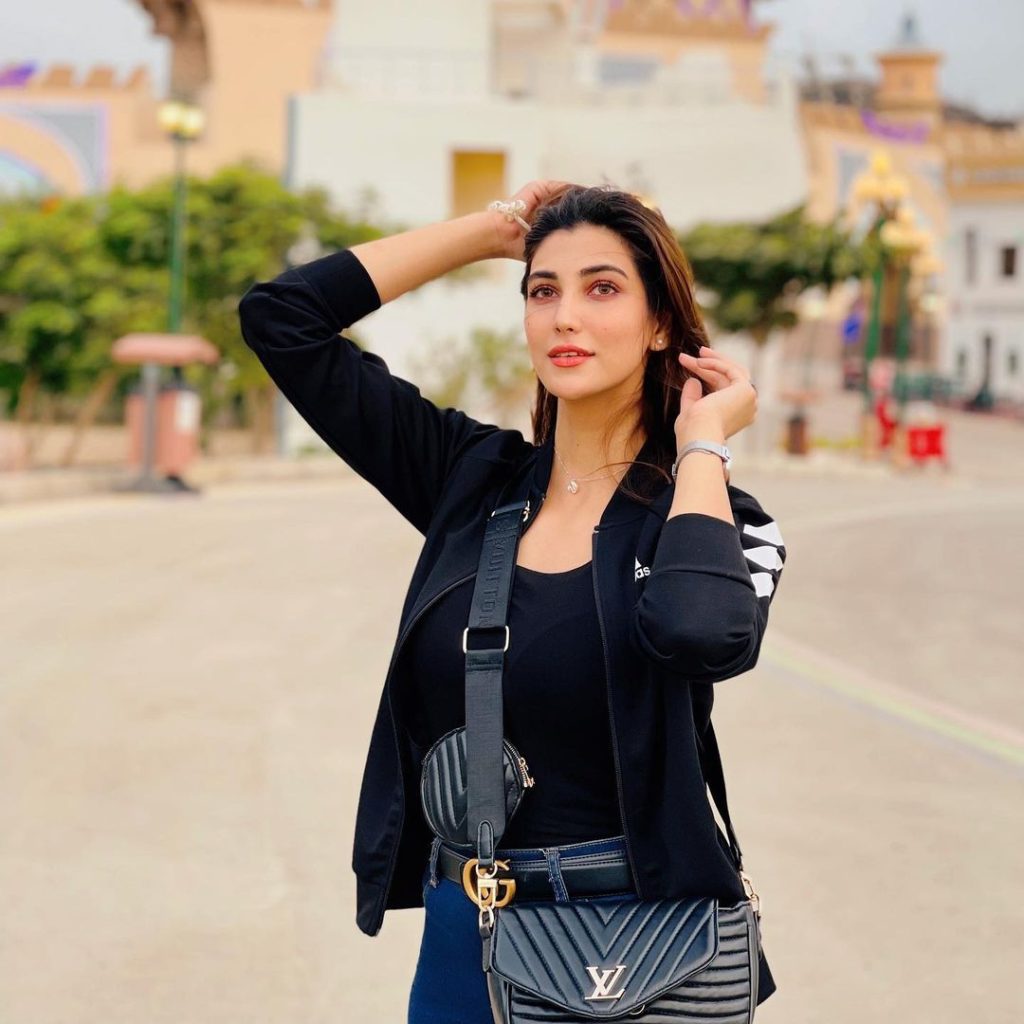 "Friends who dare to adventure together stay together," wrote Nazish Jahangir. Aiza Awan also shared her photos on social media. Take a peek at their stunning photos.