Pakistani celebrities are public figures who find it difficult to keep their personal lives private. People are really interested in what is going on in their lives and thinking. People are curious about everything that is happening in the actor's life, whether it is positive or negative.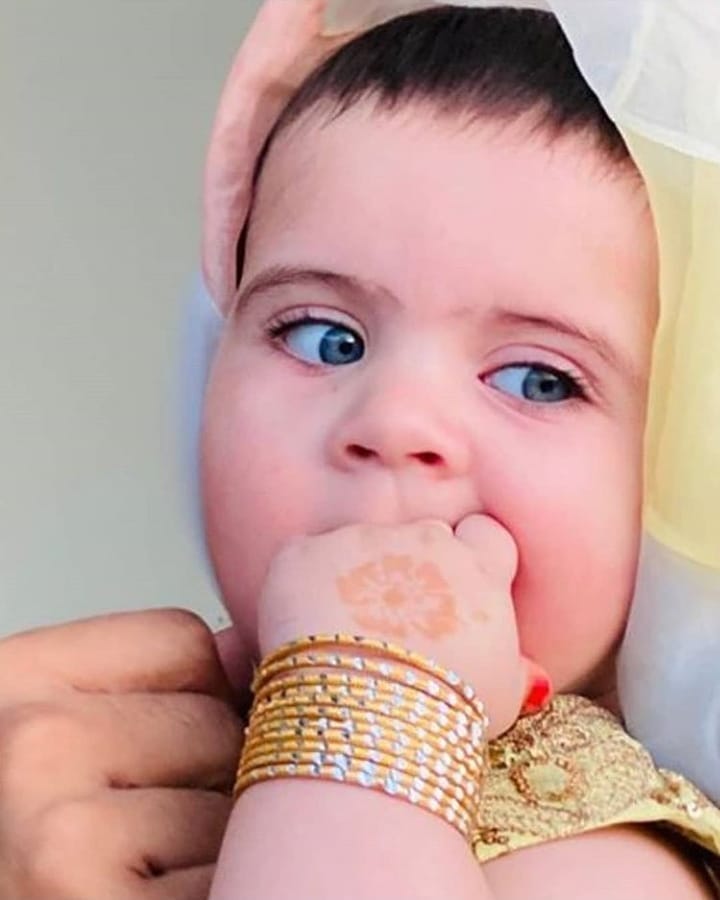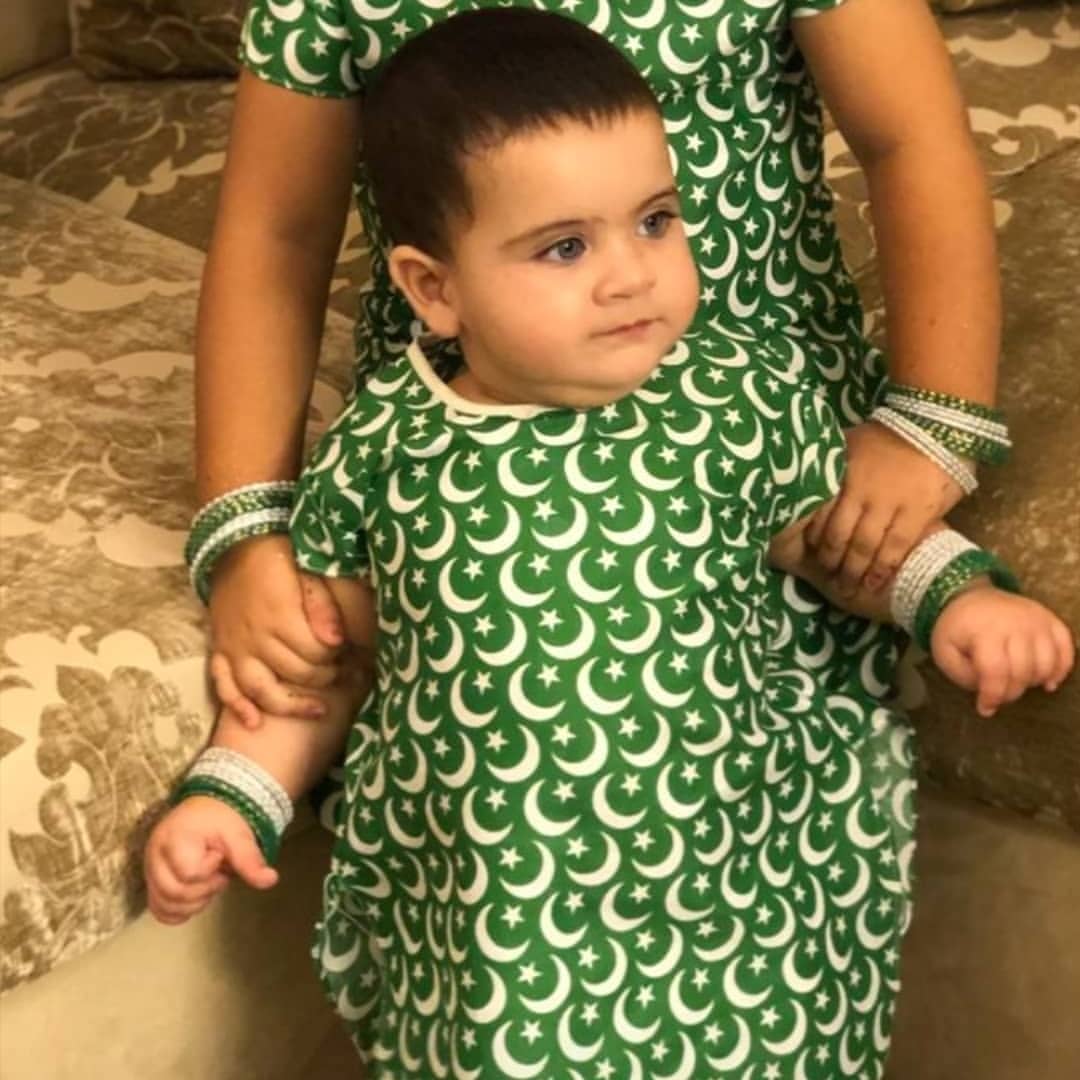 Aiman is a young, talented, and gorgeous actress who began her career in show business as a child performer and is now one of Pakistan's leading actresses. She has achieved a great deal of success in a relatively short period. Muneeb Butt, her spouse, is a successful Pakistani actor and model. Amal Muneeb Butt, the couple's gorgeous daughter, was born to them.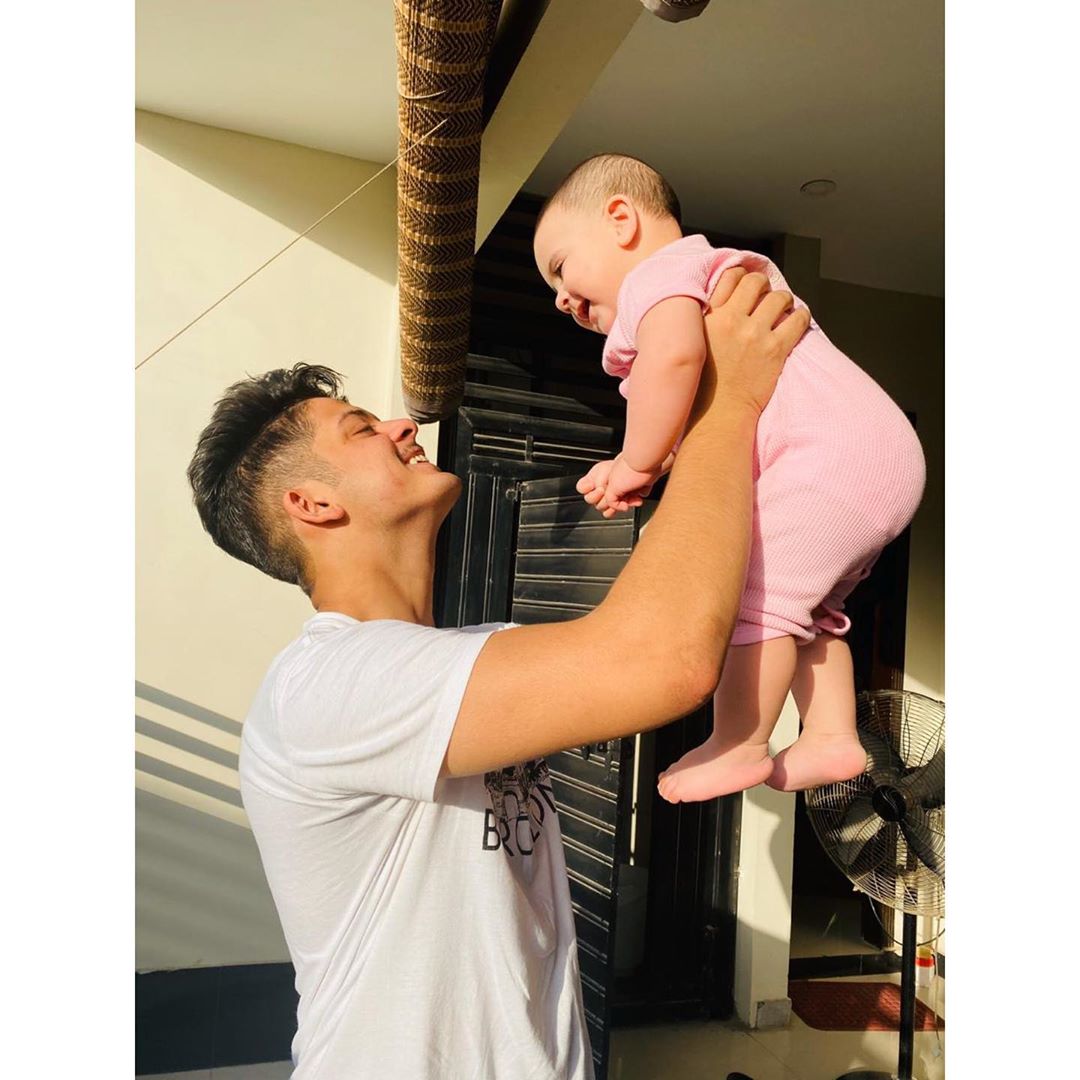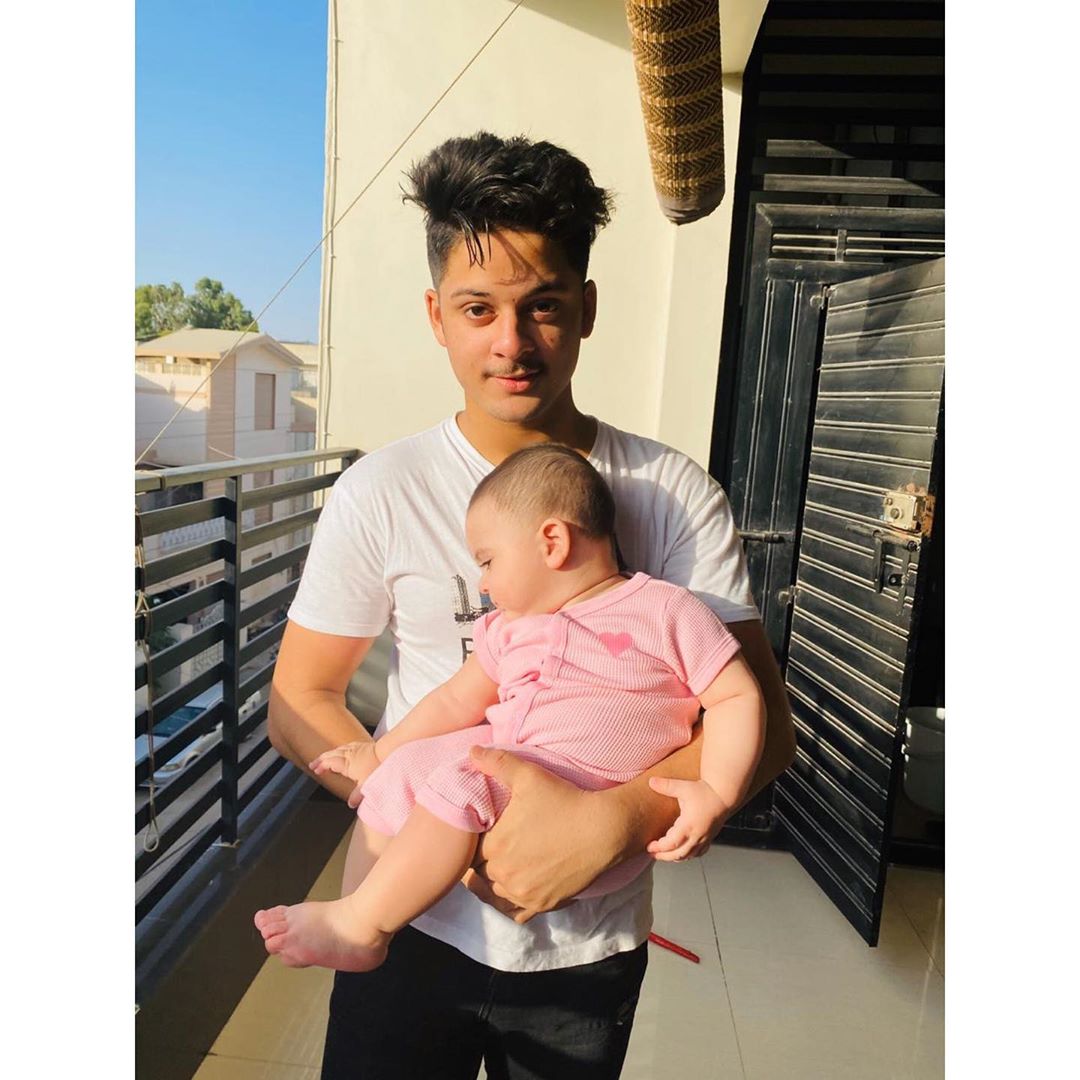 Aiman and Muneeb, the most talked-about and adored pair in the entertainment world, have always attempted to keep their fans informed about their lives. When Aiman was expecting, her sister and friends hosted a baby shower during which they revealed the gender of the baby. With the natural glow on her face that comes with pregnancy, Aiman looked magnificent. Within minutes, baby shower photos became viral on the internet.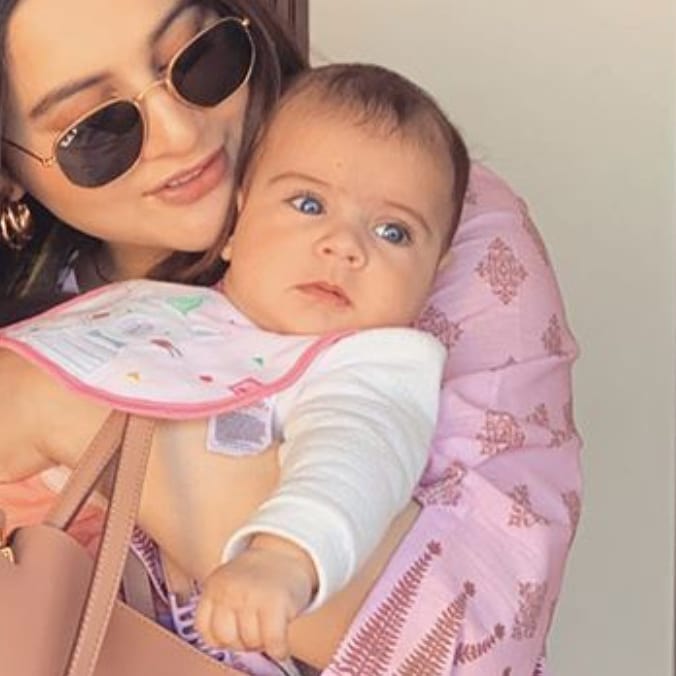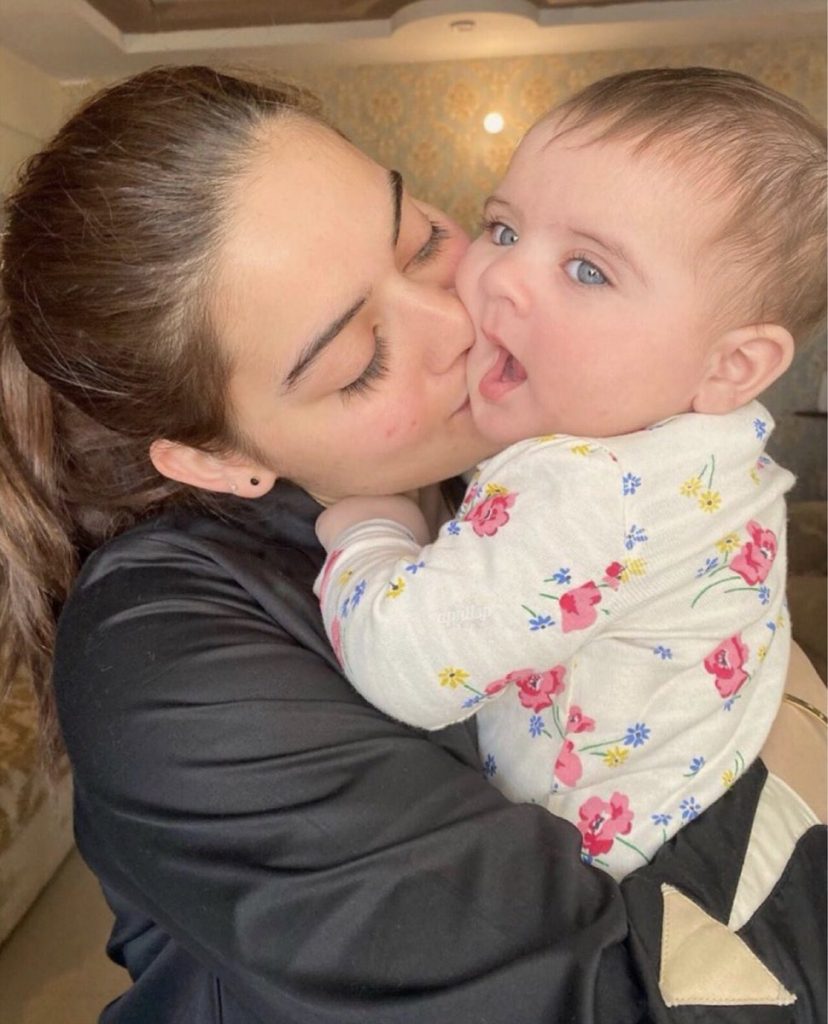 Aiman Muneeb and Minal Khan revealed the news on social media after the family was blessed with a tiny angel, and everyone gave her a warm welcome to the family. People were eagerly expecting the photos, but Aiman and Muneeb kept their kid off social media. Amal's images became public after some time, and we can't take our gaze away from her. Her grey eyes make her look wonderfully cute. Aiman and Muneeb began to publish photos of Amal on their official accounts with their fans and followers.