Jannat Mirza is regarded as Pakistan's most famous Tik Toker. Jannat rose to prominence as a result of the videos she posted on Tik Tok, a video-sharing social networking service.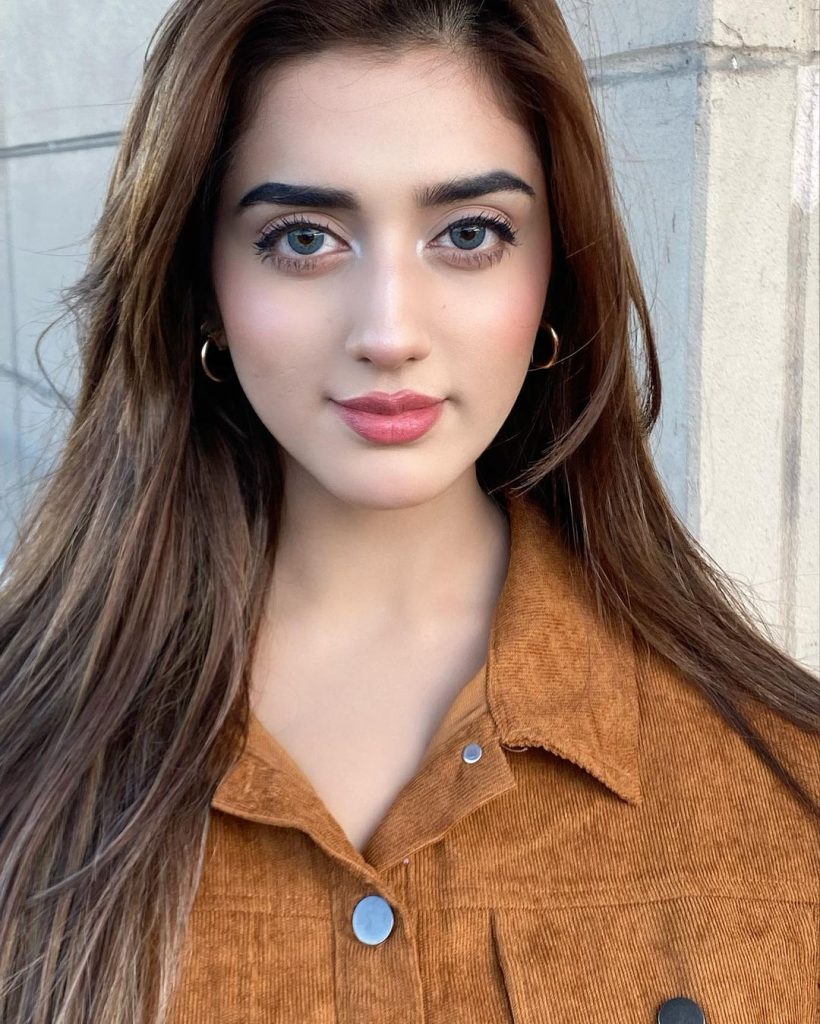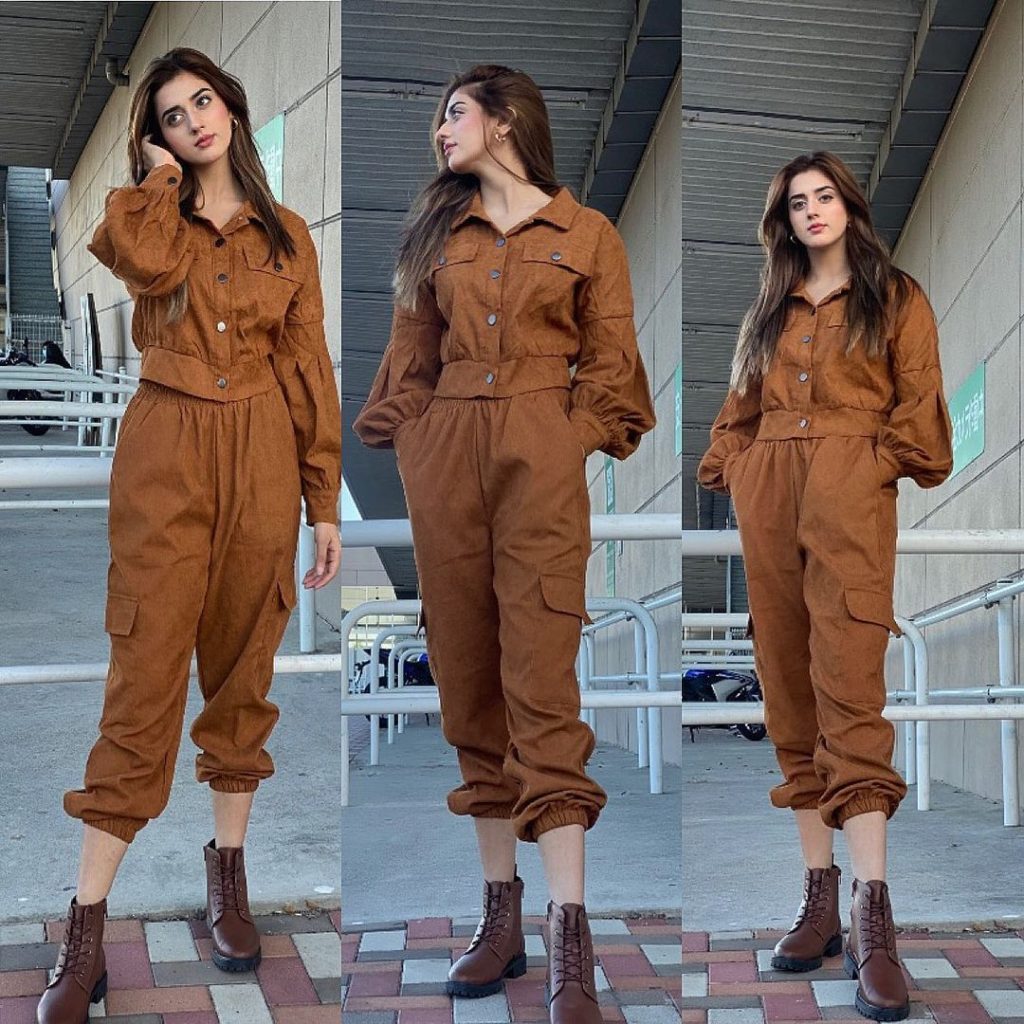 Jannat became Pakistan's first star to reach ten million followers on any social media platform. Jannat Mirza will be appearing in a film shortly.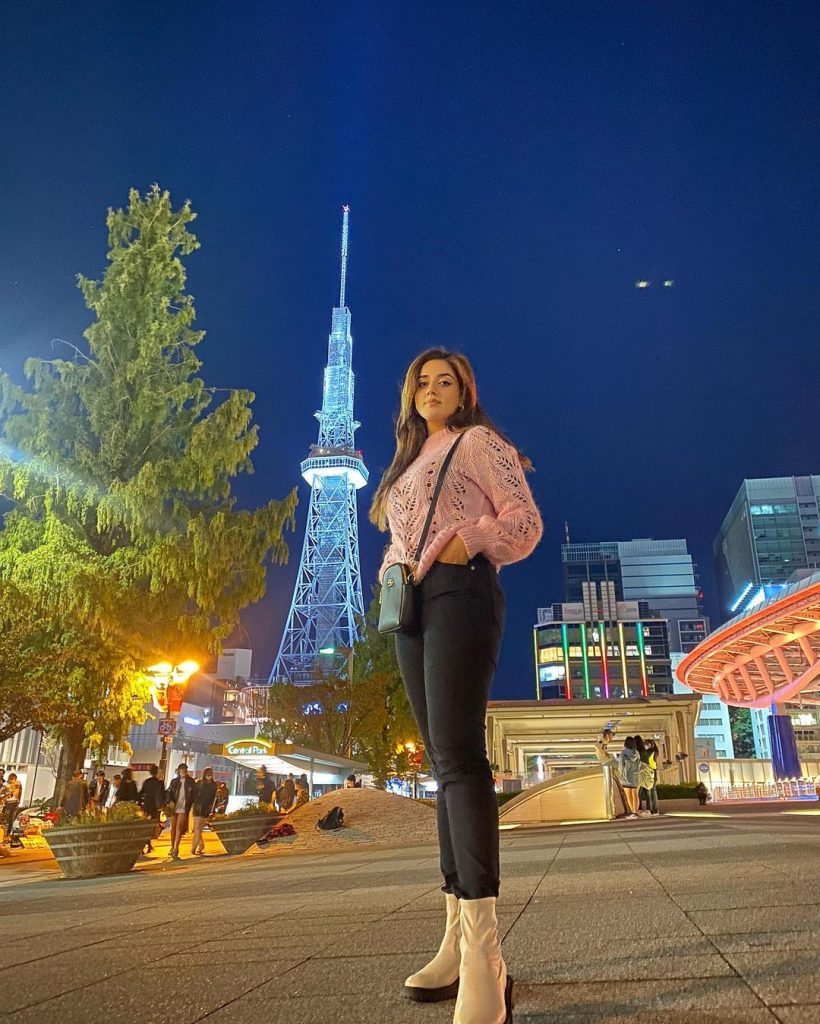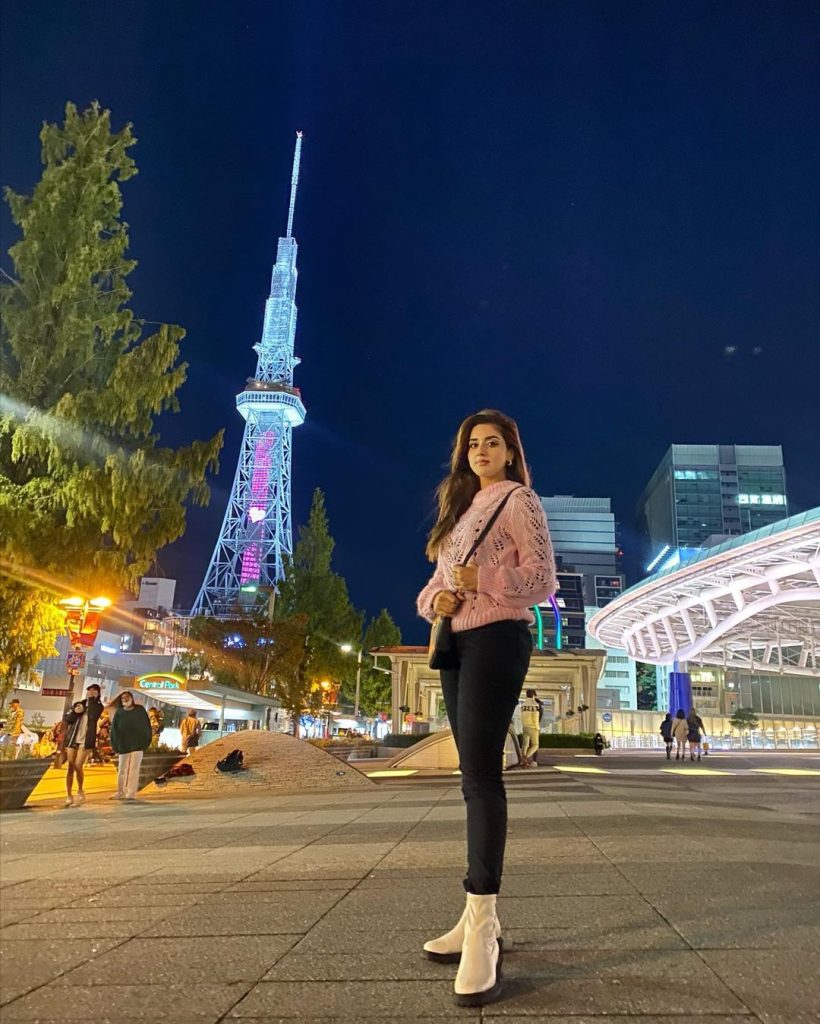 Jannat Mirza sparked a debate when she declared that she would be leaving Pakistan and settling in Japan due to the mentality of the people there. She later stated that she is not leaving Pakistan permanently and that she is in Japan for filming.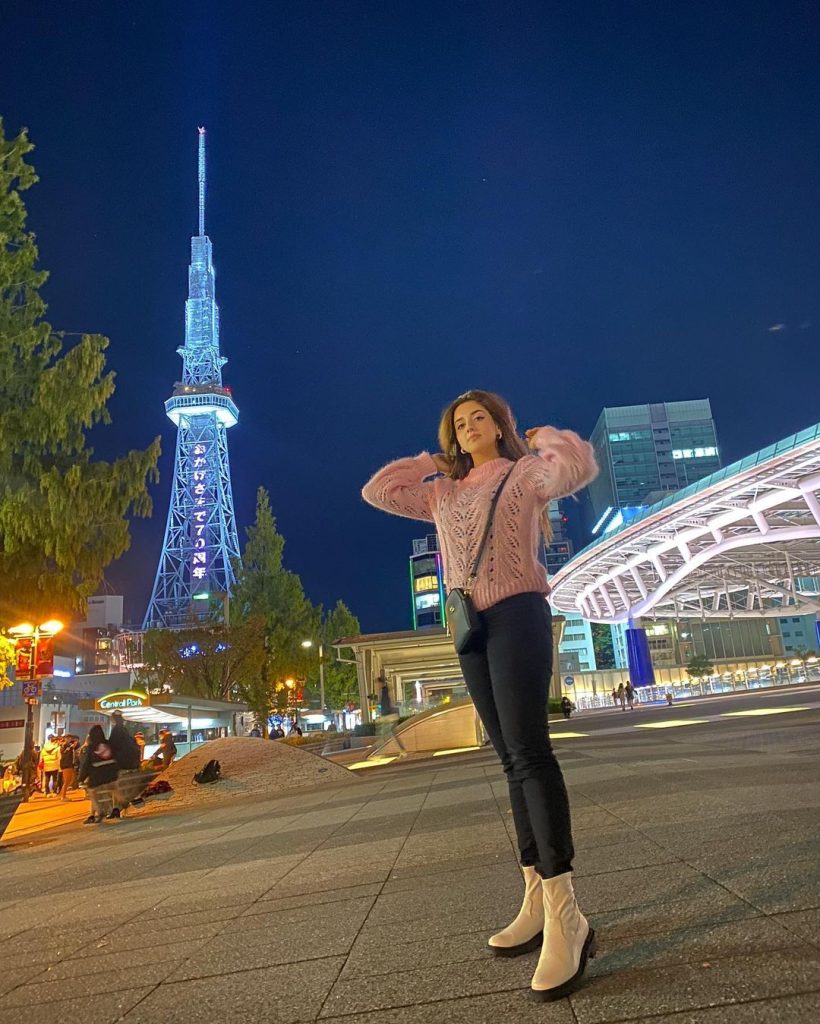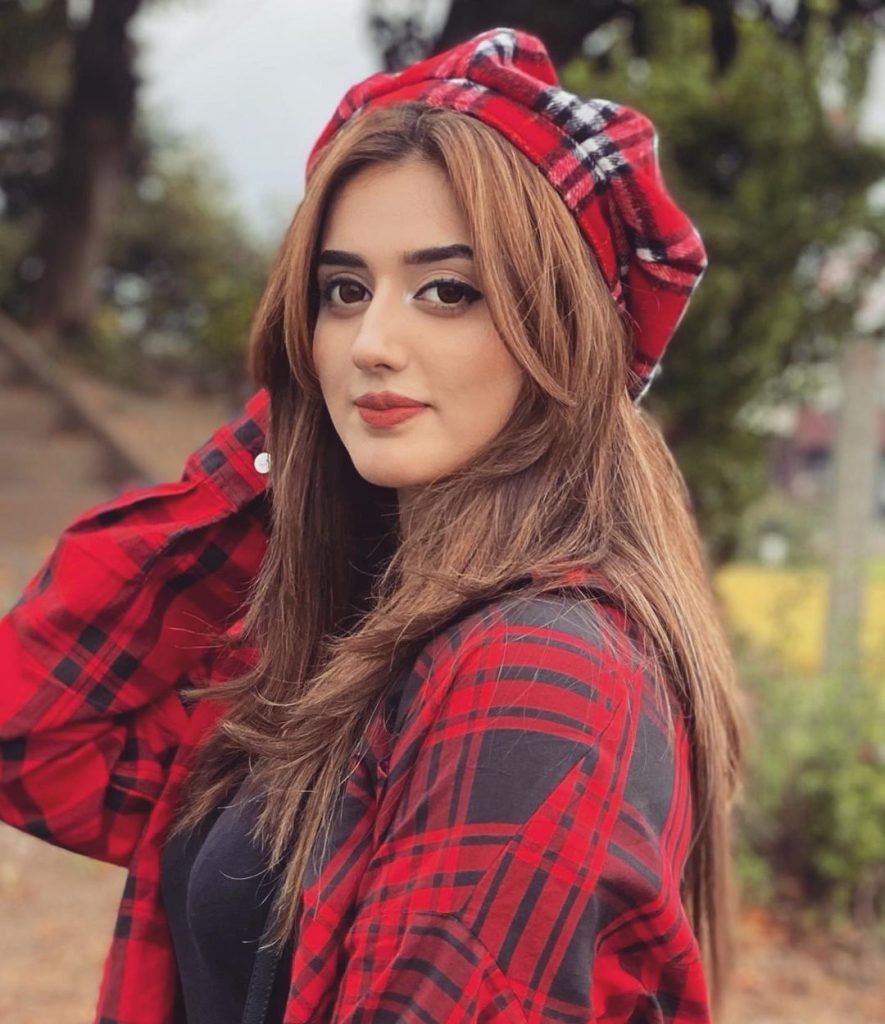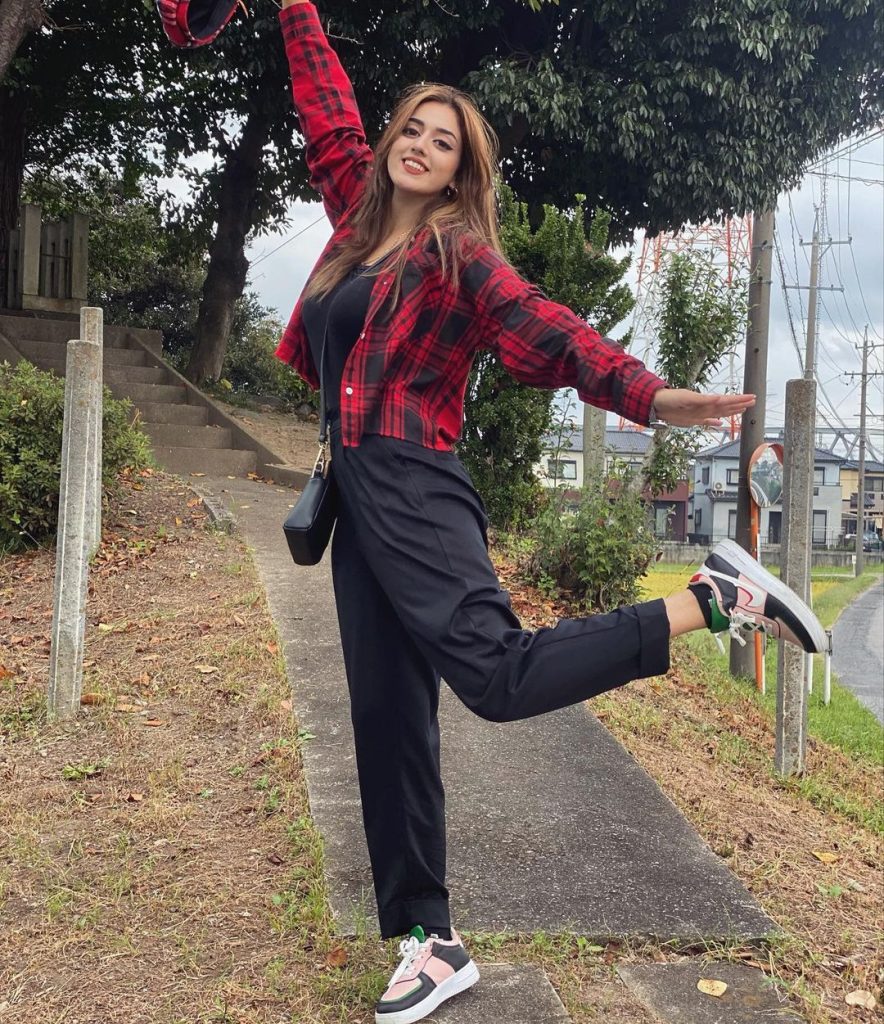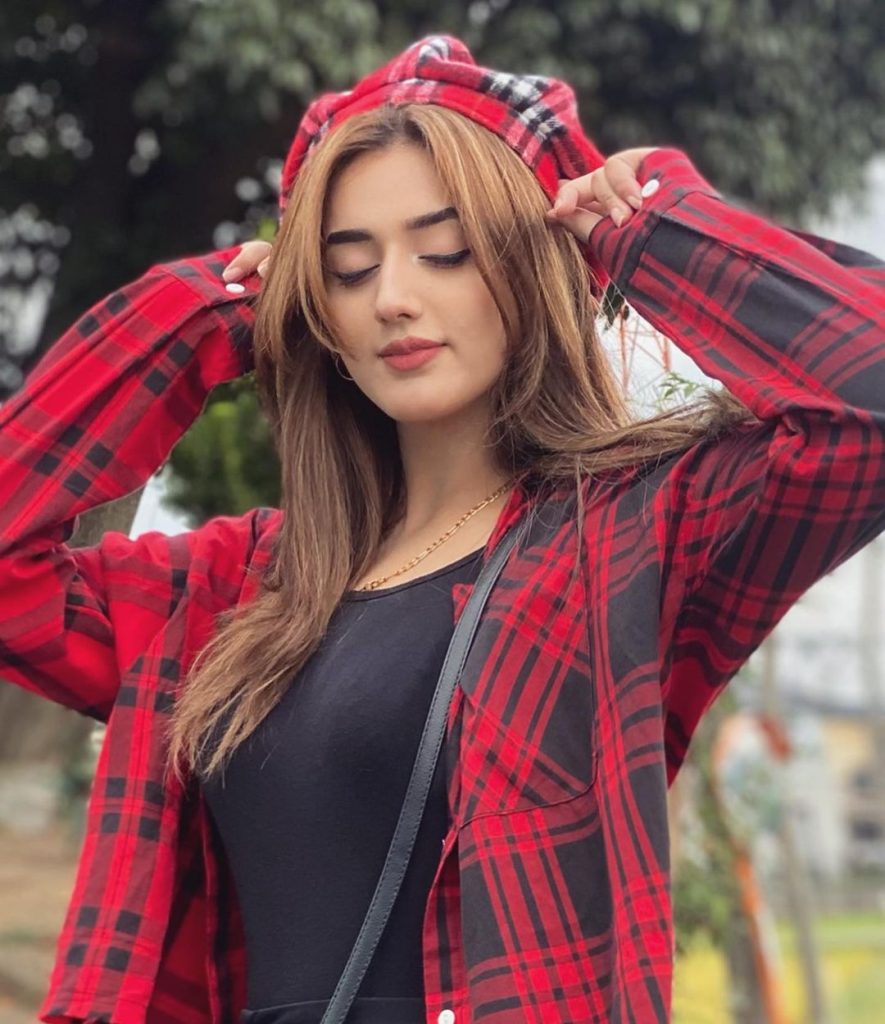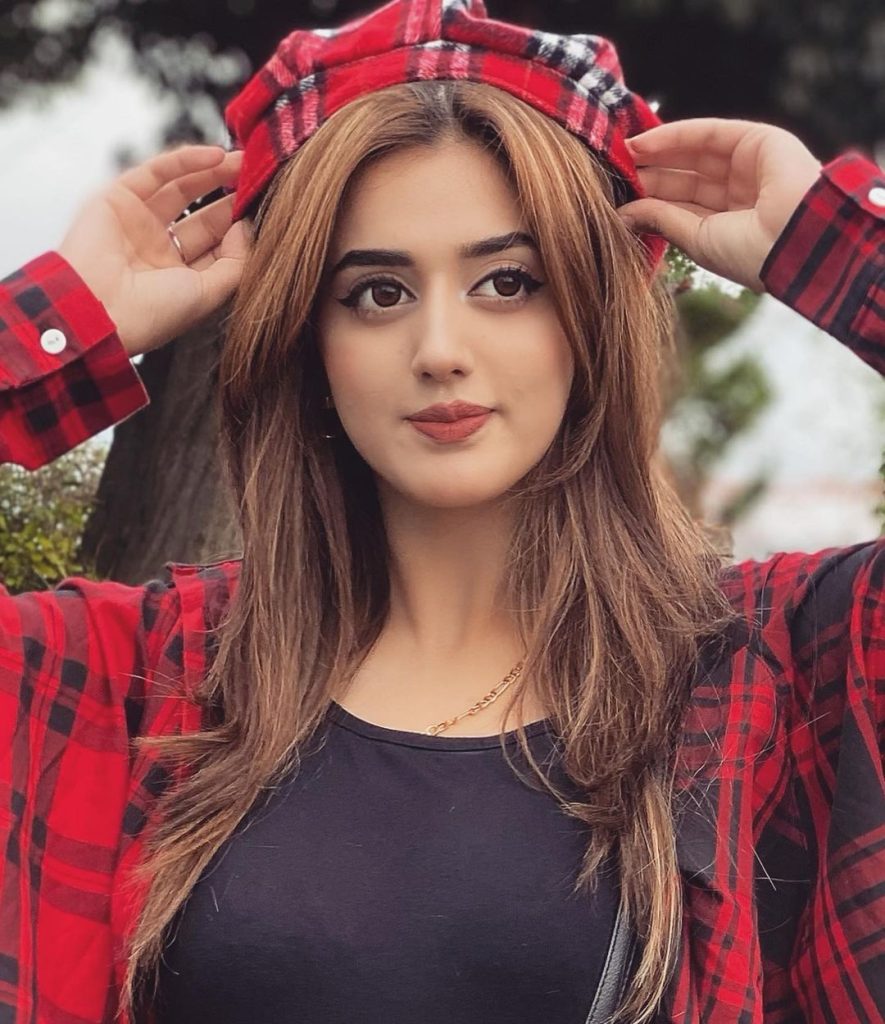 Jannat Mirza took to Instagram lately to post photos from her recent trip to Japan. Janat Mirza appeared seductive in the photographs.