Aamir Liaquat Hussain, a former legislator for Pakistan Tehreek-e-Insaf (PTI), Passed away on Thursday at his Karachi home.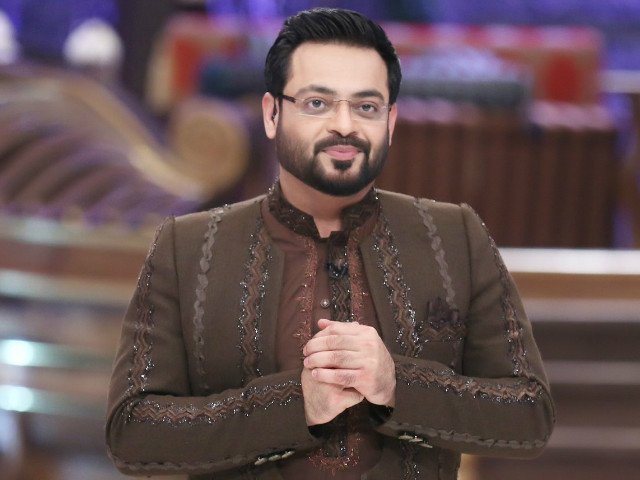 The politician and televangelist from Karachi was reportedly found unconscious at his home and transported to a hospital in the province capital.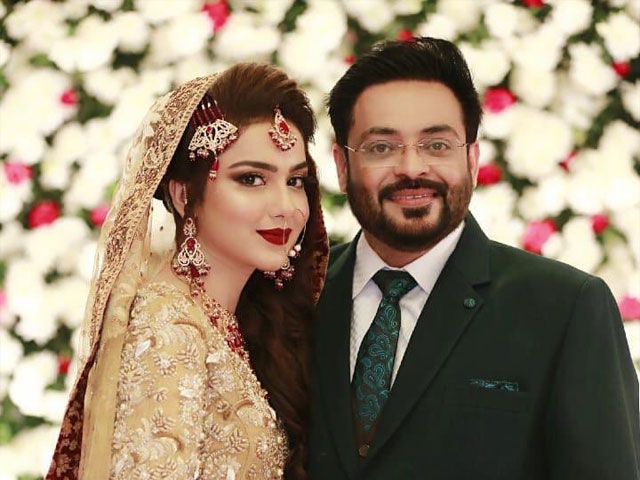 Due to his grave condition, Liaquat was transferred to a private hospital in Karachi last night, but doctors were unable to revive him.
The news of his death was confirmed by National Speaker Pervaiz Ashraf, who called a special session of the House of Representatives to commemorate the lawmaker's demise. The house's procedures have been postponed till 5 p.m. tomorrow due to his death.