Ali Zafar is a handsome Pakistani actor, a phenomenal singer, composer, and producer, as well as a model. Ali Zafar's talent, grace, and dedication have earned him worldwide acclaim and admiration. He's also worked in Bollywood, where he's amassed millions of followers.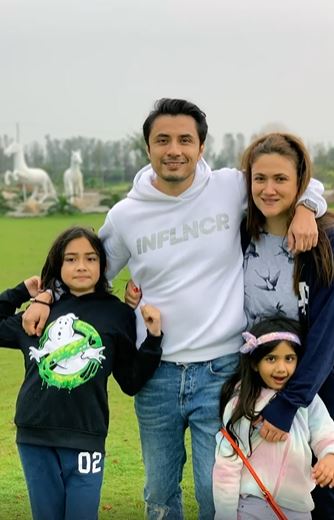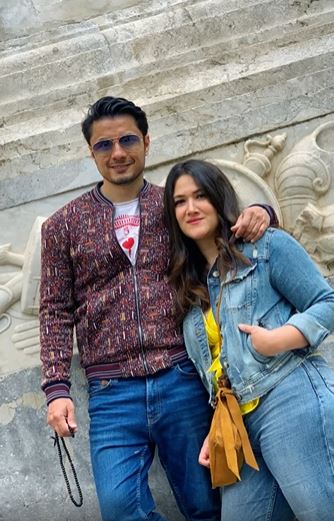 Today is Ali Zafar's birthday, and he is a well-known and well-liked singer. Ali Zafar's wife Ayesha took to her own Instagram account to share a compilation of memories with her husband on this special day.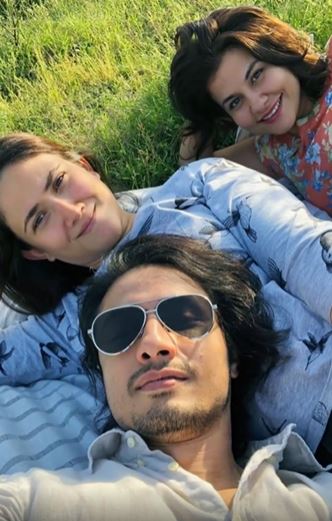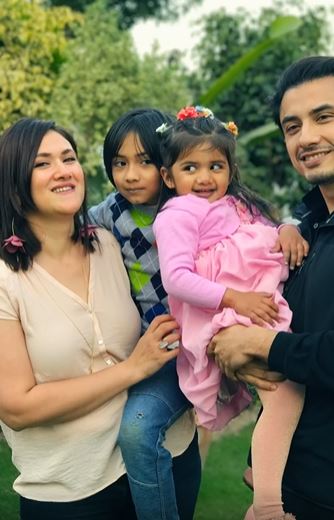 "Wishing you a very happy birthday, my love!" We've been together for a long time, and I'm glad to report that we've shared many more smiles than tears, and I wouldn't want to share either with anybody else," she added.