Sadia Faisal is a Pakistani actress and model with a wide range of skills. Sadia is the daughter of famed Pakistani actress Saba Faisal, who has a lengthy history in the Pakistani entertainment industry. Her brothers, Salman and Arsalan Faisal, are also in the entertainment world.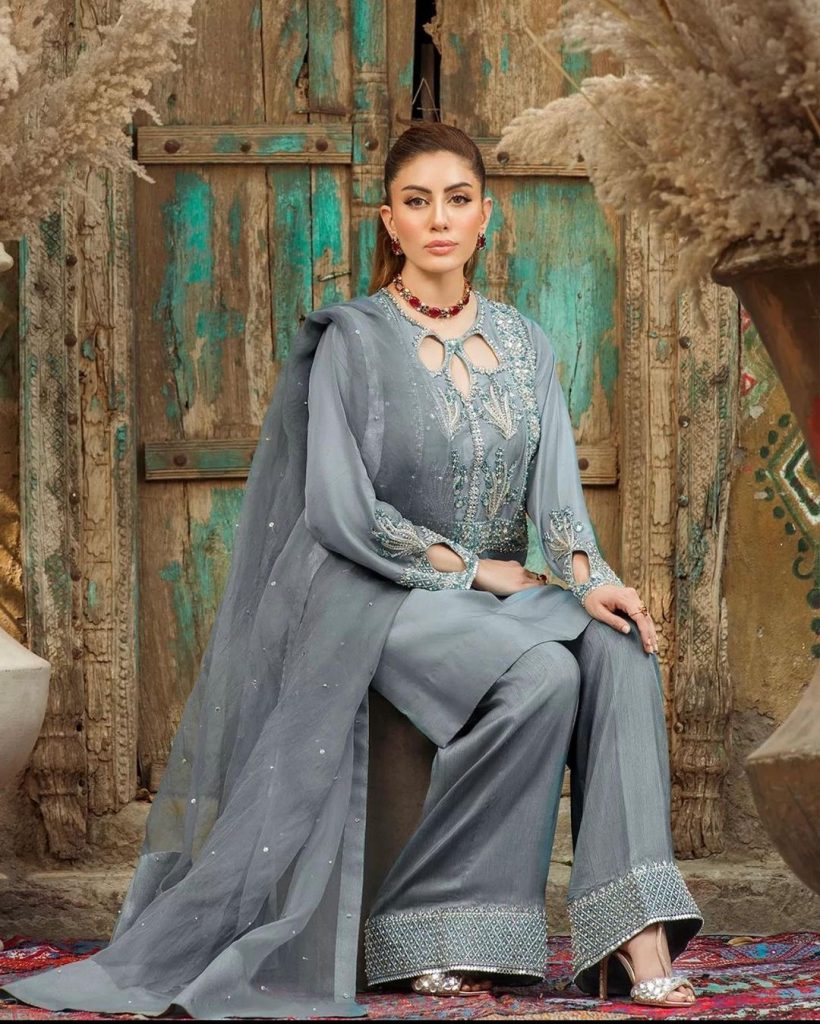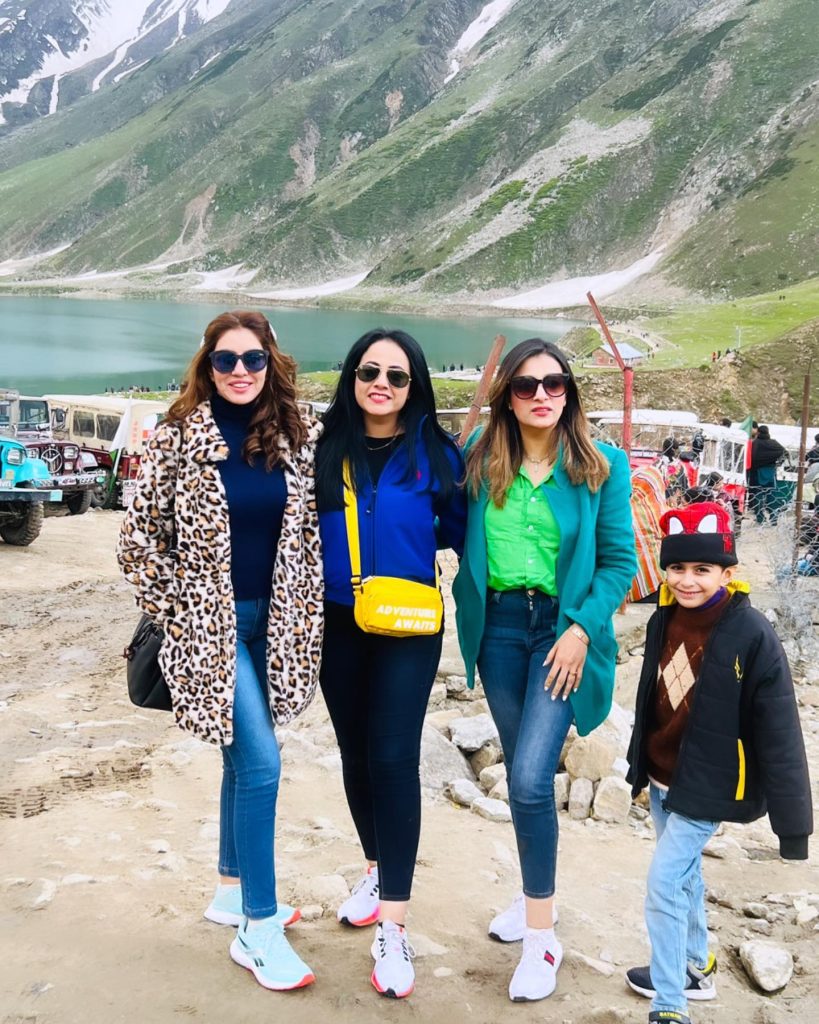 Sadia is frequently seen in supporting roles in television shows. Despite coming from a family of artists, Sadia has made a name for herself in the field via her own hard work.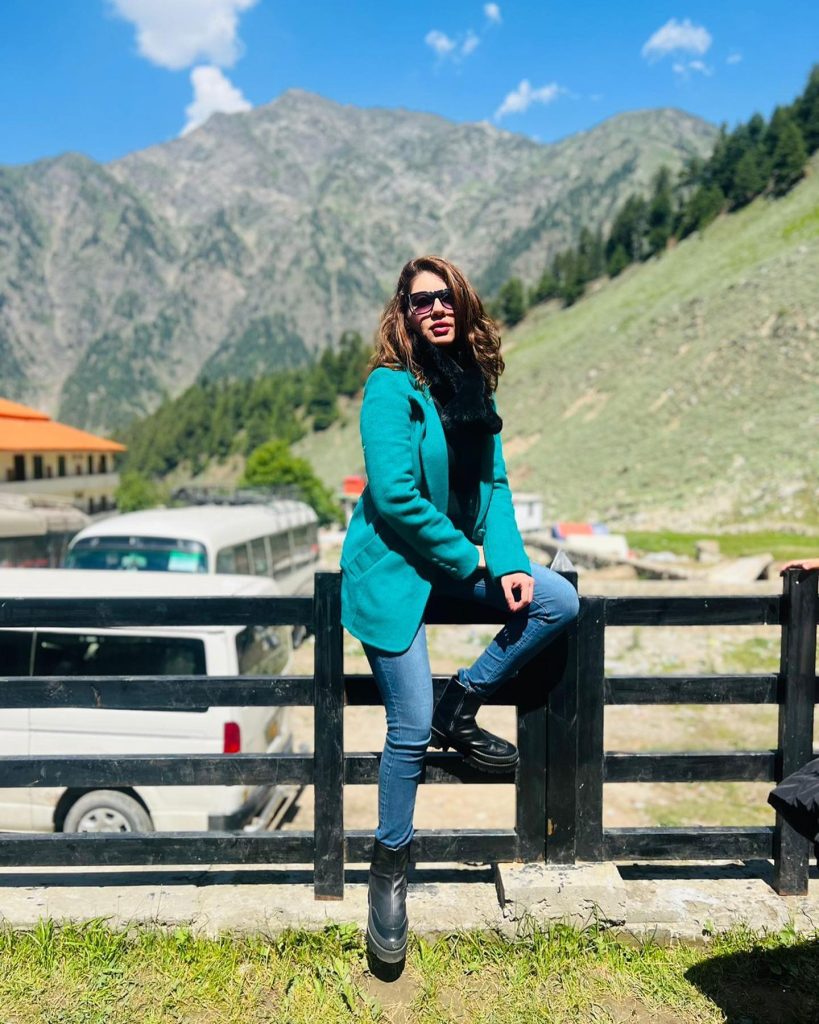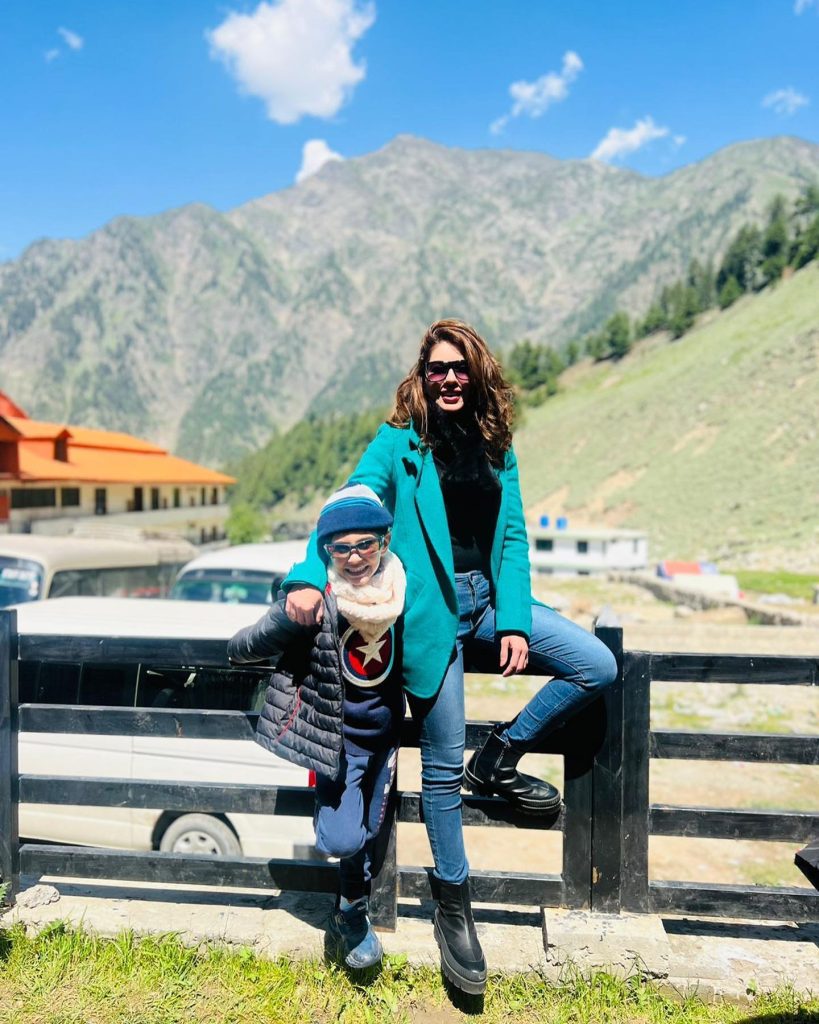 Sadia Faisal is now on vacation with her family, but she has been treating her fans with her seductive pictures from Pakistan's northern regions. Sadia and her family were recently observed at Naran Kaghan Valley and Babusar Top, all of which are breathtakingly beautiful.