Rabia Anum is a well-known Pakistani news anchor and host who has worked for a number of private television stations. Rabia Anum is regarded as one of Pakistan's best news anchors and an irresistible force.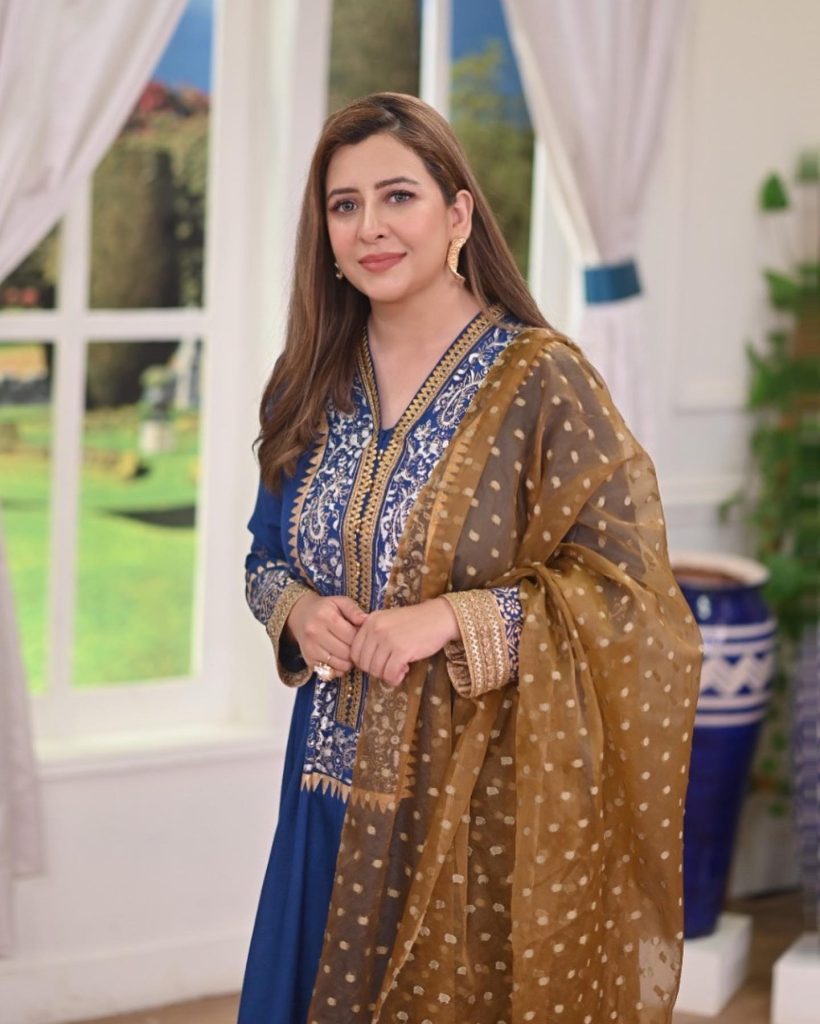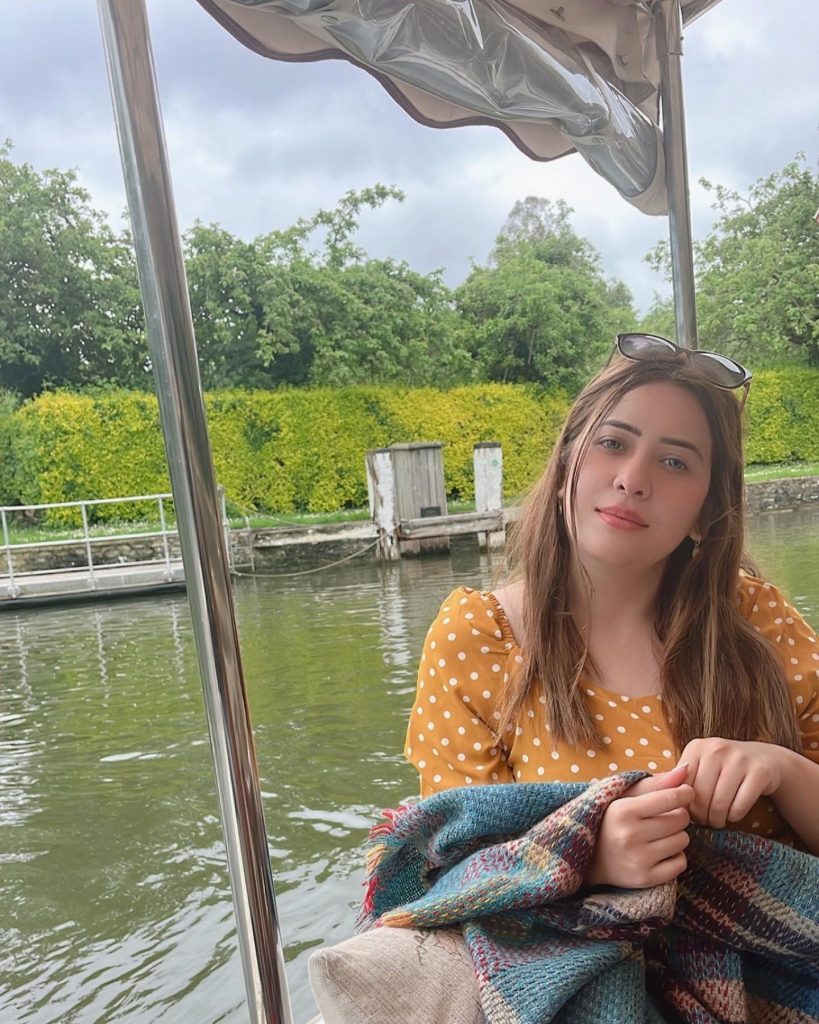 Rabia married Obaid-ur-Rehman in 2017, according to social media sources. Obaid-ur-Rehman works for Emirates Airline and is situated in Dubai. The couple is the proud parents of two gorgeous children.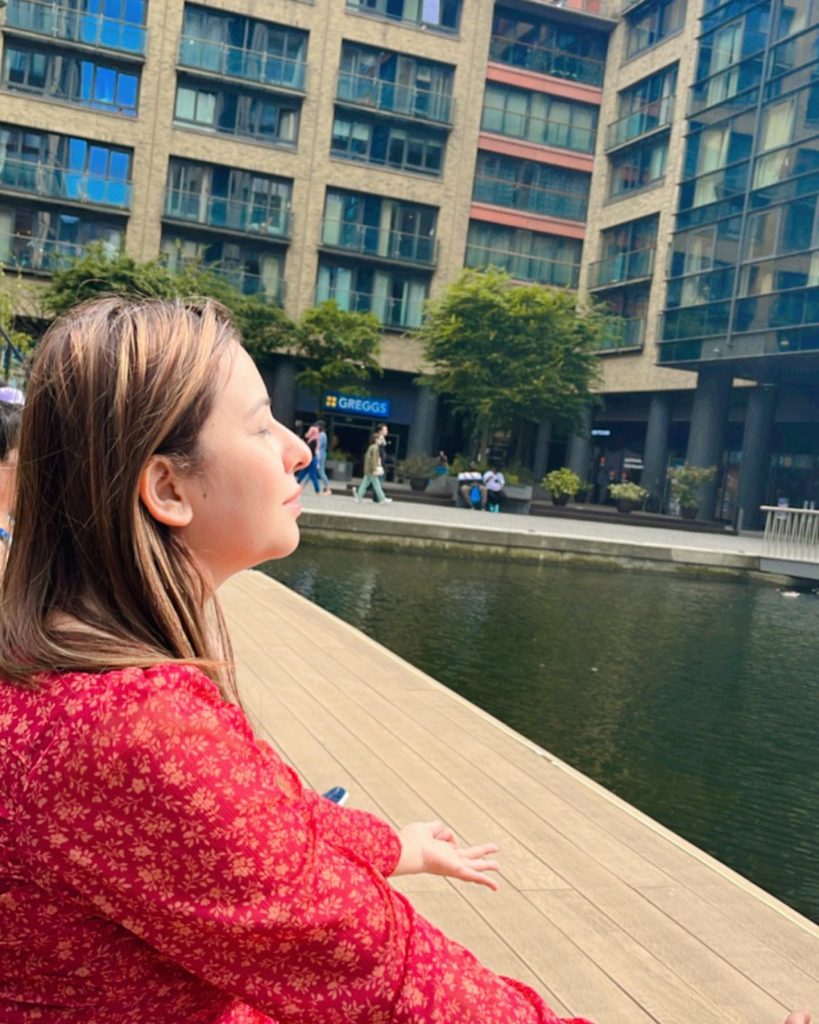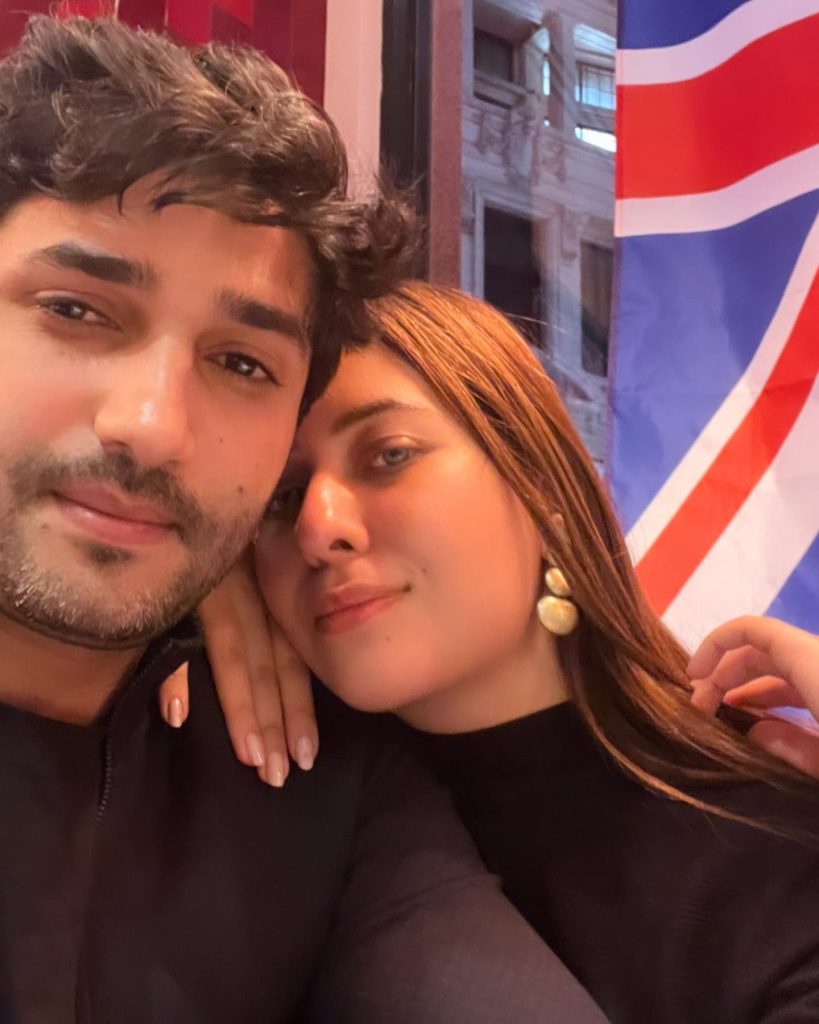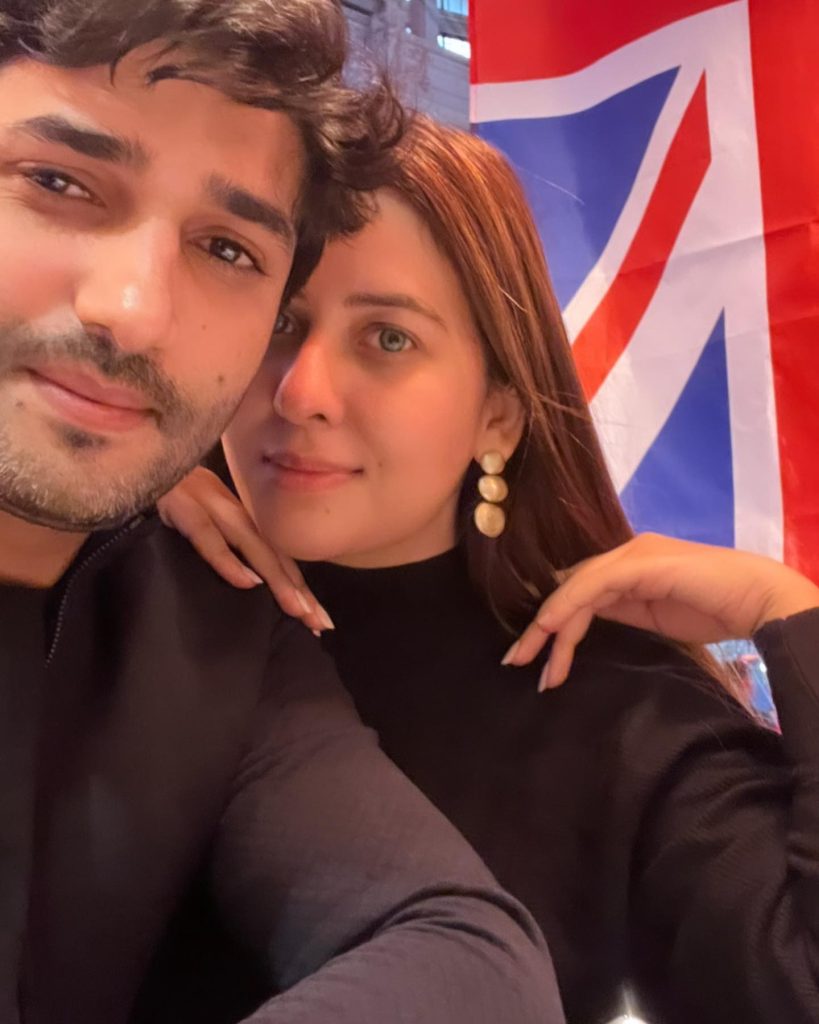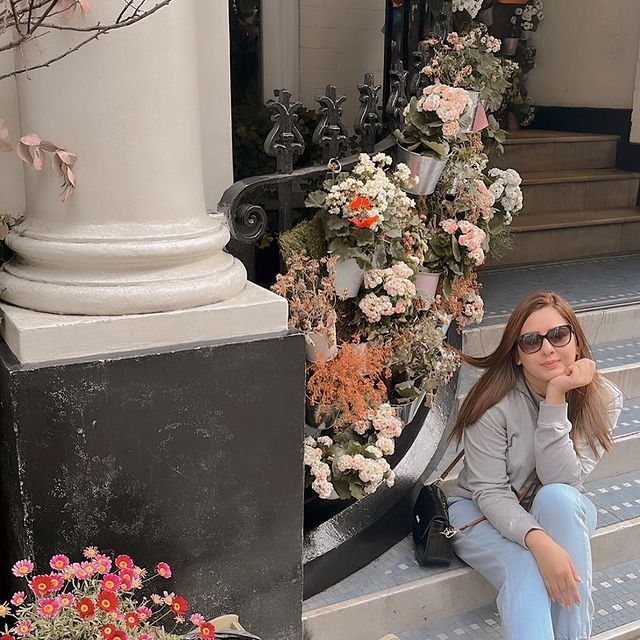 Rabia Anum made news this time since she recently sailed off to the United Kingdom for her holiday. Rabia continued to share peeks from her recent vacation with her friends and following while seeing the lovely country. Let's have a look at some of Rabia's stunning London photos and videos!