Durrefishan Saleem is a skilled Pakistani television actress who has established a significant reputation in a short period of time. Durrefishan Saleem is now starring in Juda Huwe Kich Is Tarha, a drama series. Her fan-favorite dramas Pardes and Bharras just came to an end.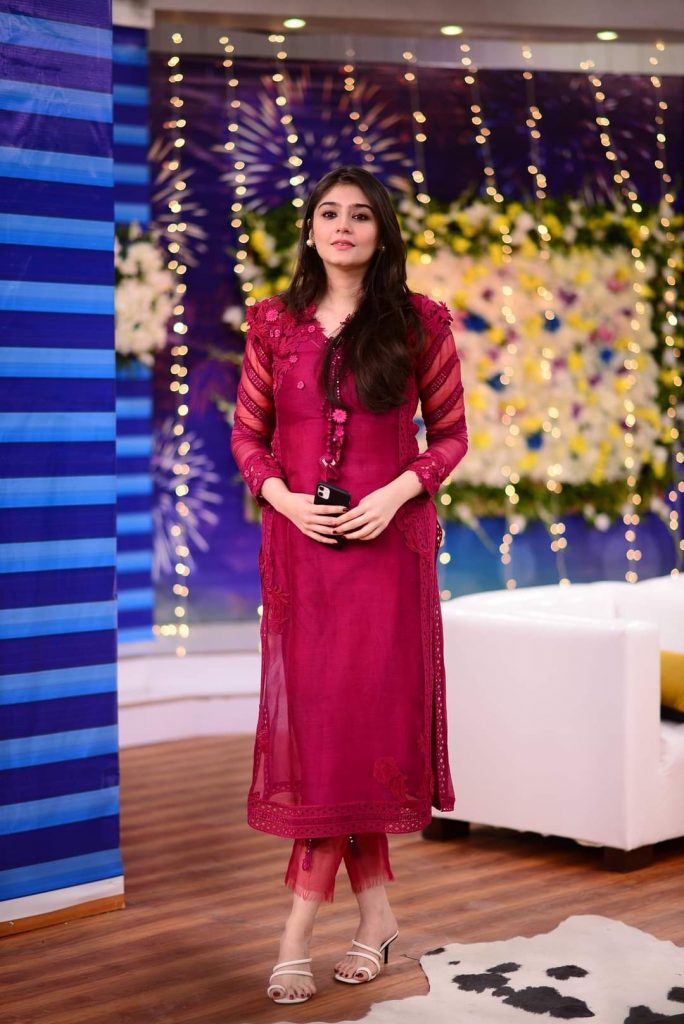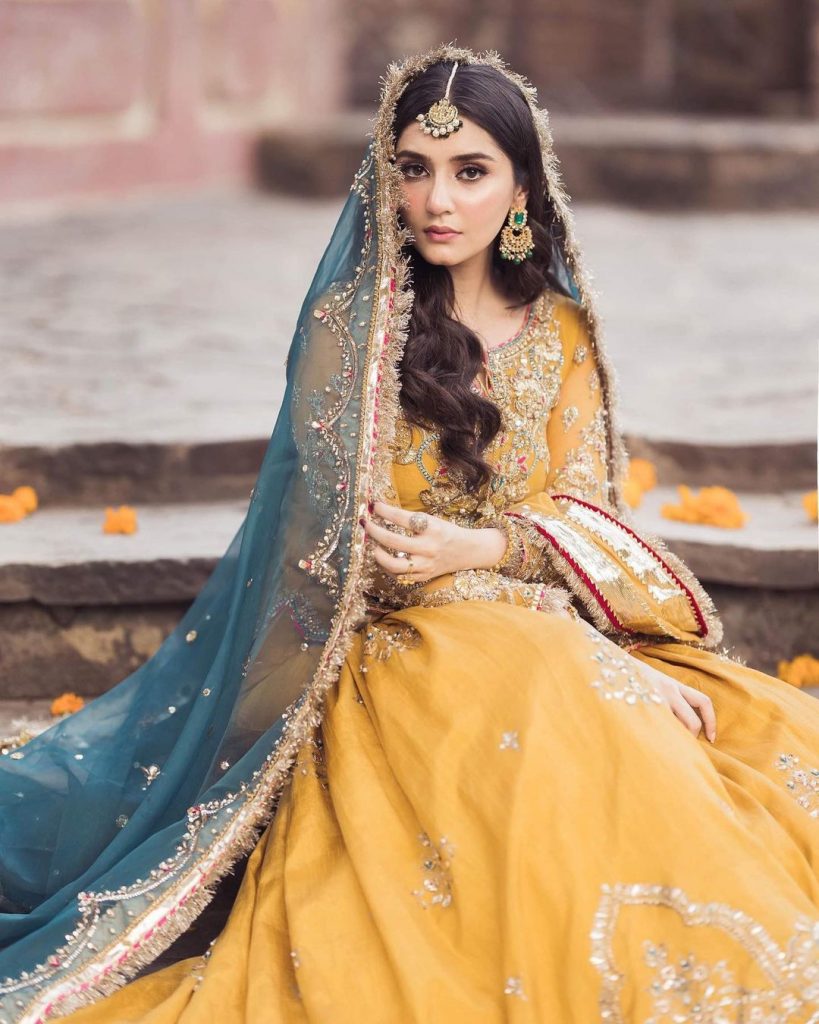 Durrefishan has a lovely and appealing appearance, and her followers adore her bright eyes and gorgeous smile.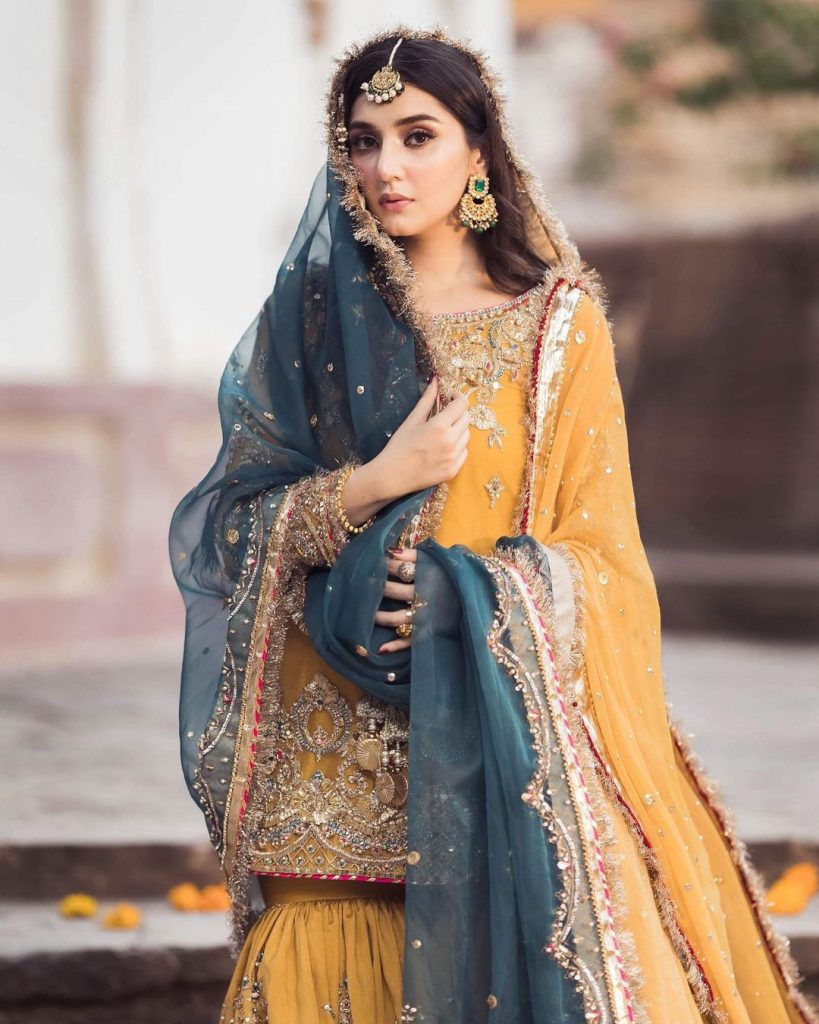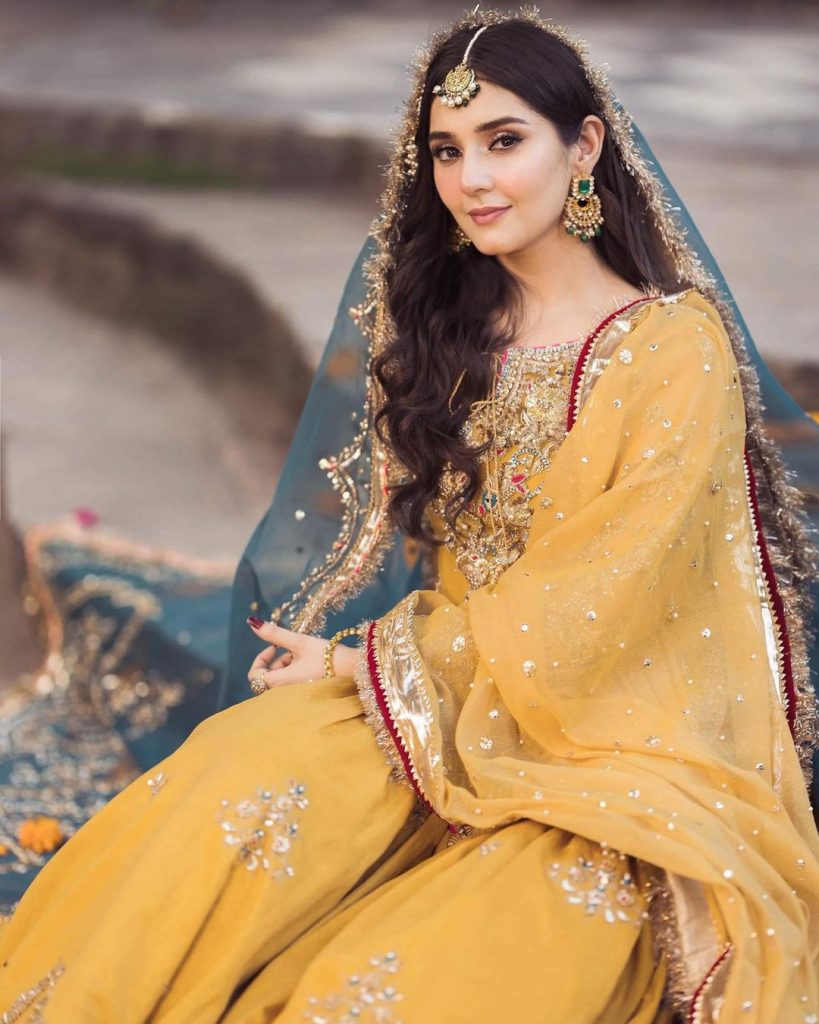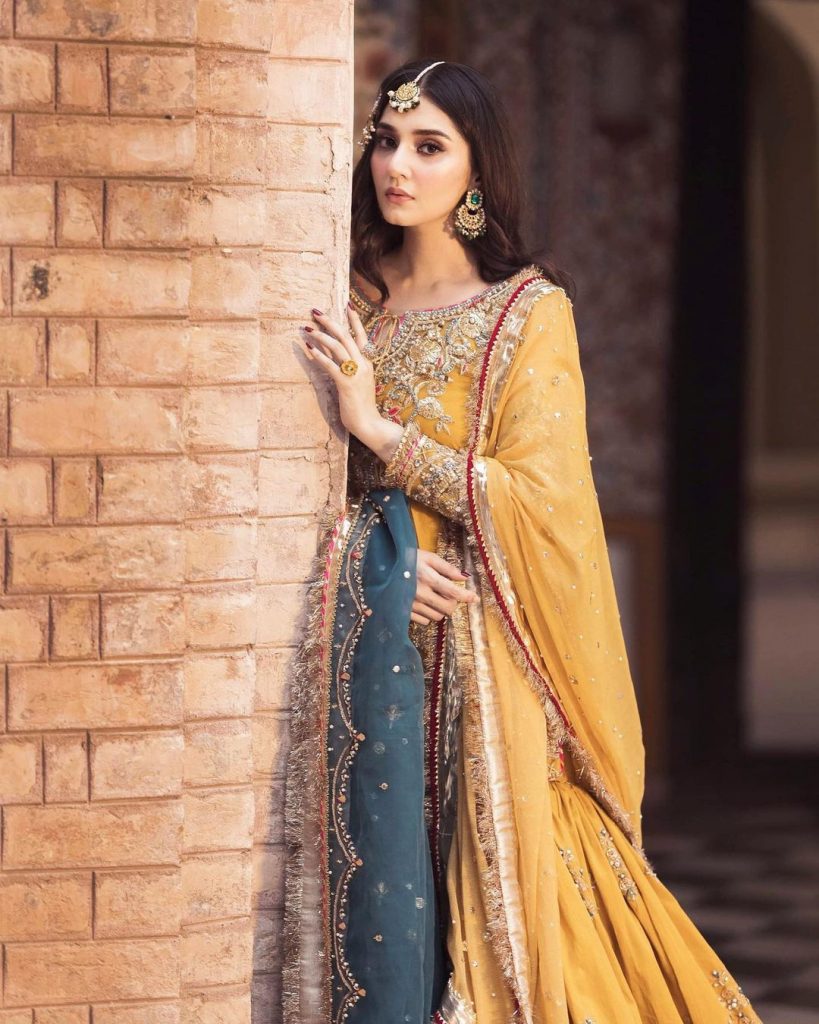 The actress was recently dressed up for a lovely photo shoot for Maha Wajahat. She is dressed in a lovely Farshi Gharara with yellow embroidery. She's wearing it with a dark green dupatta. Faiza's Salon is in charge of the make-up.