Mikaal Zulfiqar is a handsome and versatile Pakistani actor and model with excellent vocal abilities. Mikaal is well-known for his outstanding performances in a number of popular television series, for which he has received multiple honours. Because of his amazing performance after stellar performance, heartthrob Mikaal Zulfiqar's adaptability remains unquestioned. Mikaal is a Bollywood actor who has appeared in a number of films.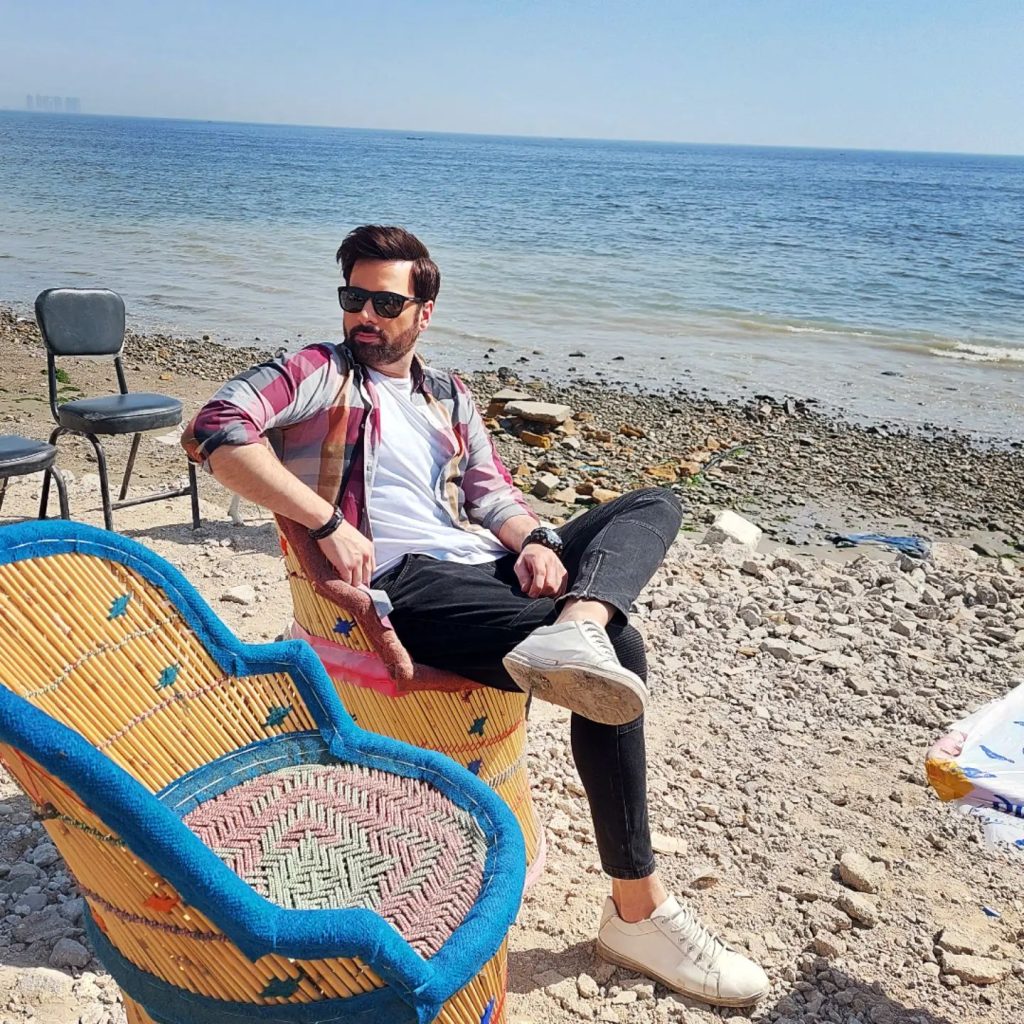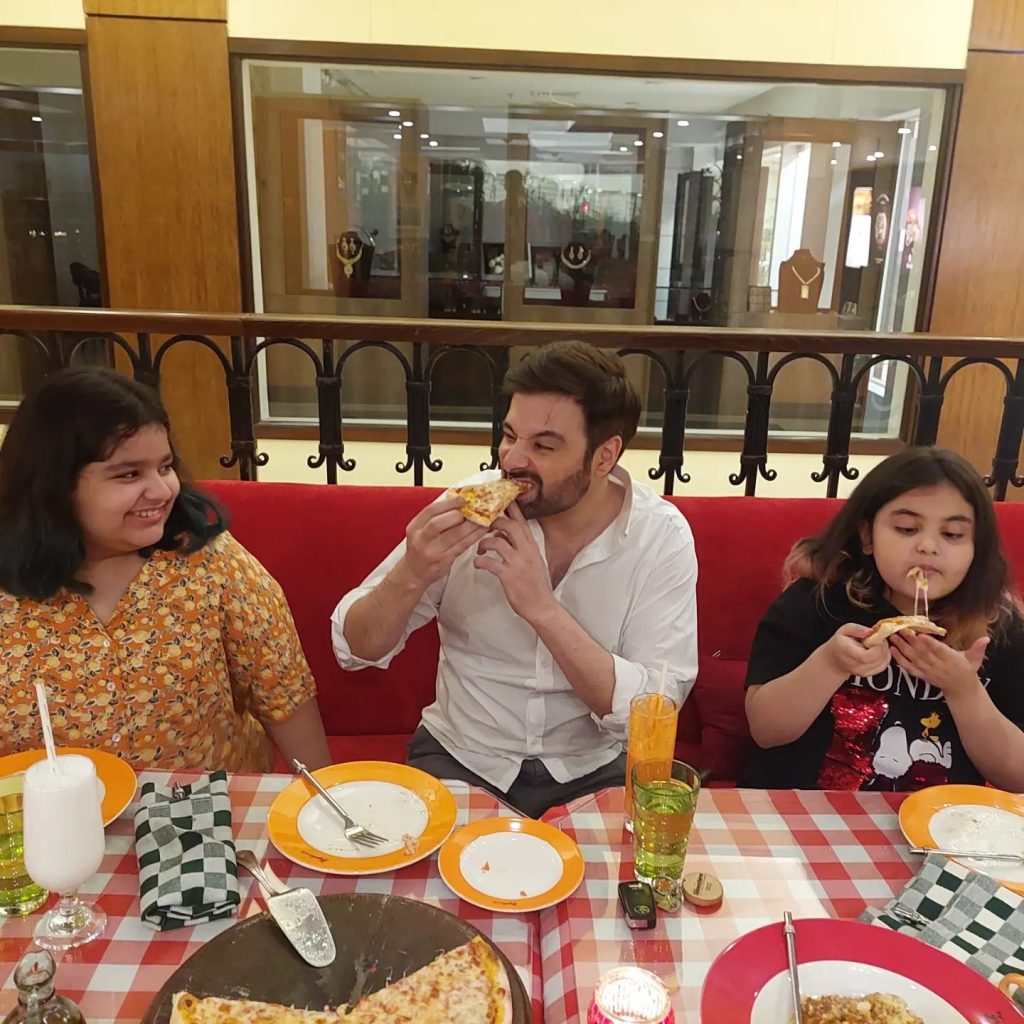 Mikaal Zulfiqar and his wife Sara Bhatti divorced in 2017 after five years of marriage. Mikaal has two gorgeous daughters who appear to reside with their father following their parents' divorce.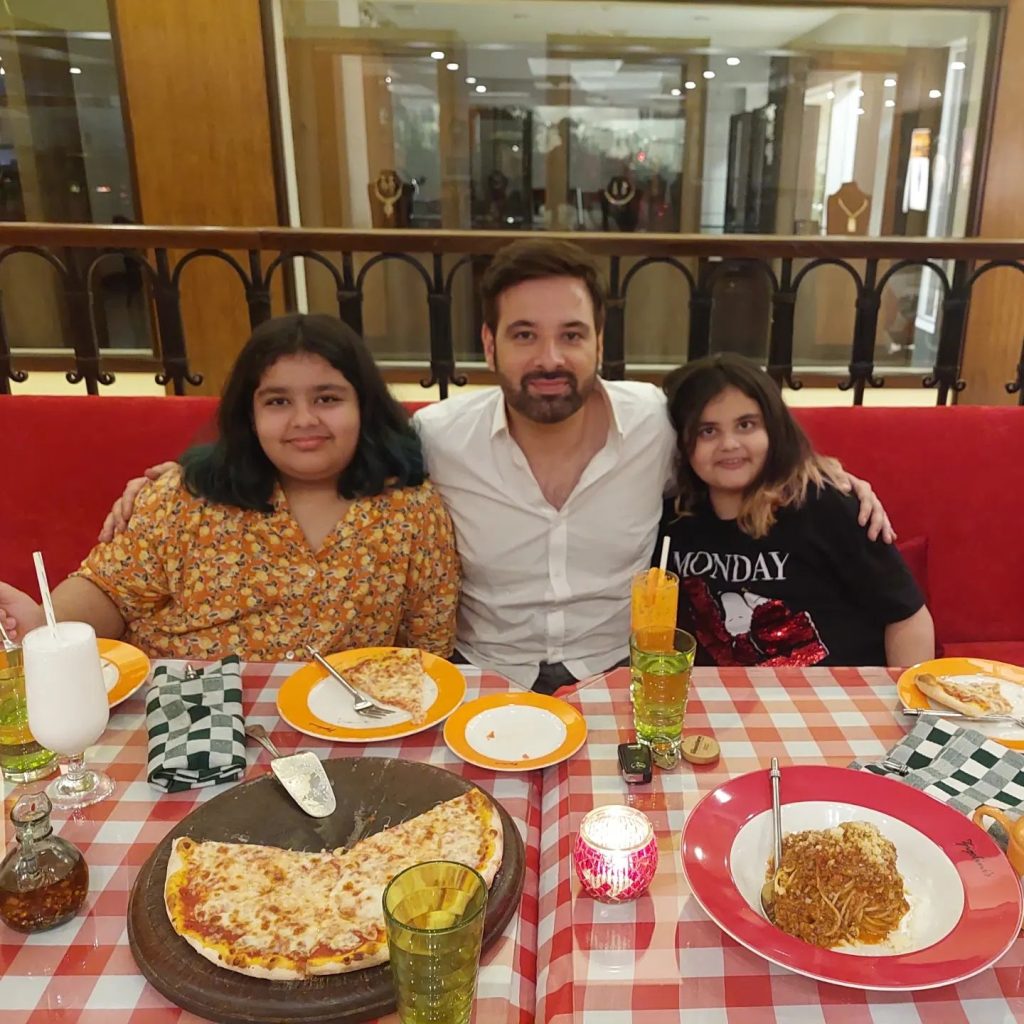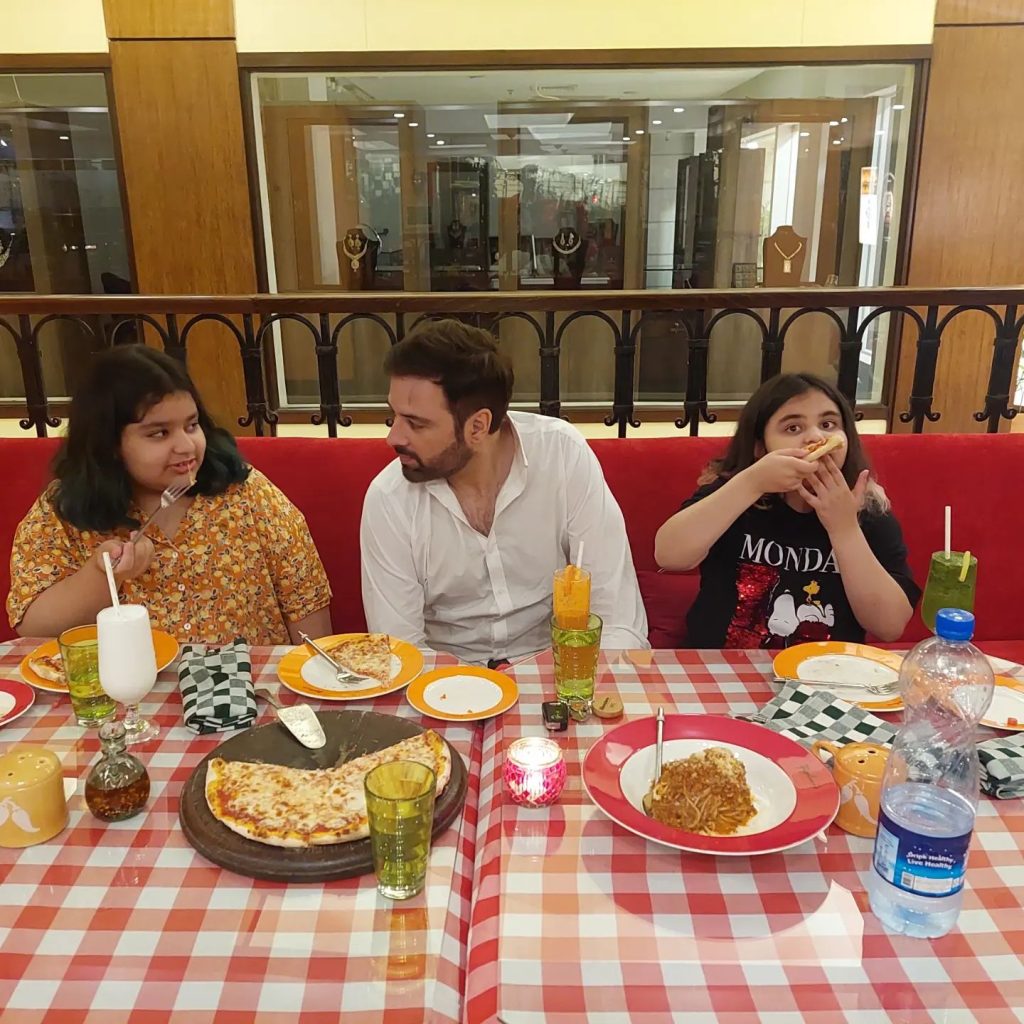 Mikaal appears to have a close relationship with his girls, as he frequently posts cute images of them on his social media account.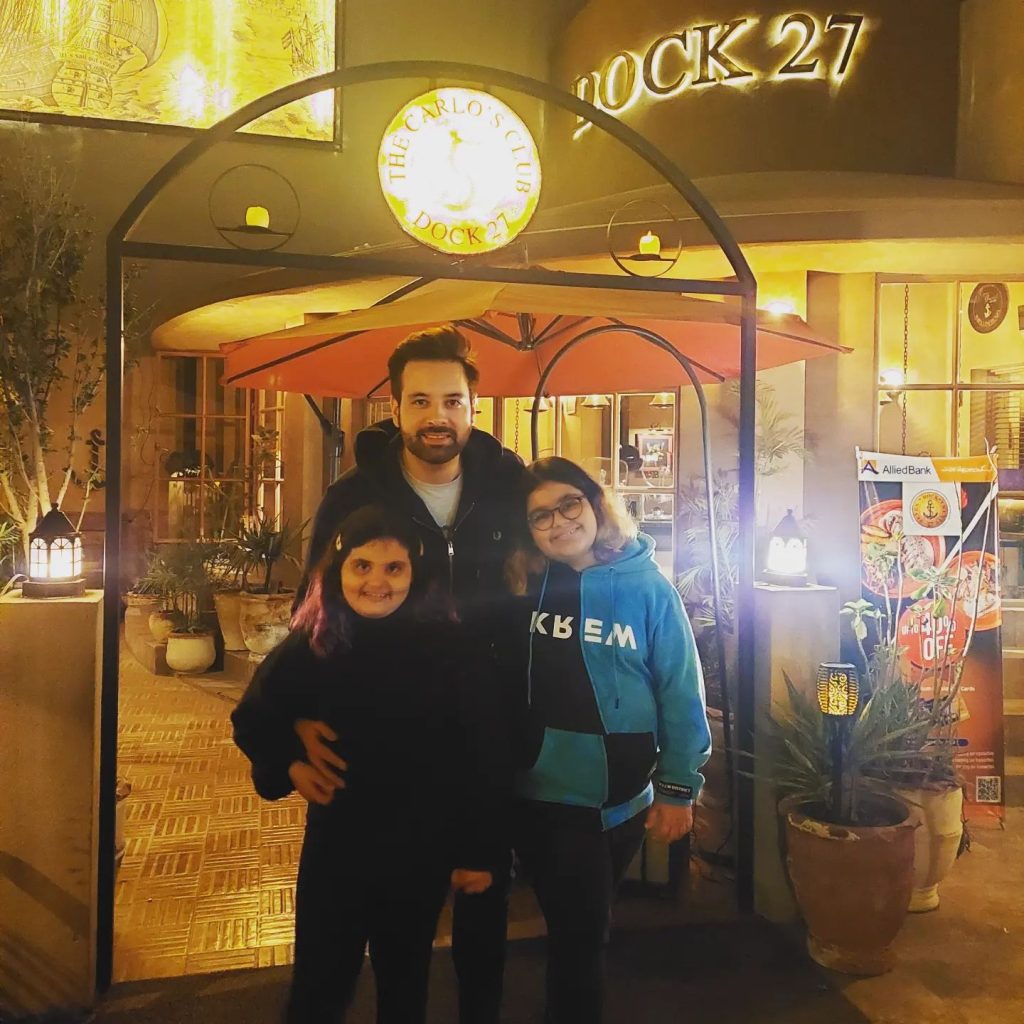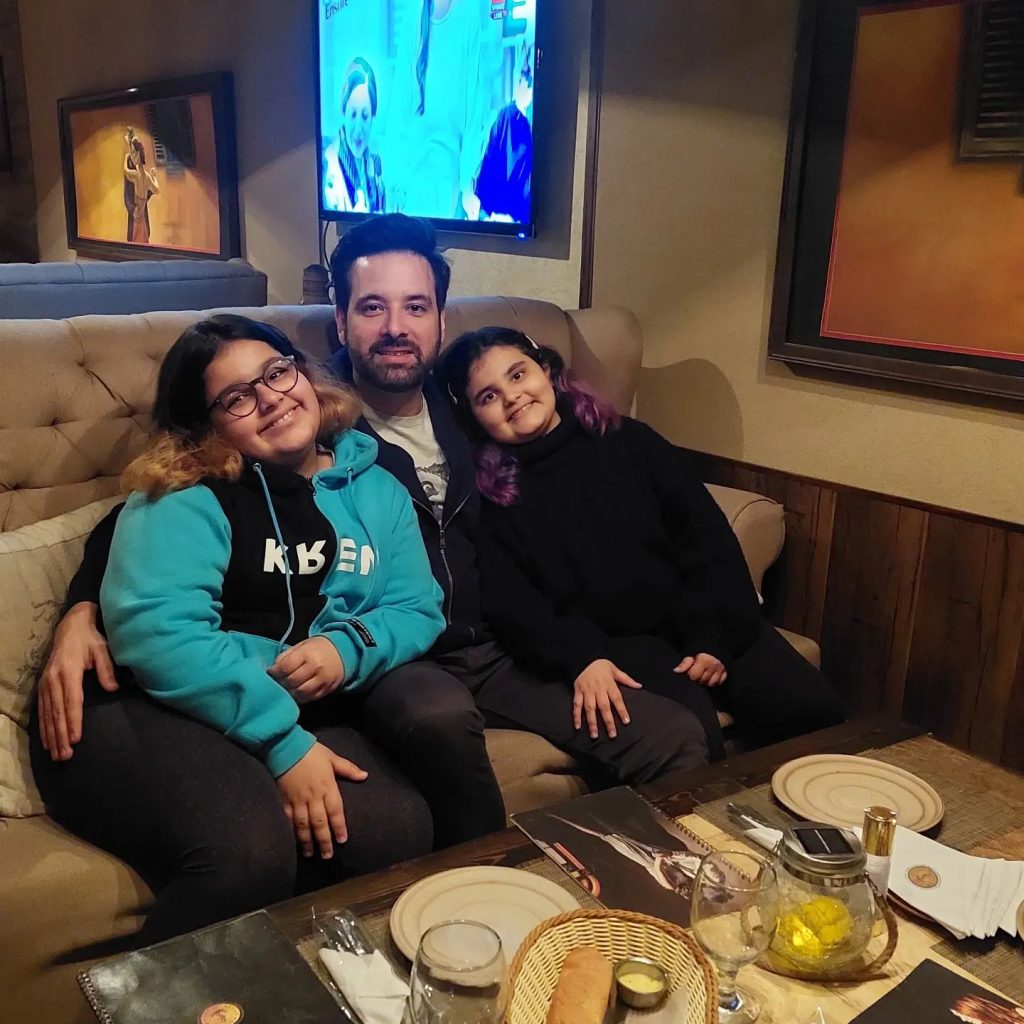 Mikaal spends a lot of time with his girls in his spare time. Take a peek at some of Mikaal's most recent lovely photos with his daughters.