Sana Fakhar is a well-known Pakistani actress and model in the film industry. She made her film debut in 1997 in the film Sangam, directed by the well-known Syed Noor. Ghar Kab Aao Gay, Yeh Dil Apka Howa, Dil Perdesi Hogya, and Wrong No. 2 are just a few of her notable films.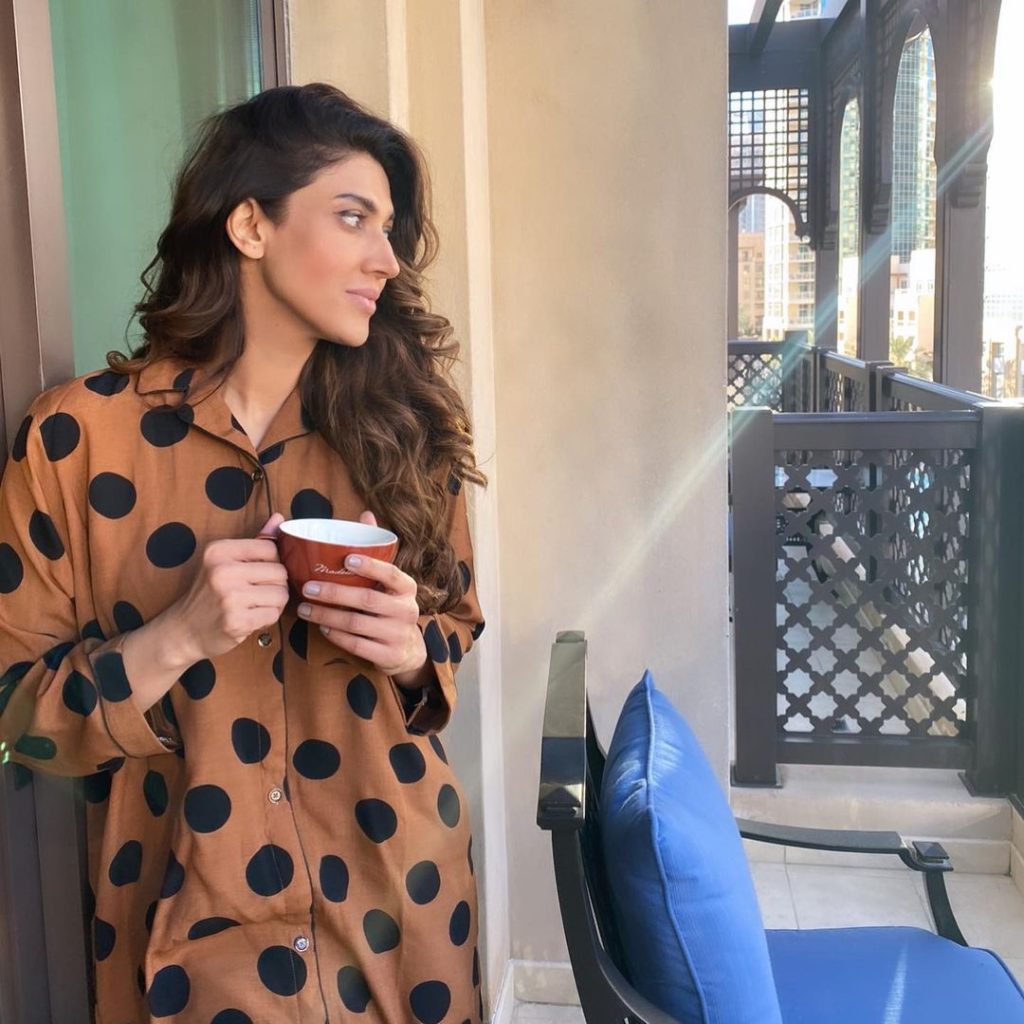 She got the Nigar awards in 1992 for her exceptional performance in Yeh Dil Apka Howa, one of Pakistan's most prestigious cinema honours. Sana made her way to television screens in 2008 after achieving success in the film business, where she starred in a number of prominent drama roles. She and her two sons live in Dubai with her actor and model husband, Fakhar Imam.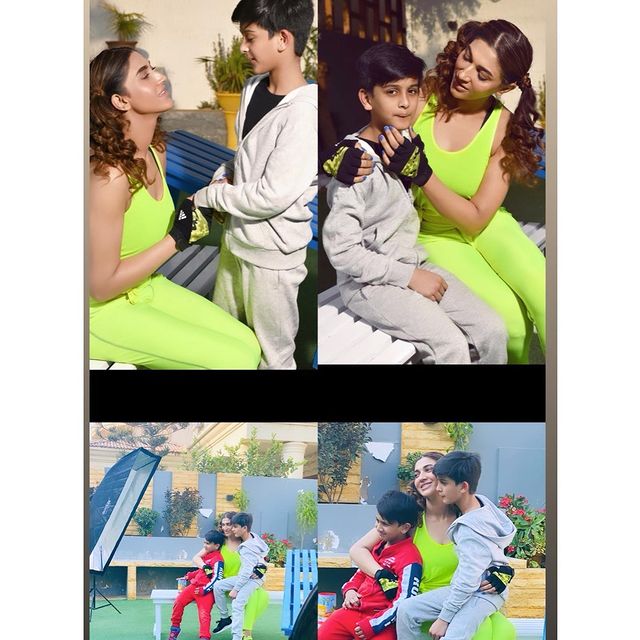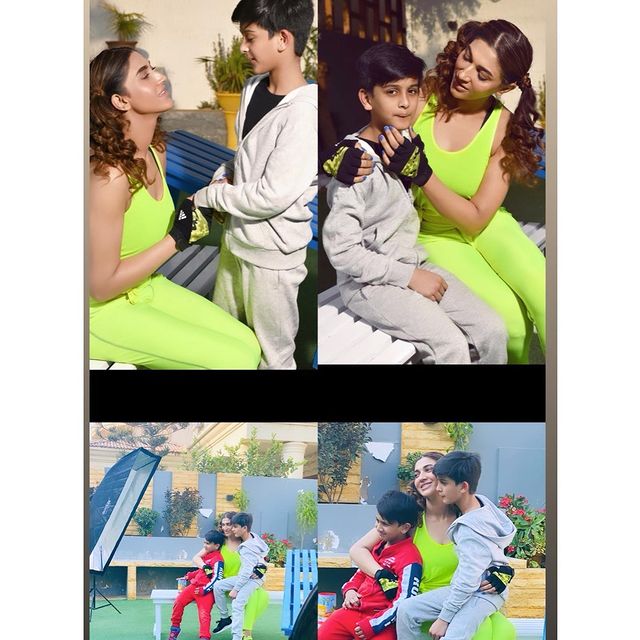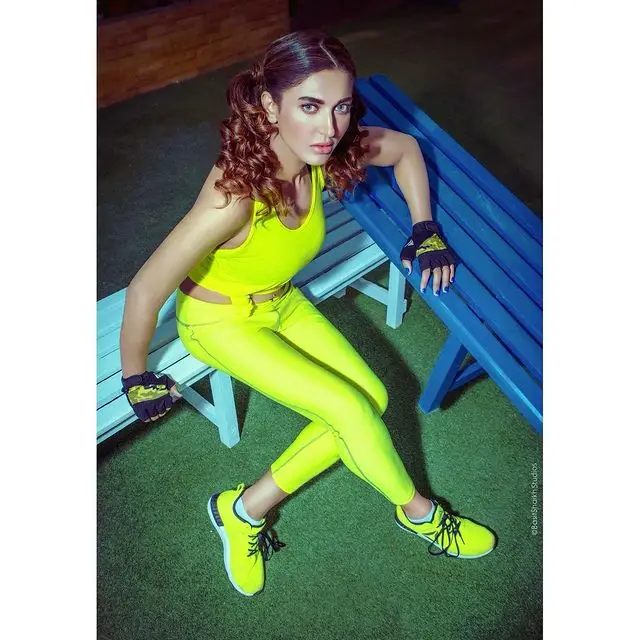 Her new gym photos have gotten her a lot of attention. Sana has started going to the gym to lose weight, and she appears to be committed to achieving her goals, as evidenced by her recent photos, where she appears to be in great shape.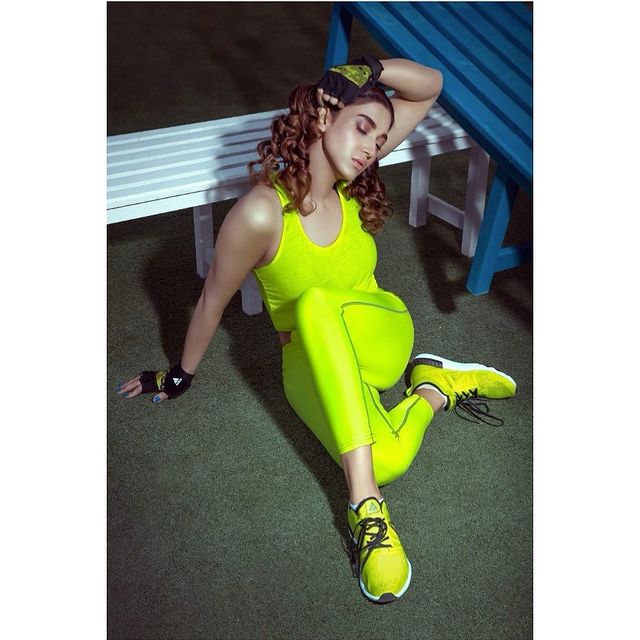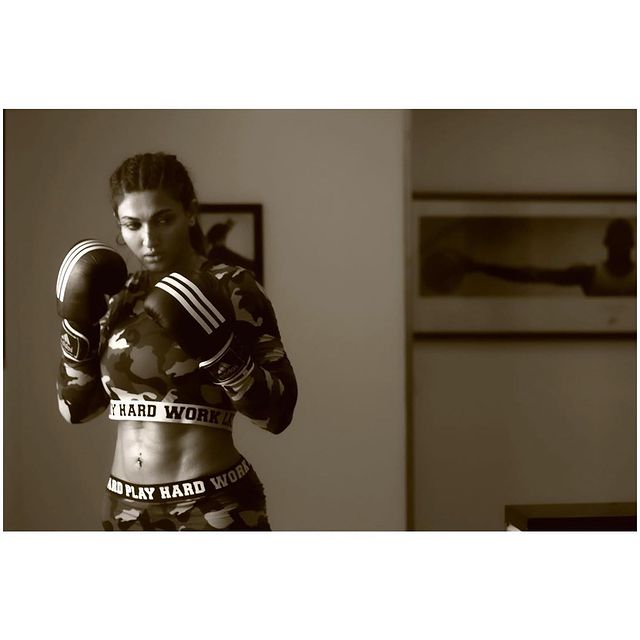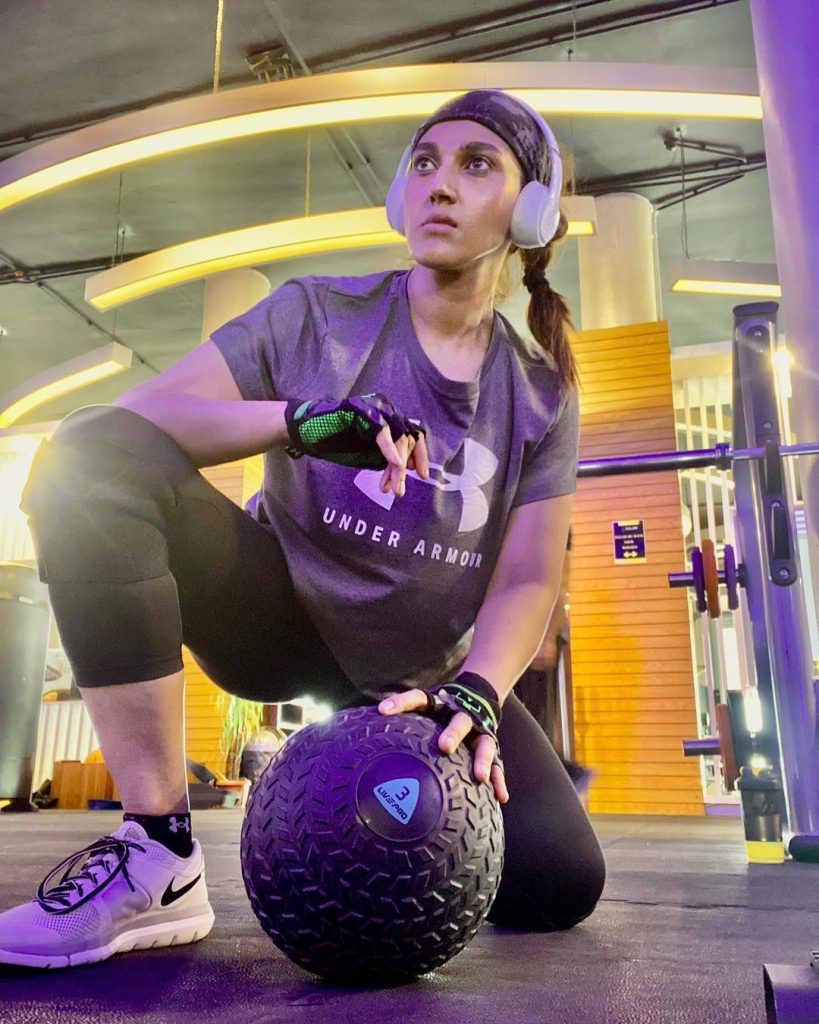 Sana has been sharing her passion for fitness and looks amazing in her workout gear. In all of her gym photos, she appears to be in better health, happier, and glowing. Sana seemed to be having a lot of fun with her newfound love of working out, and she looks amazing!