Ayesha Omar and Ahsan Khan are busy promoting their new film Rehbara these days. The on-screen duo is occupied with many photoshoots and television interviews. The on-screen couple's connection is adored by fans. They are ecstatic with their new looks.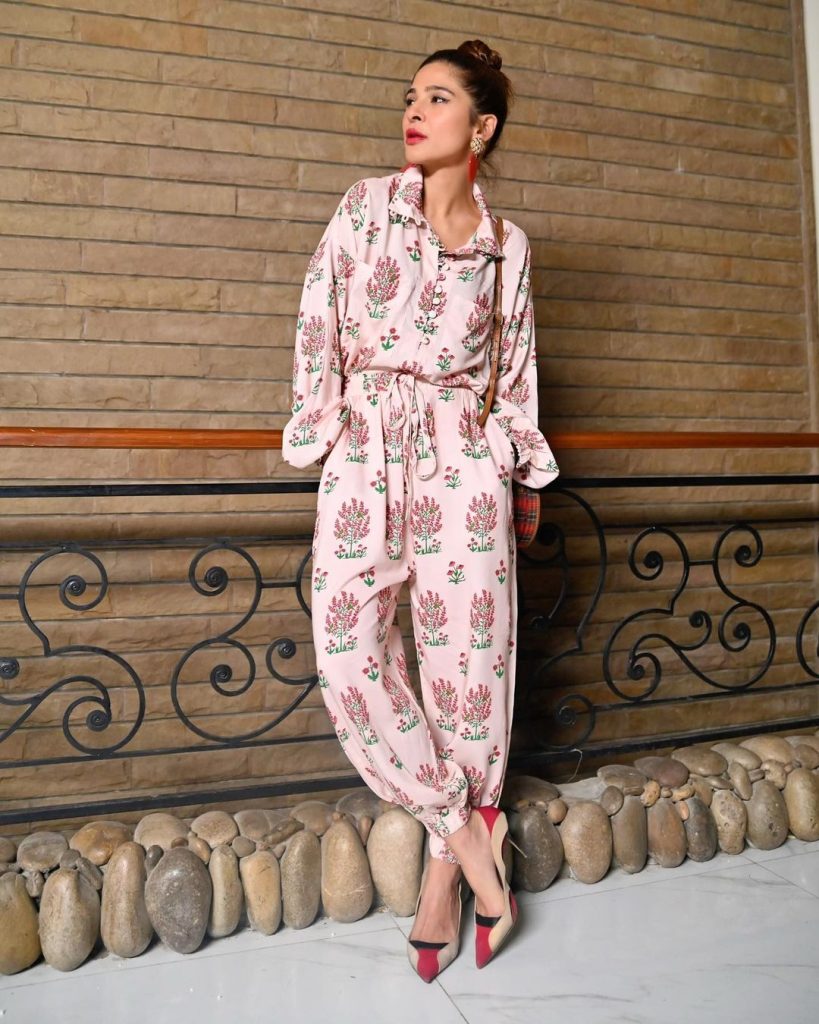 The pair recently did a wonderful photoshoot in which Ayesha Omar wore a stunning black gown. Ahsan Khan is dressed in black as well. Actor Sohail Sameer joins them for the photo session. Here are some of the images.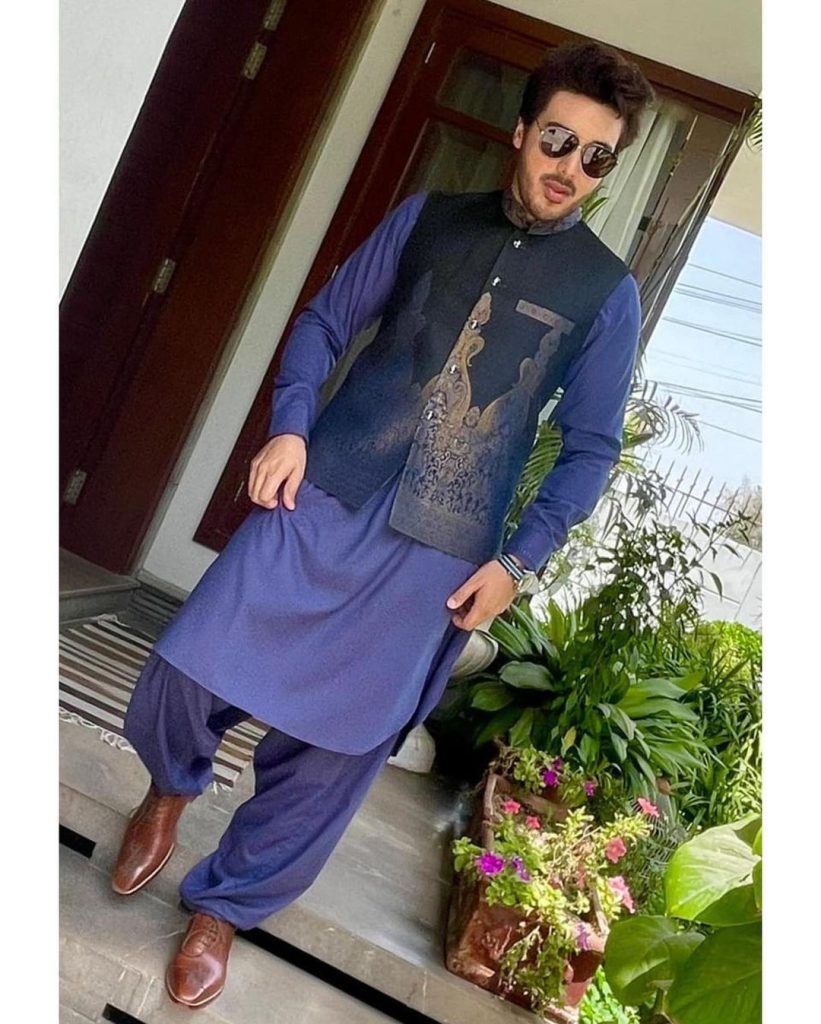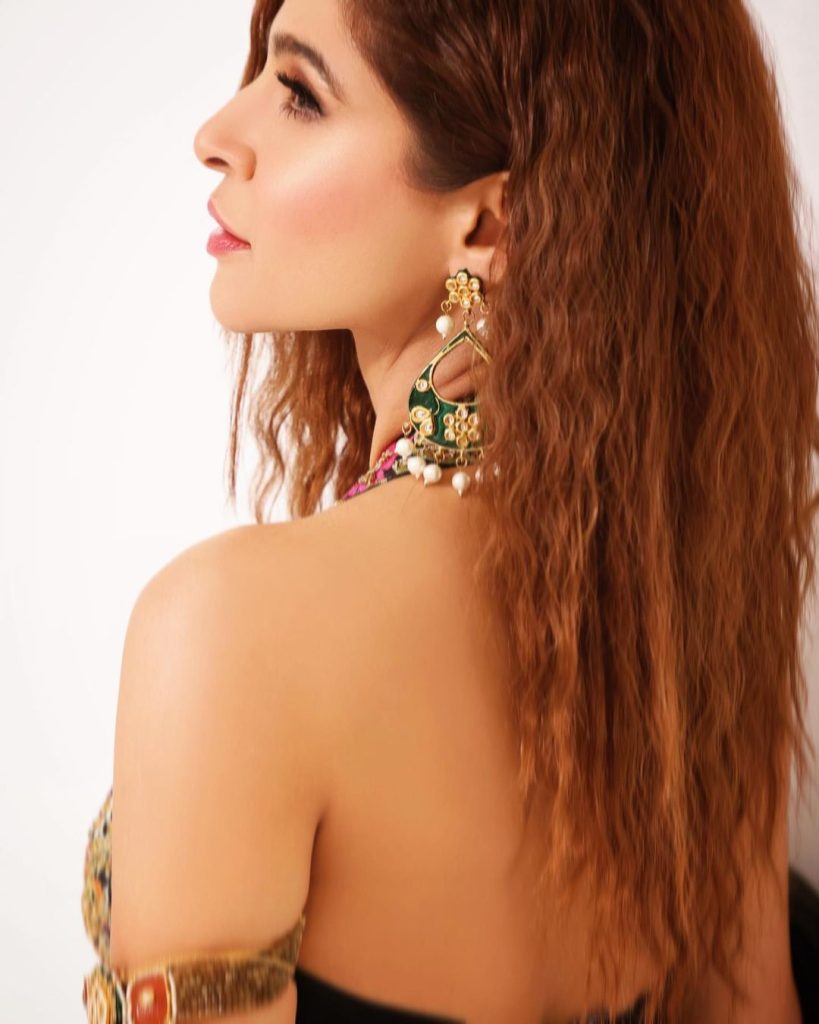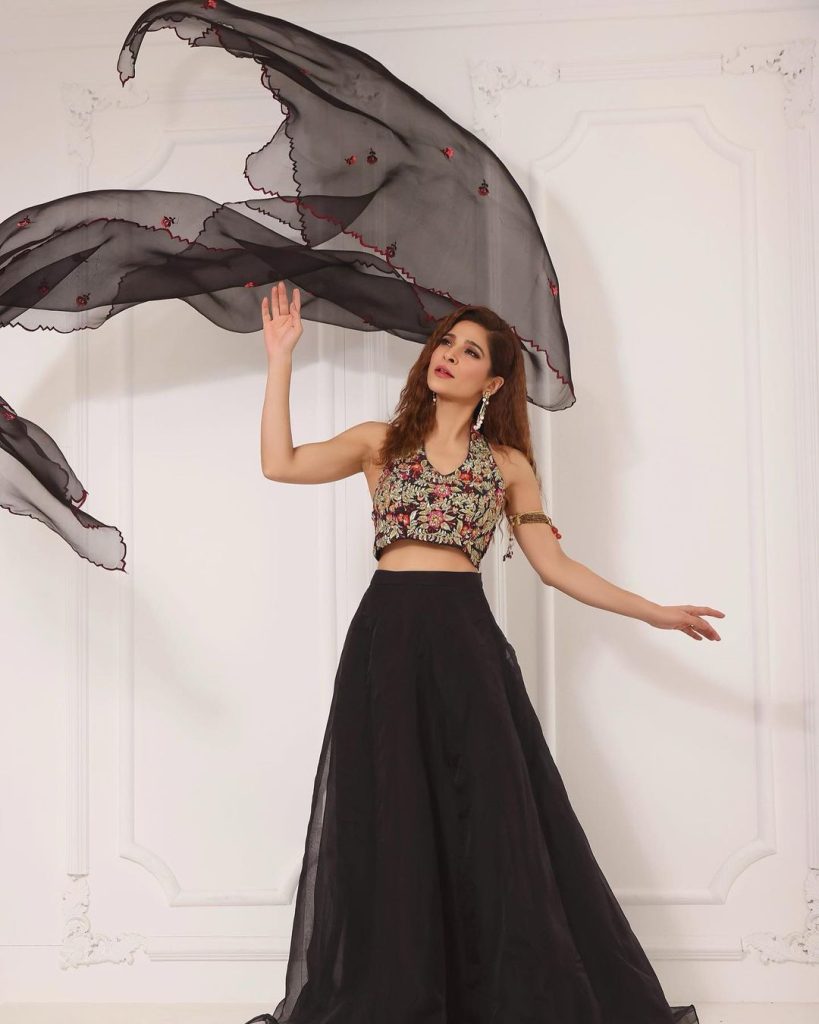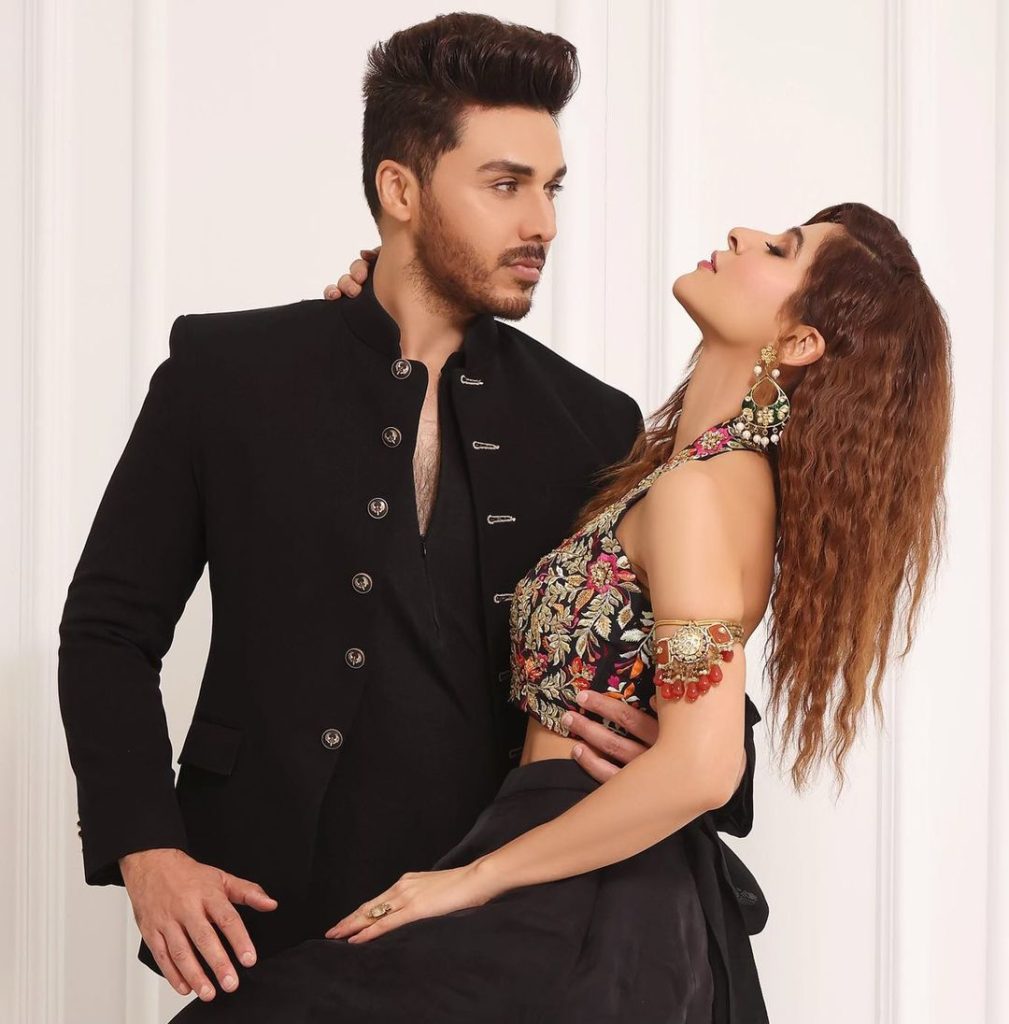 Ayesha Omar's bold black costume and a few poses with Ahsan Khan, on the other hand, drew much condemnation. Fans claim that some celebs get very devout during Ramadan and strip off shortly afterward. They made a lot of fun of the actors. The photographs of Ayesha Omar drew widespread condemnation. People are making scathing remarks about her on social media. Here are all of the responses.