Adnan Siddiqui is a talented Pakistani actor who began his career as a model and actor. The actor rose to prominence after his debut play Uroosa, in which he was cast alongside Mishi Khan, a stunning actress. He became an overnight sensation as a result of the drama, and people began to recognise him.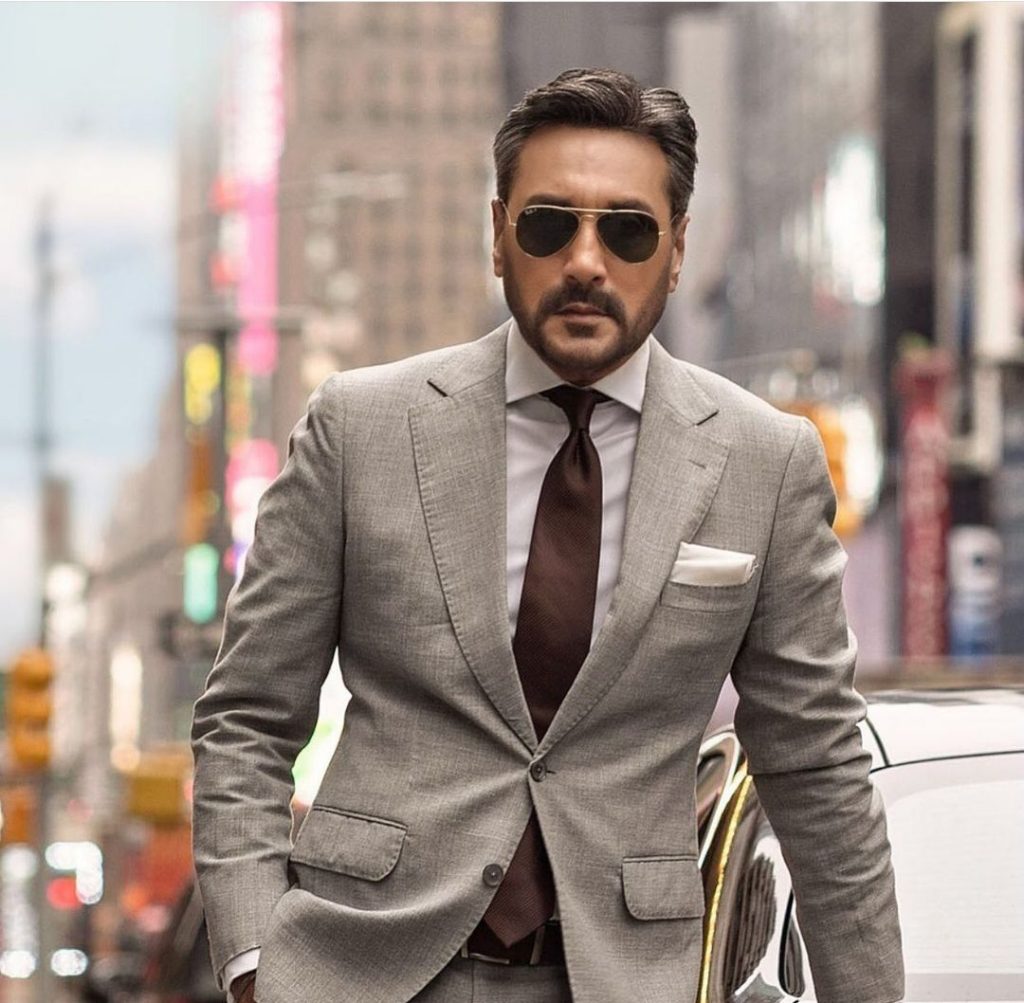 The actor has been in a number of successful films in recent years, including Yeh Dil Mera and Mere Paas Tum Ho. The actor is now in the United States for the marketing and screening of his film Dum Mastam, which he produced. During his time in the United States, one of MPTH's most beautiful acts has been gaining the hearts of people on the internet.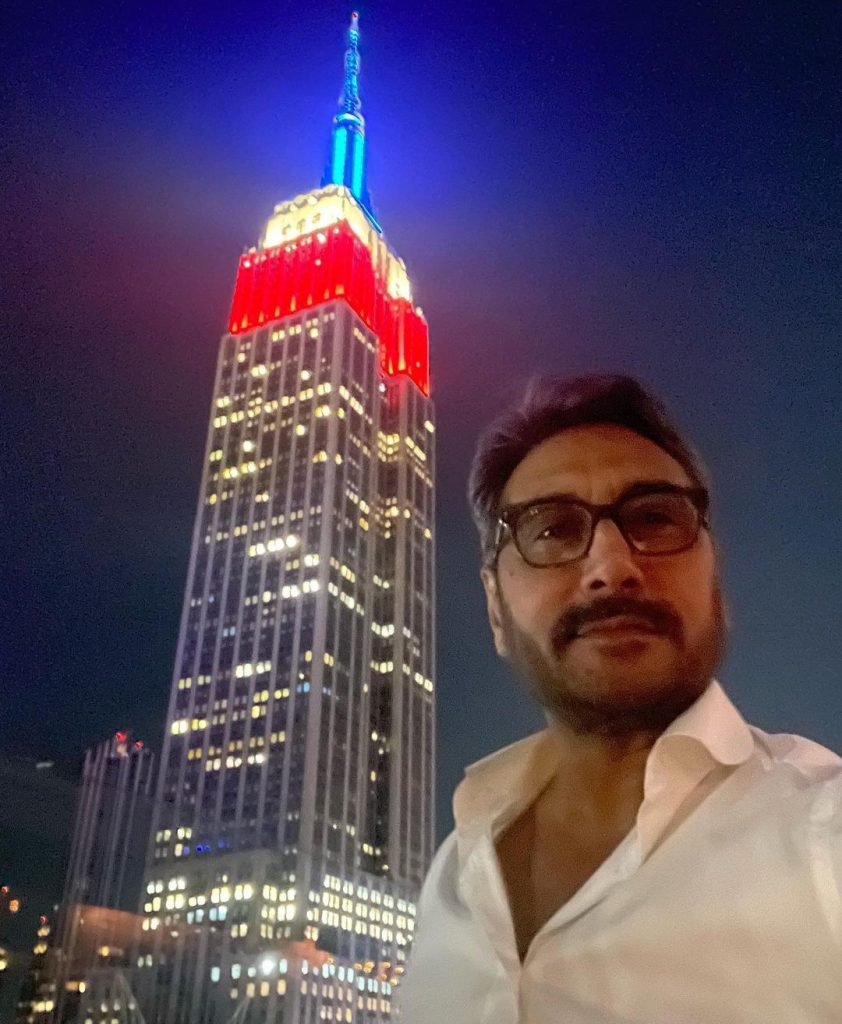 Yes, Adnan's viral video in which he gives Azaan is causing a stir on social media. Take a look at this touching video that has gotten a lot of attention.