Hania Aamir and Aishwarya Rai are both Asian actors that are extremely attractive. Both actresses are adored by their fans and have significant followings. Aishwarya Rai is from India and has a large following; she is adorable and larger than life due to her expertise and work.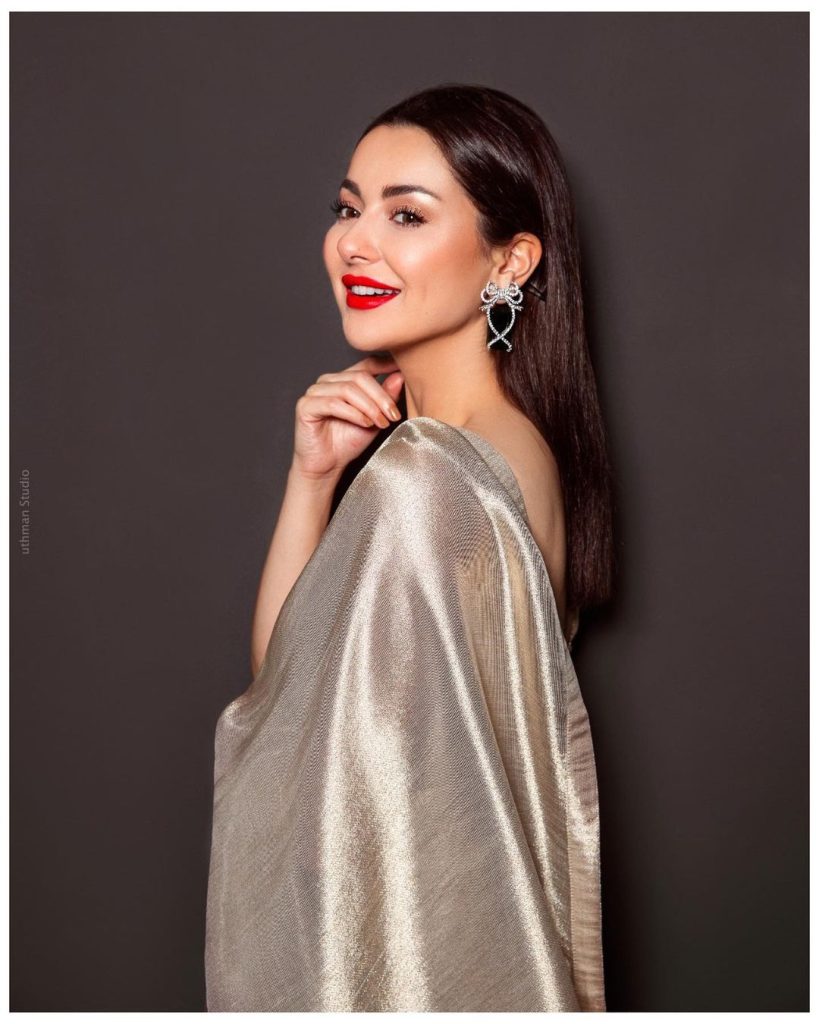 Hania achieved significant renown and popularity in a short amount of time, and she amassed a large fan following as a result of her ethereal beauty and talented personality.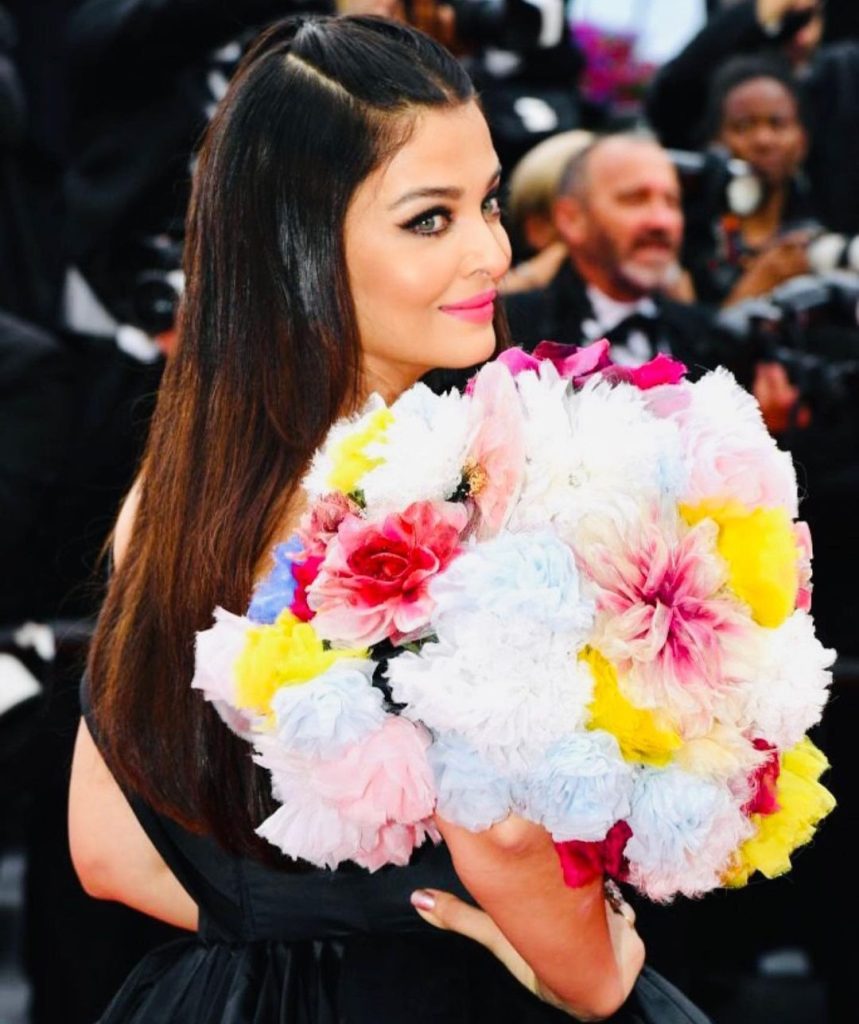 The two divas were recently seen in a hot pink pant-coat ensemble. Hania wore it at the premiere of her film Parde Main Rehne do, whereas Aishwarya Rai Bachchan wore it to an international event. Fans of both actresses squabbled over who looked better in the Hot Pink dress. Here are a few images from the event.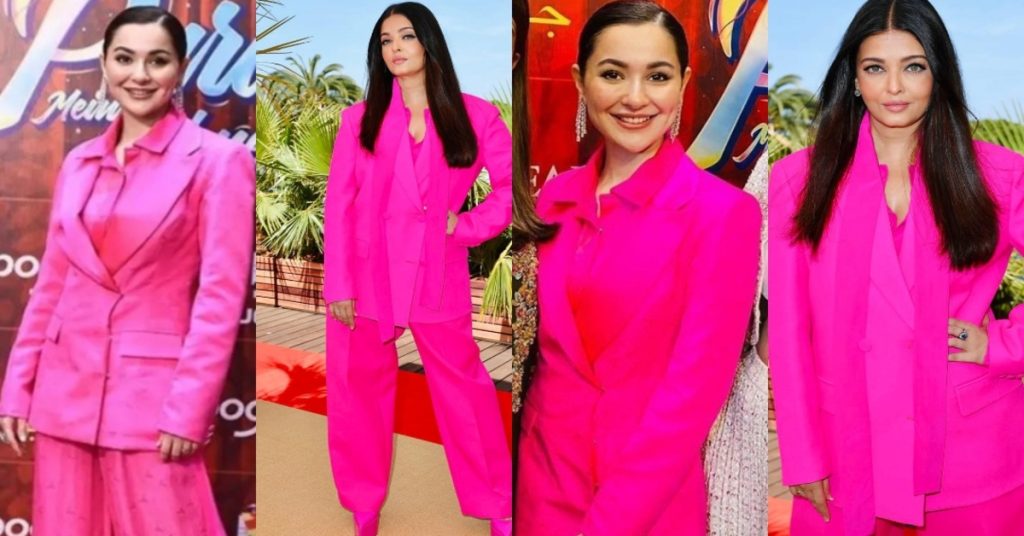 Hania is reported to be gorgeous, young, and beautiful, which is why she appears to be prettier. Many people believe that because Aishwarya is a former Miss World, she exudes extra charm when wearing the gown.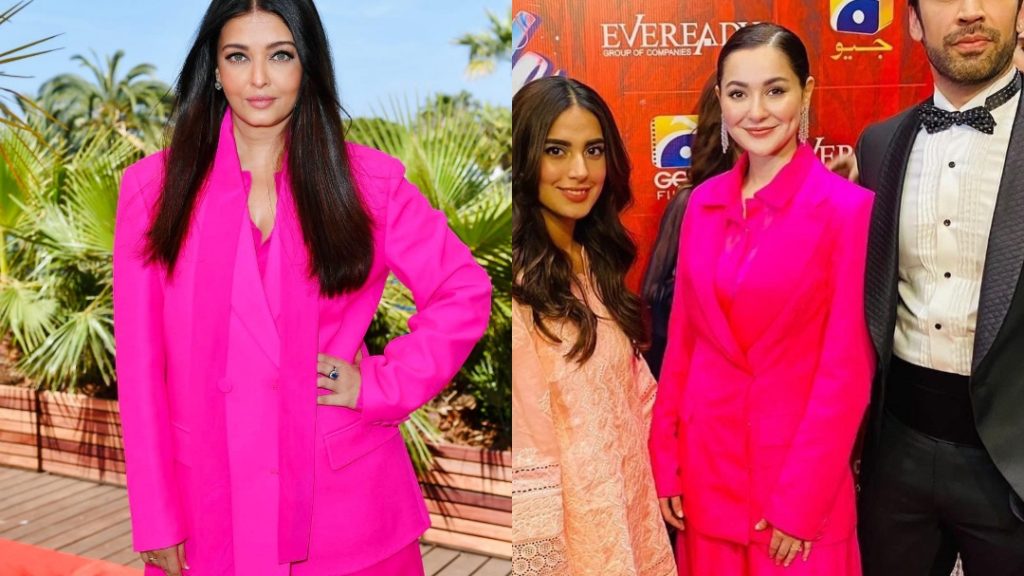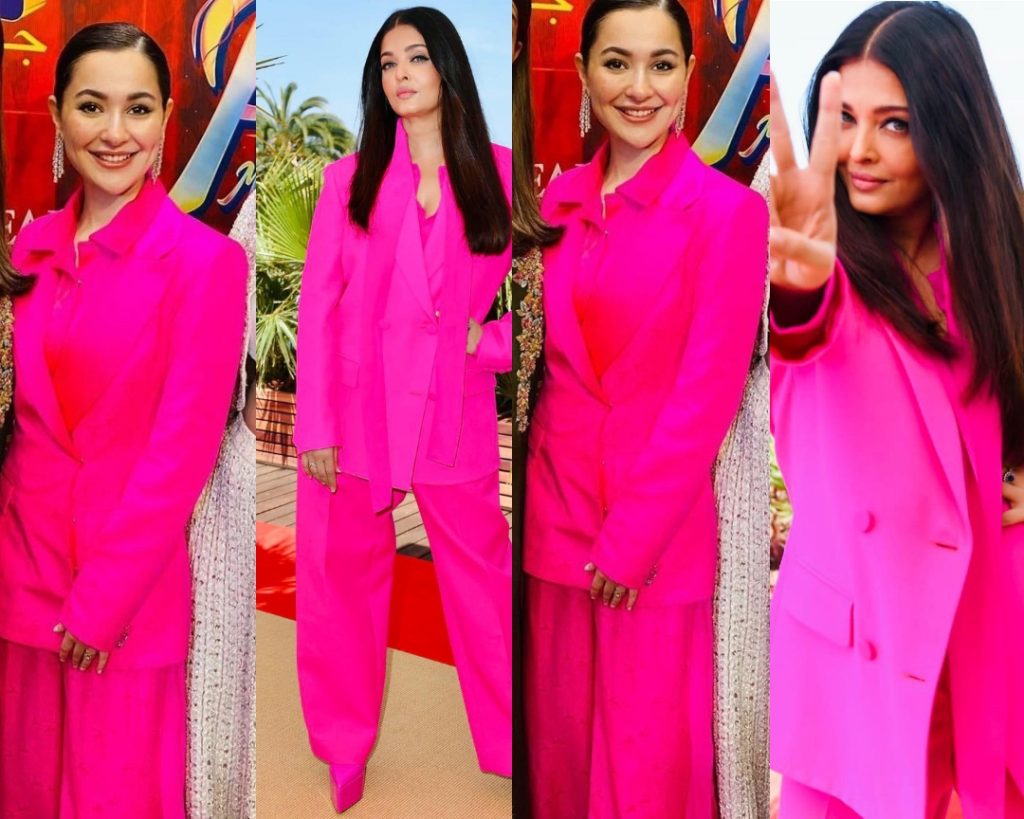 A few fans commented that they both look horrible in such a pink tint and with such an odd dress cut, while others commented that they both look beautiful in the dress and that the garment is looking pretty because they are gorgeous. Because of their followers, Hania Aamir and Aishwarya were both adored here. Others slammed both of them. All of the comments may be found here.