Faryal Mehmood is known for both her incredible talent and her daring statements. She never hesitates to express her thoughts on any subject and never holds back. Faryal Mehmood married actor Daniyal Raheel in a private wedding during lockdown and shared the photos with her admirers.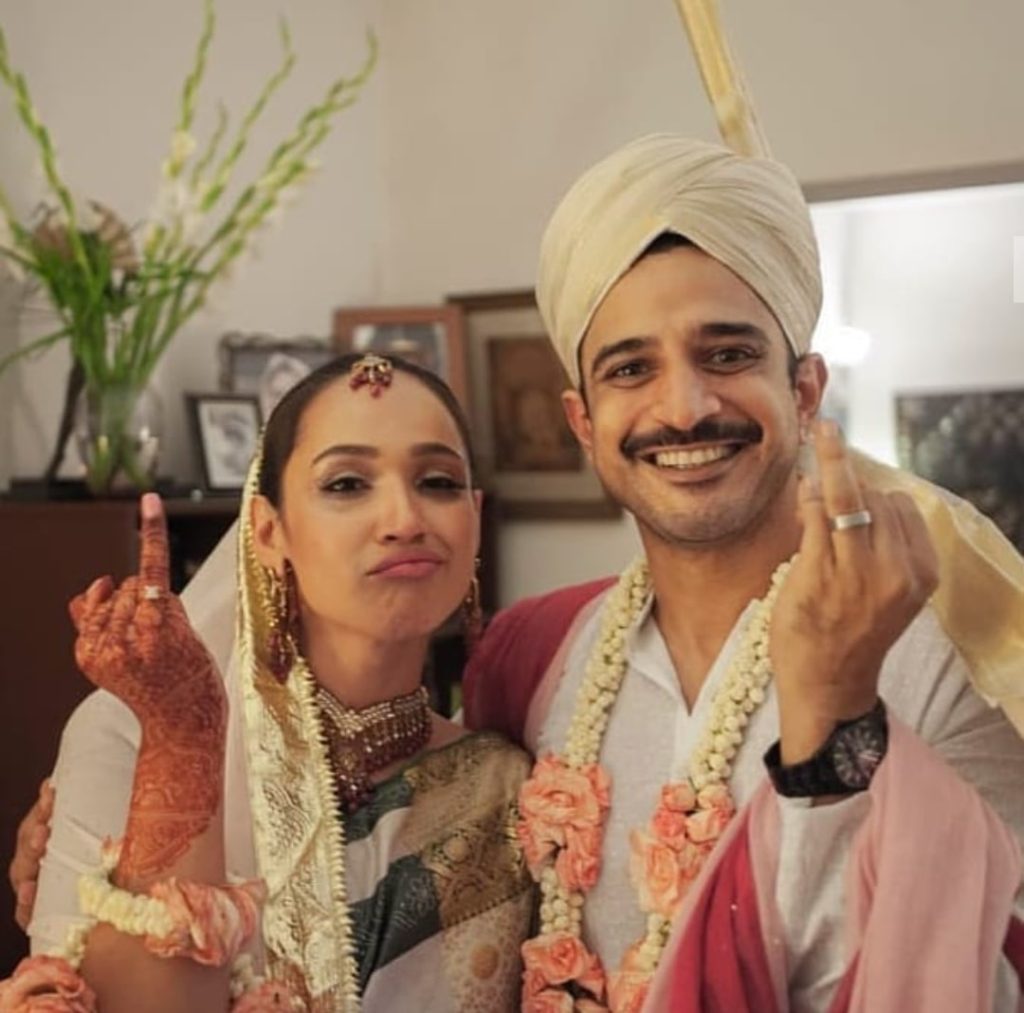 Later, the couple split and did not discuss it openly. When people unfollowed each other on Instagram, they found out. They announced it afterwards. Faryal Mehmood spoke to the Express Tribune for the first time about her divorce. She stated, "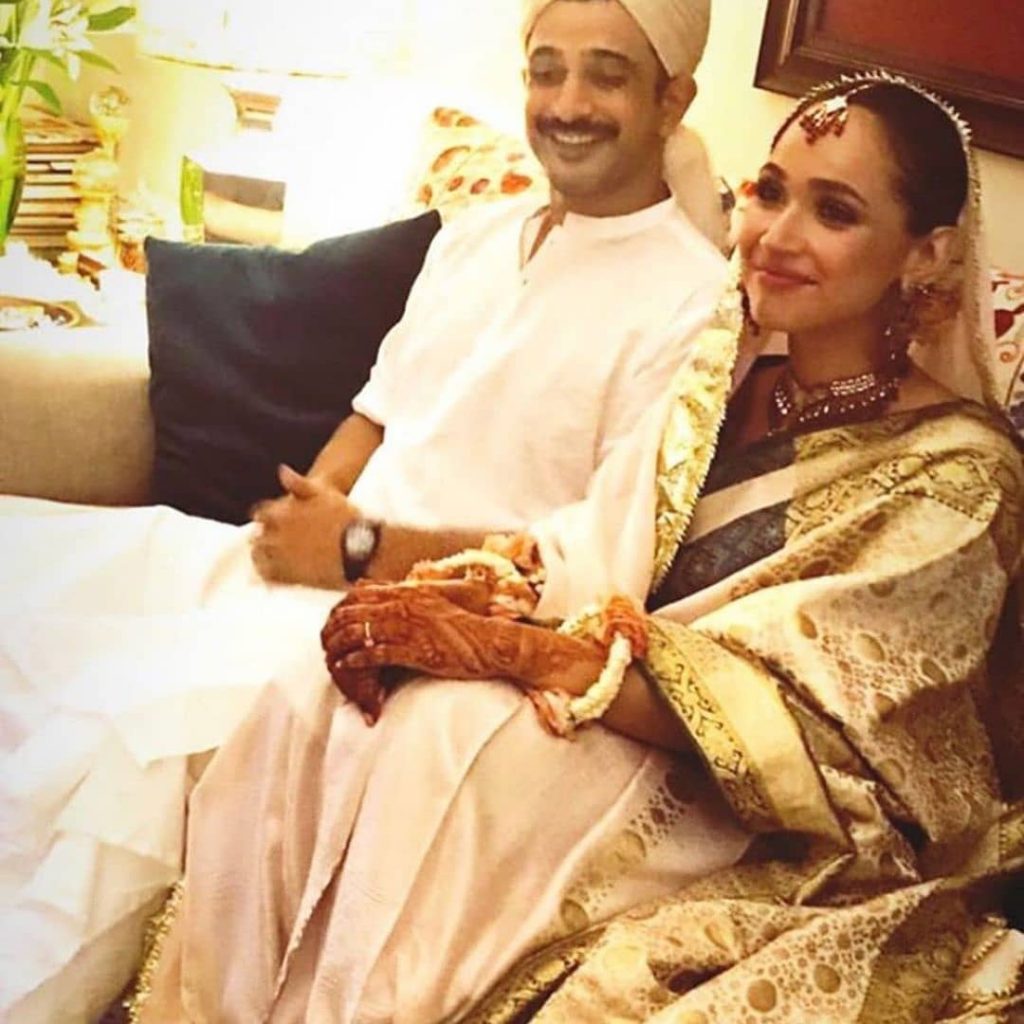 The reason I didn't want to talk about it is because it involves more than just me. I'm not going to discuss my ex-husband and his family, who are also well-known in the media. "I would never reveal the facts of anything that happened between the two of us," she says. "Why do you have to say anything about everything? Don't make snide remarks regarding our personal lives. Don't talk about him, or about me, or about our connection. It happened because, you know, it was going to happen. It's all right." She also disclosed that they were truly together after they were proclaimed divorced on social media.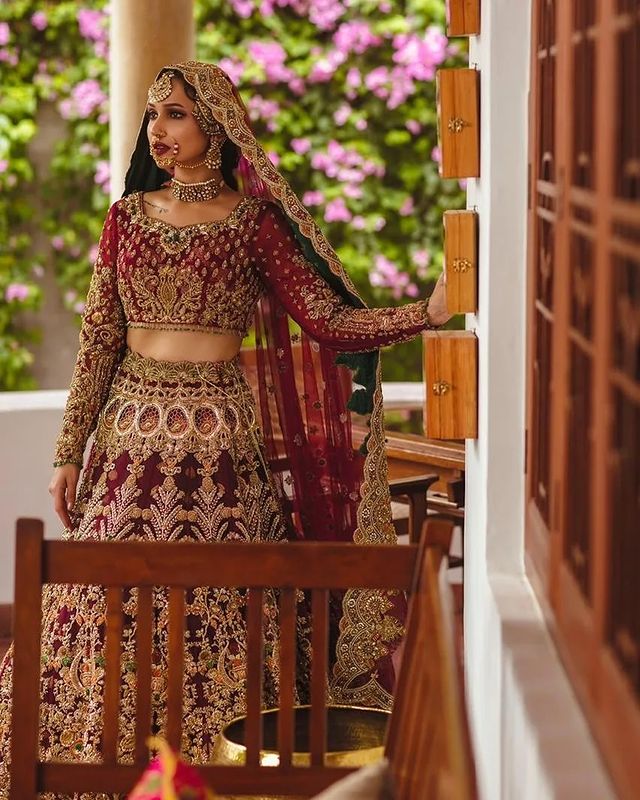 She stated,  "But do you know what's funny? We were truly together and fine when the rumors about our breakup became viral on the internet. He was at home while I was at work. Nothing like that had ever happened before. Then they simply labeled us as a divorced couple — I was stunned! I thought I was still married to him! What the hell is going on?! People noticed that I had unfollowed him on Instagram. I never got why this was such a big deal. I had the option of unfollowing my brother as well. Why are you making such a big deal about it? I'm a rash person." She went on to say that she is quite happy and successful, and that she does not need to get married to feel whole.