Hira and Mani are a cute and well-known celebrity couple. Both of them have been happily married for almost a decade, and they have shared an incredible life adventure together. They have both struggled in life to achieve popularity and prosperity. Hira Mani began her career as a broadcaster and VJ before moving into the drama industry. After a while, she landed good projects, and her performances drew attention to her.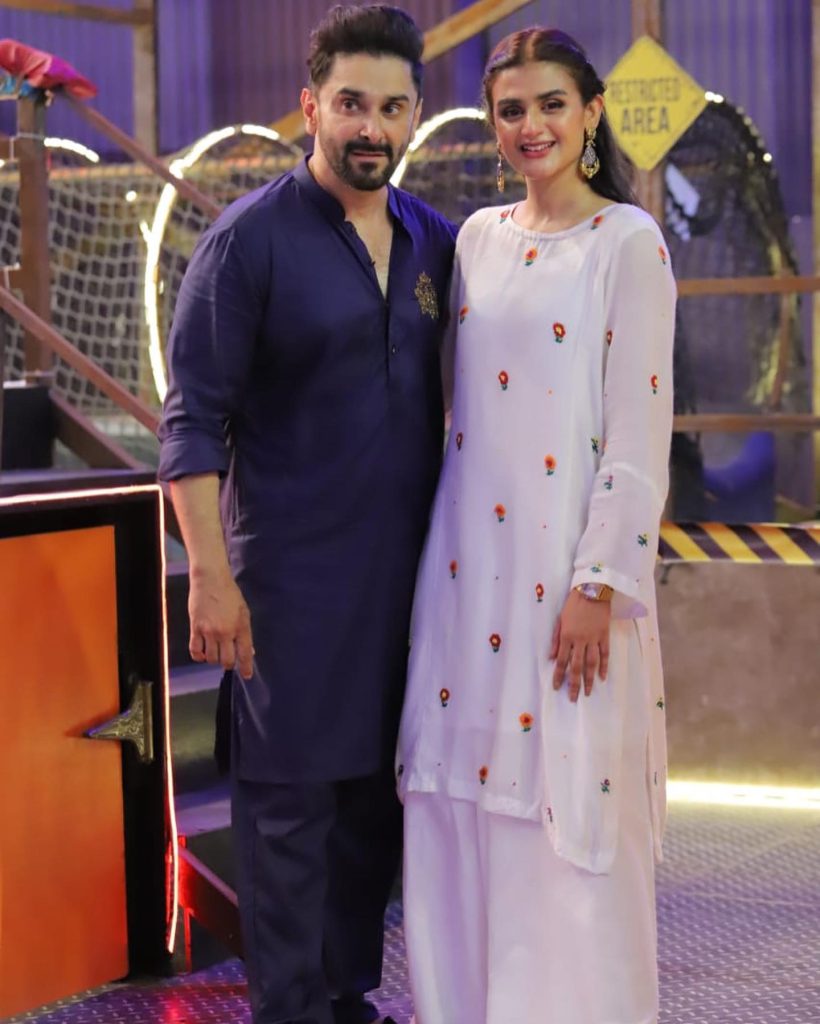 Hira has collaborated on projects with Mani as well. Mani, also known as Salman Saqib Sheikh, is a well-known comedian and host. Hira has also hosted several shows and is now a well-known actor. The actress is obsessed with looking young, lovely, and white, and she frequently professes her desire to be white, pretty, and thinner. She also stated that she will get whitening injections, although Mani is now refusing to allow her to do so.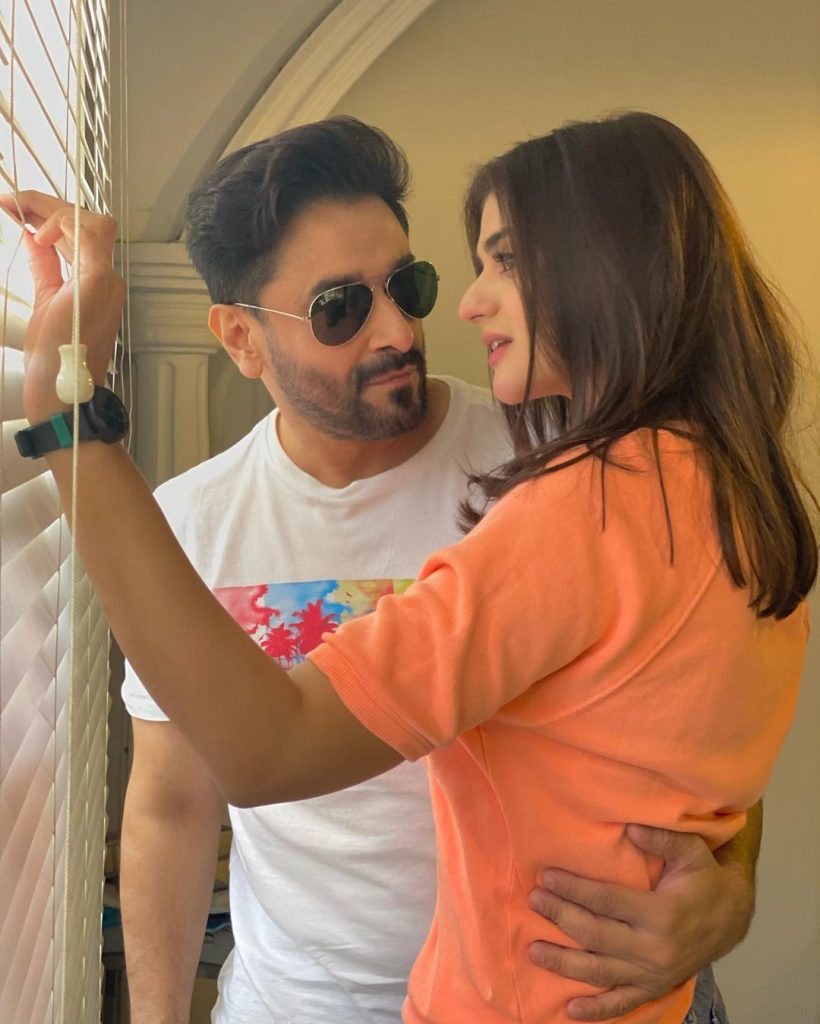 Do you know that the celebrity pair had already had a few cosmetic treatments? Yes, they were once photographed getting facial treatments at popular host and doctor Shaista Lodhi's aesthetic clinic. Actors‌ must always look attractive because they work in the beauty sector, where one cannot afford to seem ordinary. They went to Shaista Lodhi's SL Aesthetics Clinic for treatments. We know Shaista Lodhi for her hosting and aesthetic services and treatments. Here are some photos of Hira and Mani throughout their treatments.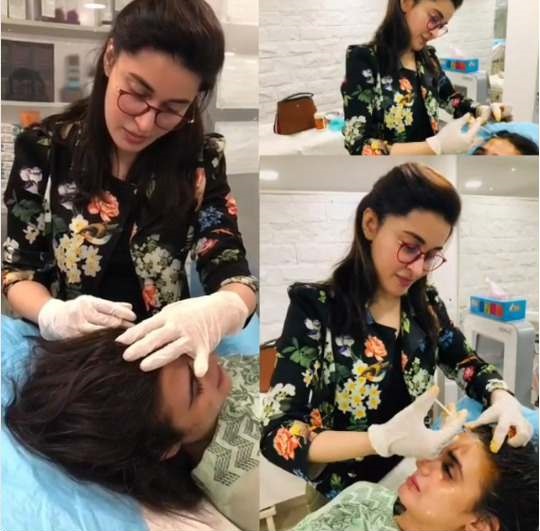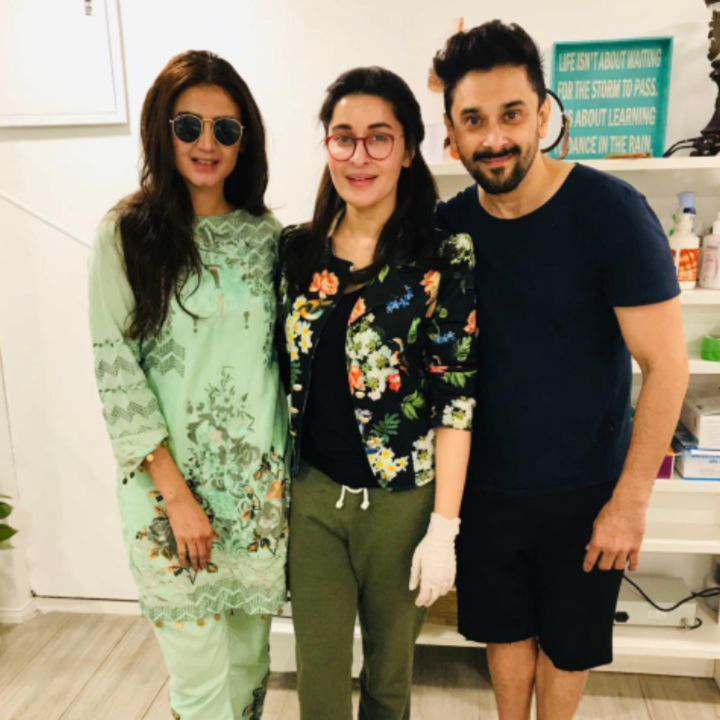 Hira Mani began her career as a television host alongside her spouse, Salman, nicknamed Mani. Their show, Hum 2 Humara Show, was a big hit with the audience. She‌ arrived with Preet Na Kariyo Koi when she began acting full time. She never returned after that and starred in several successful series.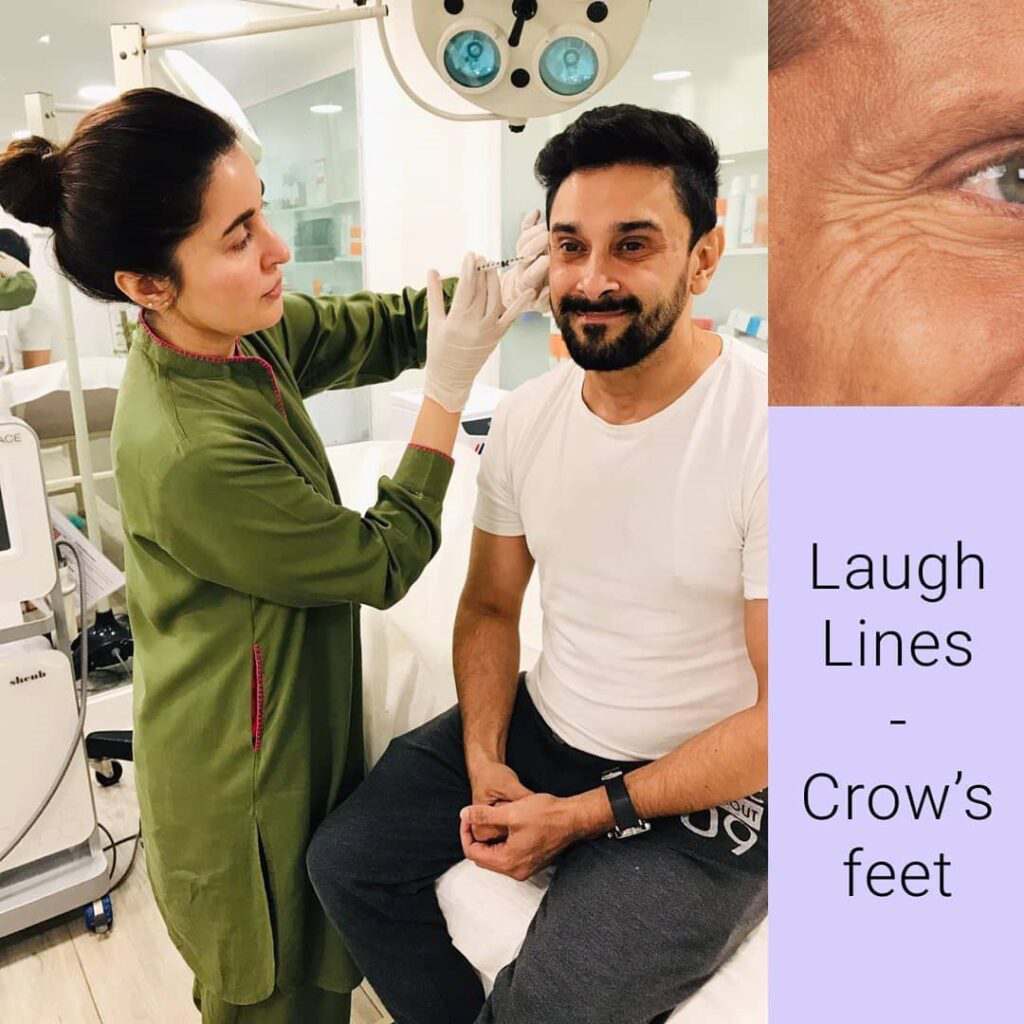 Hira Mani is a versatile and one of Pakistan's leading actresses who has made a name for herself in the industry in a short period despite having no artistic training. Hira has garnered love and admiration because of her own diligence and hard work. Hira Mani is quite active on social media, and she frequently shares images of her gorgeous family with her followers.