Ushna Shah is a stunning Pakistani television actress who has been in a number of popular series. Ismat Tahira, her mother, is a veteran PTV actor. Ushna Shah has been in a number of popular plays, including "Bashar Momin," "Bala," "Cheekh," and "Alif Allah or Insaan," among others.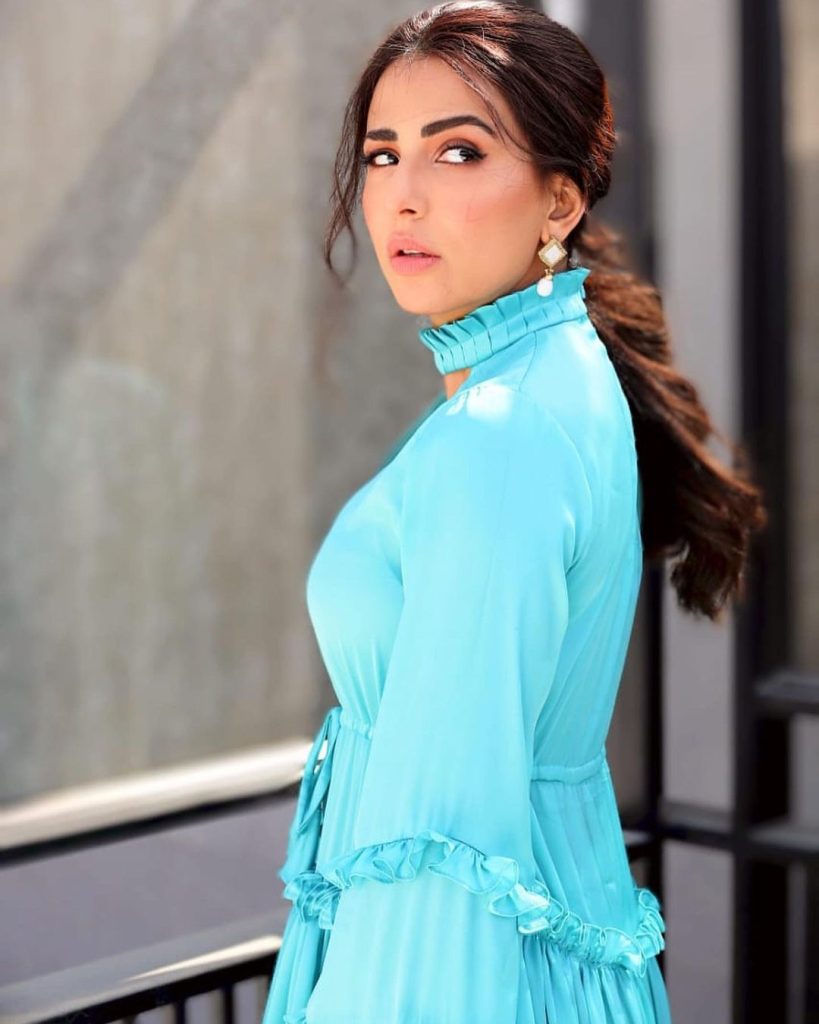 Because of Jeeto Pakistan, the talented actress remained active on television during Ramadan. Ushna Shah is currently based in Cheshire, England. She shared lovely images of herself and her friends on Eid Day. Ushna Shah is dressed in a stunning Asif Jofa gown.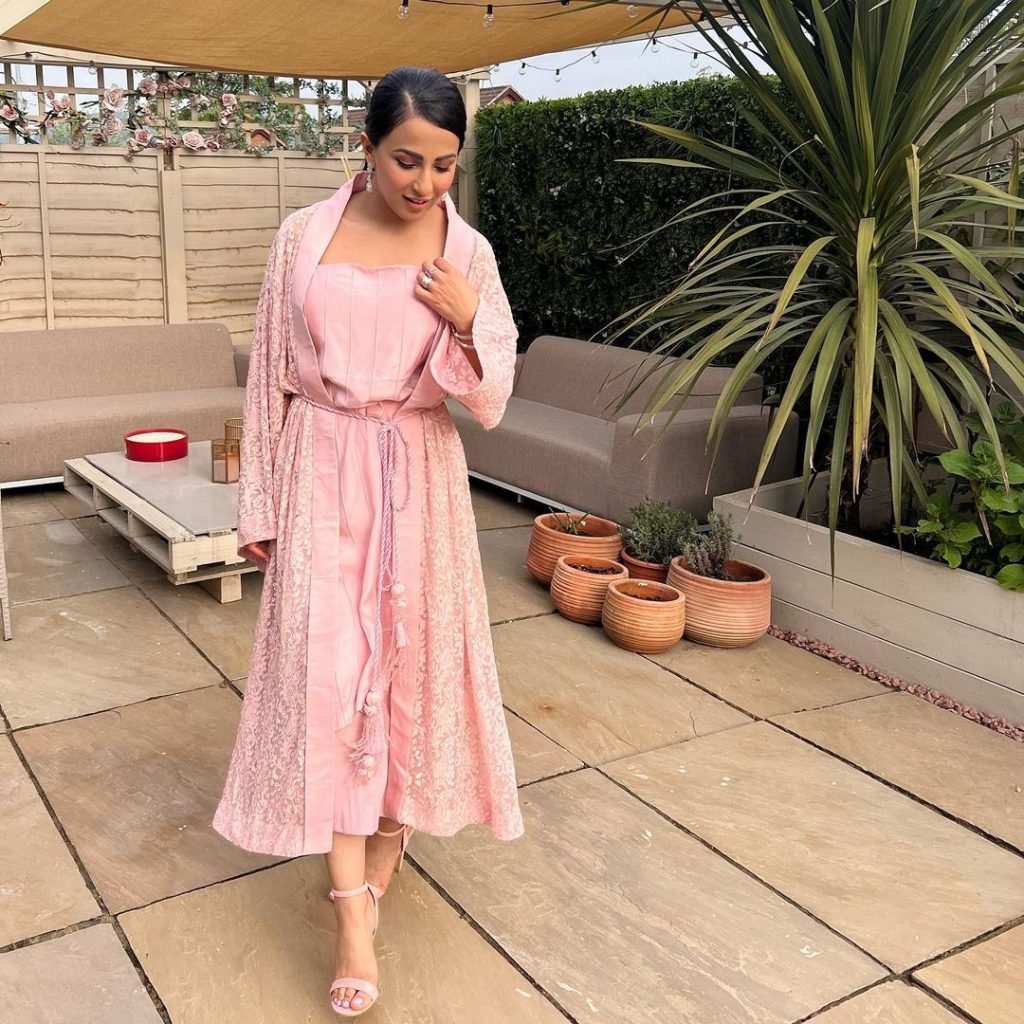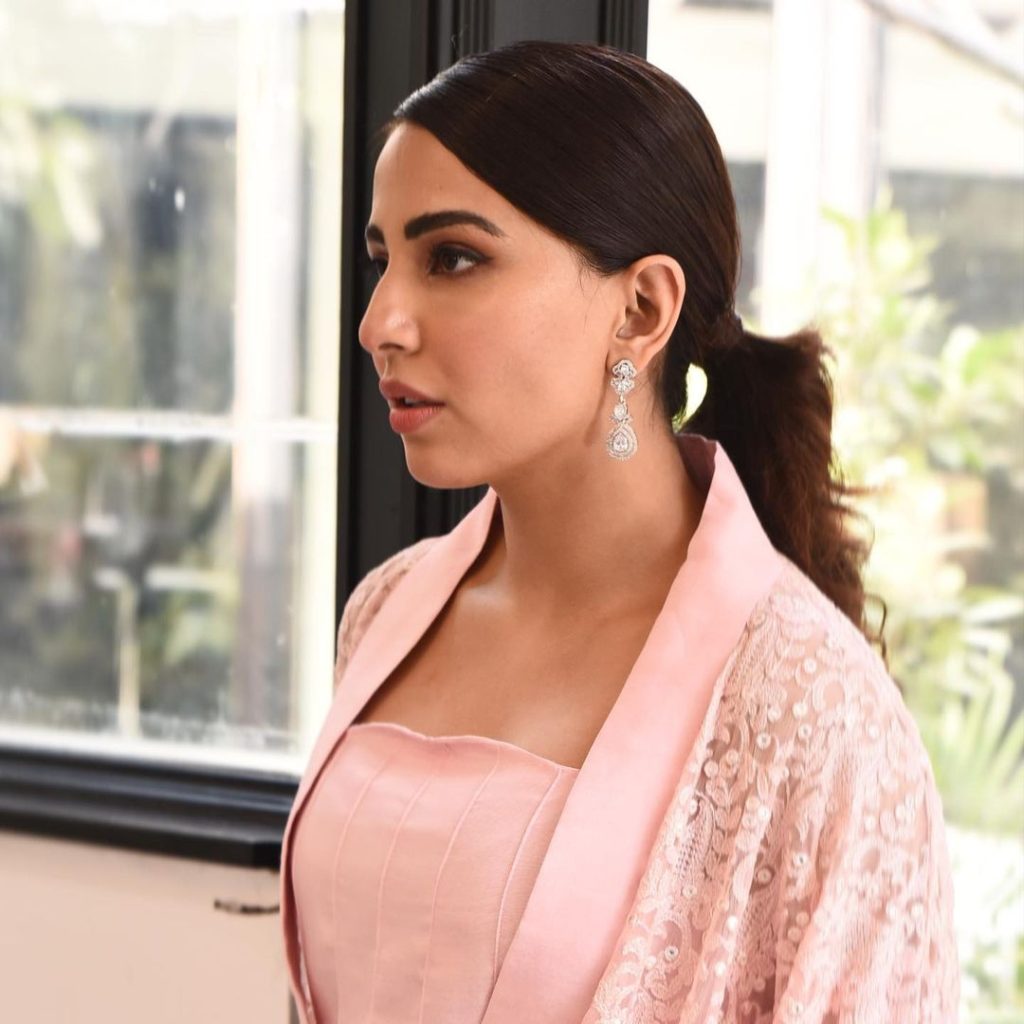 Ushna Shah is an actor who puts her all into every character she takes on. Ushna Shah has a presence that no one else can match, whether it's in Alif, Allah Aur Insaan, or Parizaad. The actress most recently appeared in Parizaad as Naheed, his love interest.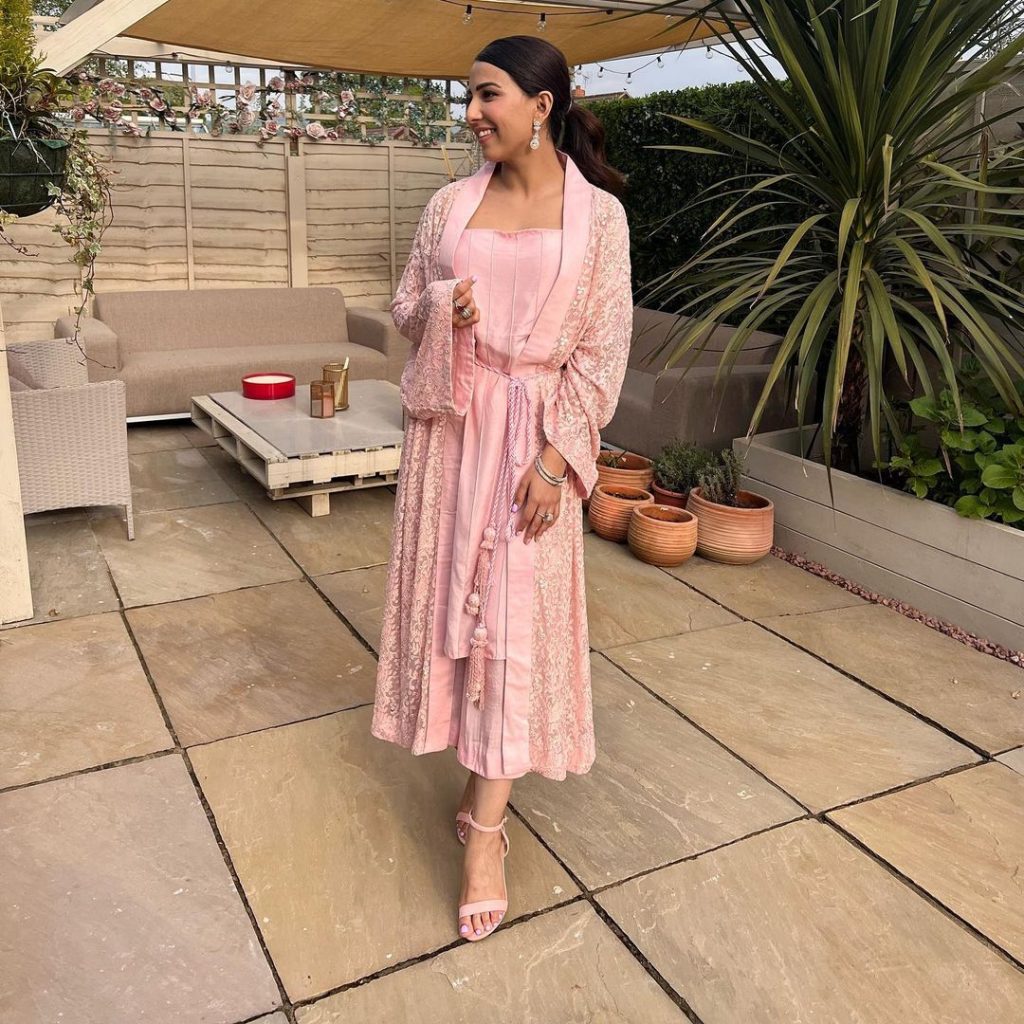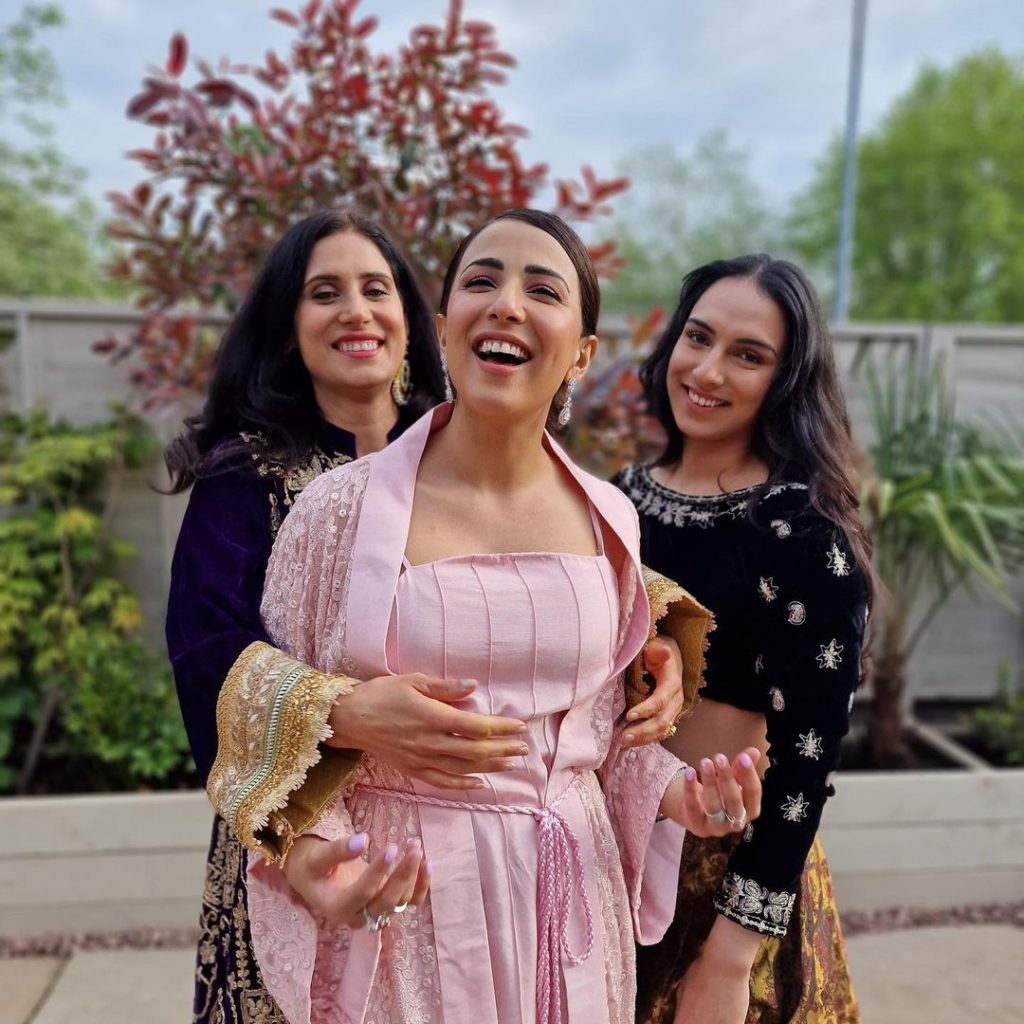 Ushna Shah is a stunning and talented Pakistani actress who is the younger sister of Ersa Ghazal and the daughter of veteran actress Ismat Tahira. She has appeared in several well-known Pakistani dramas, demonstrating her exceptional acting abilities. "Bashar Momin," "Bala," "cheek," and "Alif Allah or Insaan" are among her superhit dramas.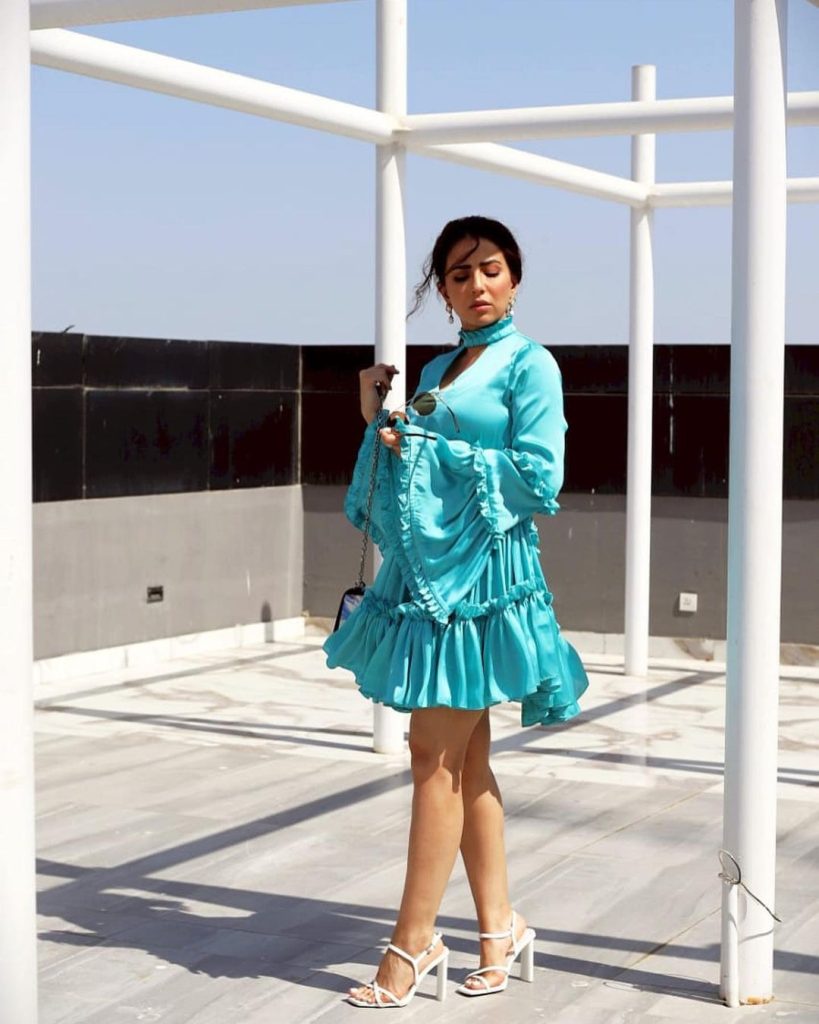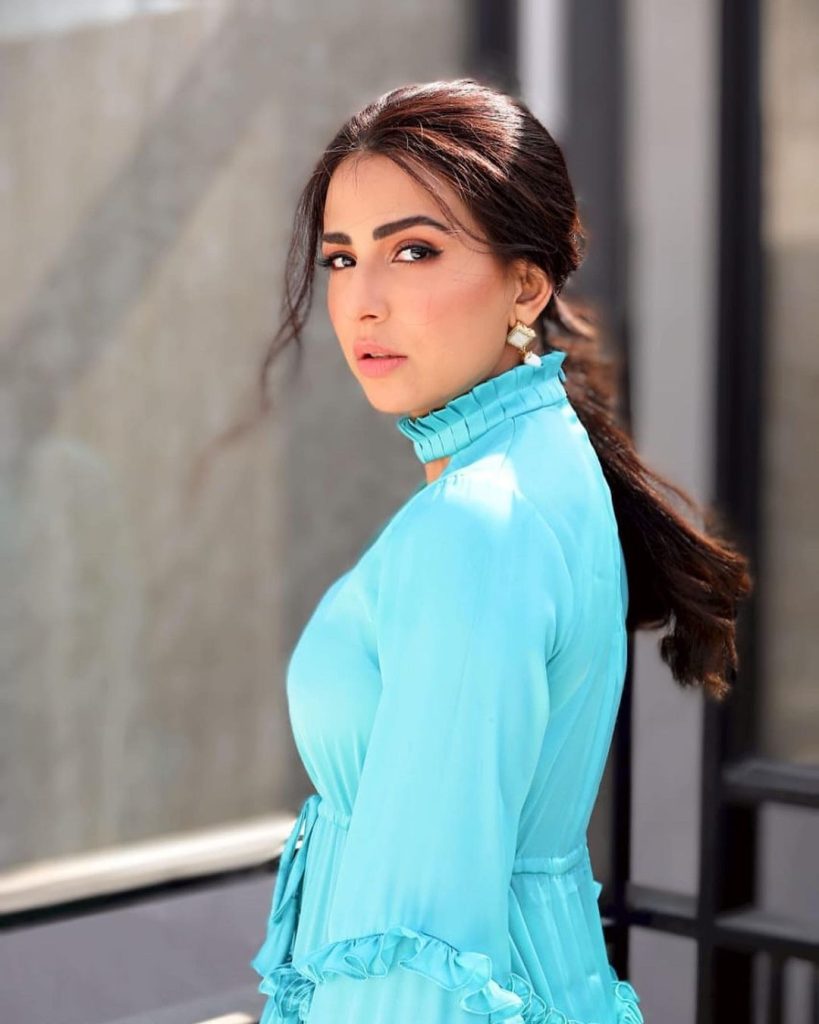 According to supporters, the dress she wore on Eid day was embroidered like a nightgown or bathrobe, which sparked widespread criticism and teasing. Following the release of her photos, fans expressed their unhappiness with her fashion style. They claimed ‌it was not a proper and appropriate choice for Eid. Almost everyone thought the clothing looked like a nightgown or a bathrobe. Her Eid clothing, they observed, should have been better. Many others praised her as well. All of the comments may be found here.