Hadiqa Kiani is a well-known and skilled Pakistani singer who has a long list of hit songs under her belt, including "Dupatta," "Bhuhay Barian," "Hona Tha Piyar," and "Udari." She made her television debut with the popular serial " Raqeeb Se."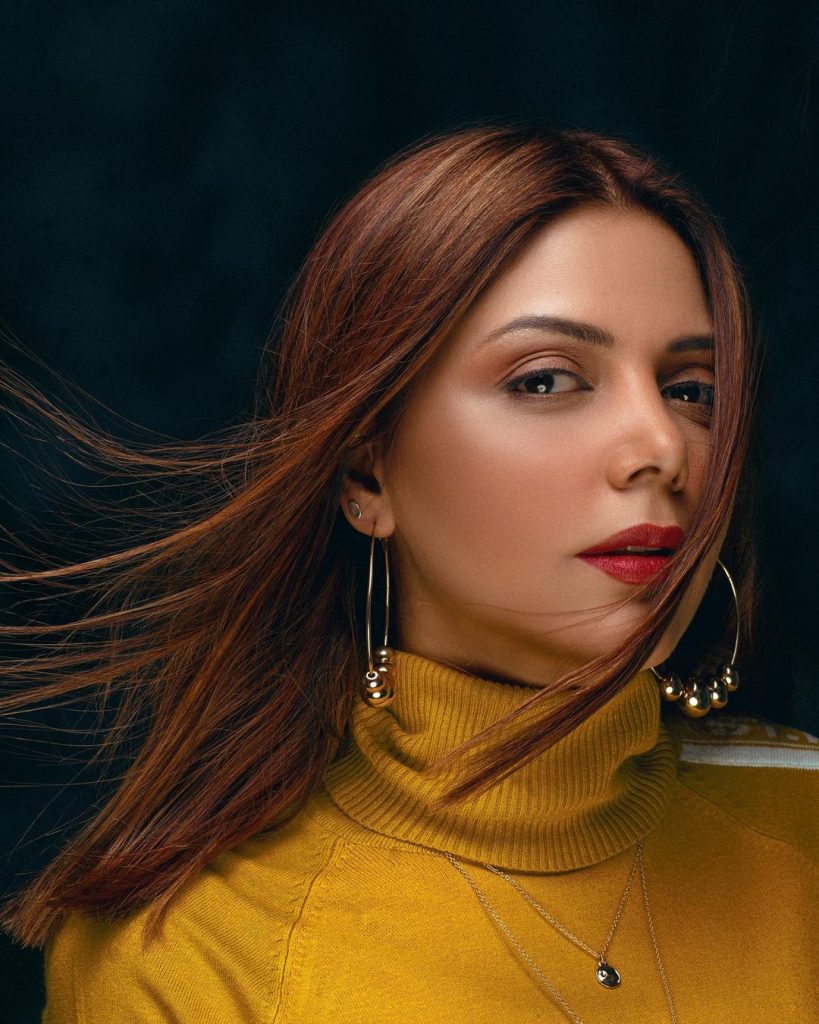 Her performance as Sakina was great, and fans adored her. Hadiqa enjoys singing and believes it to be her first and most important interest. She is an excellent beautician in addition to acting and singing. She has her own salon and is frequently involved in business. She will soon be seen on television again in a new Hum Tv play.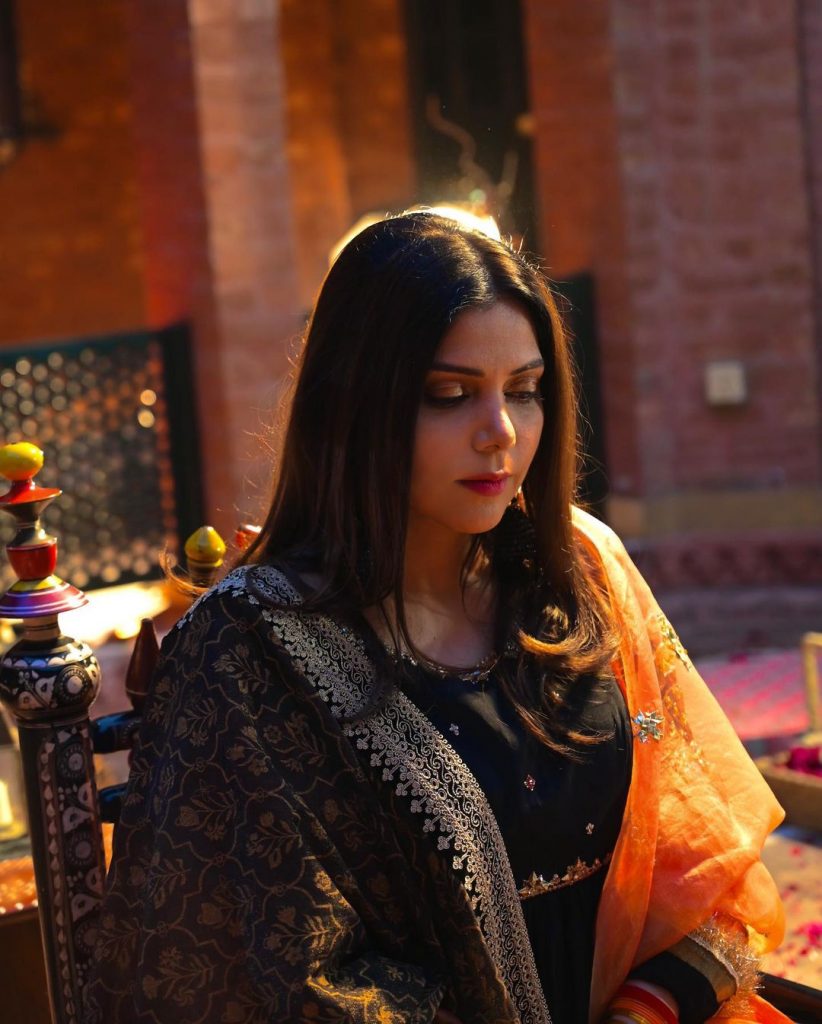 Hadiqa Kiani has recently been dressed up for a traditional bridal shoot. In the dull gold adorned gown with lovely gold and green jewelry, she looks stunning. Hadiqa Kiani is stunning with a modest hairstyle, but her complex and traditional gown exudes total bridal emotions. In a basic make-up look done by her own salon, she appears delicate. Take a peek at some of her photos.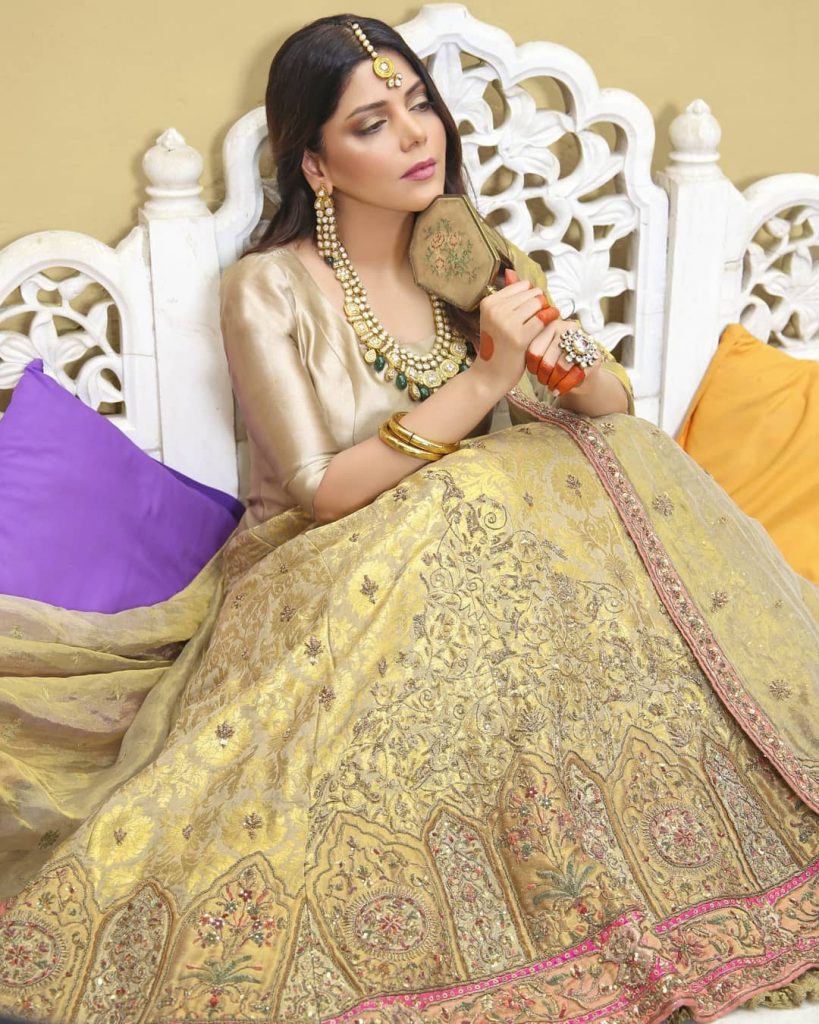 Hadiqa Kiani's exquisite melodies and distinctive music have ruled the music business and the hearts of her admirers for years. Hadiqa Kiani understands how to stir hearts with her music, whether it's Boohey Bariyan or classical Wajd. Hadiqa Kiani, on the other hand, began a new phase in her career last year, and people were pleasantly surprised.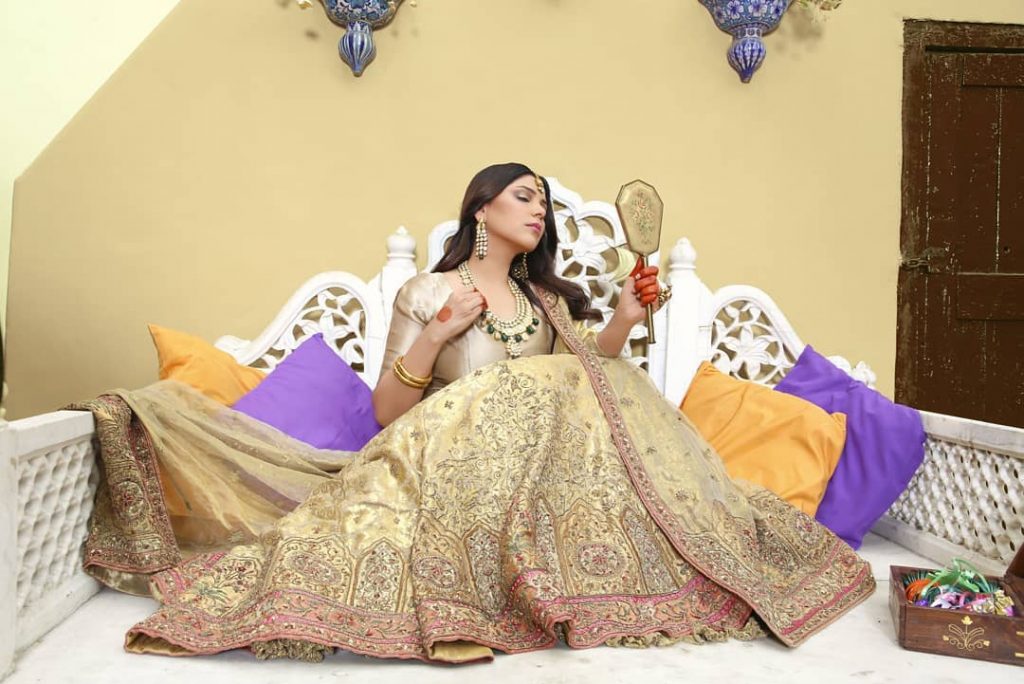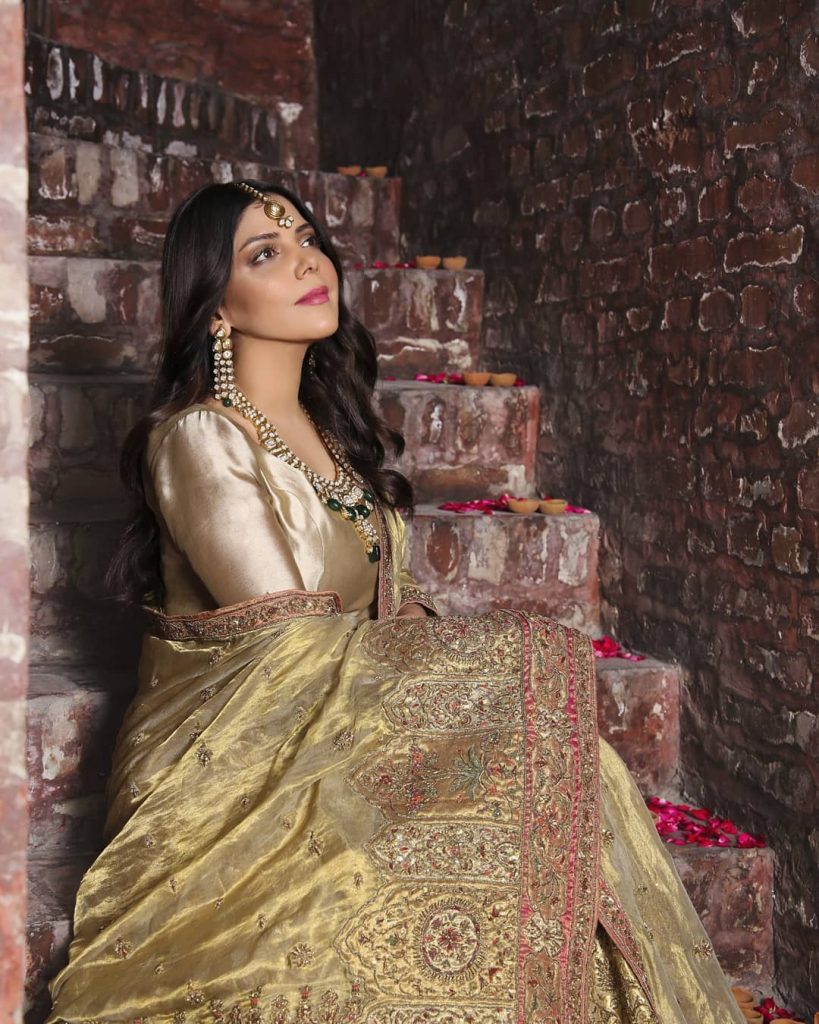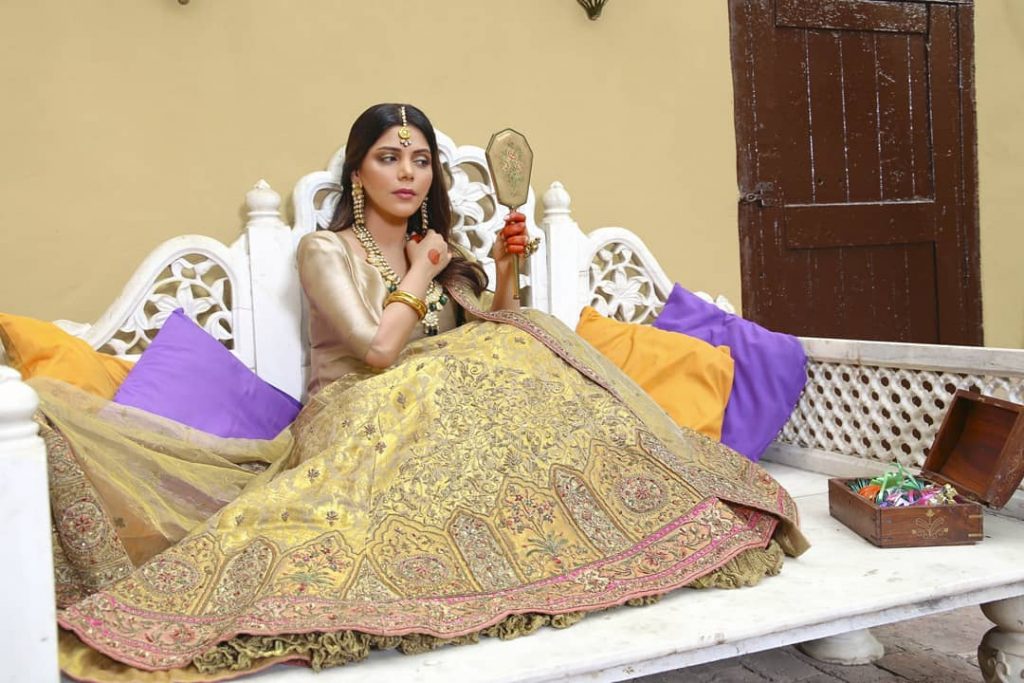 With her portrayal as Sakina in Raqeeb Se, she wowed everyone with her acting abilities. She is currently starring as Mehru opposite Bilal Abbas Khan in Dobara and is once again the buzz of the town. Hadiqa is also a fashion icon, as she has repeatedly demonstrated. In a super-traditional yet modern avatar, here are her best clicks. Look at and be inspired by: