Hira Mani began her career as a television host alongside her spouse, Salman nicknamed Mani. Their show, Hum 2 Humara Show, was a big hit with the audience. She, on the other hand, arrived with Preet Na Kariyo Koi when she began acting full-time. She never returned after that and went on to star in a number of successful series.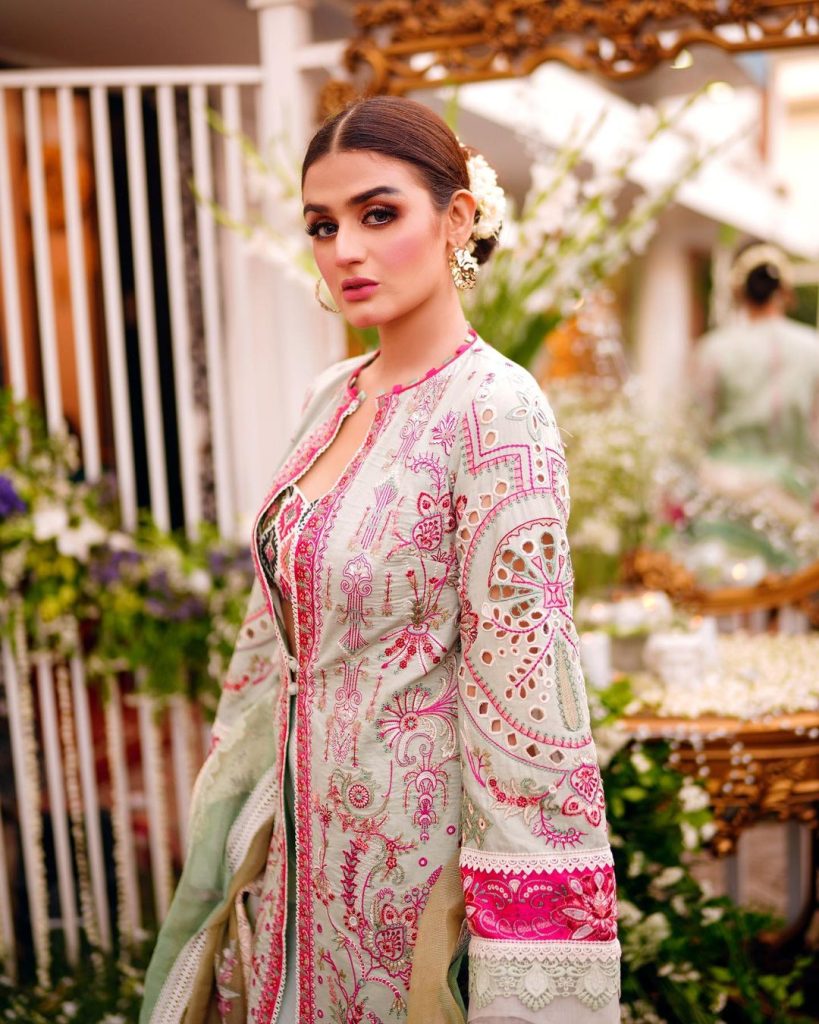 Hira Mani has lately started singing with Kashmir Beats and has been performing live shows of her song. Following their performance, the actress is spending time with her spouse Mani in the United Kingdom. She's obviously stepped up her fashion game, and she'll be bringing some fantastic ensembles with her on her vacation. Look into: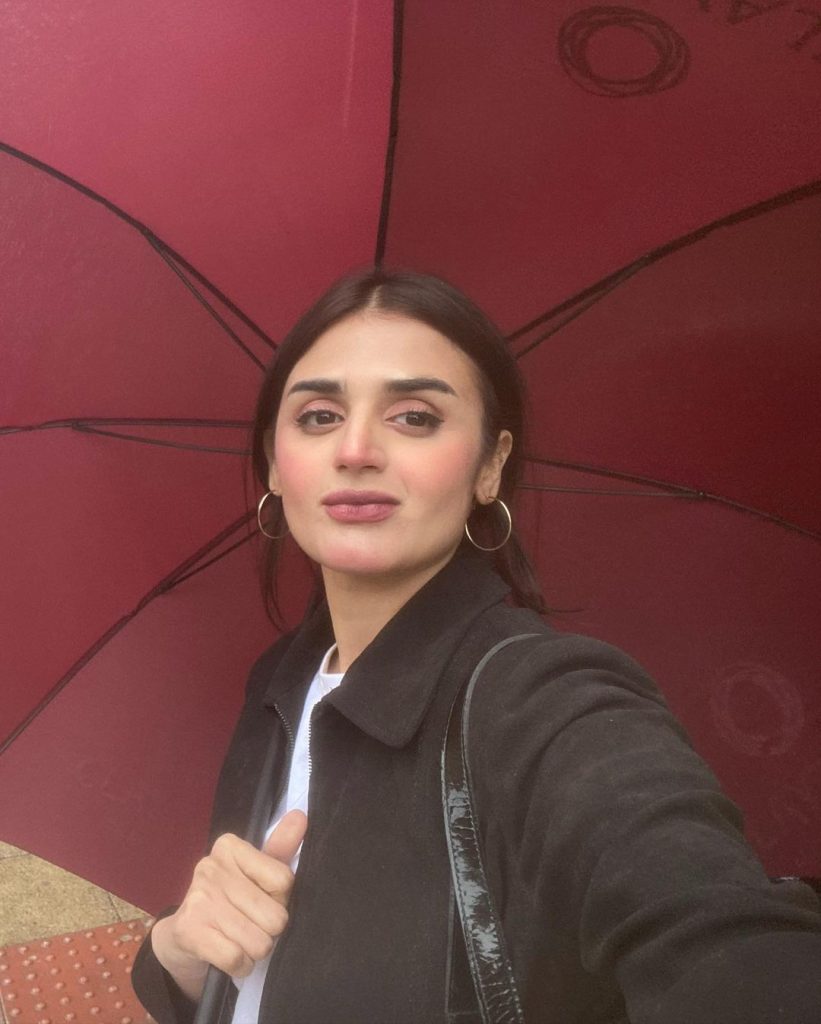 Hira Salman, often known as Hira Mani, is a well-known Pakistani actress. She is a talented actress, host, and former VJ. She began her career working for Ahsan Khan. Preet Na Kariyo Koi, Sun Yaara Yaqeen Ka Safar, Thais, Do Bol, Ghalati, Kashf, Yun Tu Hai Pyar Bohut, and Mein Hari Piya were among her many successful dramas.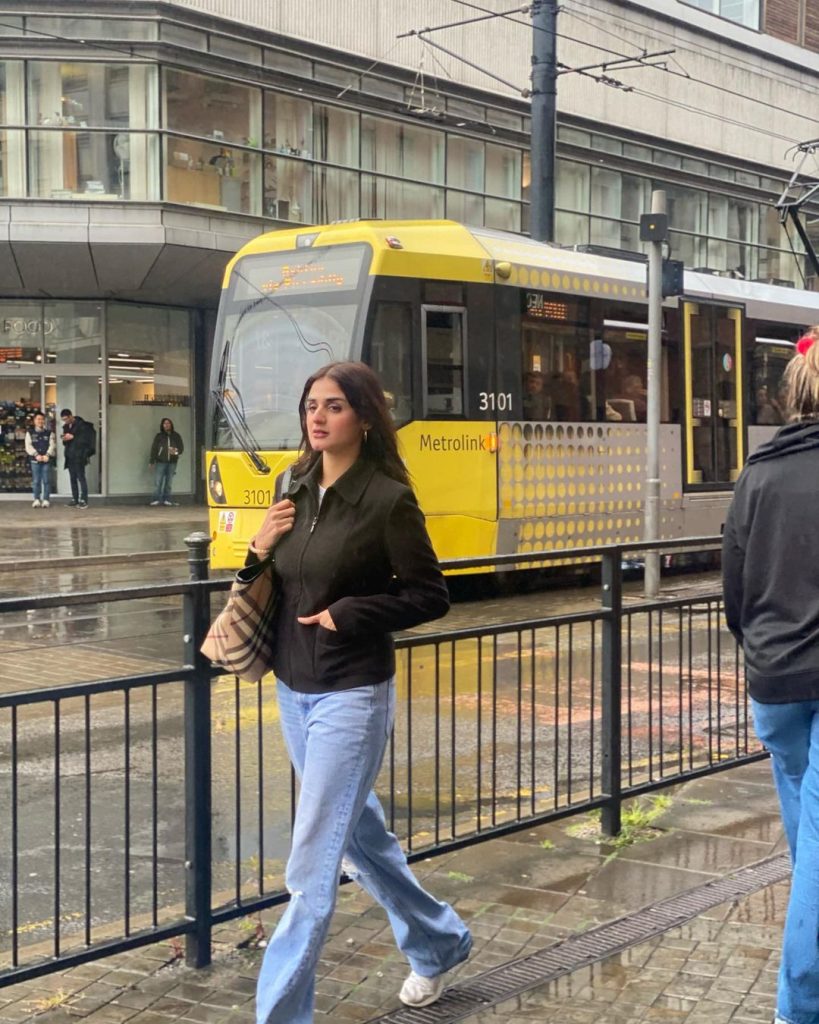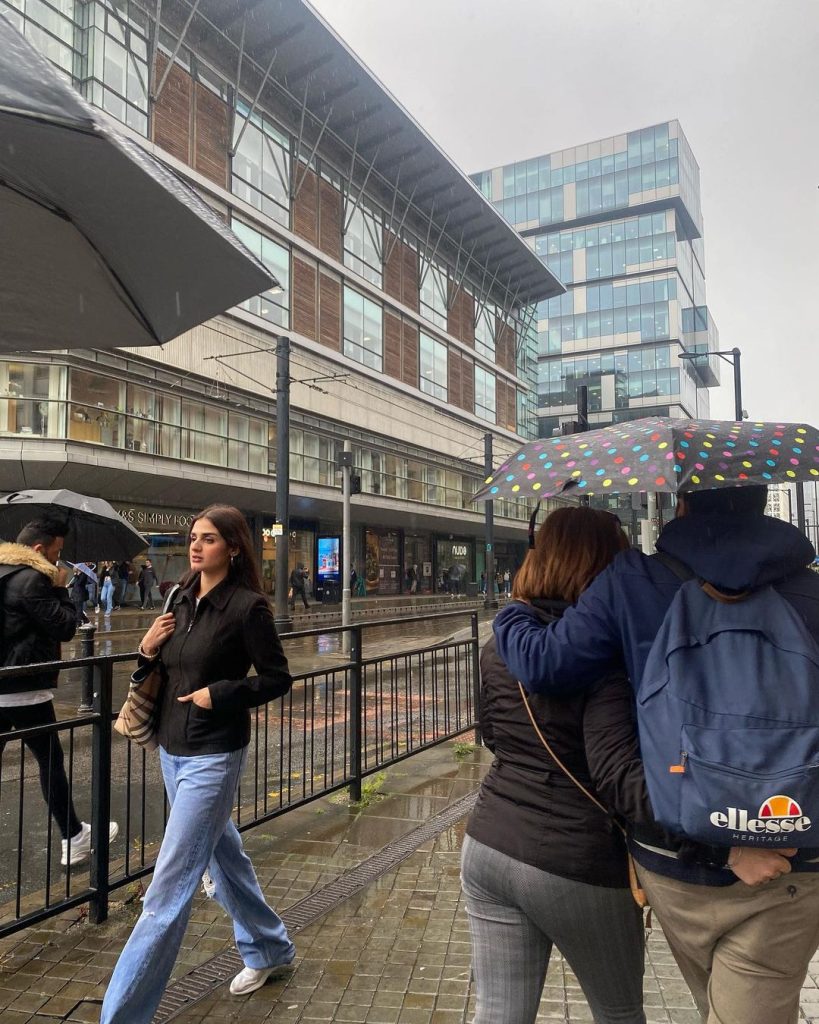 The actress is also known for making offensive words and dressing in a provocative manner. She's been in the news recently for yet another rude remark on weight loss. "The males who are severe and harass ladies about their weight are okay," she continued, "that's how women stay slender." Mani urged me to follow a regimen when I gained 64 kg, and he told me to reduce weight."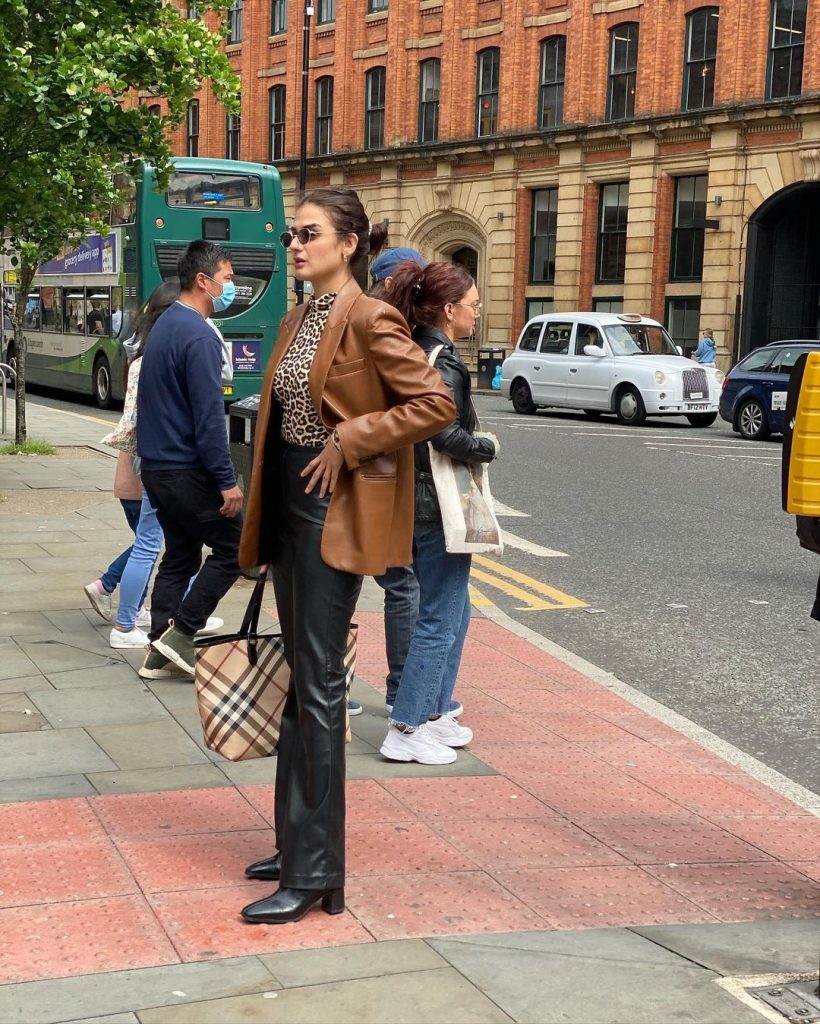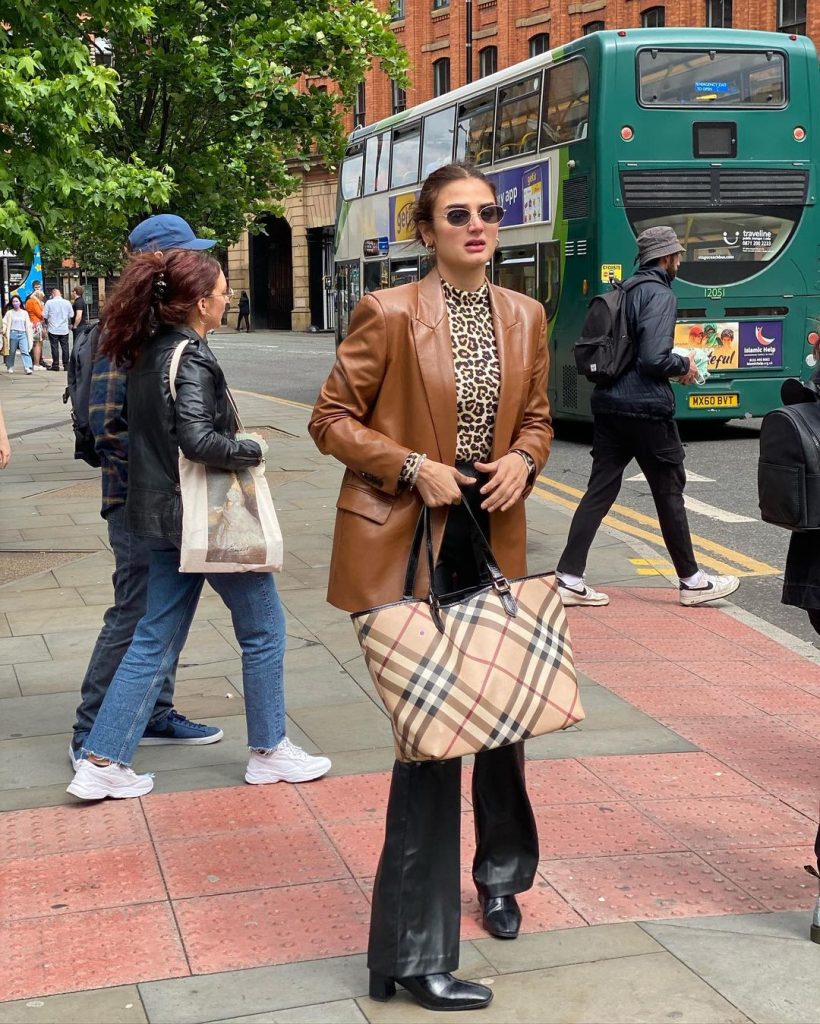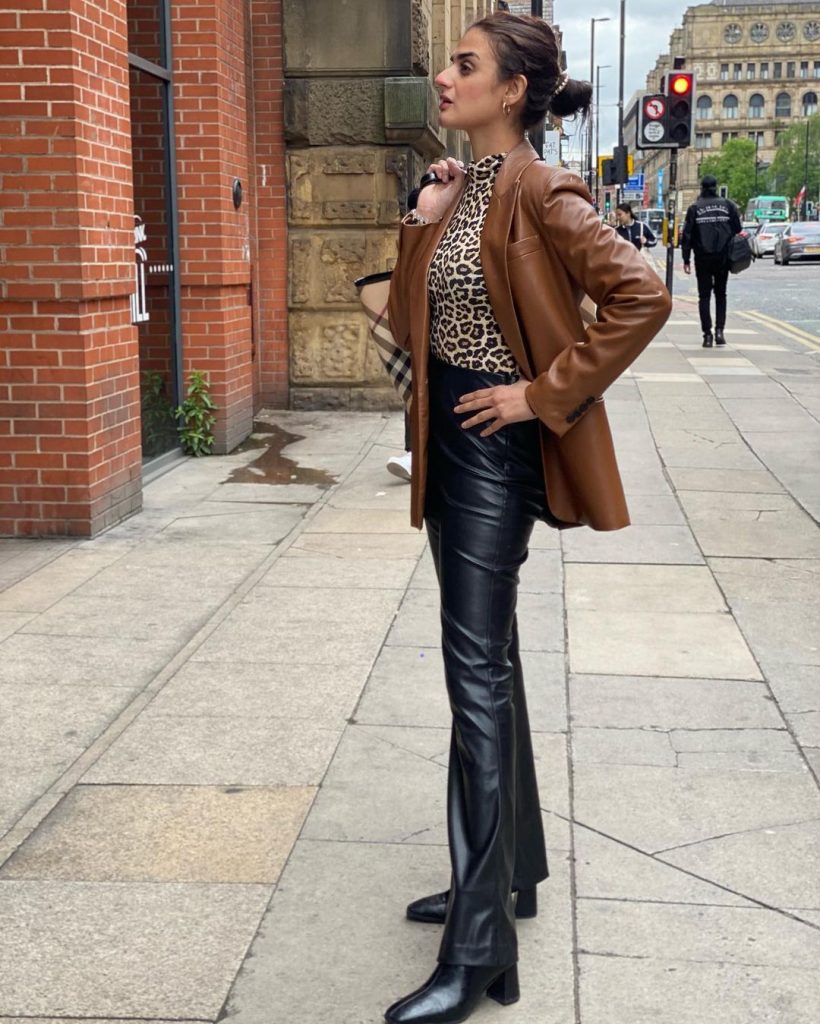 Following this, many began to criticize the actress, claiming that Hira Mani had made yet another retrograde statement that revealed her attitude.