Karan Johar and Dharma Movies have released a song that is a rip-off of popular musician Abrar Ul Haq's smash hit Nach Punjaban. It should be noted that the Pakistani version of the song smashed all records for popularity at the time, and the song is still performed at Punjabi weddings in Pakistan. In 2001, the song was released.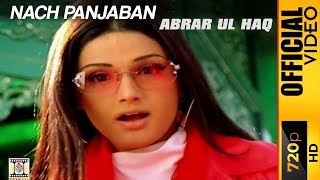 Soon after the release of the song Nach Punjaban, Abrar Ul Haq expressed his opinion, claiming that he has never sold his song Nach Punjaban and that the filmmaker Karan Johar has violated his copyright. Pakistanis have also criticized the director.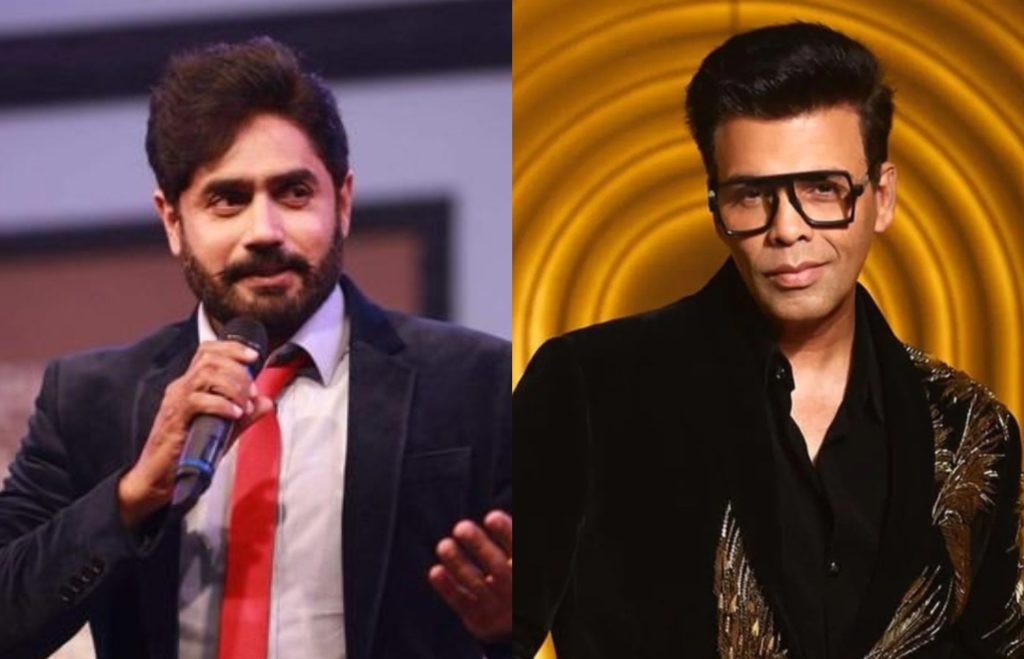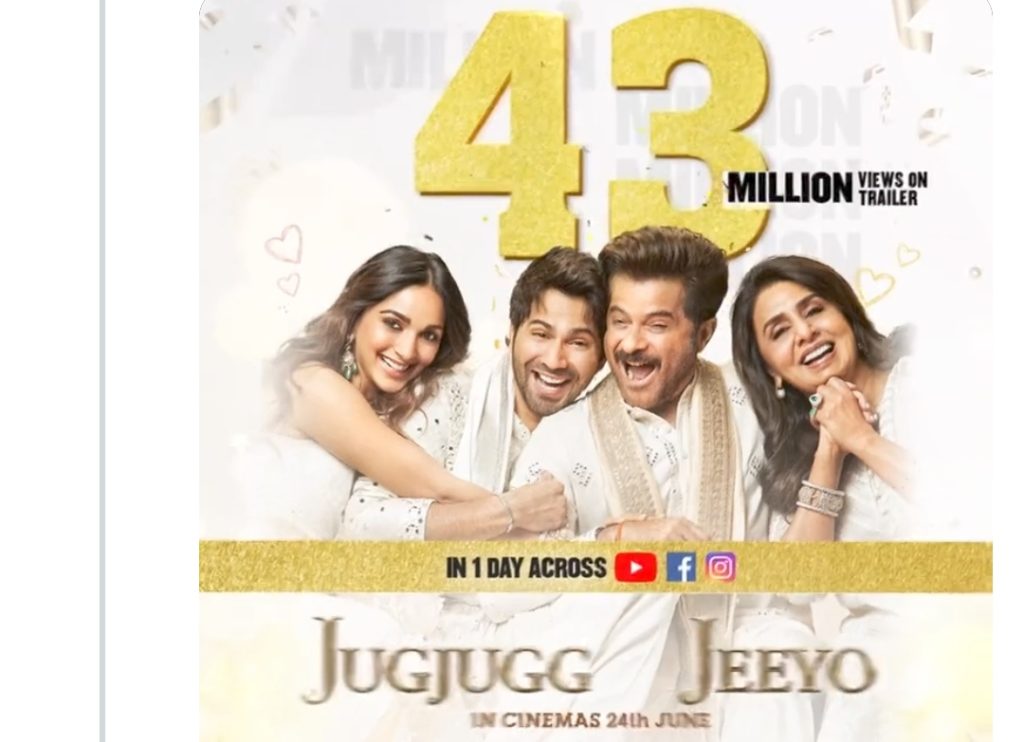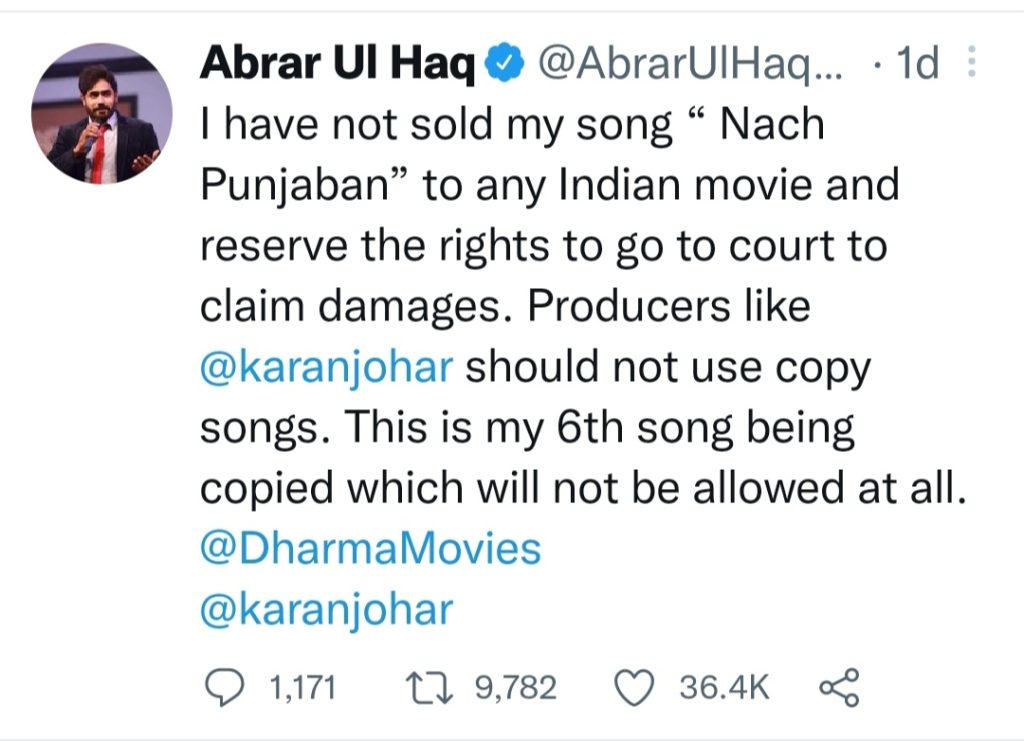 The Movie Box responded today by tweeting that they own all of the song's rights. "Nach Punjaban has been officially licensed for inclusion in the Film "JugJugg Jiyo" by TSeries," they tweeted. Karen Johar and Dharma Movies have the legal right to use this song in their film, and Abrar Ul Haq's post from earlier today is libelous and unacceptably offensive."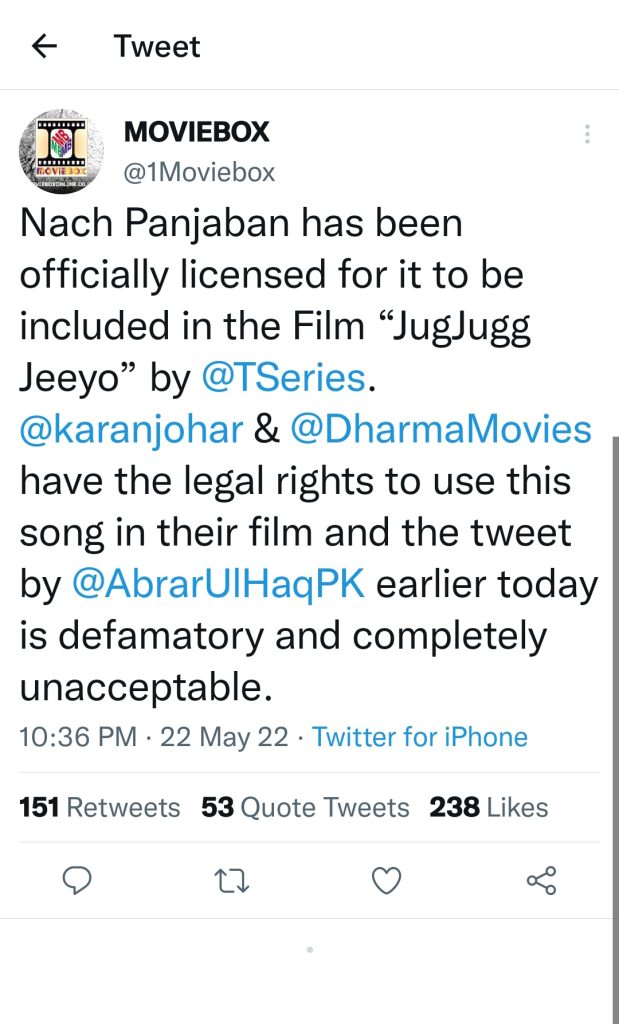 Abrar ul Haq has also sold the copyrights to the Billo song, according to senior journalist Fifi Haroon, as a result of which Coke Studio has withdrawn the song.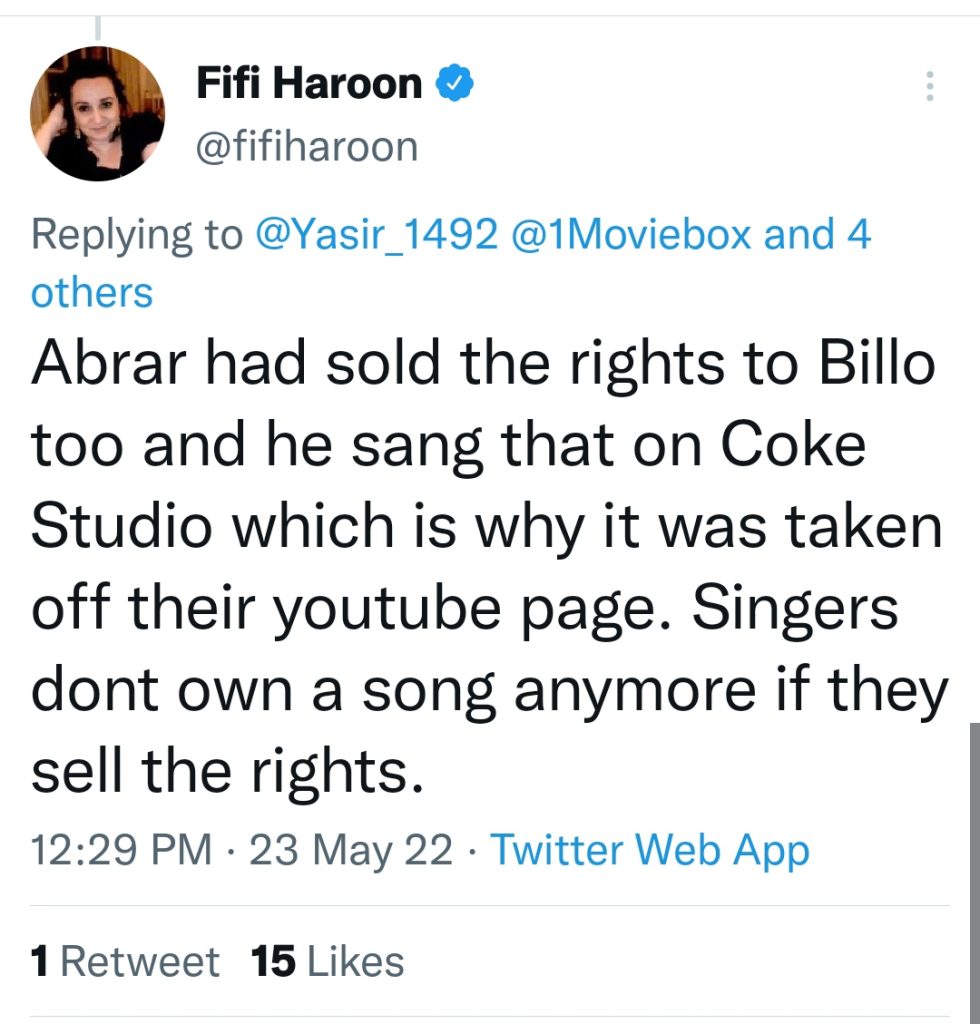 "Song "Nach Punjaban" has not been licensed to anyone," singer Abrar Ul Haq tweeted once more. Produce the agreement if someone is claiming it. I intend to pursue legal action. #NachPunjaban". The singer has stated that he is primarily concerned about pursuing legal action.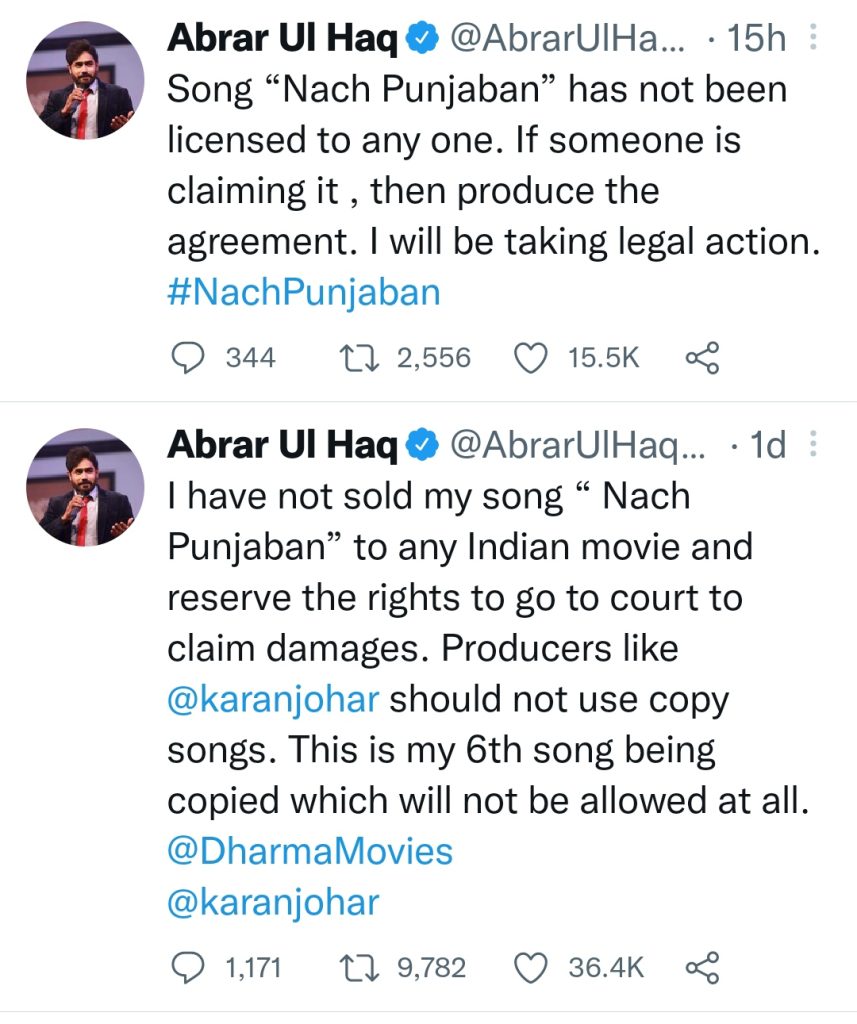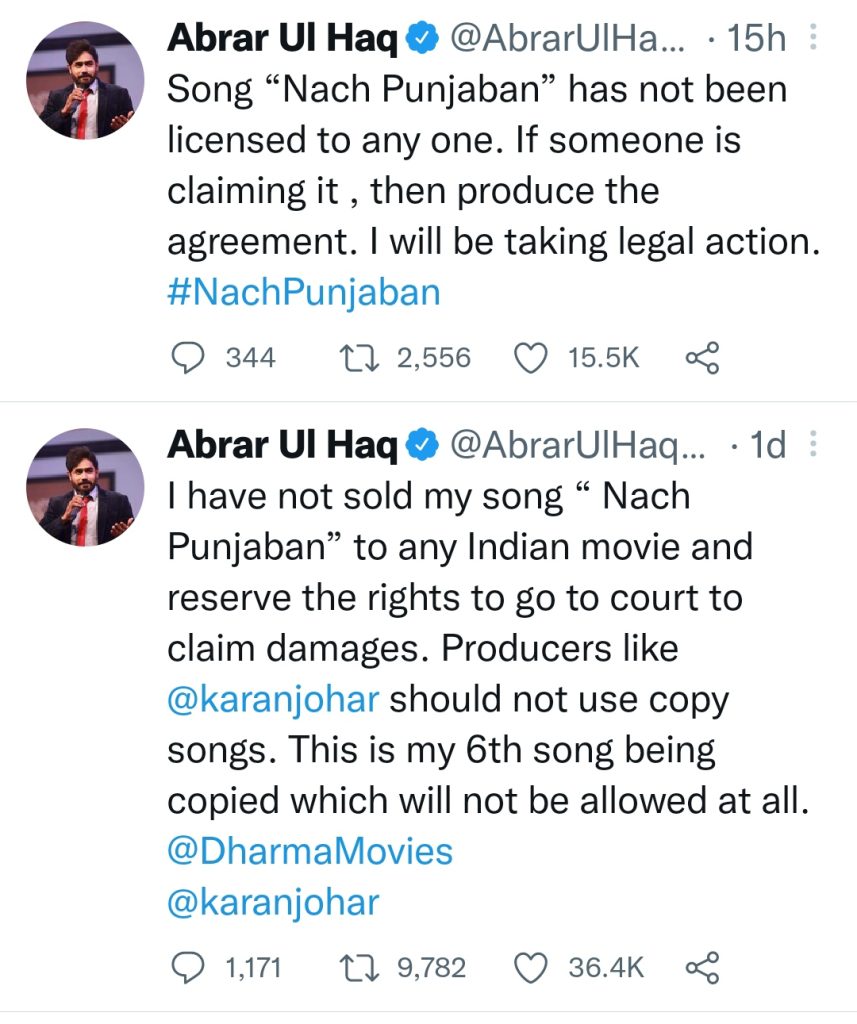 Following is the public reaction to Bollywood's take on a popular Pakistani song.