Anumta Qureshi of Suno Chanda fame is expecting her first child. In February 2020, she married Sarang Kazmi. Anumta Qureshi is a well-known actress who has appeared in films such as Mera Rab Waris, Bisaat e Dil, Sanwari, and Bharosa Pyar Tera. She is best recognised for her performance as Huma in the films Suno Chanda and Suno Chanda 2.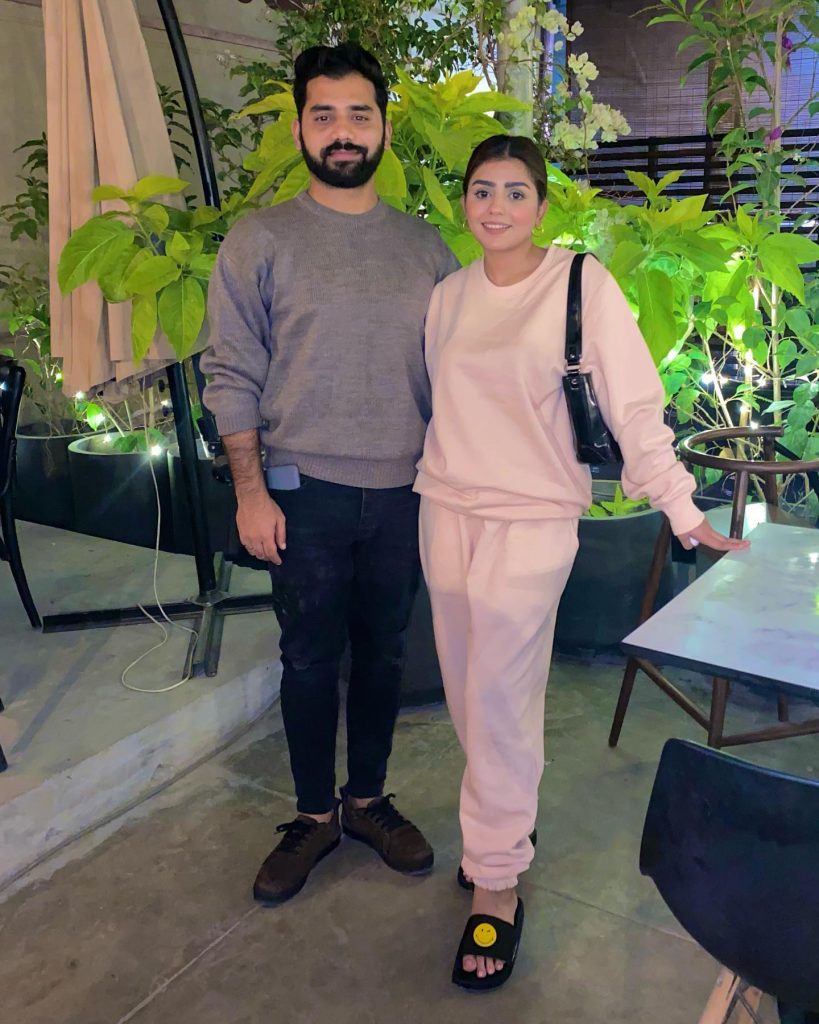 Soon after her marriage, the actress shared details about her married life with her followers, as well as an update on her pregnancy. Her fans are always excited to view her new photos.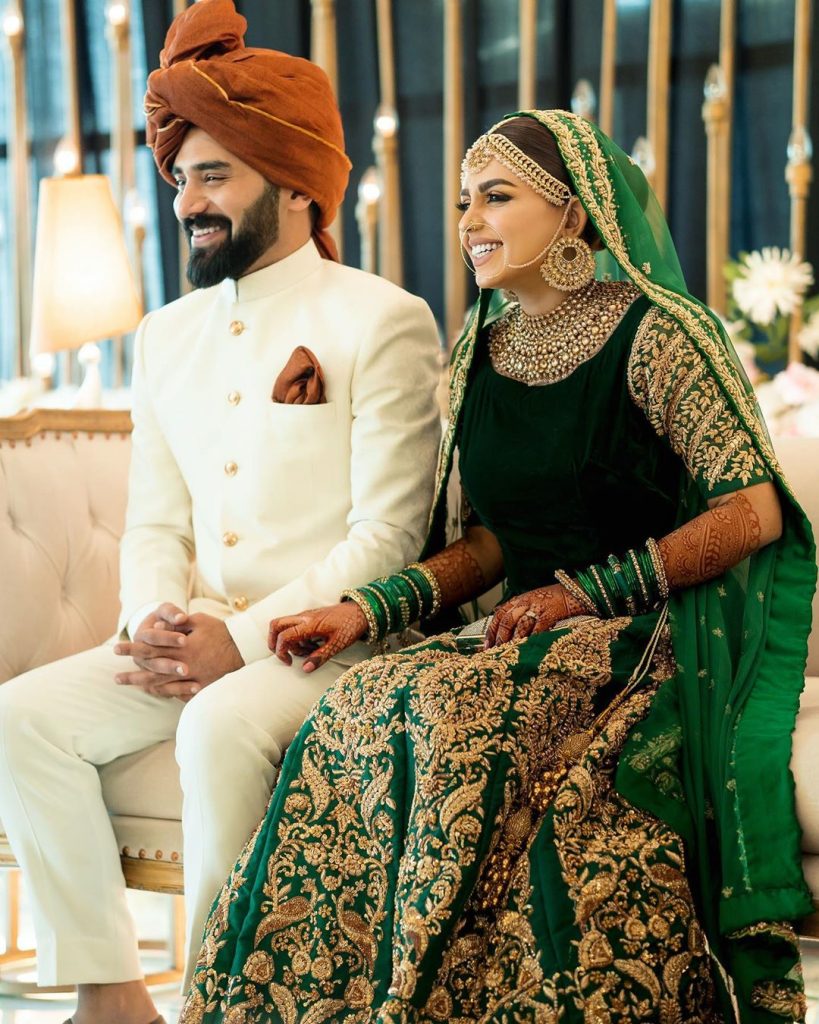 The actress just released images from her Baby Shower today. She posed with her spouse and family during a family gathering. She expressed gratitude to her family for honoring her special days.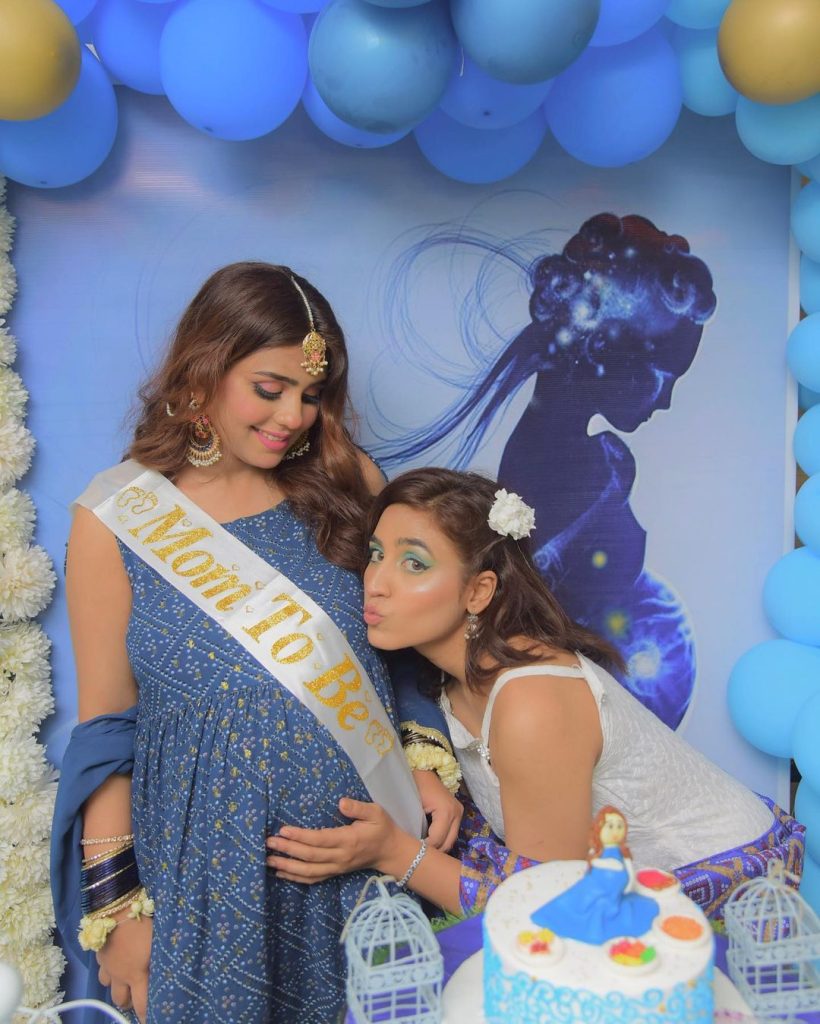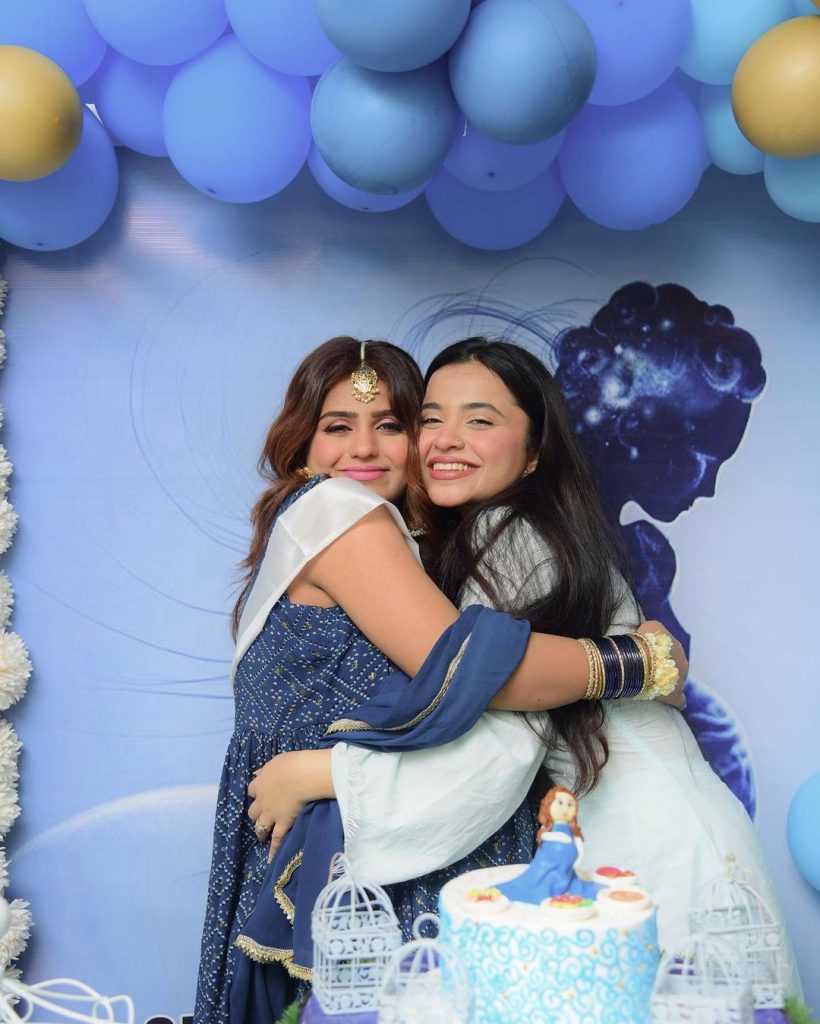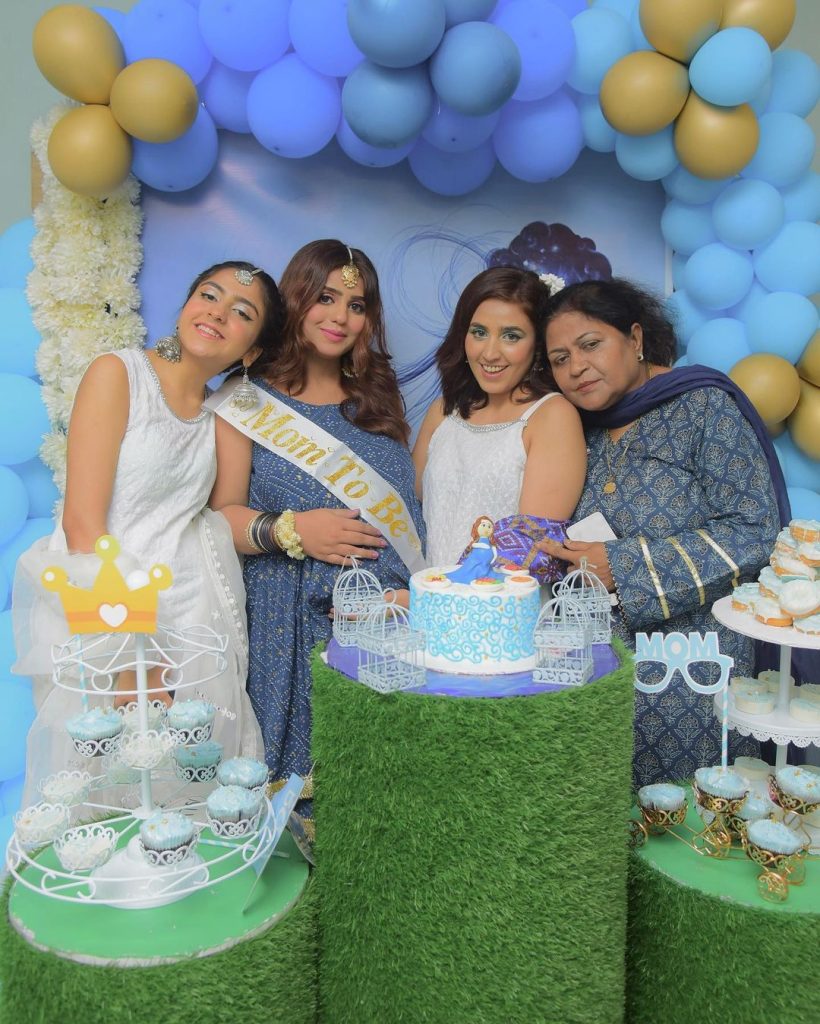 Anumta Qureshi is a beautiful and talented Pakistani actress and model who debuted in 2015 with the drama series "Noor Jehan." Anumta is frequently seen in supporting roles, yet such performances have earned her a lot of affection and admiration from the fans. In the year 2020, Anumta Qureshi married Sarang Kazi.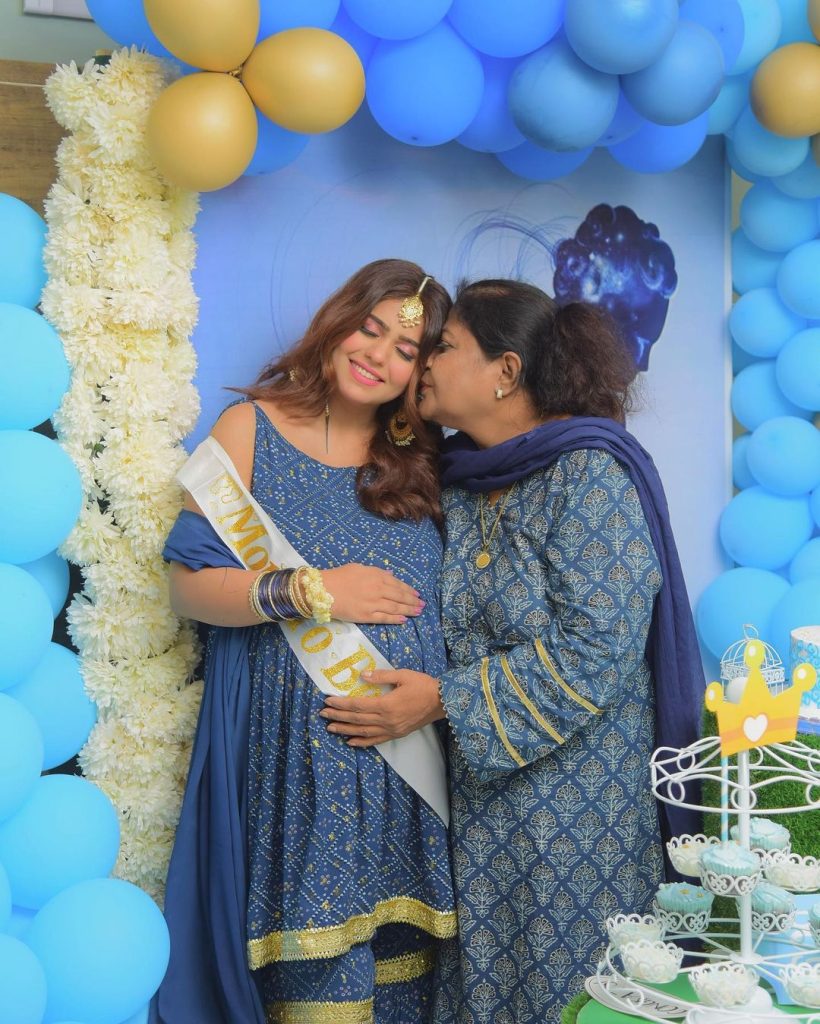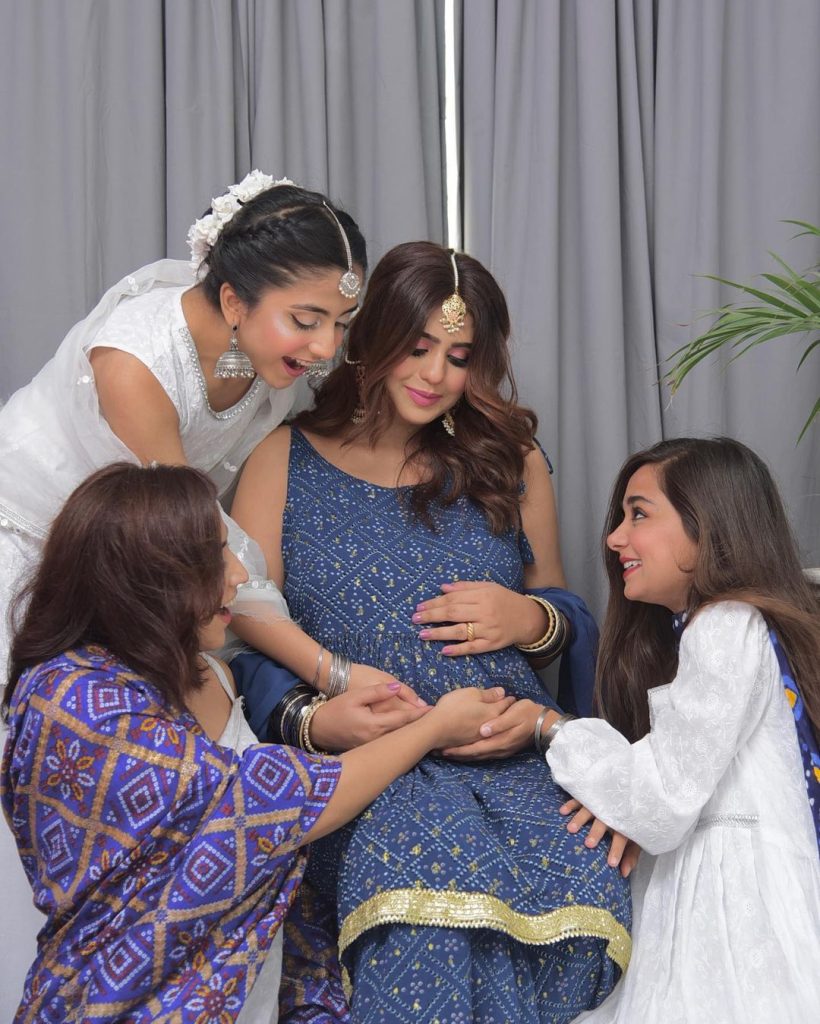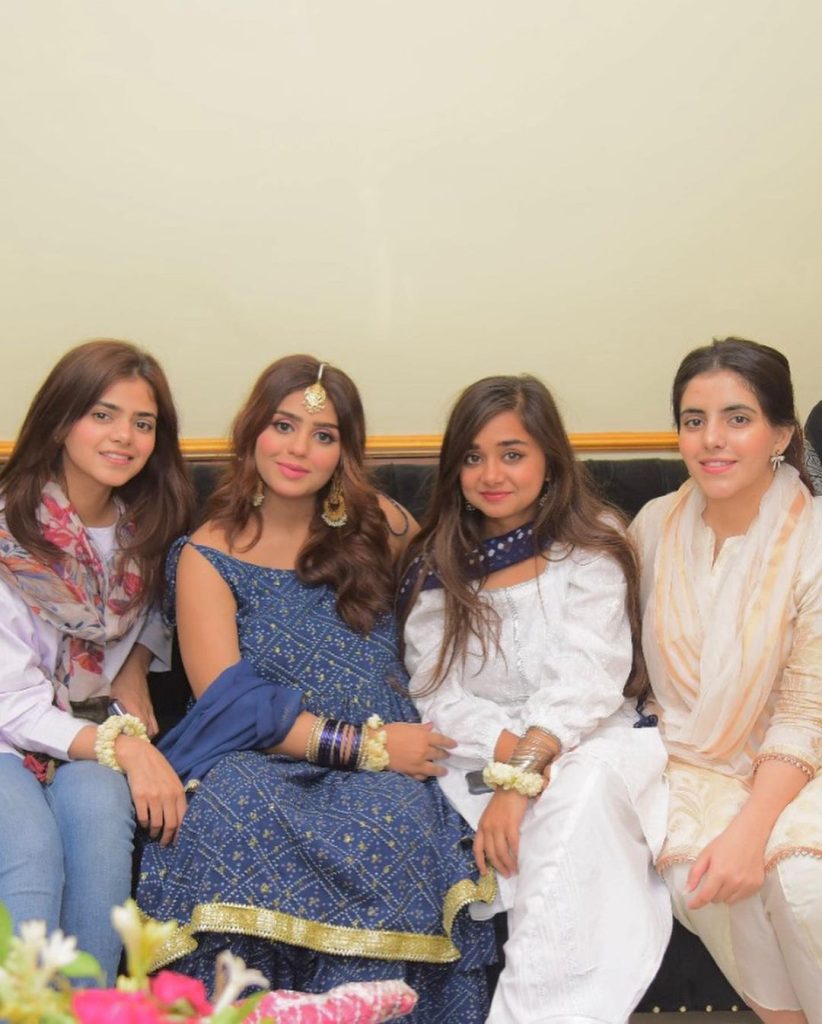 Anumta Qureshi announced on social media a few months ago that she is expecting her first child. Anumta Qureshi recently took to her official Instagram account to showcase some gorgeous images of her Godh Bharai rasam, which wowed fans and fraternity members. Anumta was seen wearing a gharara and a traditional blue dress. Anumta's Godh Bharai was filled with close friends and family members. Let's have a look at some of Anumta's stunning images from Godh Bharai!