Hania Aamir is a stunning Pakistani actress who is also incredibly industrious and skilled. The actress has a large fan base and is adored by millions of people. Her fans want to see her in front of the camera. Her latest successful dramas are proof that she is one of Pakistan's most popular and adored actors.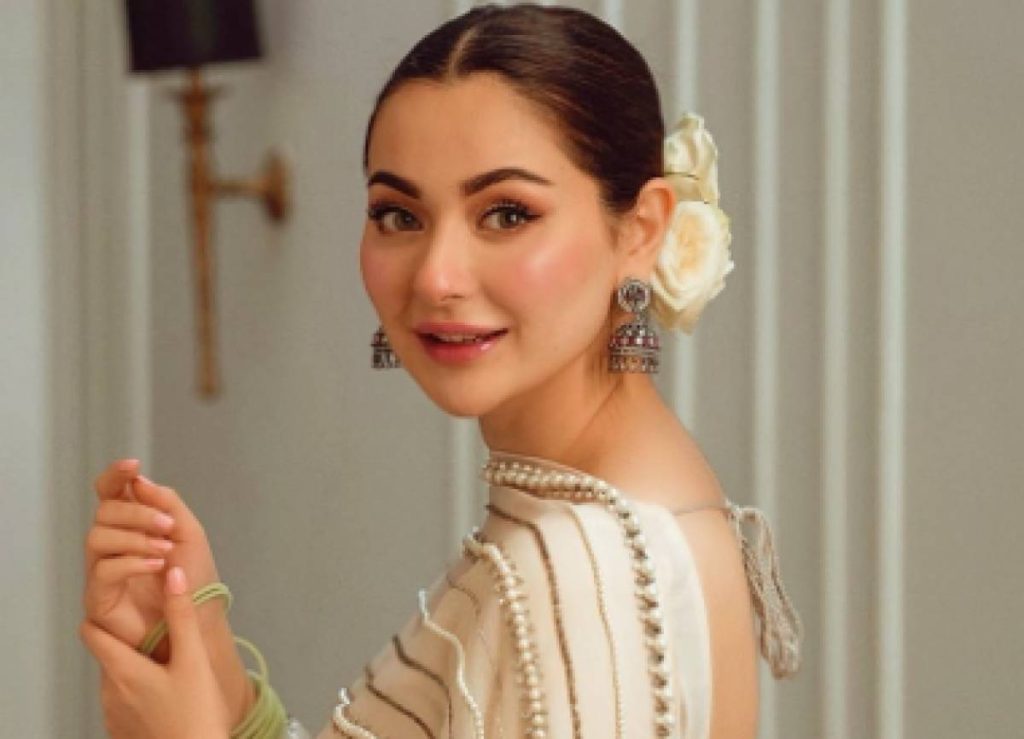 She recently featured on Qasim Sheikh's Woh Wala Show. She shared her plans for engagement on the show, explaining why she has yet to be engaged or married. "I don't know, I guess I'm not finding somebody right now," she said when asked about it.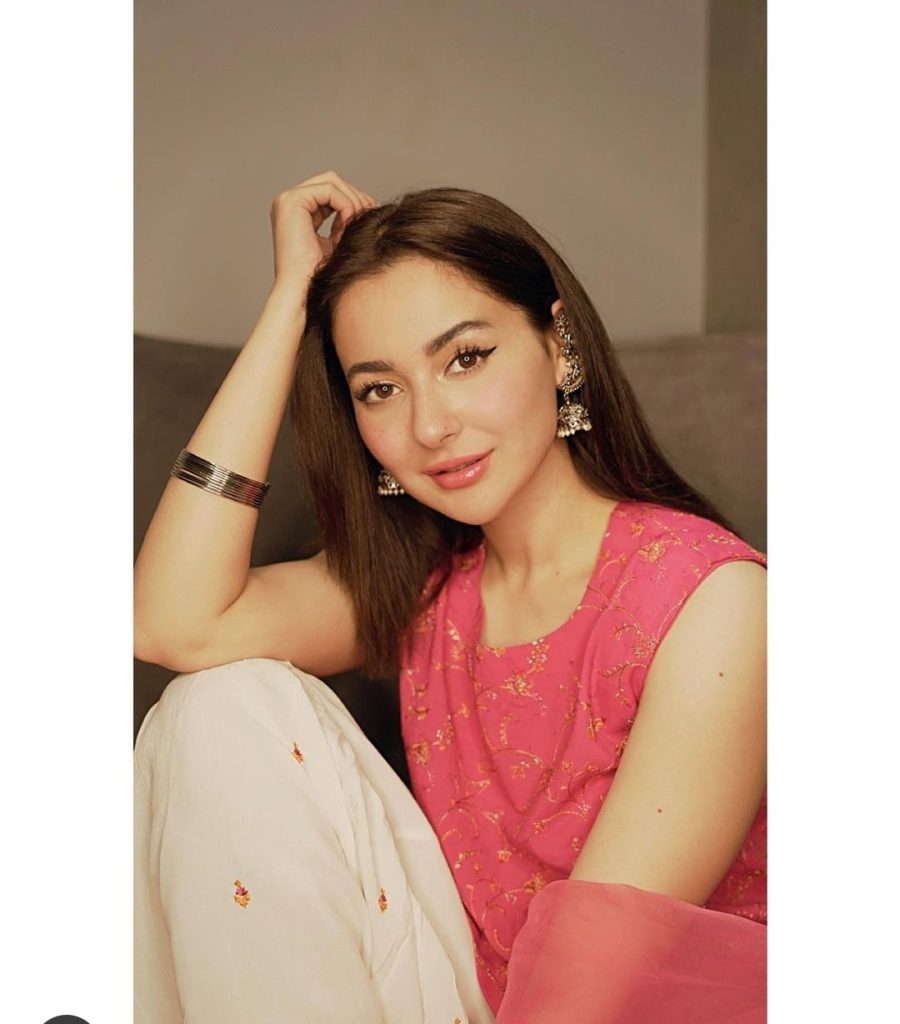 "Whenever I am in love, my followers would definitely come to know," Hania said. It is really fantastic news for Hania's admirers because she will inform them if someone special enters her life.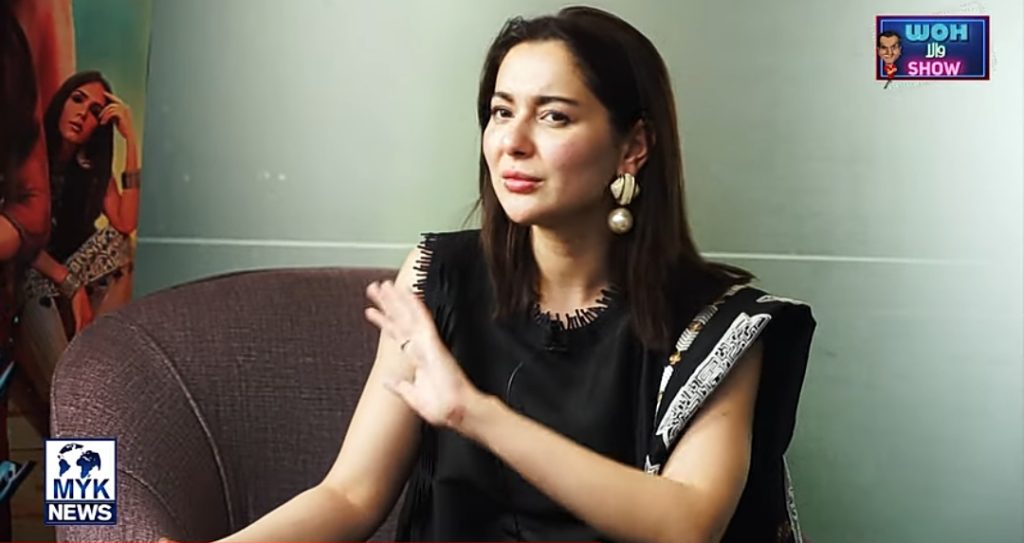 She discussed her ex-boyfriend Asim Azhar extensively on the broadcast. "Why do people tag you in Asim Azhar's posts?" says the query.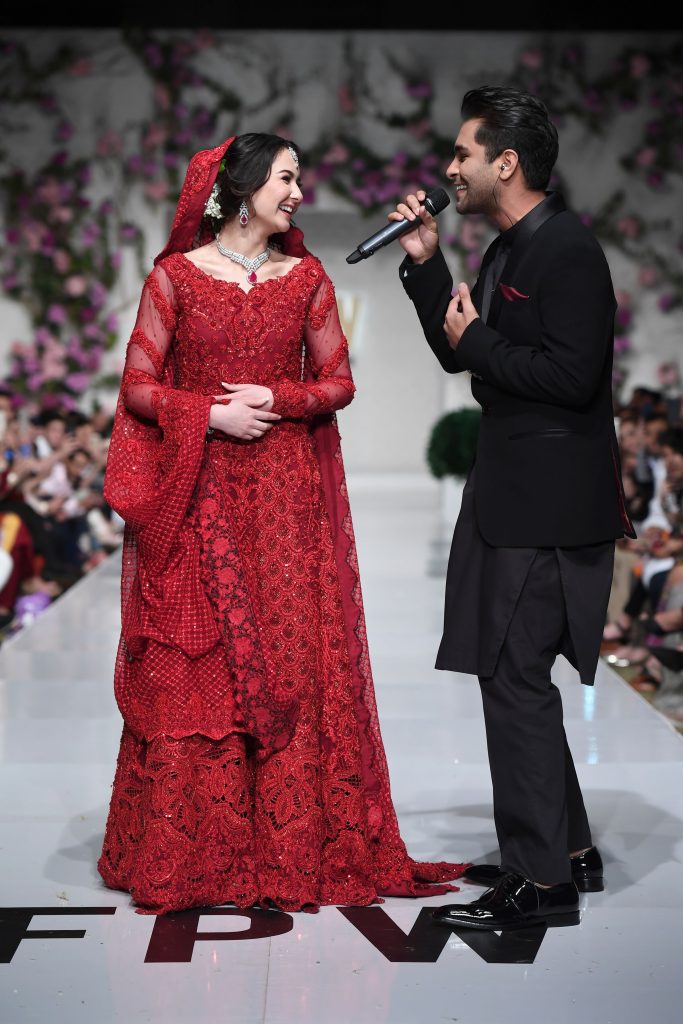 "With all due respect, I don't want to remark on that," Hania replied. Because we both have large fan bases, people adore us, and whenever something is said, it hurts fan sentiments; we both are very hardworking people who spend a lot of time honing our crafts, and whenever such a conversation occurs, it overshadows our hard work; and we both have families and friends who are affected."