Sanam Jung is a talented and well-known Pakistani television actress, host, model, and VJ who began her showbiz career in 2010 and quickly earned a large following and fan base despite having no artistic experience. Sanam Jung is married to Qassam, who works as a pilot. Alaya, the couple's gorgeous baby girl, was born to them.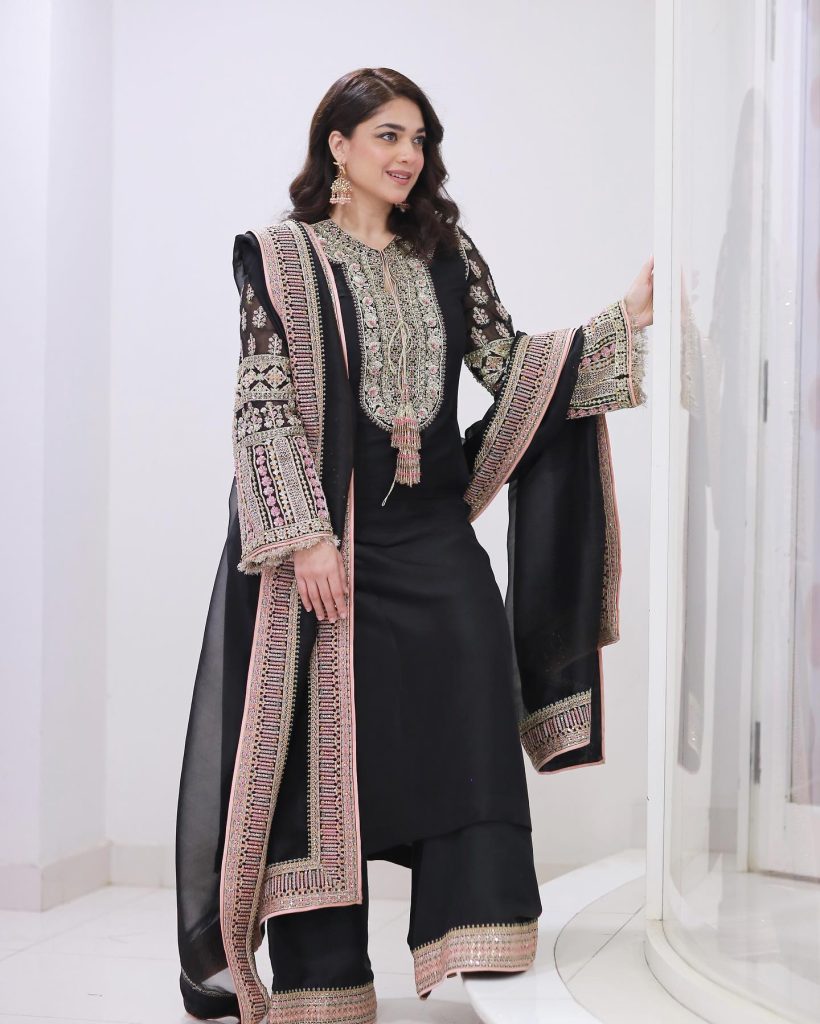 Sanam Jung was recently photographed in Turkey with her complete family on vacation. Sanam took to her official Instagram account to share some stunning photos from her relaxing trip to Turkey. Sanam's spouse, Qassam, appears to have traveled to Turkey to visit his family and spend vacation time with them. Check out these stunning photos of Sanam and her family taken in some of Turkey's most picturesque locales.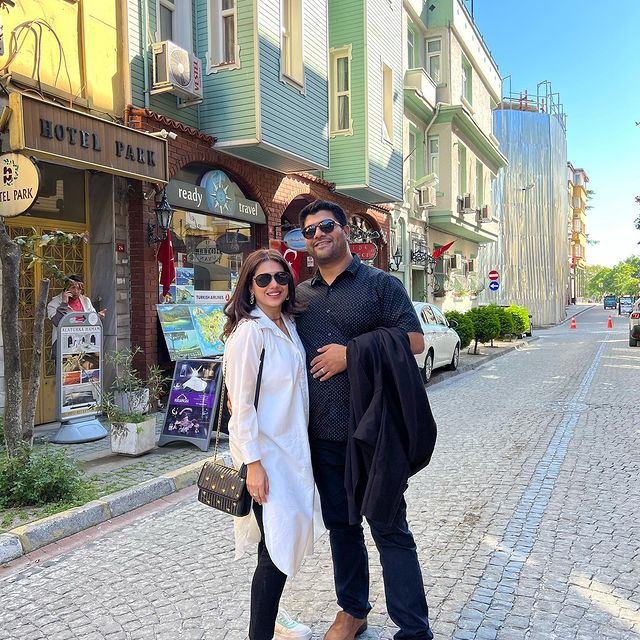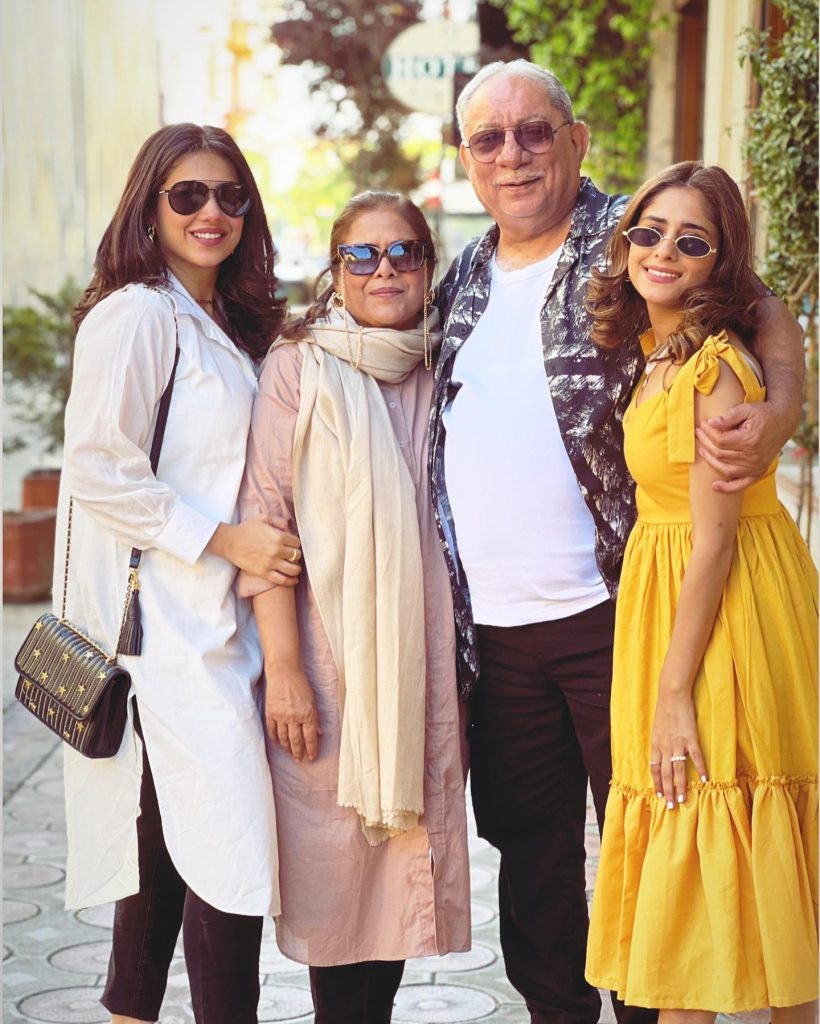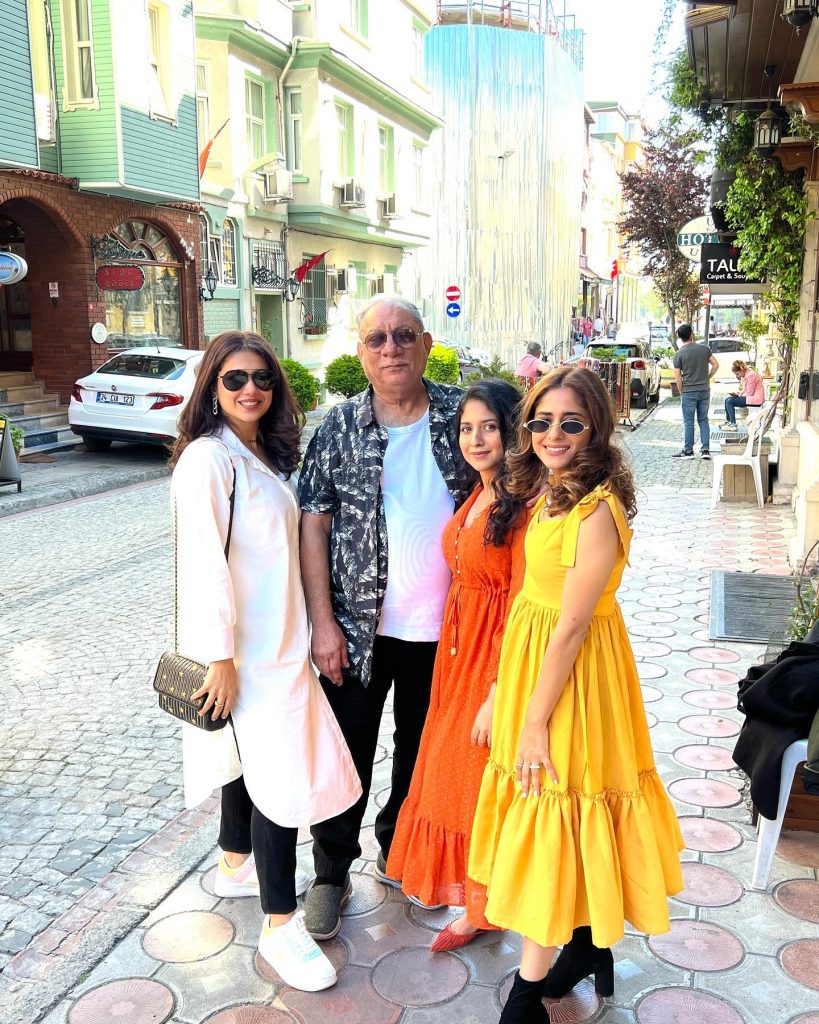 Sanam Jung is one of Pakistan's most well-known actresses. Sanam made her acting debut in 2013 with Dil-e-Muztar, and she married her long-time boyfriend Syed Abdul Qassam Jafri in 2016. Sanam took a hiatus from acting after her marriage and began hosting a morning show, while simultaneously giving birth to her gorgeous daughter Alaya.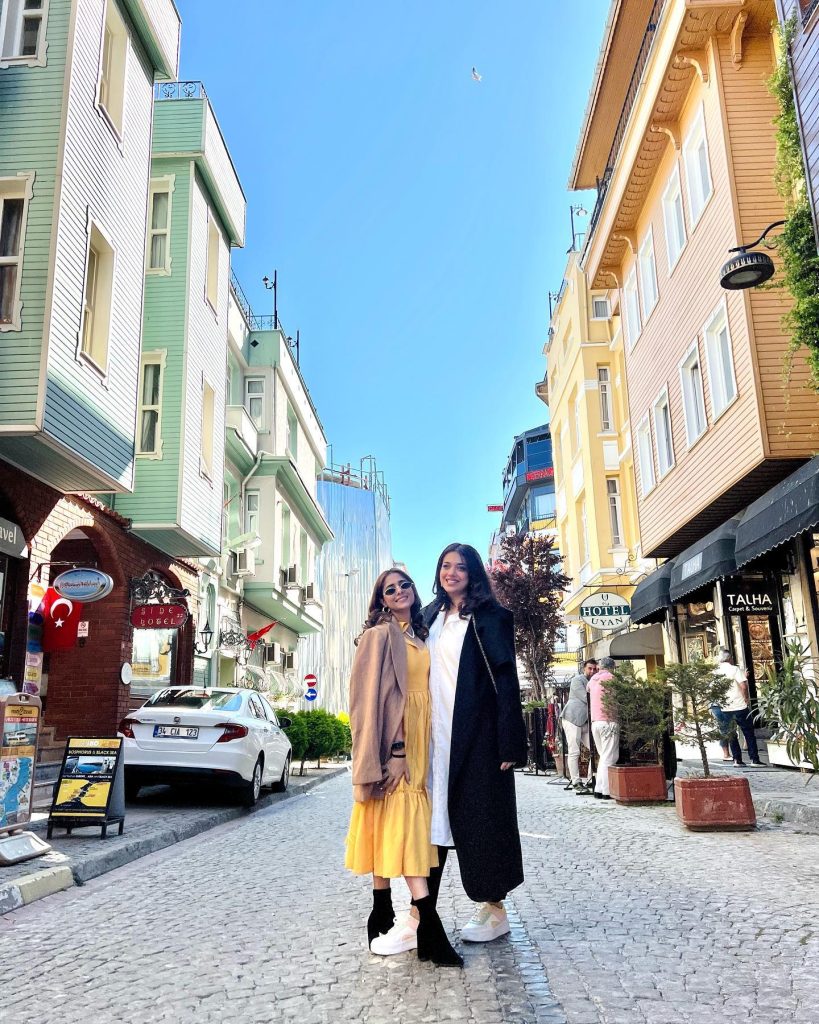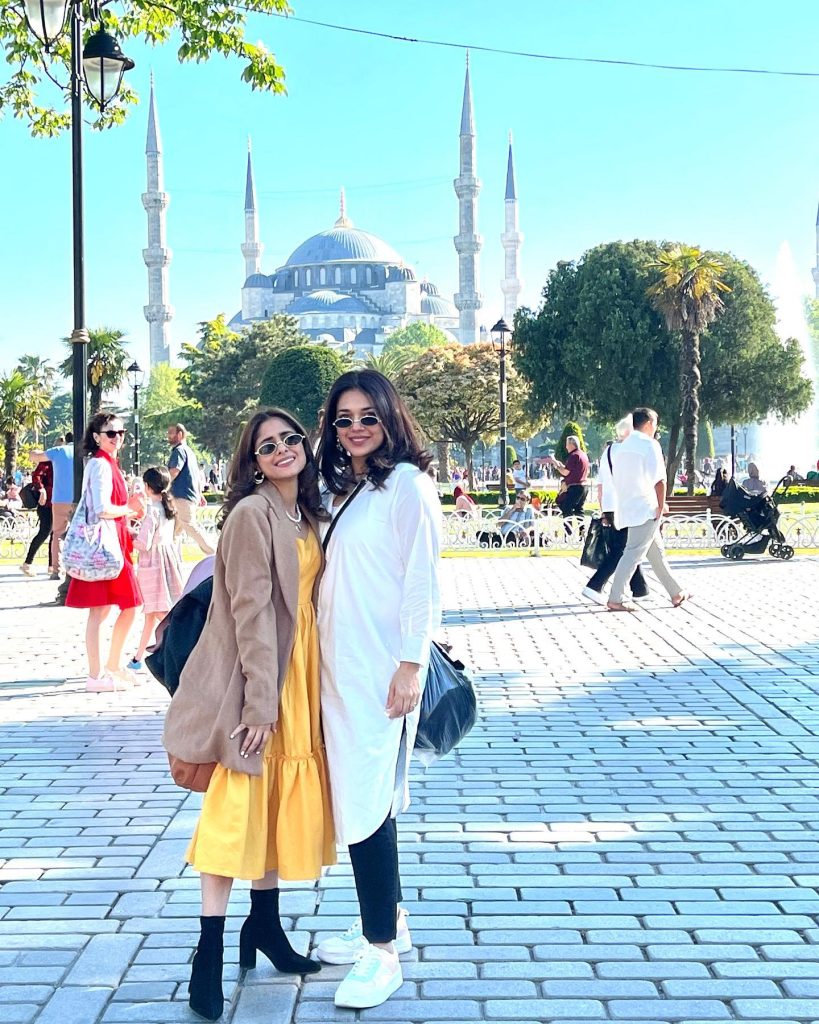 Sanam Jung and her husband split up a long time ago, according to reports on the internet. Sanam rejected the rumor on her Instagram story, but subsequently revealed on a show that her husband obtained a job in America and is currently living there, and that she and Alaya will follow suit once Alaya receives her visa. She also revealed that she and her spouse Qassam are having a wonderful time together.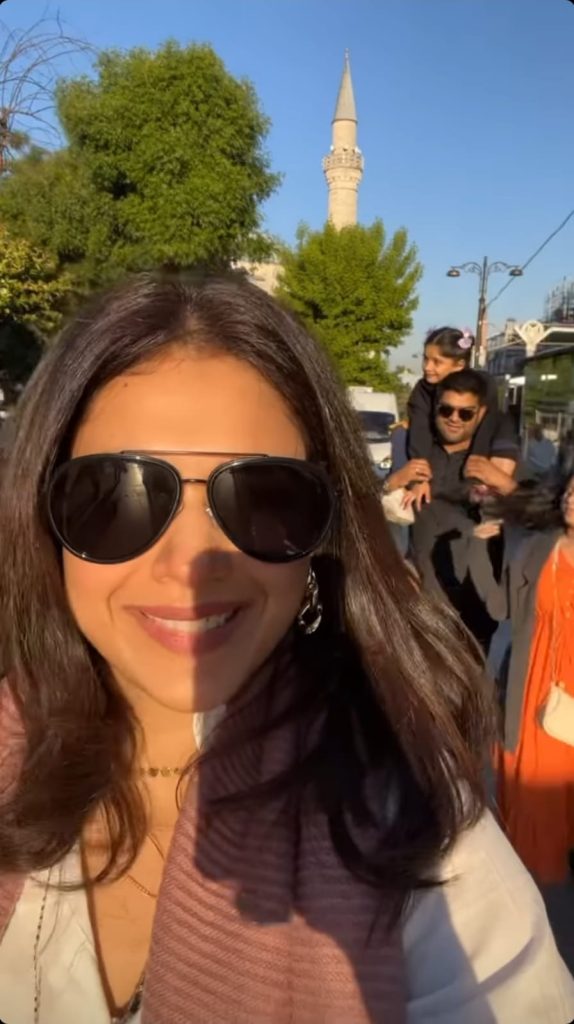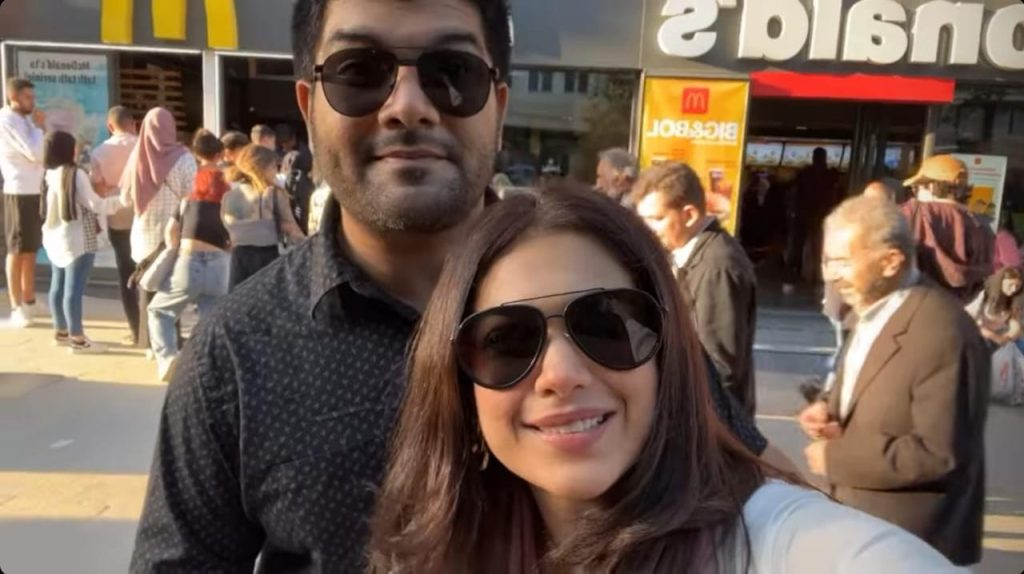 Sanam Jung is a versatile host and actress who is well-known in Pakistan. Sanam Jung is one of those actresses who has always been adored by the public. Sanam Jung has only participated in a few serials to far, but her outstanding performance in those few drama serials is deserving of praise and admiration.