Zainab Abbas is a well-known and attractive Pakistani cricket presenter, analyst, and writer who will host the International Cricket Council's Cricket World Cup for the first time. Zainab has hosted a number of sports shows on various platforms. Zainab is a seasonal writer for Dawn in addition to being a pundit. Zainab married Hamza Kardar in a modest family ceremony in 2019. On December 7, 2021, the couple welcomed a baby boy named Taimur Hamza Kardar.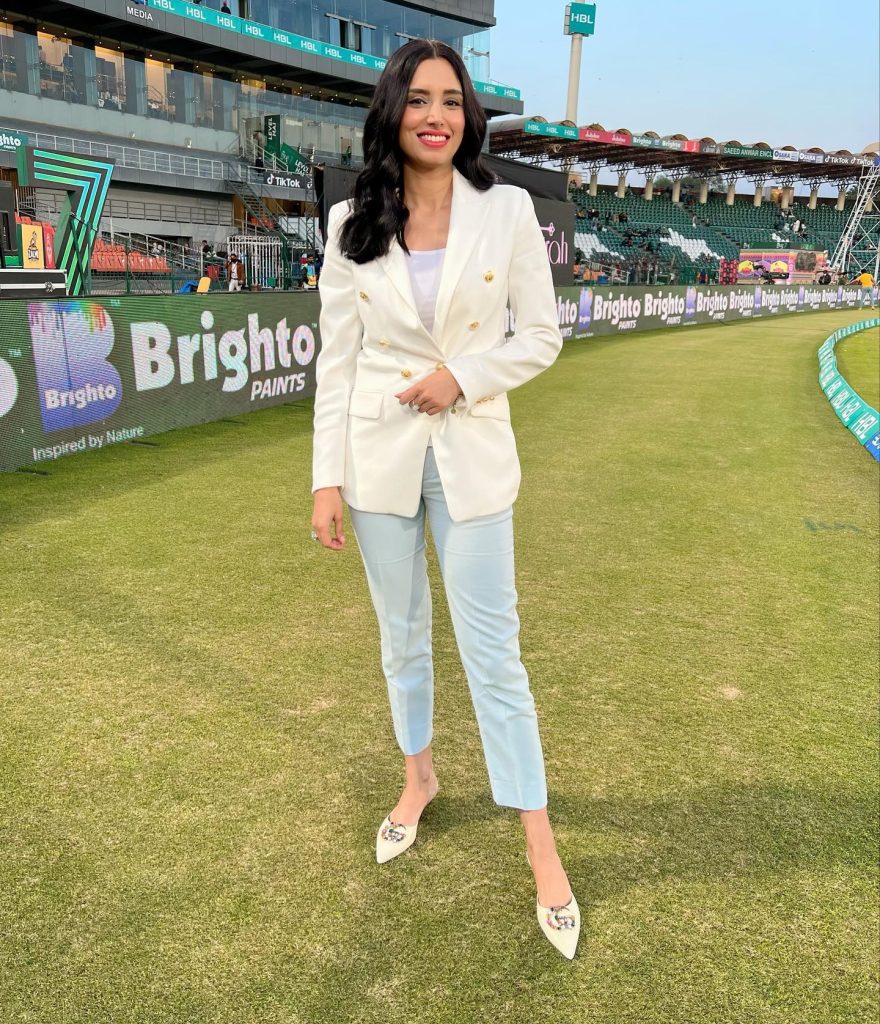 Zainab Abbas, a sports news anchor, was recently seen vacationing in California. Zainab seemed to have decided to spend some quality time after a long day at work. Zainab took to her official Instagram account to share some gorgeous photos during her California stopover. Zainab Abbas is without a doubt setting some huge fashion goals in her latest holiday photos, have a peek!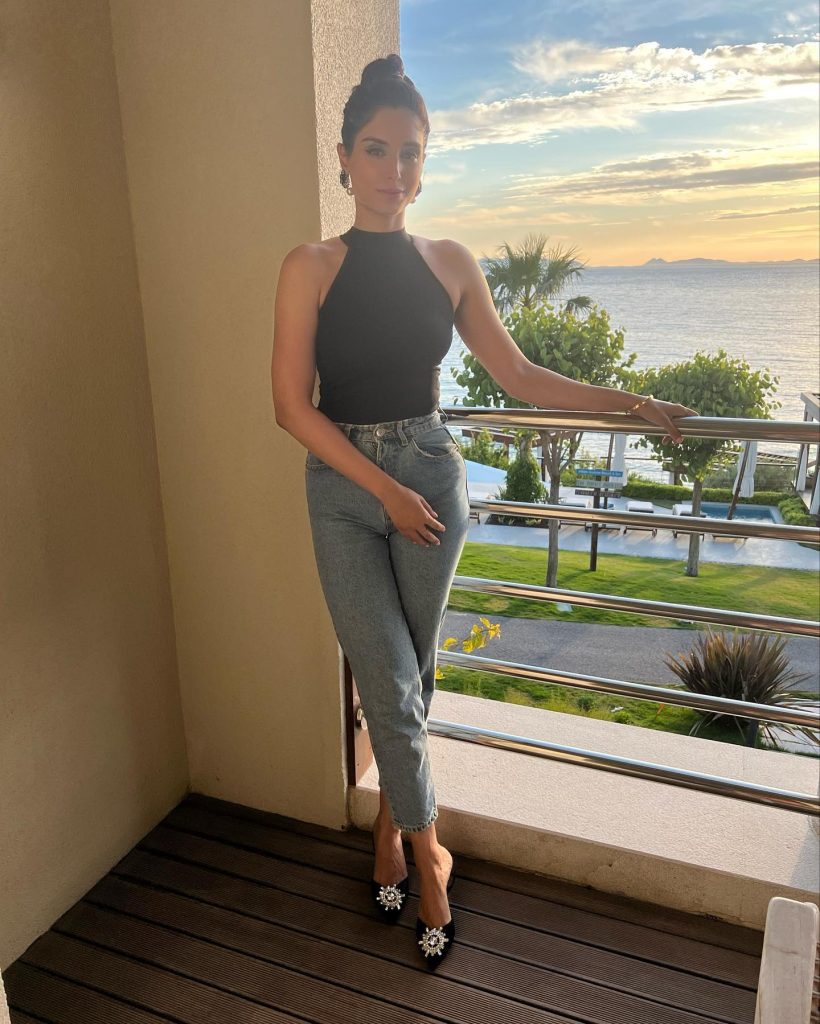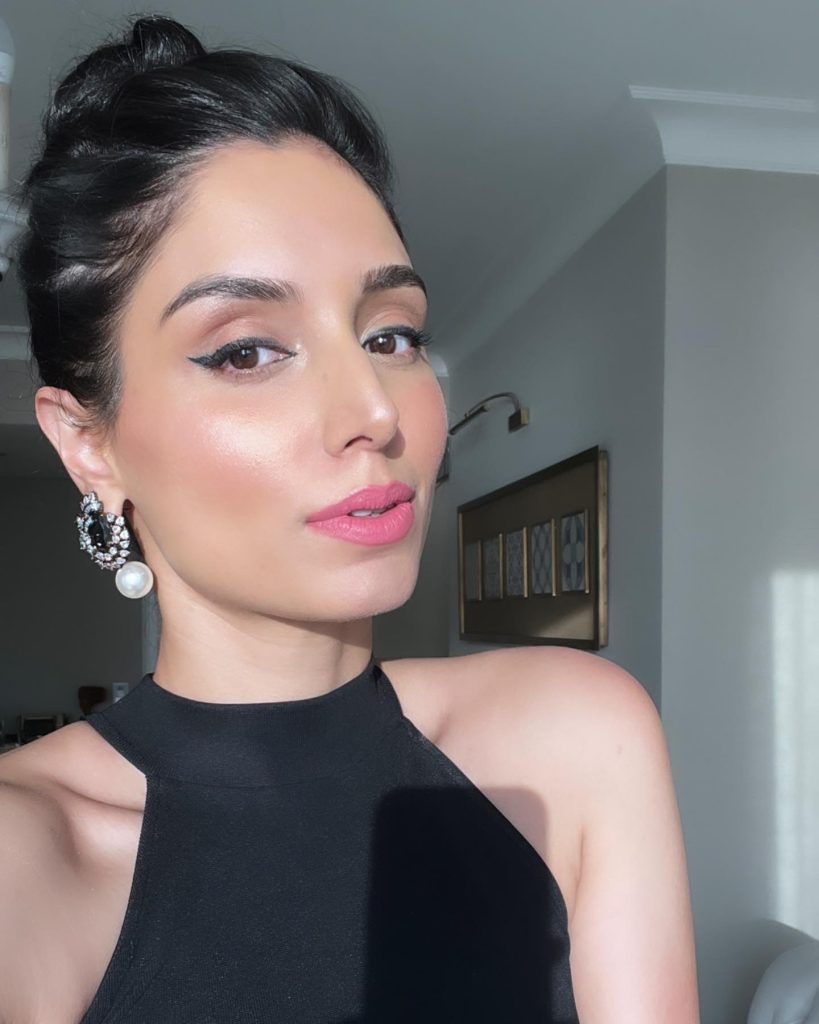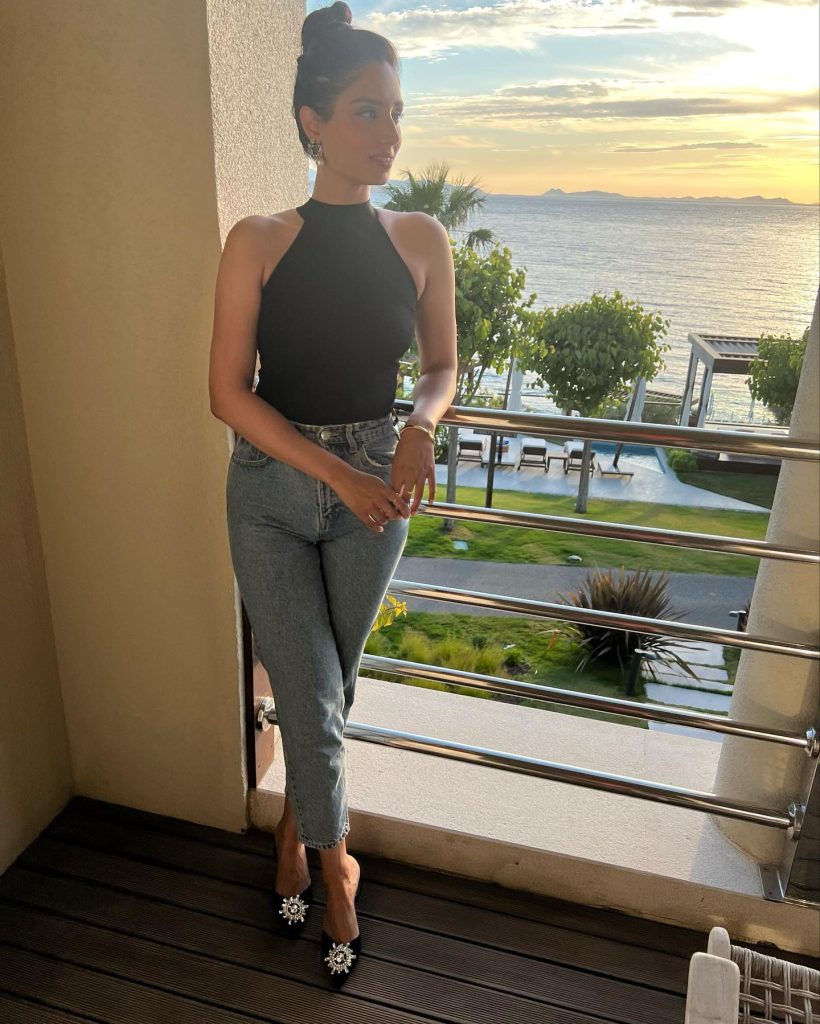 Zainab is a well-known female sports commentator as well as Pakistan's latest obsession. She's become one of the most popular female journalists. On February 14, 1988, she was born in Lahore, Pakistan. She finished her education in Lahore and then came to England to pursue further education.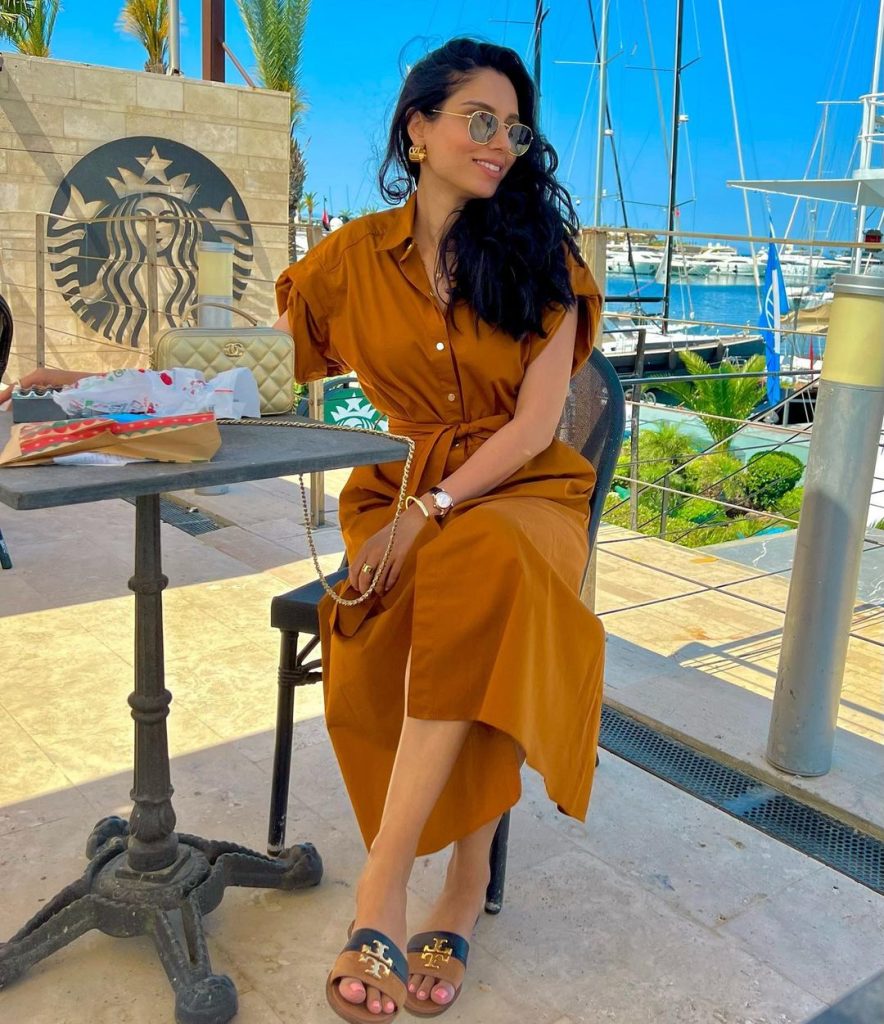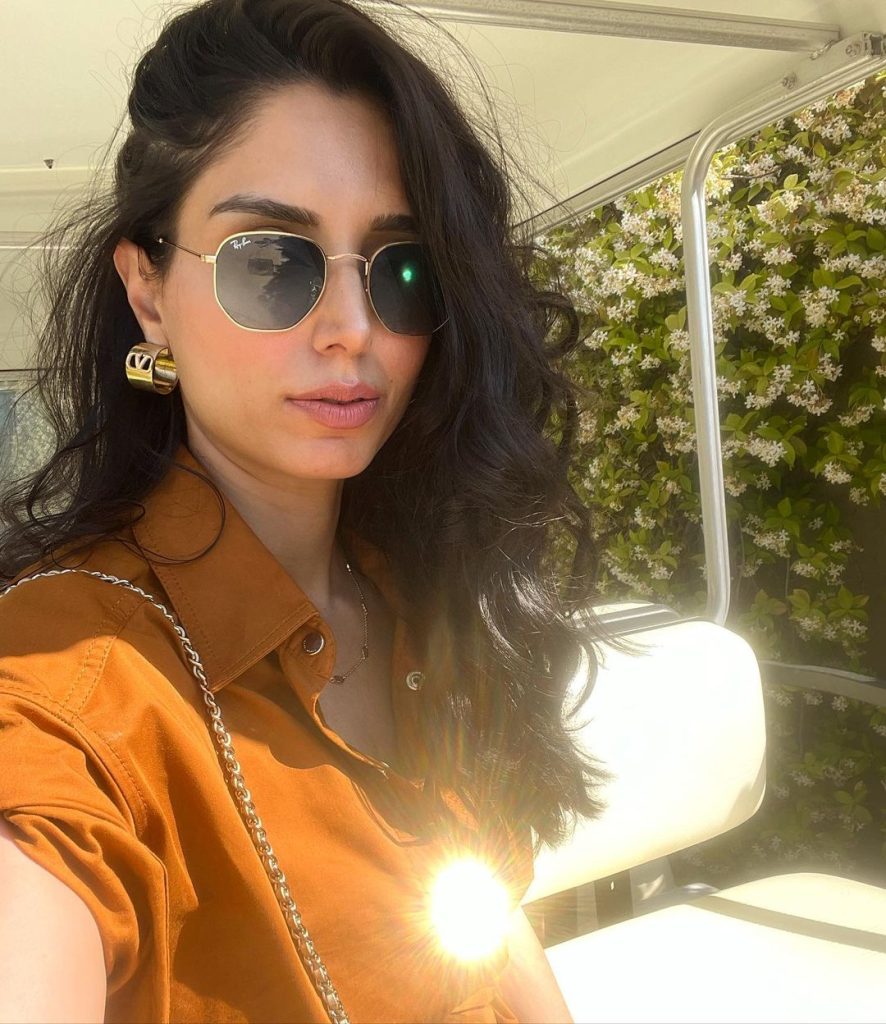 Zainab Abbas graduated from the University of Warwick with a Master's degree in Marketing and Strategy. She has been a lifelong cricket fan, and her enthusiasm has helped her become a well-known sports presenter. She grew up watching cricketers with her relatives and uncle, and she had such a strong interest in the sport that she became completely engrossed in cricinfo.com.