Dananeer Mobeen is a teenage social media influencer who rose to prominence in Pakistan and India following the release of her viral video "Pawri Ho Rahi Hai." People began to remix her video, and the internet became filled with endless memes. In PSL 6, she is also a brand ambassador for Peshawar Zalmi. Dananeer is the committee director of the Lahore-based UETMUN organization, an educational simulation in which students study diplomacy, international relations, and the United Nations.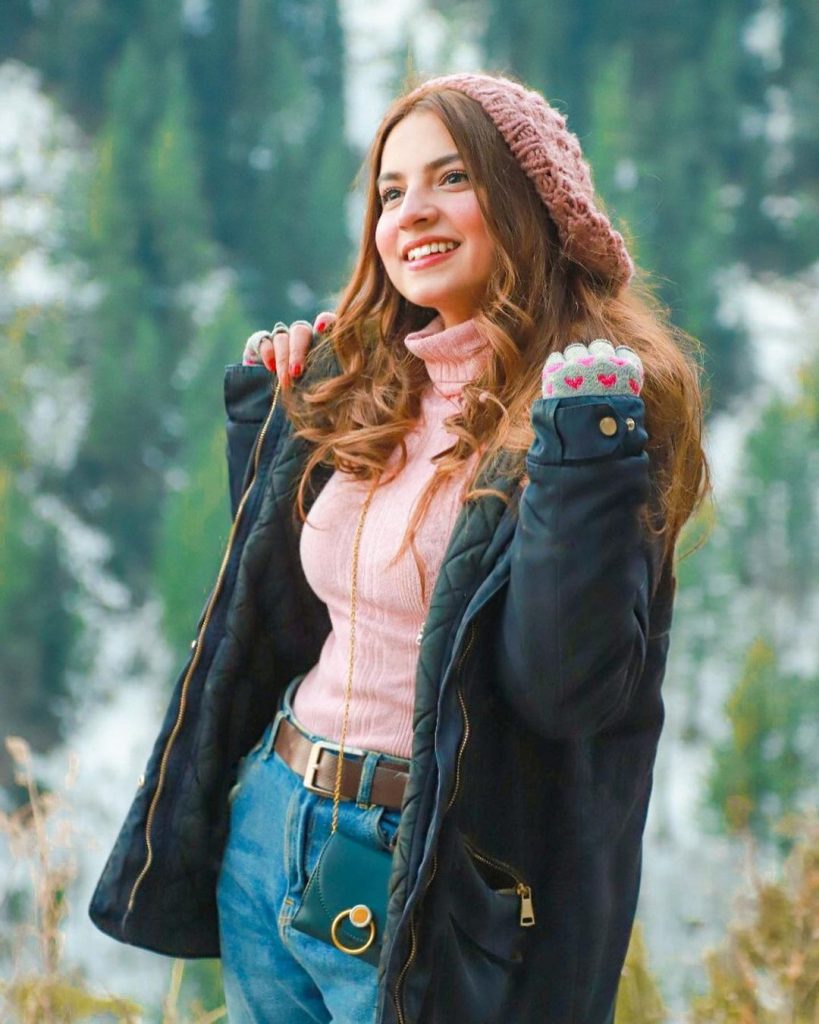 Dananeer recently graced our Instagram page with her stunning photography. Take a peek at Dananeer's captivating photographs.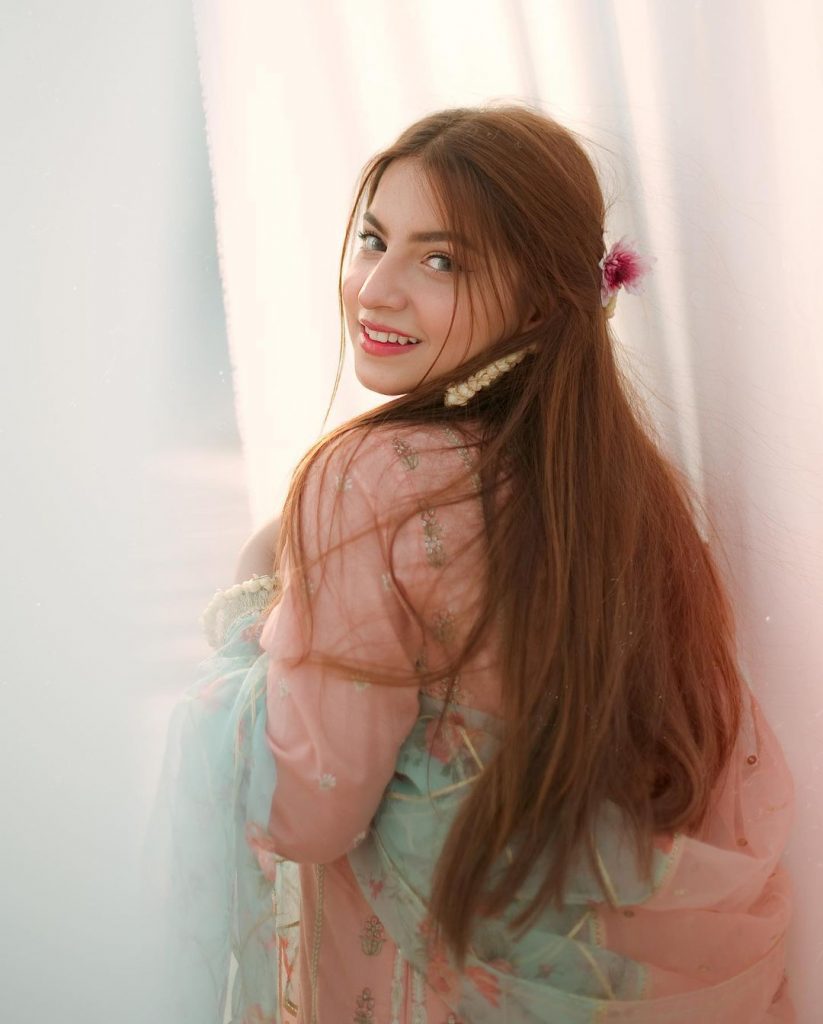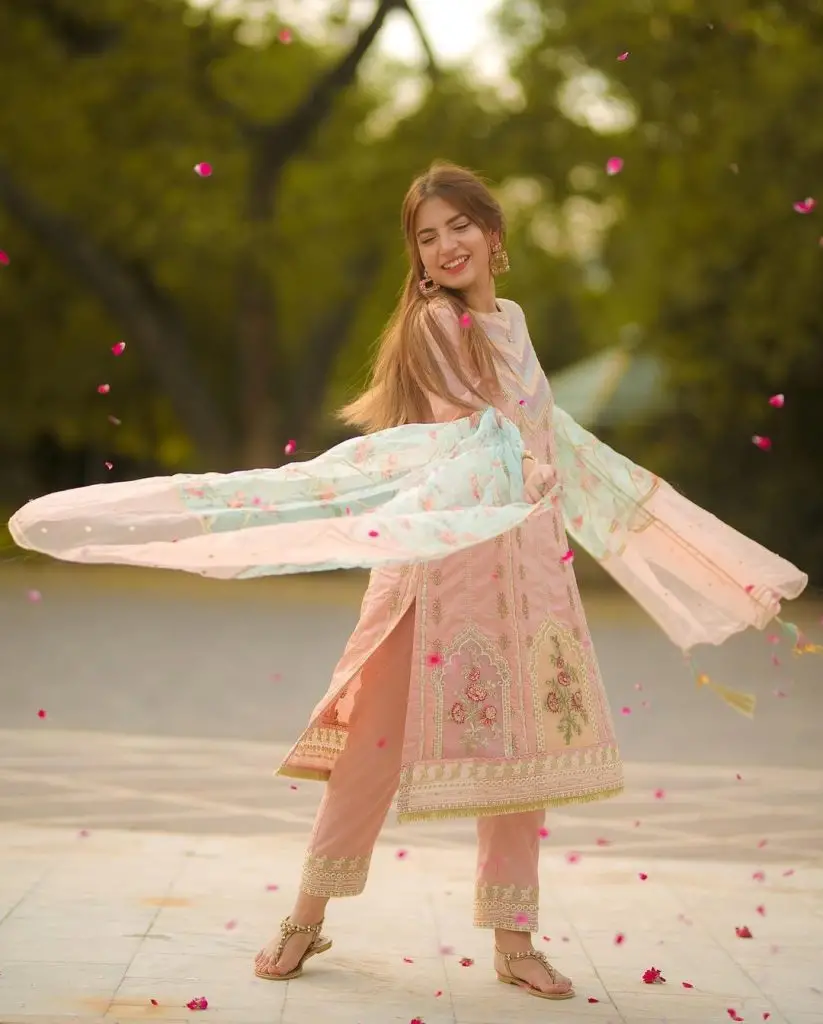 Dananeer Mobeen rose to prominence after her "Pwari Video" went popular on social media. Dananeer became a celebrity overnight, from being welcomed on Nida Yasir's morning show to being a regular at Wajahat Rauf's house. Dananeer gained it all thanks to one viral video. Hania Aamir's leading woman Dananeer has become a fast buddy. We've also begun to notice her at various events and photoshoots.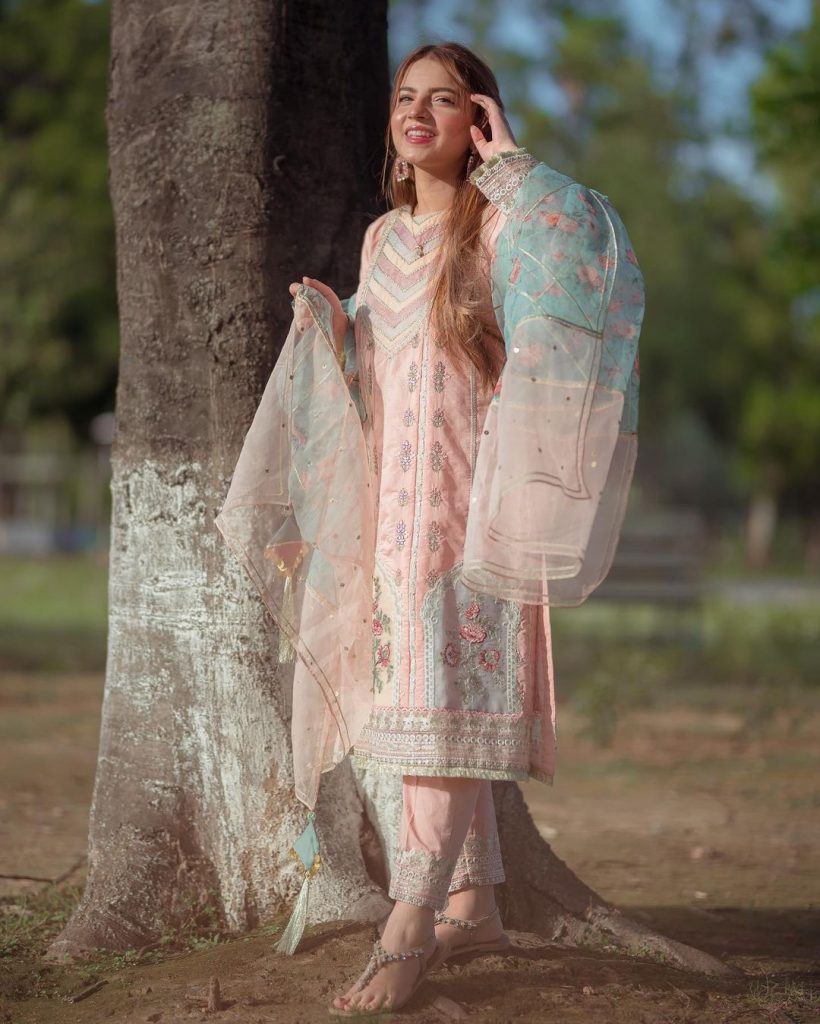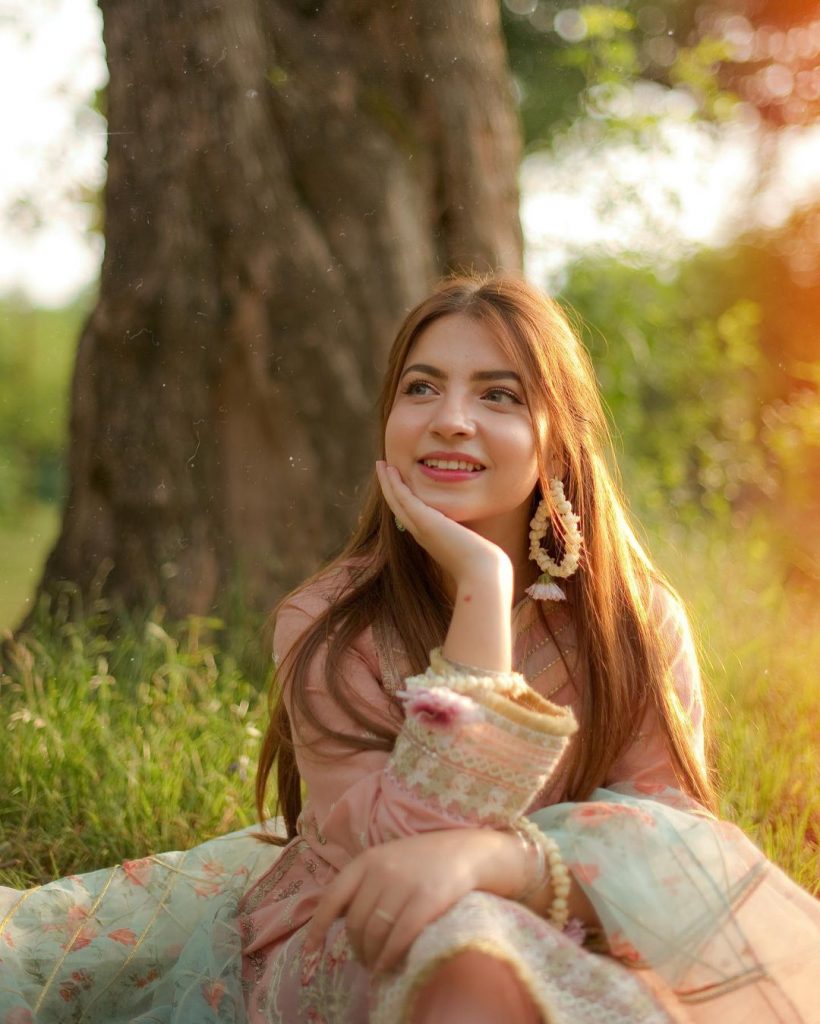 With the star-studded drama serial Sinf-e-Aahan, Dananeer made her acting debut. Dananeer Mobeen comes from a Pathan family and is very proud of her heritage.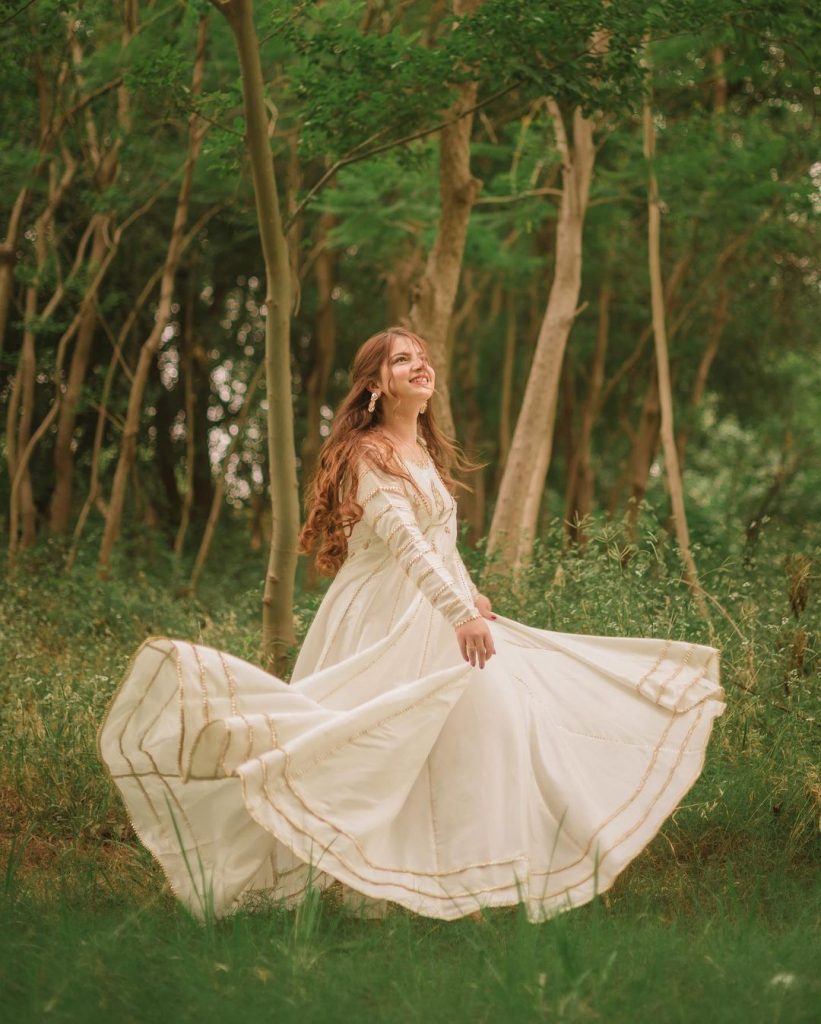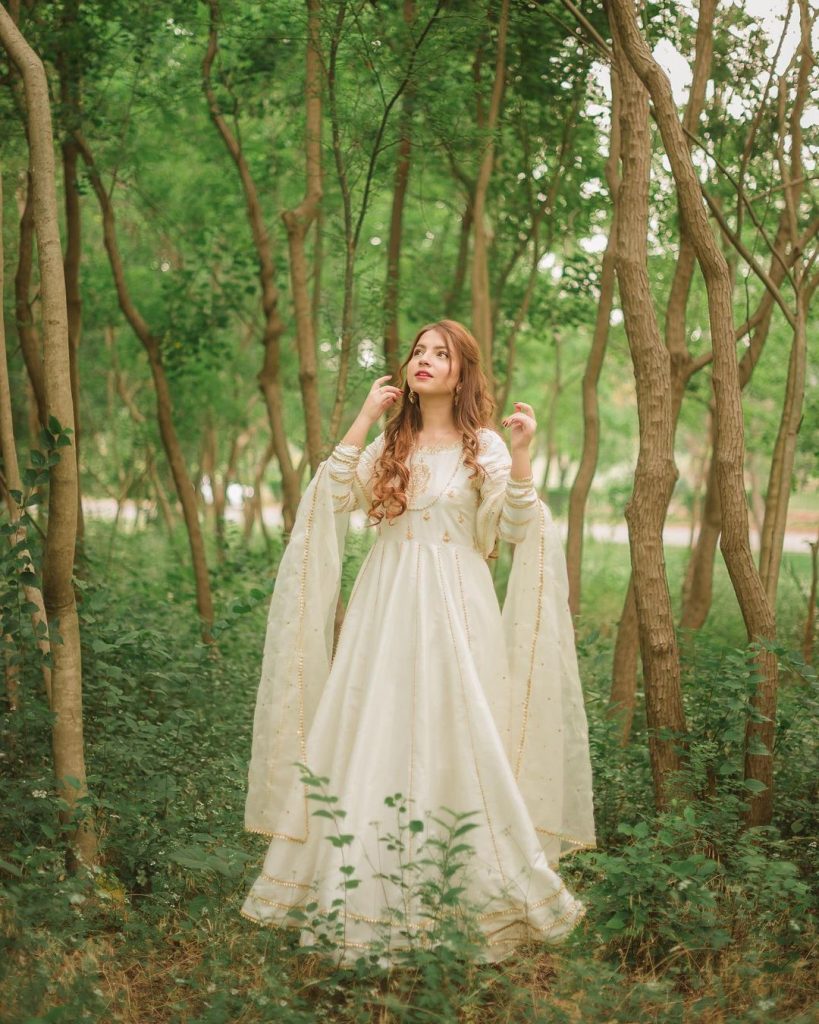 Dananeer is a new social media phenomenon who rose to prominence when her video went viral. Pakistan and across the border have reacted to the viral video Pawri Horae Hai. In PSL 6, Dananeer Mobeen was also named Ambassador of Peshawar Zalmi. Take a peek at the stunning photos of Dananeer, who is unquestionably stunning.