Faisal Qureshi is an irrepressible Pakistani actor, host, writer, producer, and singer who is dedicated, well-known, and skilled. Faysal Qureshi has appeared in a number of successful drama series and films. His contributions to the entertainment business over the years are worth recognising and applauding. He is the son of Afshan Qureshi, a Pakistani theater and cinema actress.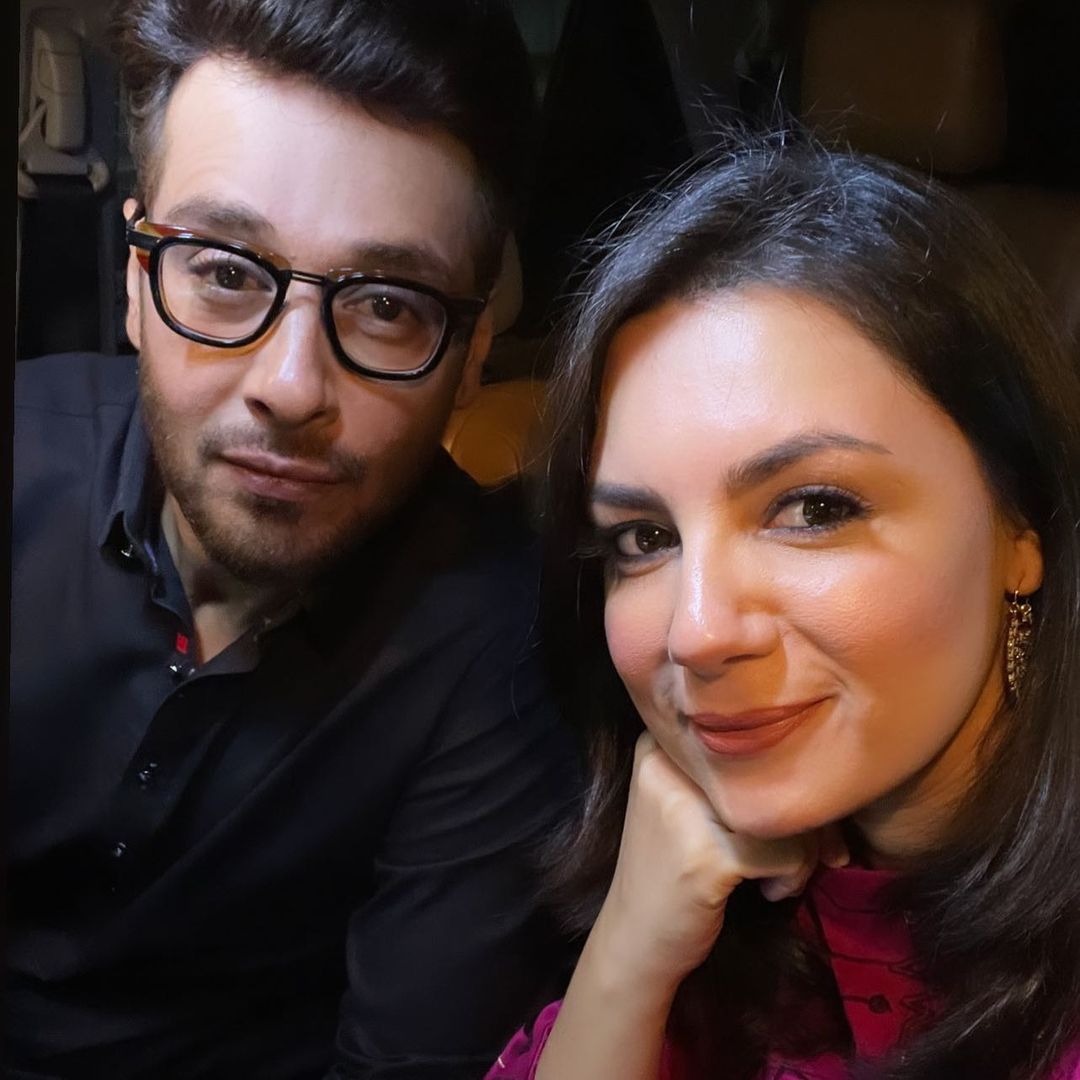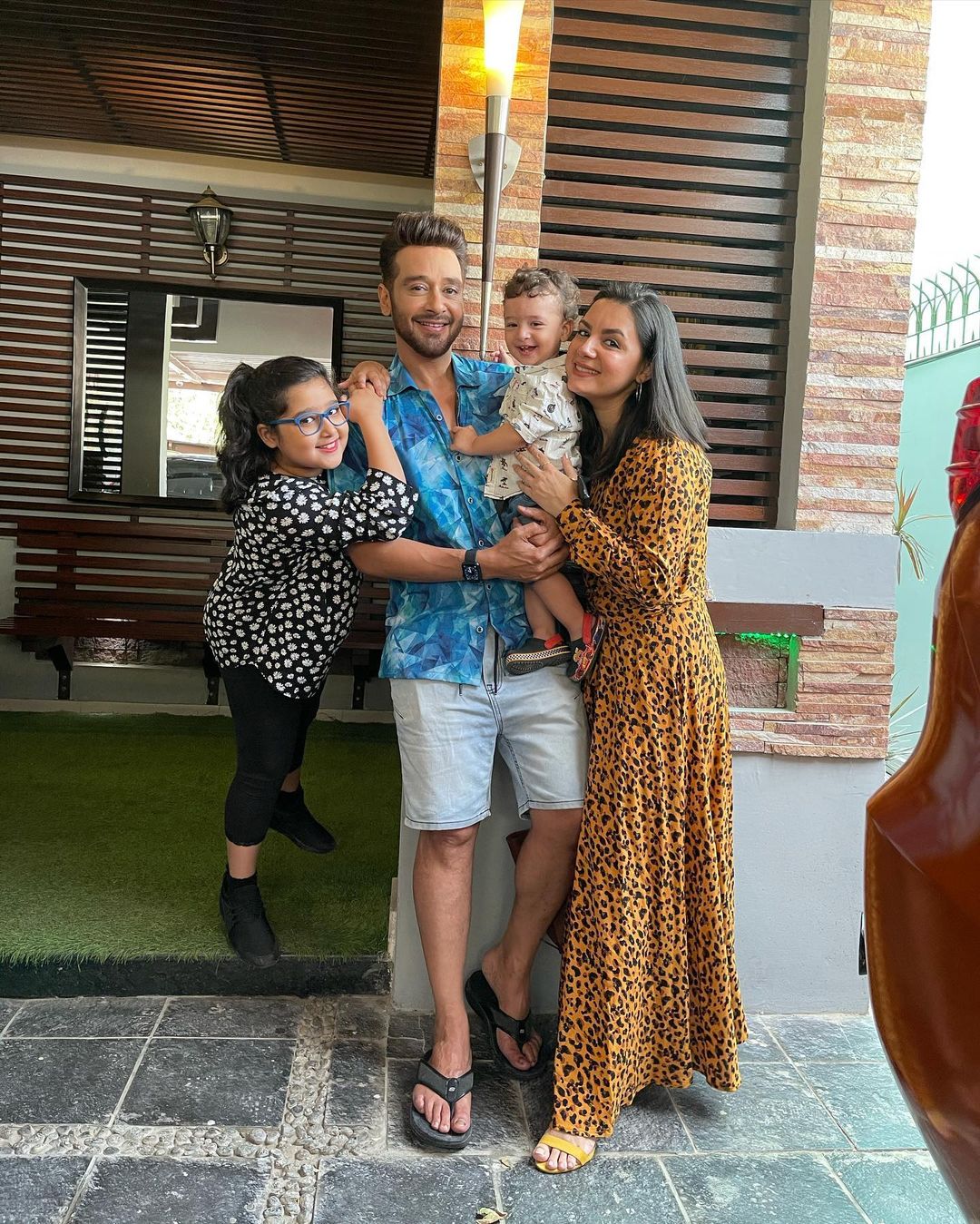 Faisal Qureshi is married to Sana Faysal and they have a happy life together. The couple has two gorgeous children, Ayat and Farman. Sana Qureshi, Fayal Qureshi's wife, is highly active on social media, as she regularly updates her followers with cute family photos and videos. We've selected some lovely Faysal family photos for you to enjoy.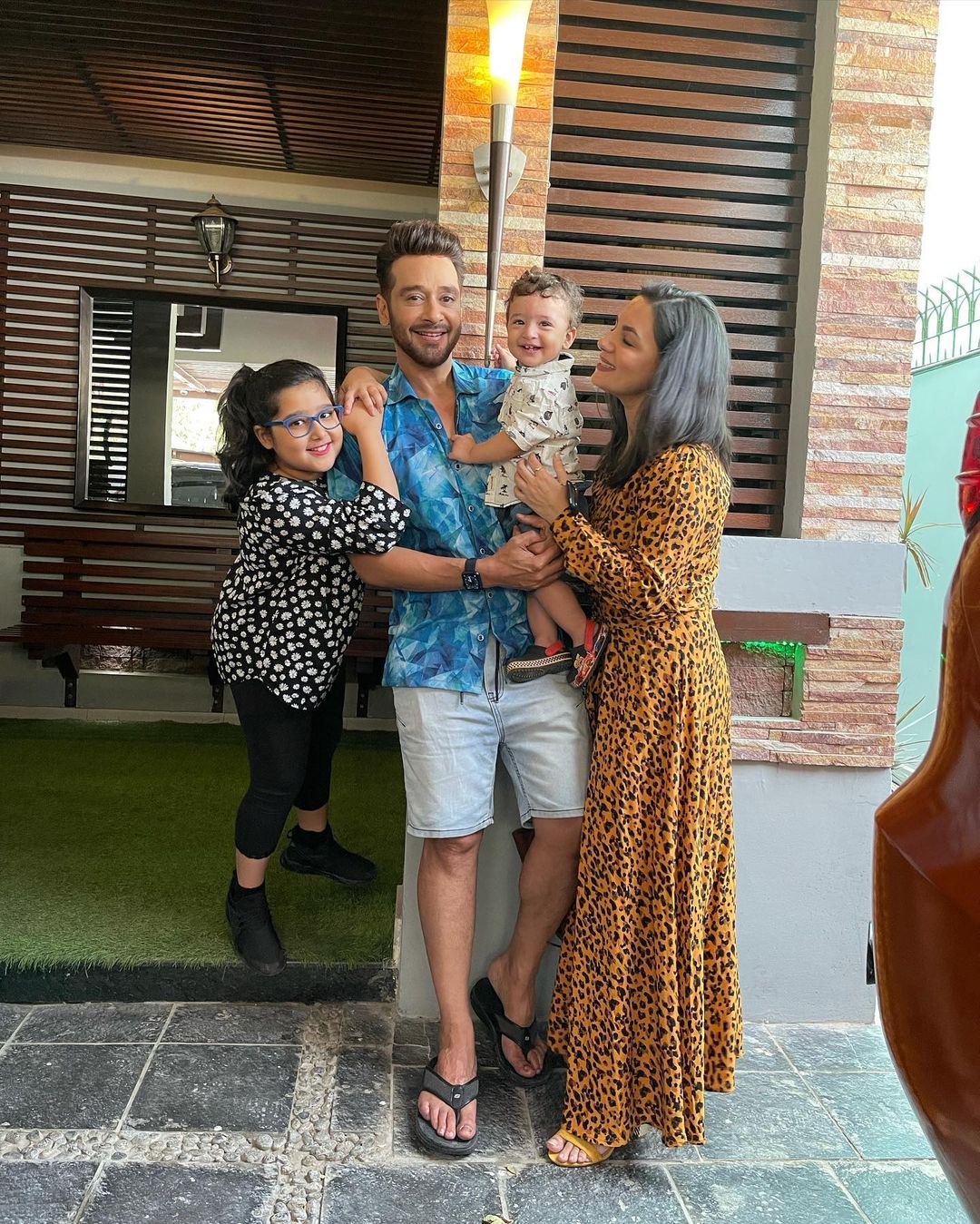 Faysal Qureshi, a Pakistani actor, celebrated the birthday of his lovely wife, Sana Faysal. Faysal is a family man who enjoys spending time with them, therefore whatever the occasion, he does his best to make it memorable and joyful for his family.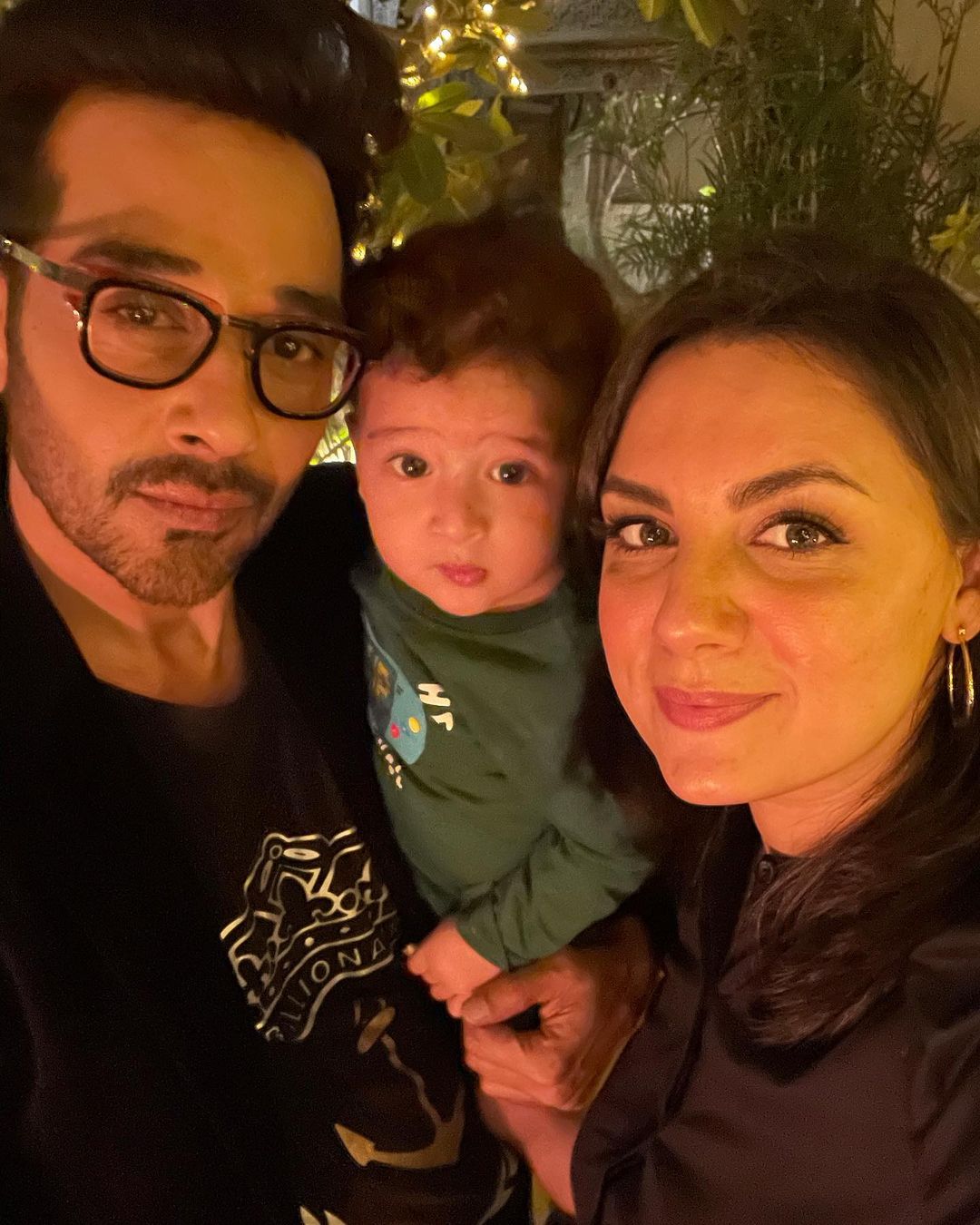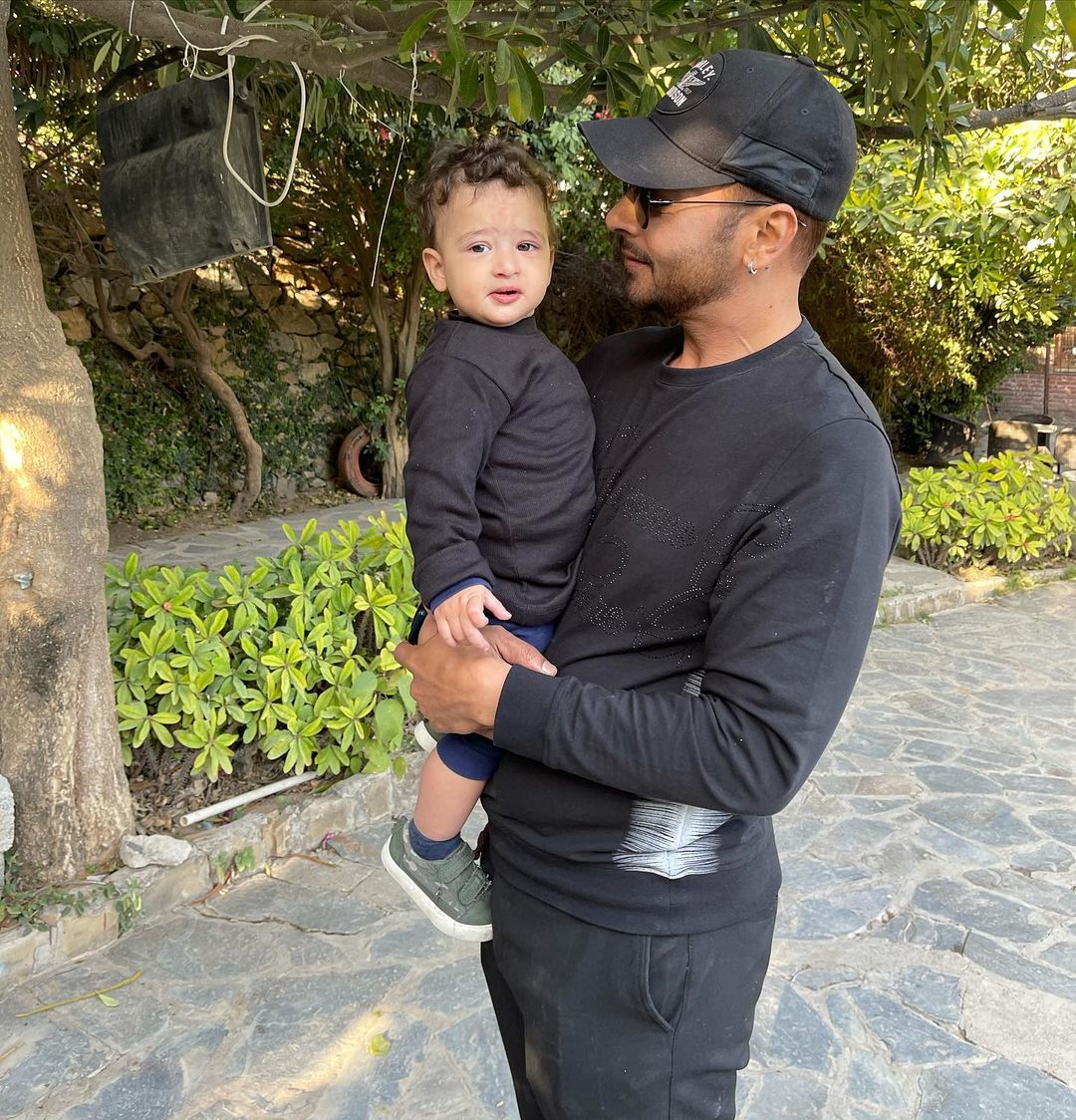 Sana Faysal is his third wife, and they appear to have a happy marriage. Their friendship is strengthened by a specific tie of understanding and trust between them. She has always been there for him and pushed him to pursue his dreams. Faysal Qureshi surprised her with a birthday party to emphasize how important she is to him.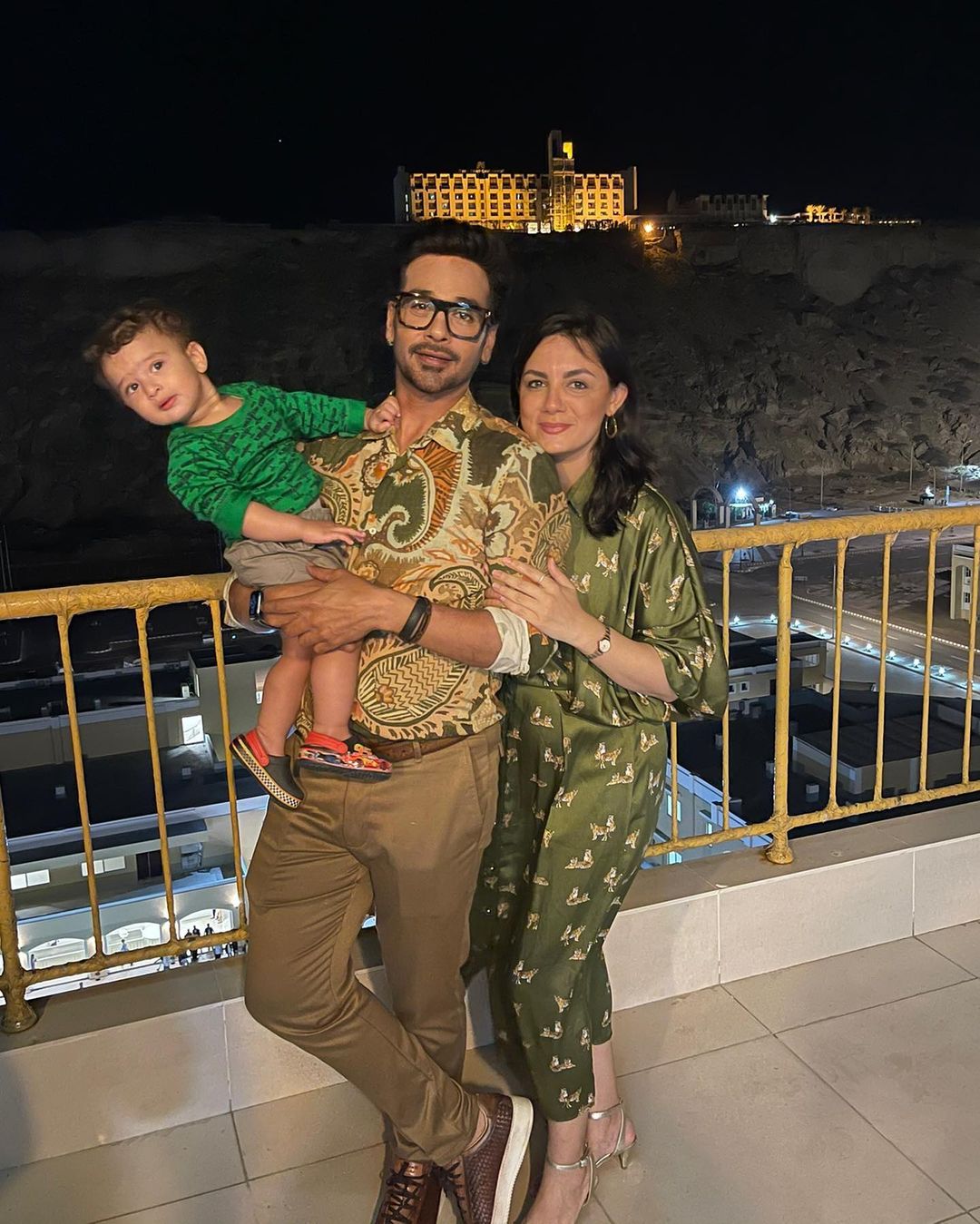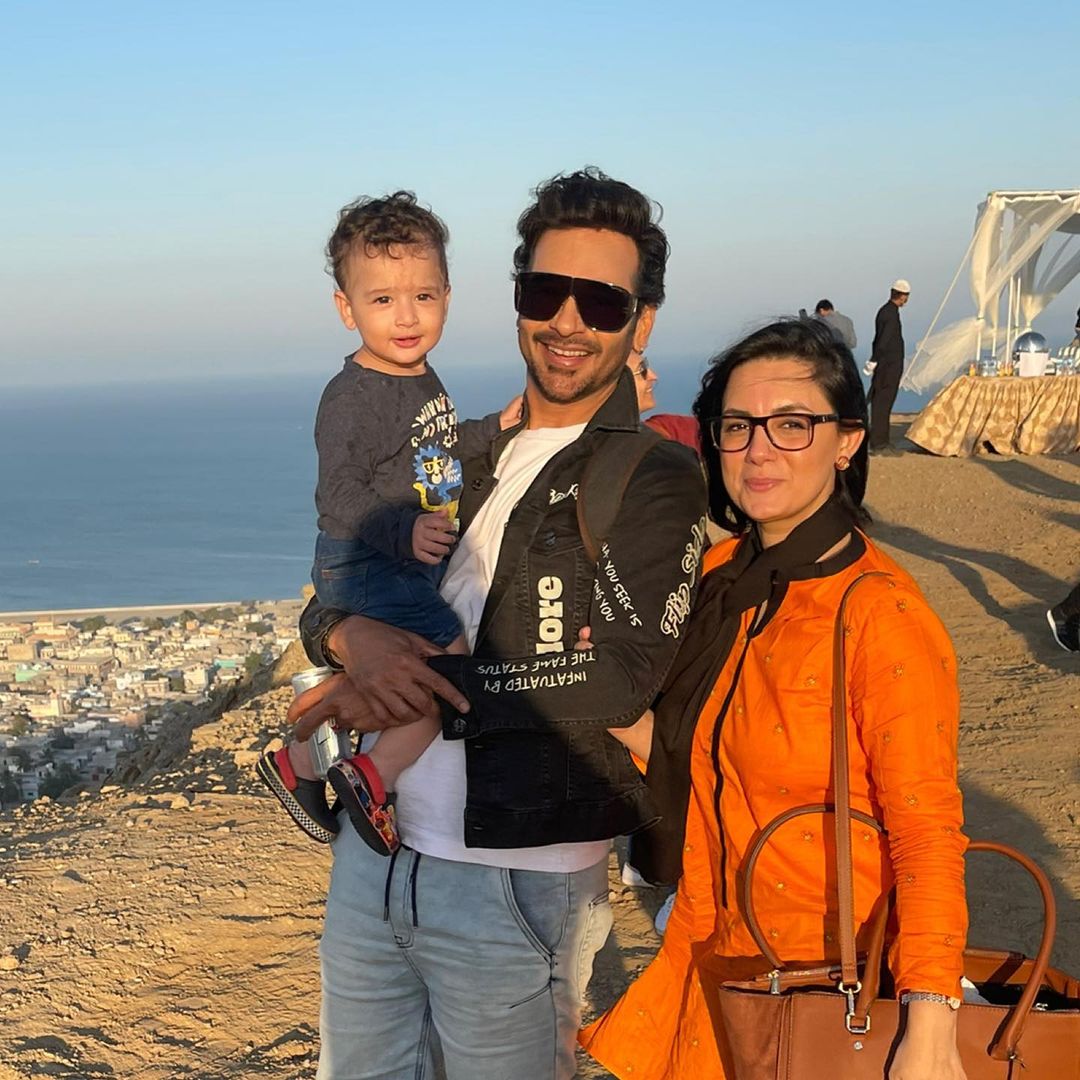 Faisal Qureshi is a well-known Pakistani celebrity who is well-known for his versatility. Faisal Qureshi has played several different types of characters and has gained fame for each one. He has portrayed both positive and bad characters, as well as comedic roles.