Anoushay Abbasi is a member of a powerful media family. Shamoon Abbasi and Javeria Abbasi are prominent stars in her family, and Anoushay's parents worked in the entertainment industry as well. Anoushay's professional life has changed dramatically. In an interview with Momina's Mixed Plate, she discussed how she transformed.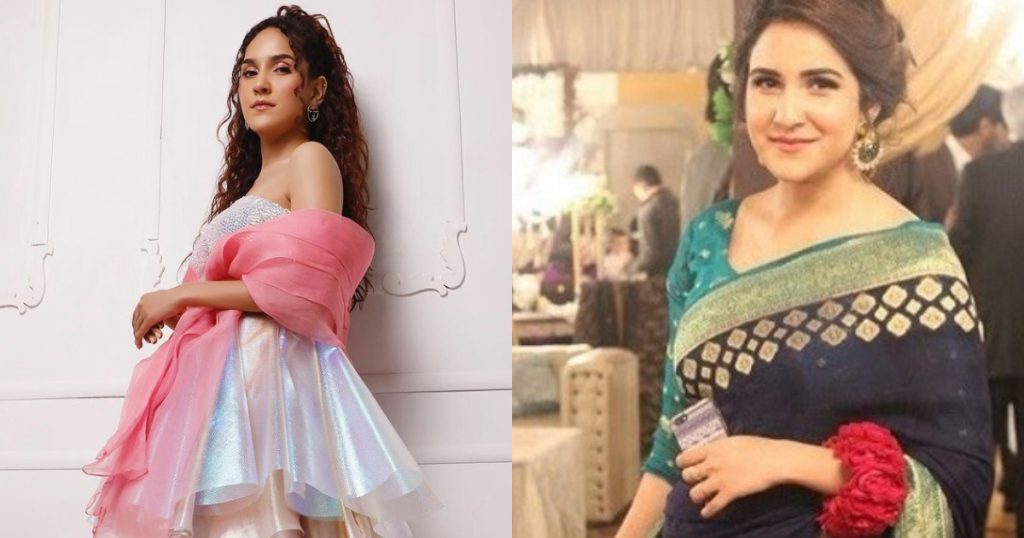 Anoushay stated that she began working when she was 14 years old. This netted her a large sum of money, which she didn't know what to do with. So she basically ate junk food with her brother and gained weight as a result. She'd order takeout and share it with her siblings as they watched TV.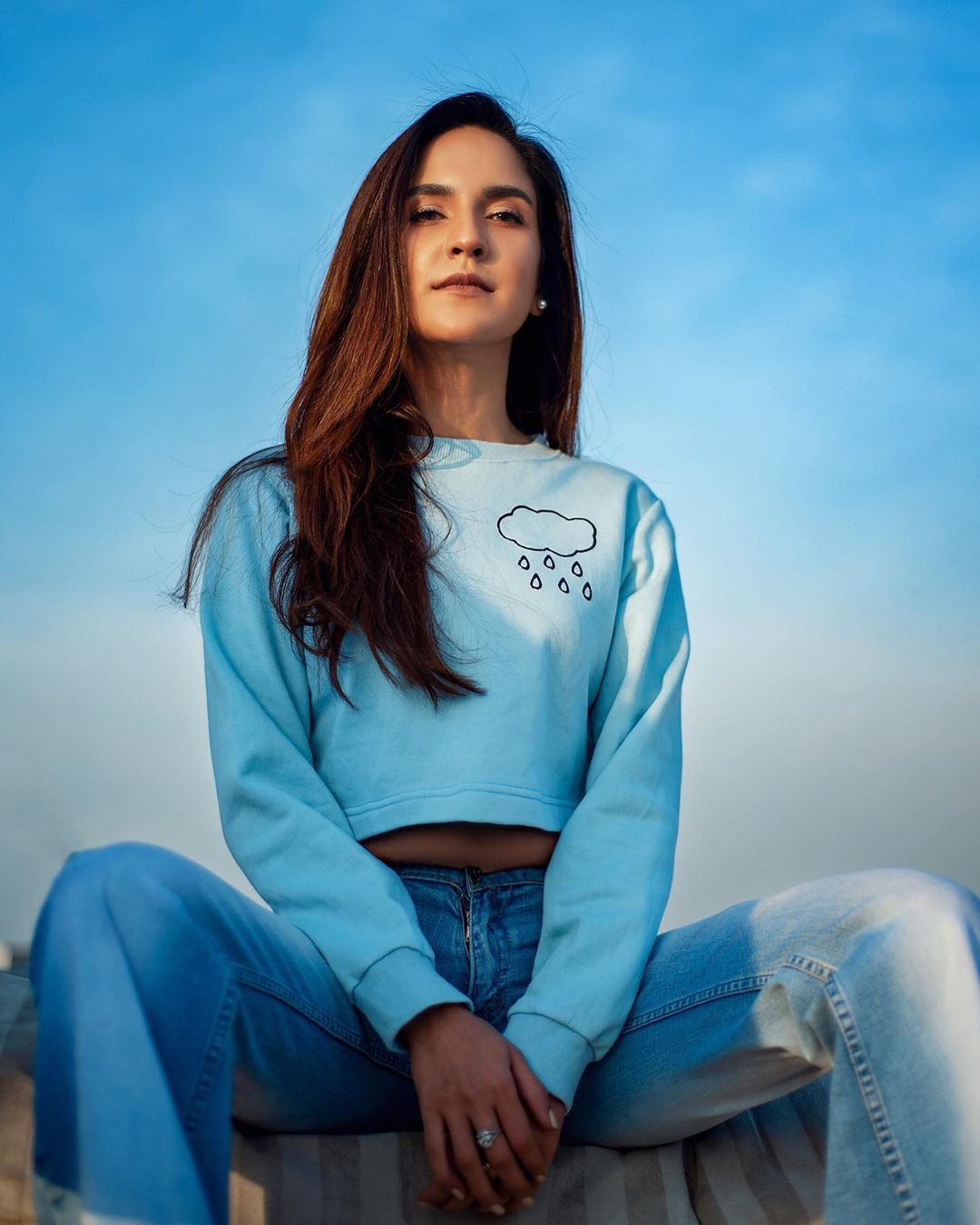 When she saw herself on the big screen, she admitted it. She made the decision that if she wanted to keep her job, she needed to reduce weight. Anoushay avoided traditional workouts in favor of a balanced diet and swimming. She has shed a lot of weight and now looks as stunning as ever.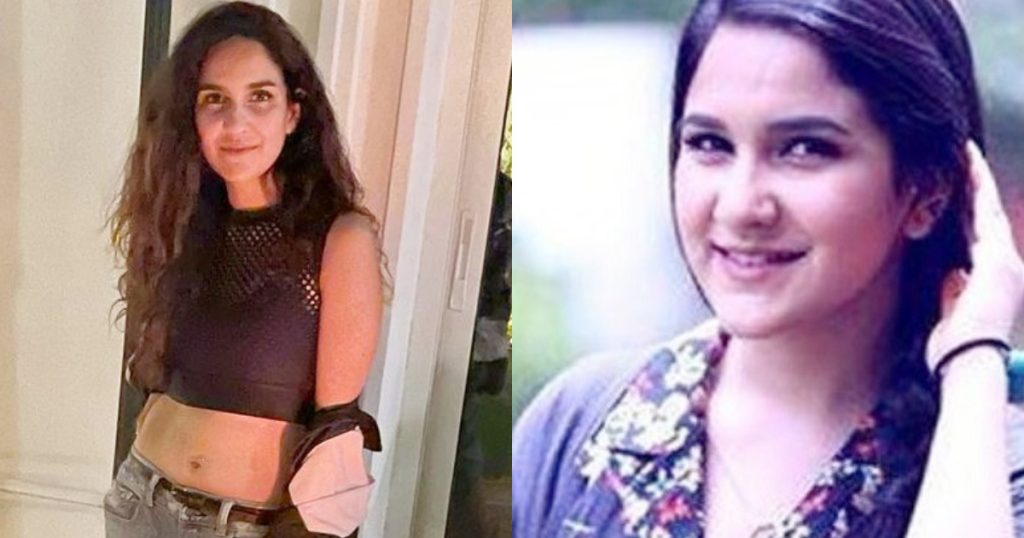 "At first, I modified the time of my meals; I don't like to exercise, so I started swimming," Anoushay explained.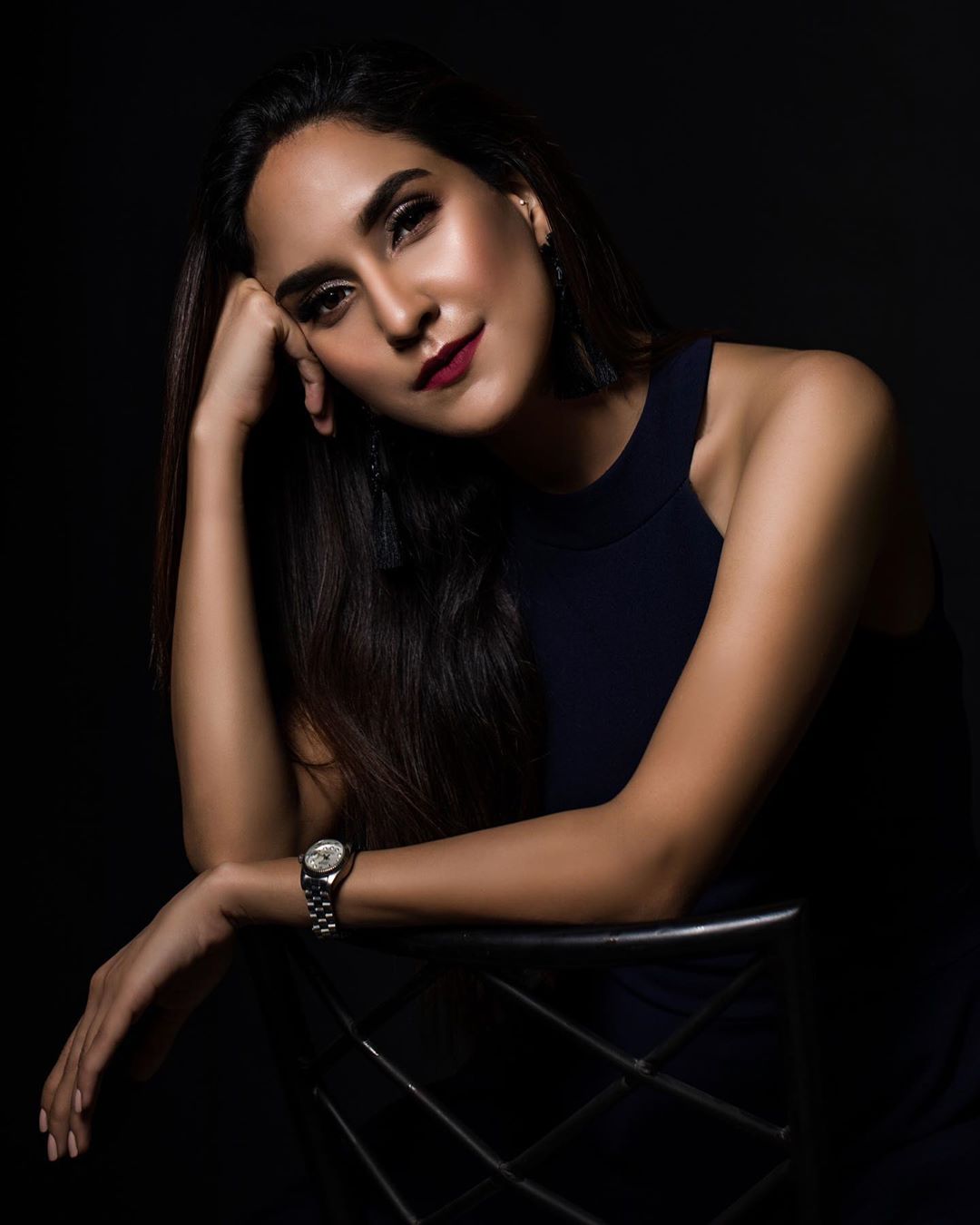 "I used to dislike sweets but like fizzy drinks and junk food; now I eat anything. Controlling your food is critical because it has the greatest influence and requires some form of exercise. I altered my eating habits. Instead of eating anything in the morning, I like to drink something nutritious. I normally have steamed vegetables or yogurt for lunch. I prefer to have a balanced diet."