Sarwat Gilani stars in Joyland, a Pakistani film that will premiere at the Cannes Film Festival. The actress is at Cannes with the cast and crew of the film, as well as her spouse Fahad Mirza. Before their big debut, the couple was seen enjoying the gorgeous city, and their photos are making everyone envious and pleased at the same time.
Sarwat Gilani and Fahad Mirza shared these photos from their vacation to Cannes: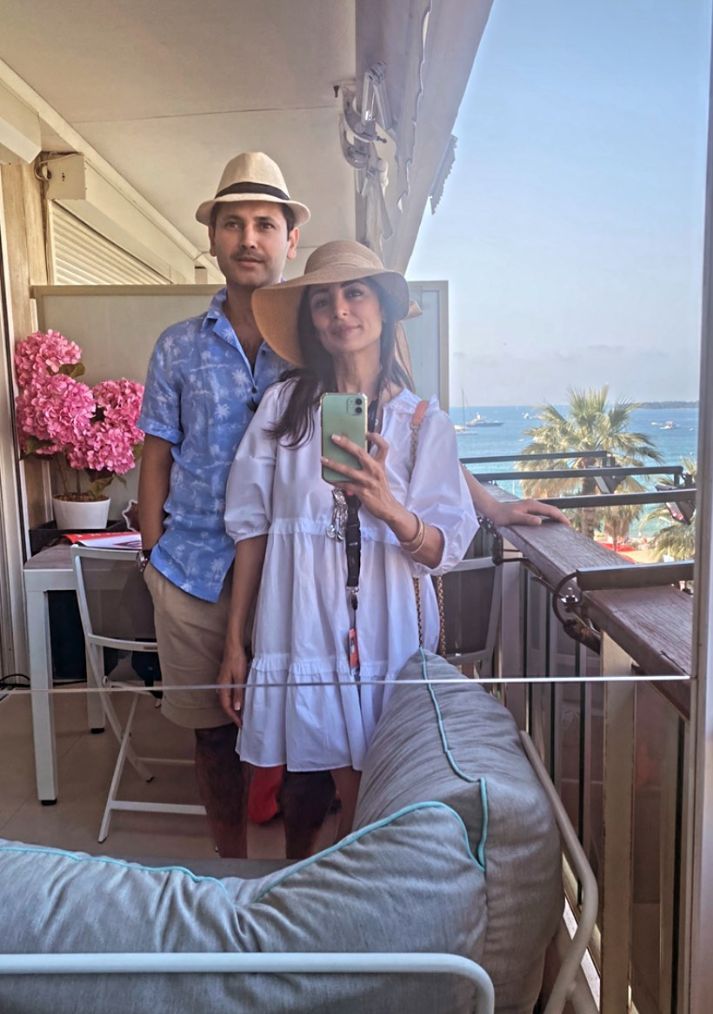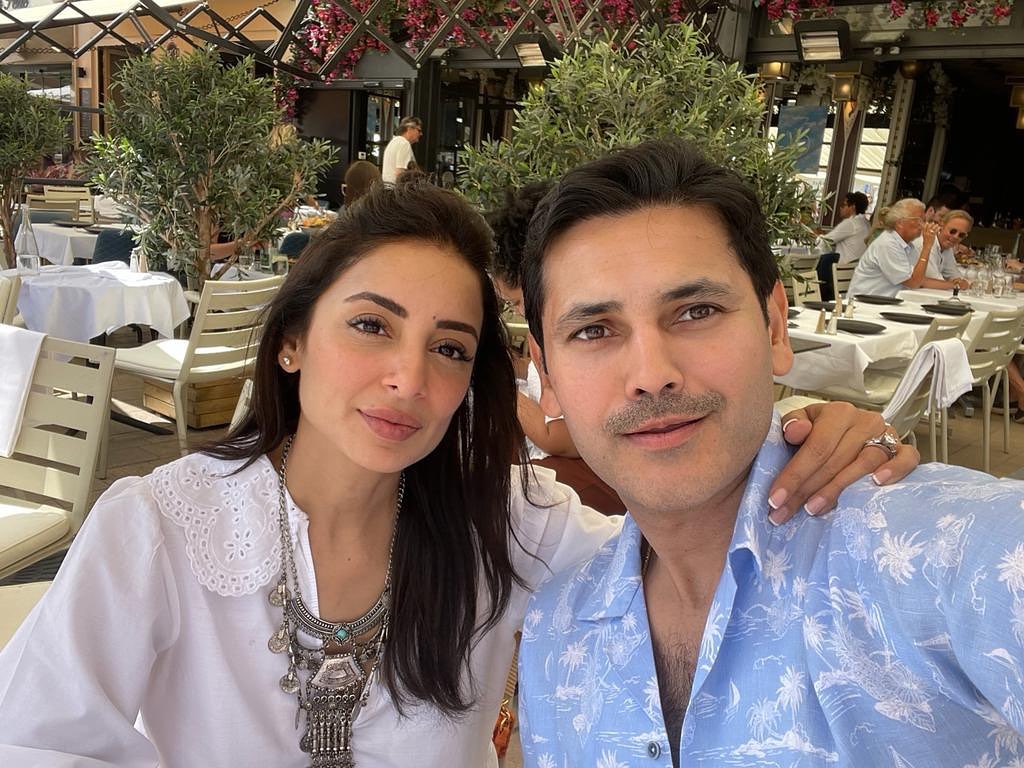 Diva Sarwat Gilani is well-known for a variety of reasons, including the success of her web series Churails, which she launched last year. Sarwat Gilani has appeared in many dramas, including Malaal, Meri Zaat Zara-e-Benishan, Dil-e-Muztar, Mata-e-Jaan, Azar Ki Ayegi Barat, Ahista Ahista, and others. Sarwat Gilani is best known for Jawani Phir Nahi Ani (1 and 2). She portrayed a Pakhtoon woman in the film, and her performance was praised by all.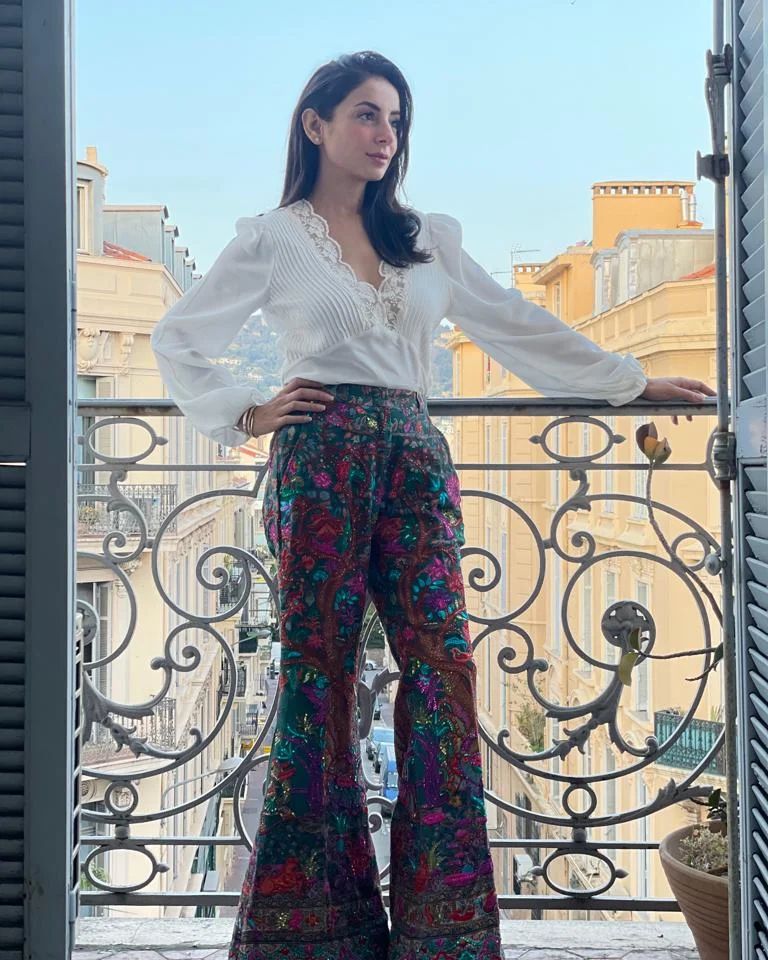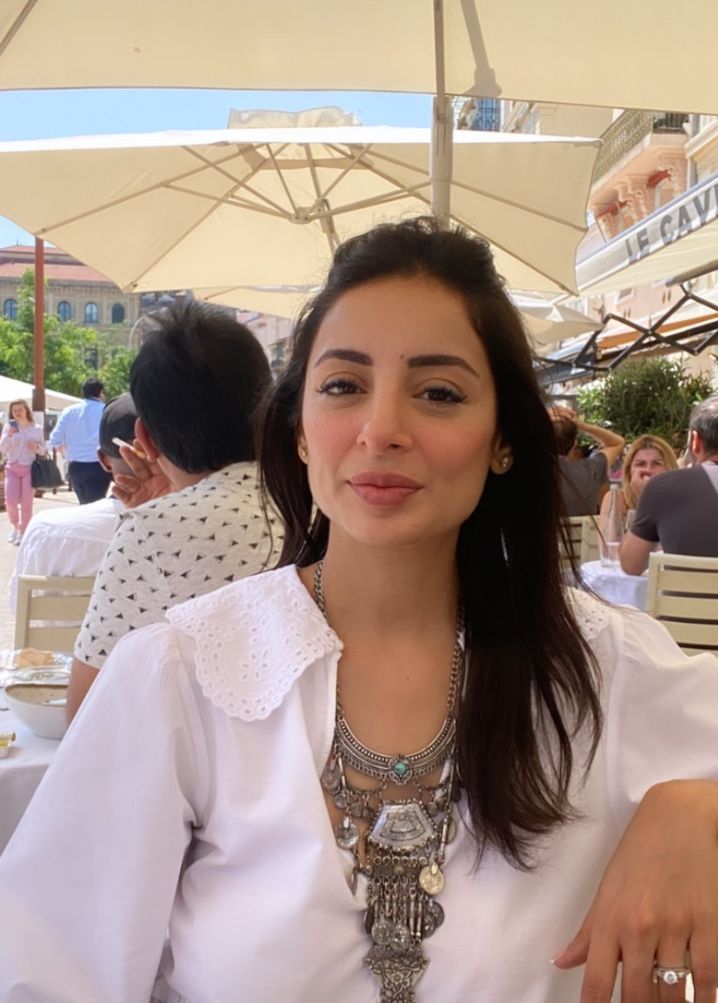 Sarrwat Gilani is a well-known Pakistani actress who has been in a number of shows. In the popular film Jawani Phir nahi ani, she was also seen on the big screen. Sarwat Gilani is recognised for her personality and style, and her Instagram page is brimming with photographs of her with family and friends. As you may know, Sarwat Gilani is married to Fahad Mirza, and the two make a formidable couple.