Hareem Farooq is a great actress who has gained a lot of popularity and stardom in the Pakistani film industry over the last few years. The actress, who began her career as a lead in a drama, has progressed to become a director and now primarily appears on the big screen.
Hareem Farooq was recently photographed wearing a stunning bridal gown from renowned designer HSY. She donned an onyx corseted gown with gold cascading embroidery and artwork.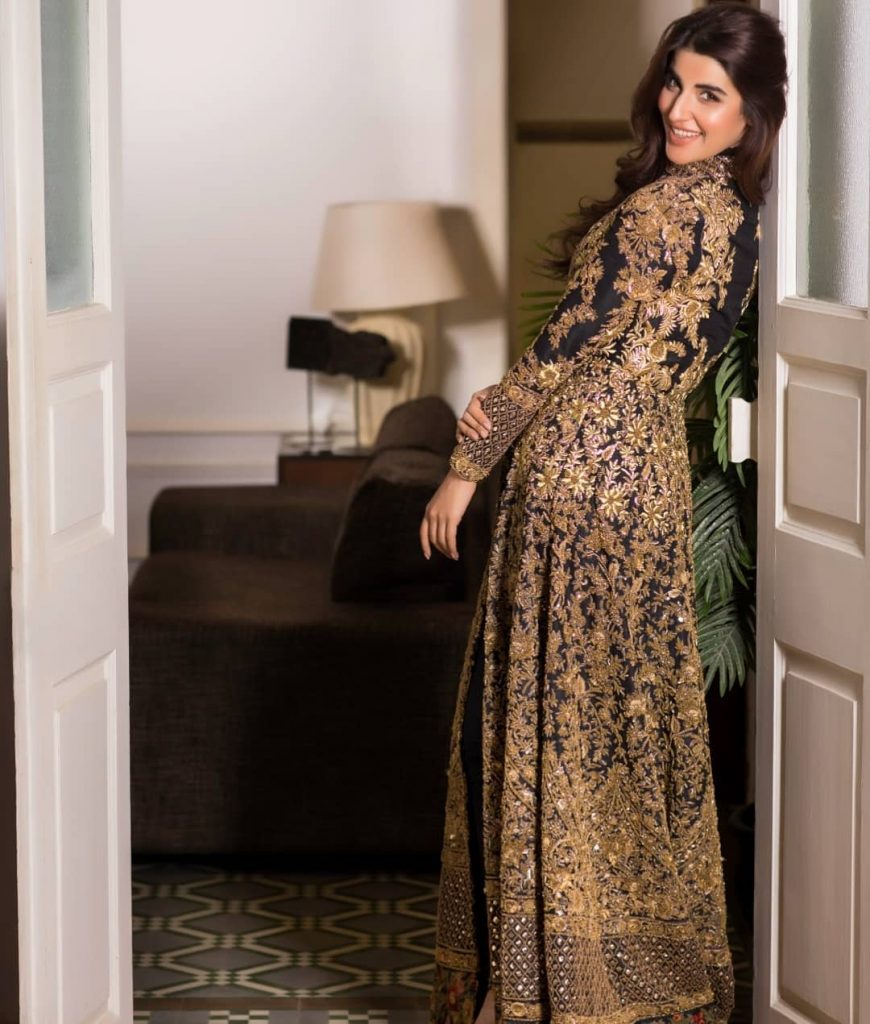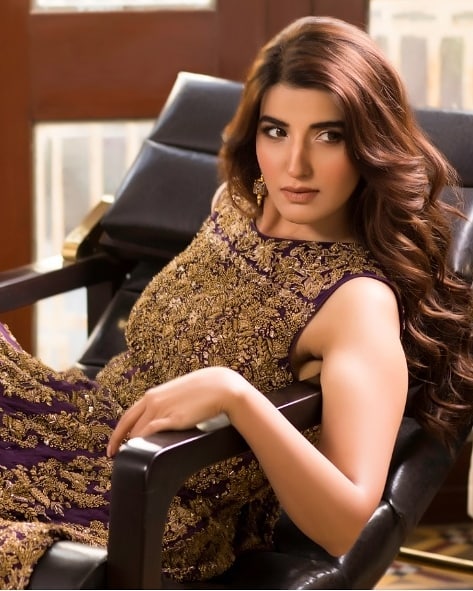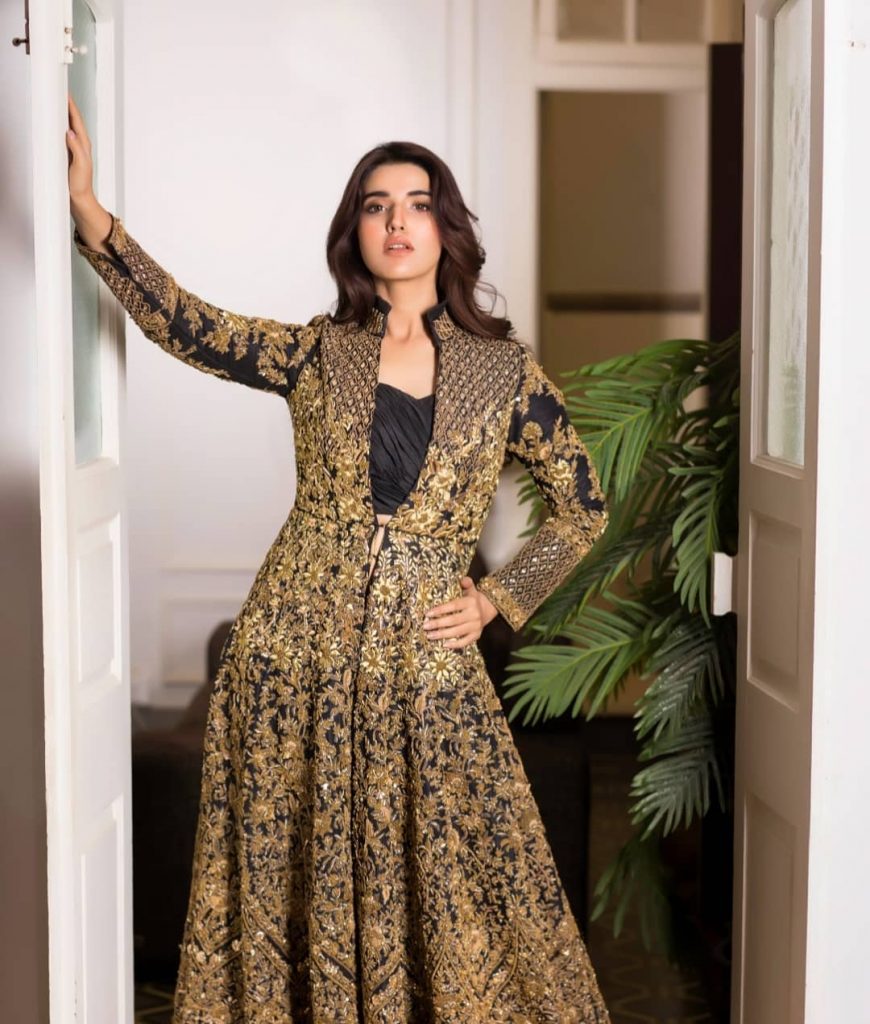 She has appeared in various films with well-known actors such as Sanam Saeed Ali Rehman Khan, Adeel Hussain, Usman Mukhtar, and Ali Kazmi, including Dobara Phir Se, Parchi, and Heer Maan Ja. She has built a name for herself in the film industry as an actor. Her most recent film, Heer Maan Ja, was a box office hit.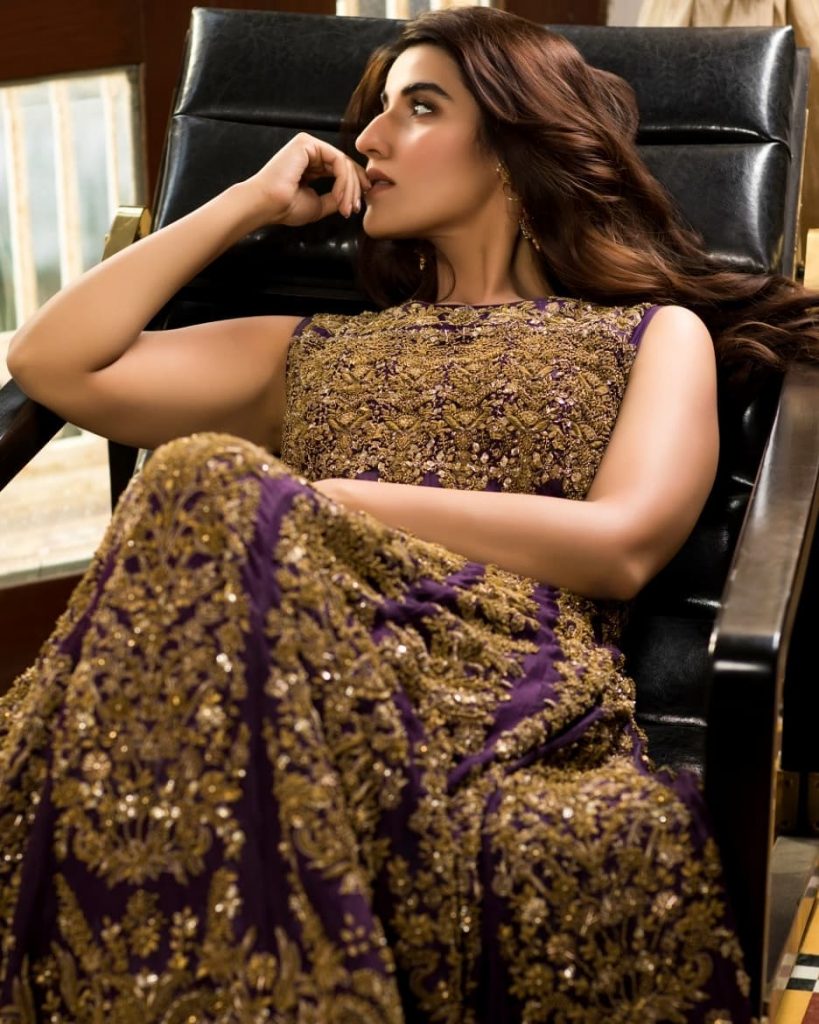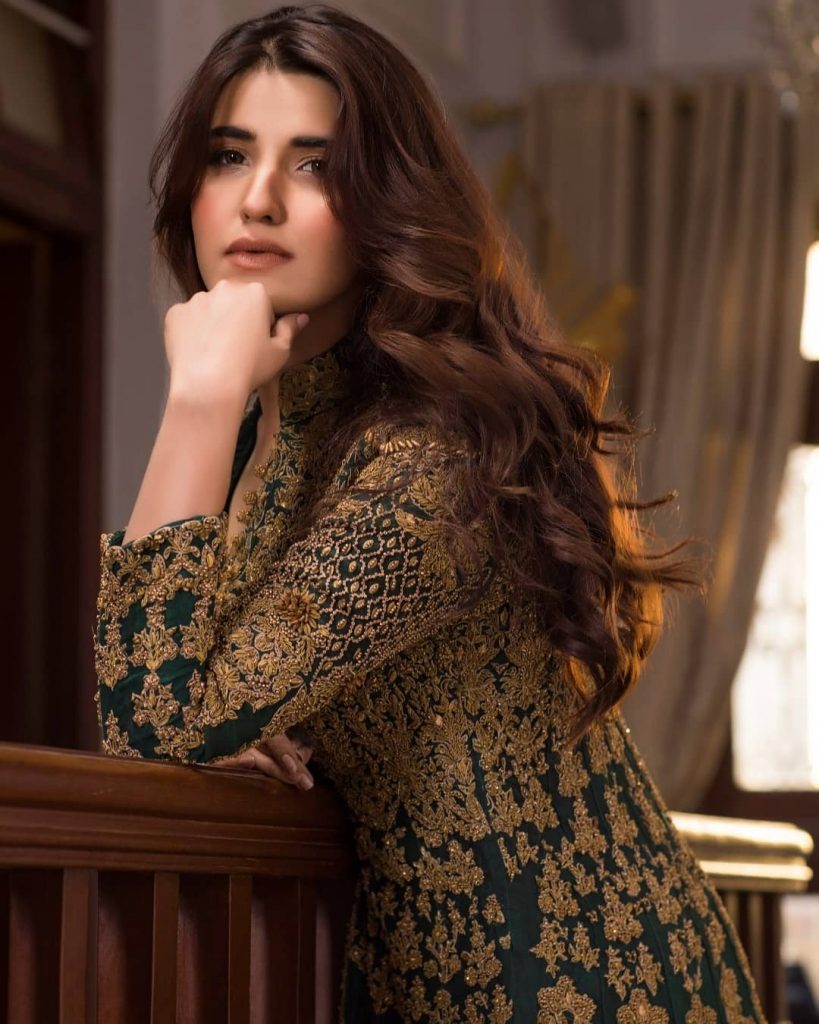 Hareem Farooq is one of the most well-known actresses in the entertainment world who rose to prominence quickly. She has done it everything, from beginning her career as an actress to becoming a director. She made her acting debut in the drama serial Maumsam and went on to star in a number of other dramas such as Baaghi, Sanam, Diyar-e-Dil, and others. She chose to become a producer and produced the film Parchi in 2018.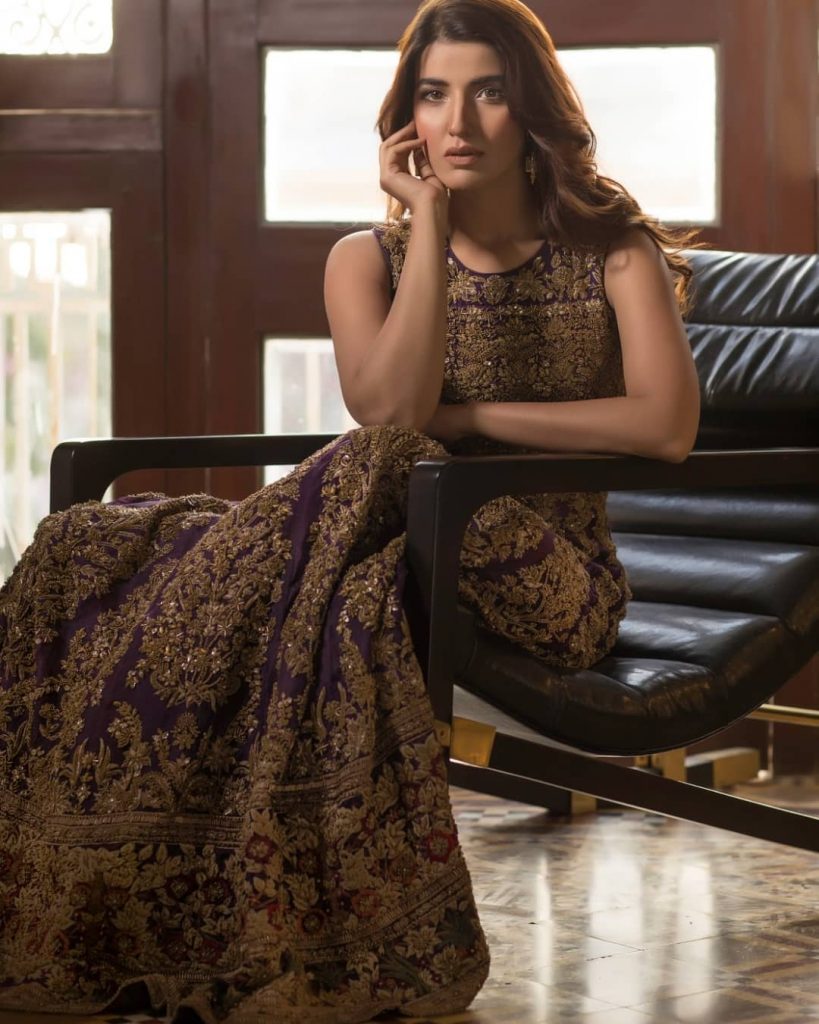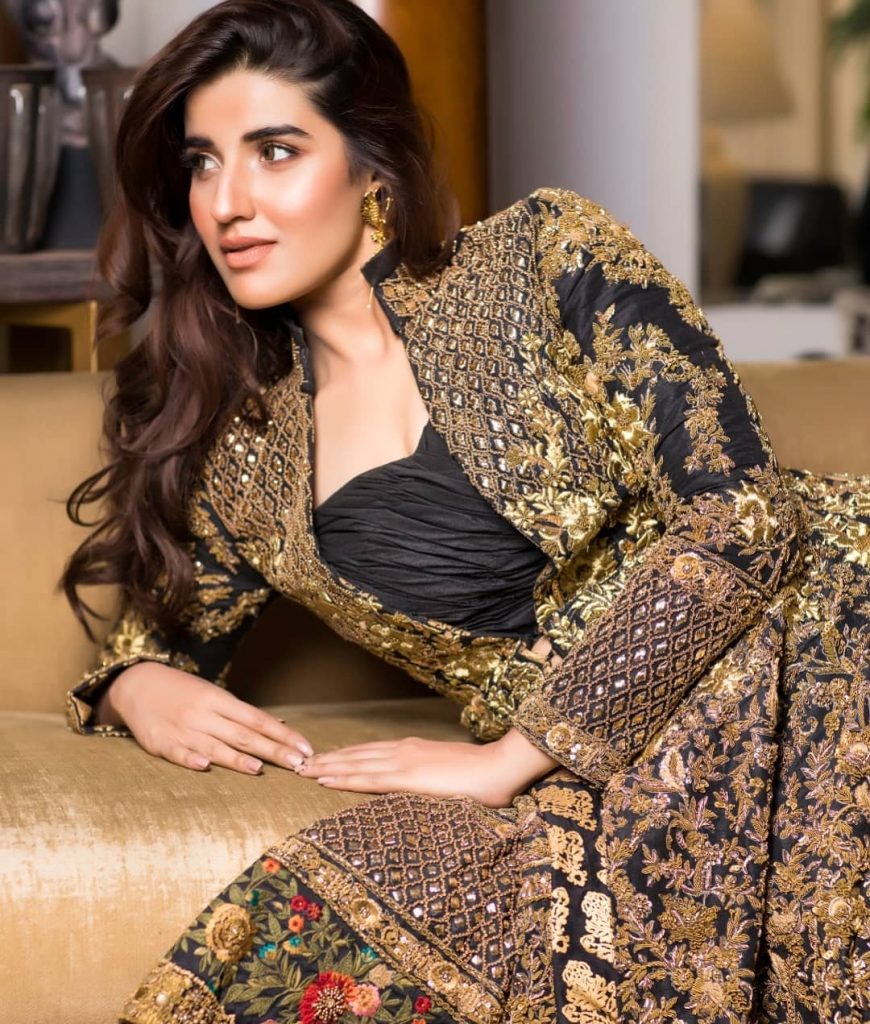 Aside from performing, she was the first Pakistani actress to host the Pakistan Super League's third opening ceremony in Dubai in February 2018. She's also the official spokesperson for Loreal Professional in Pakistan.