In Pakistan's showbiz sector, Syeda Tuba Aamir is a rising actress and model. Mrs Aamir Liaquat Hussain is how most people refer to her. Tuba has recently become the buzz of the town after updating her official social media account with her new surname. Tuba Anwar is going to star alongside Shahroz Sabzwari in another drama series.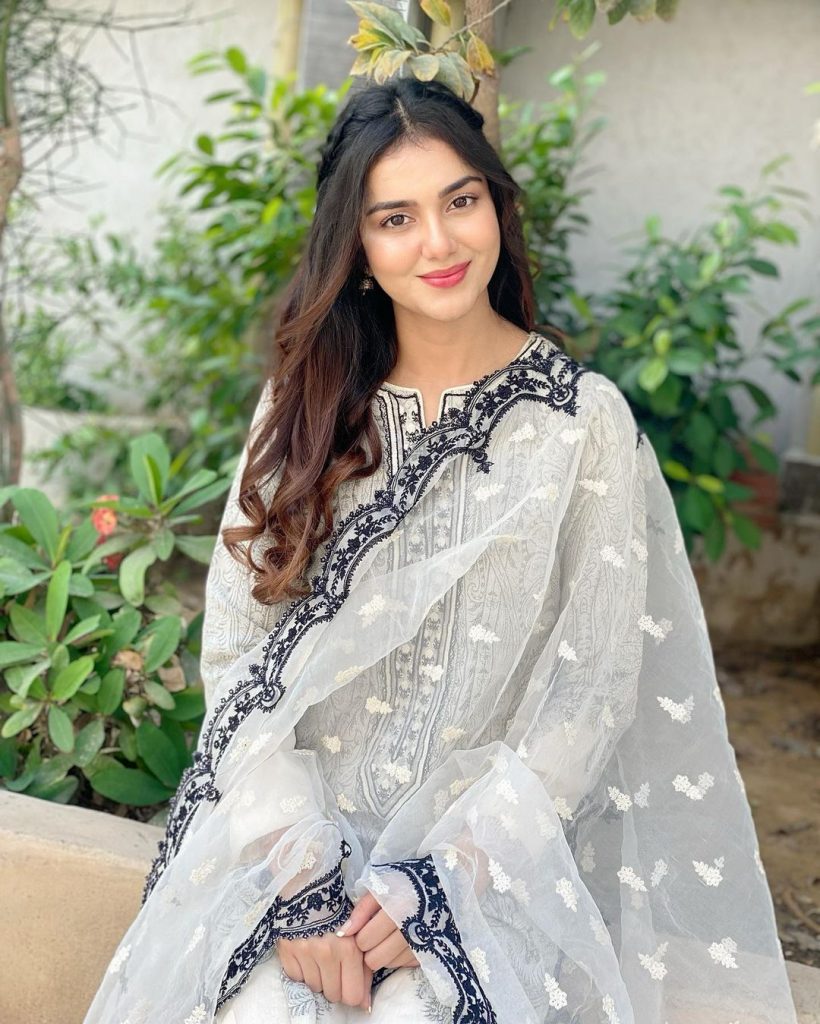 Syeda Tuba Aamir dazzled her followers as a model for a variety of fashion labels. People applaud her for concentrating on her own career. She appeared like a real life doll in a bridal makeup photoshoot for Furqan Salon. Her decent and elegant attitude shines through in every click. Here are some of Tuba Anwar's most recent photoshoot shots. Check it out!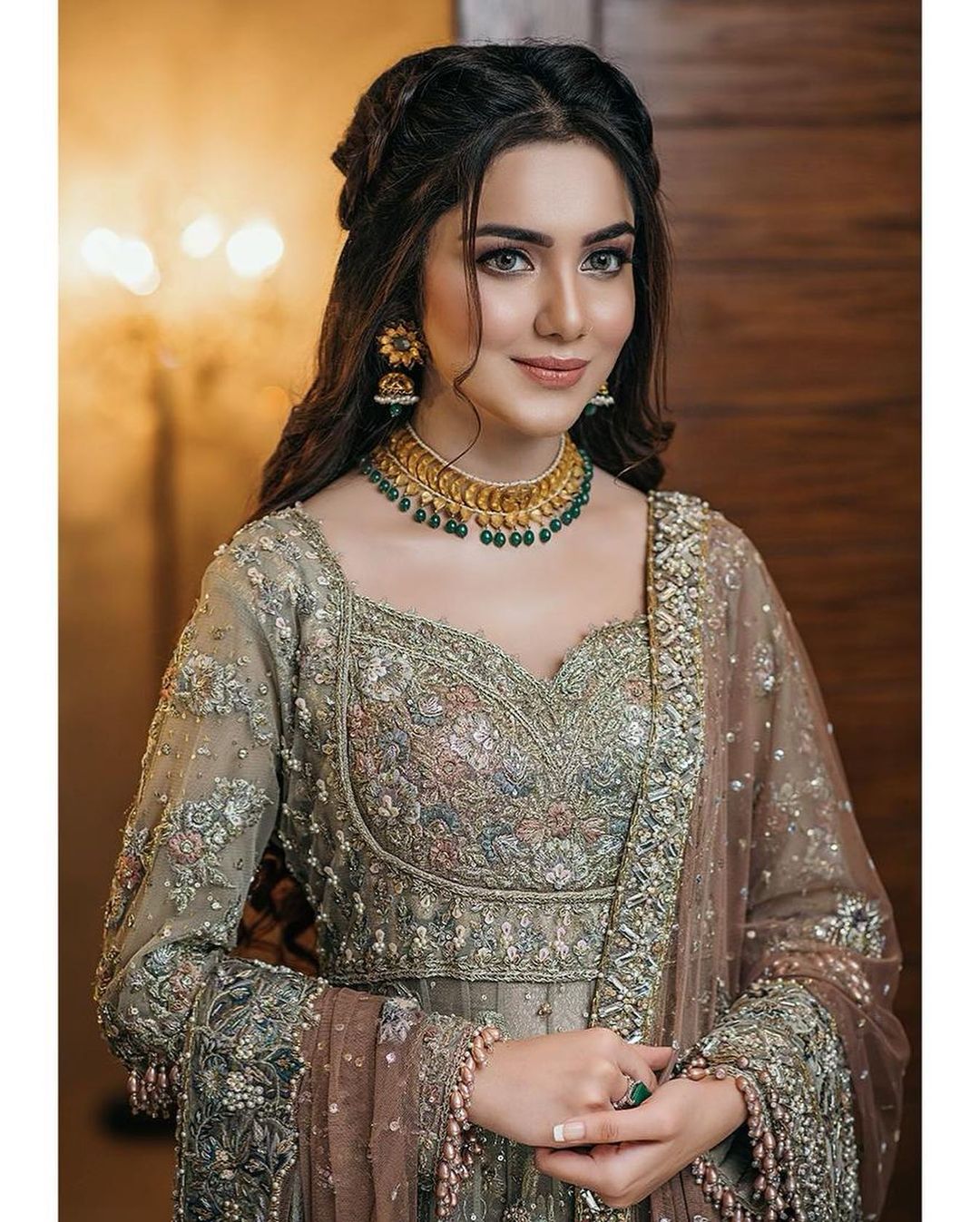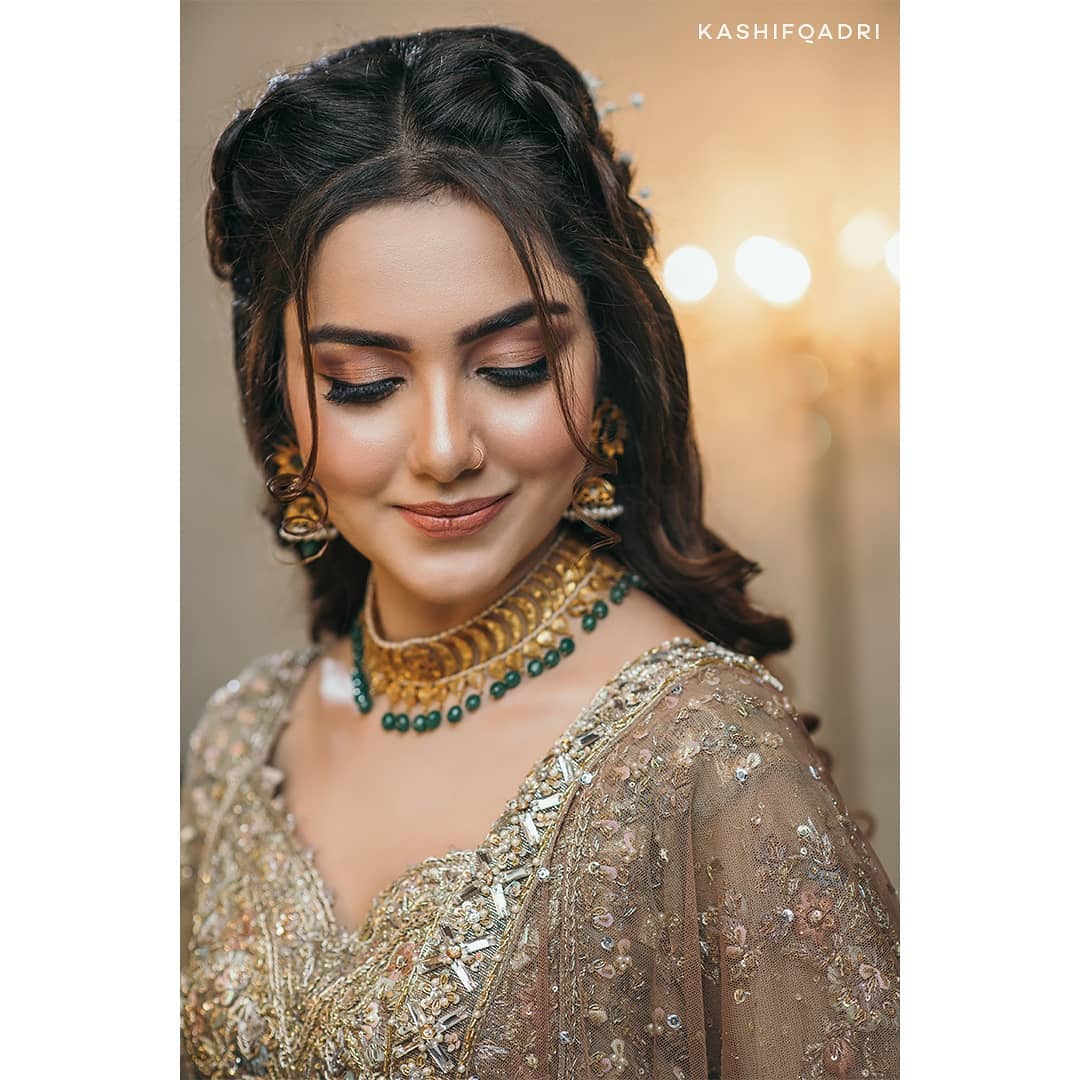 Syeda Tuba Anwar became known as Syed Tuba Aamir after marrying Dr. Aamir Liaquat Hussain, a well-known figure in Pakistani media who need no introduction.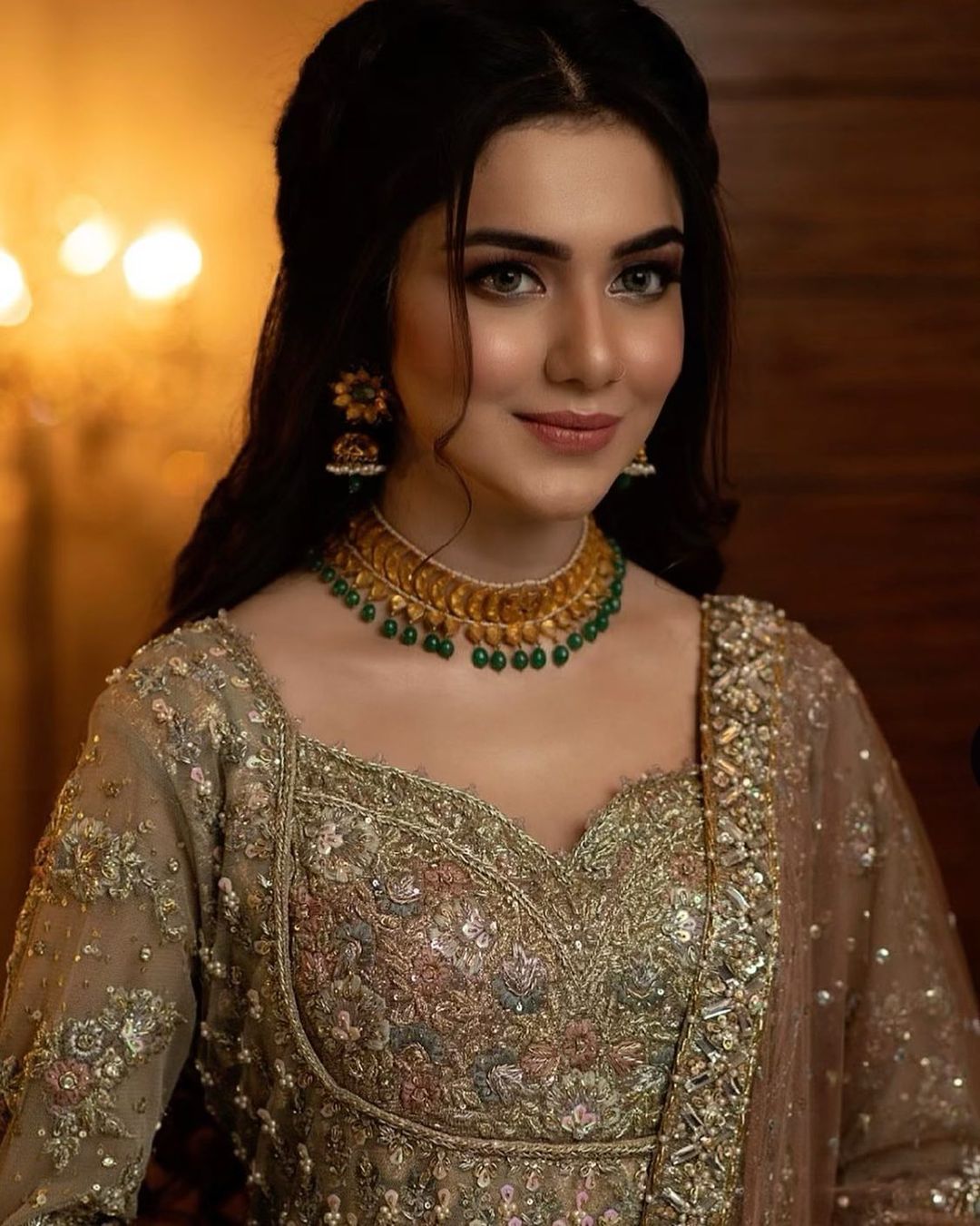 Syeda Tuba is also making a name for herself in show business. On the set of his broadcast, she stumbled into her ex-husband, Aamir Liaquat, and they became fast friends. Both had a strong understanding and chose to spend the rest of their lives together.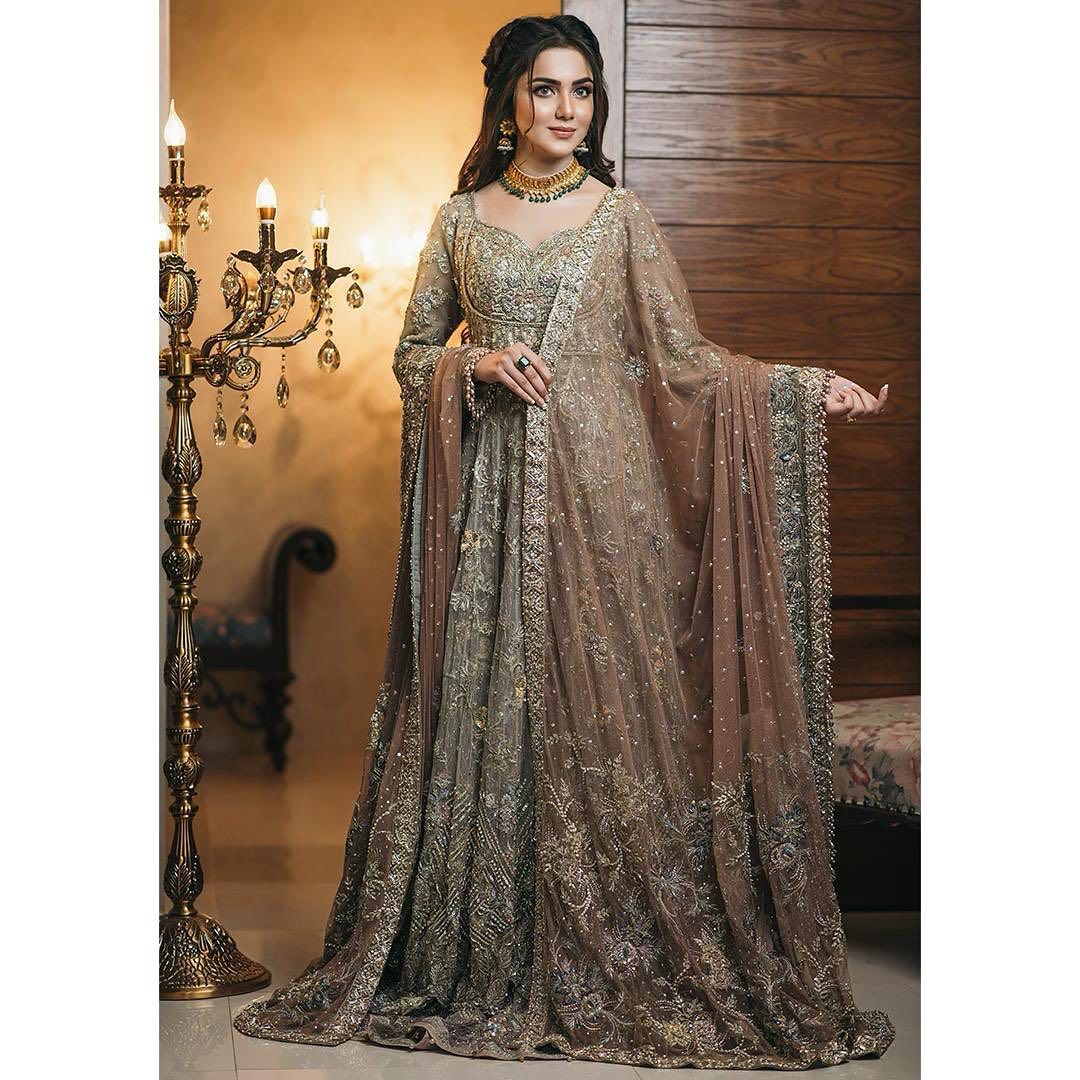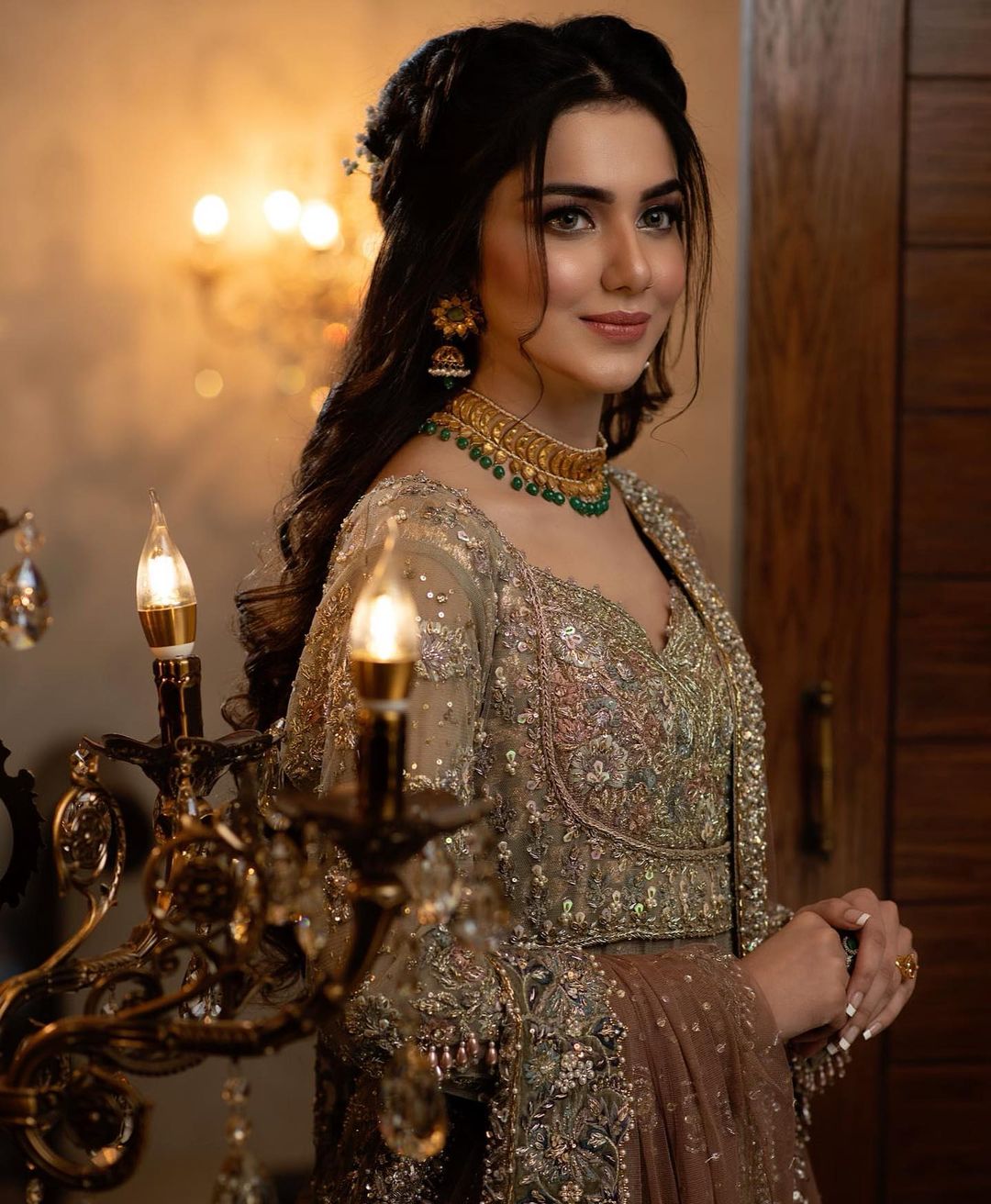 Tuba began appearing on television with Dr. Aamir on his different television shows soon after they married. Tuba was also a factor in Aamir Liaquat's divorce from his first wife, Bushra Liaquat.