Eshal Fayyaz is an entertainment industry model and actor who began her career as a model in 2011. She made her small screen debut opposite Noor Hassan in the drama series Abro, in which she played Abro.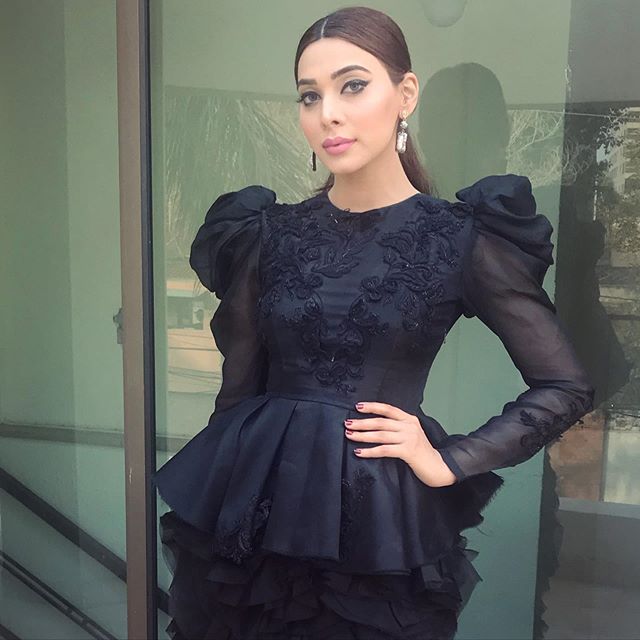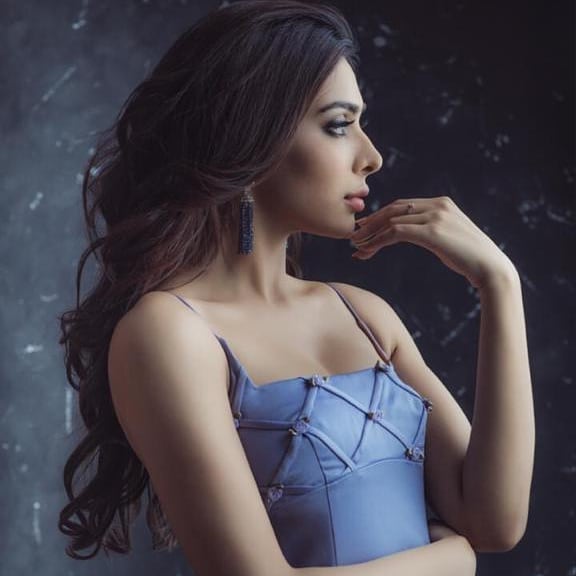 Eshal Fayyaz has been chastised for recent photographs taken in the Faisal mosque. Here are some of the photos of Eshal: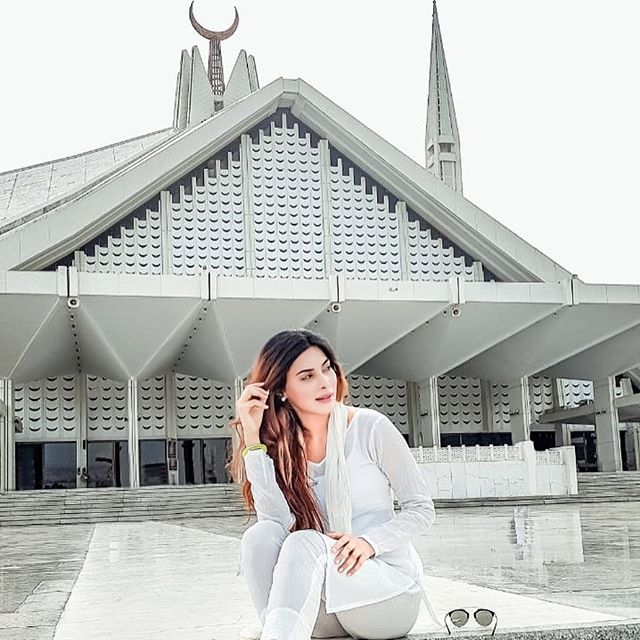 She has walked the runway for a number of well-known designers, including Bridal Couture Week and Showcase in 2012. She has participated in numerous fashion events and has collaborated with all of the major companies. Eshal Fayyaz also starred in the film Kaaf Kangna, which was a huge letdown for the general public.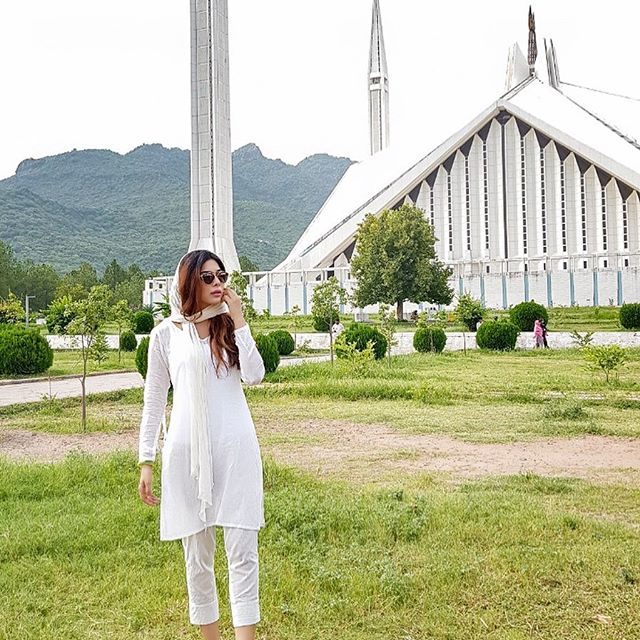 Eshal Fayyaz is a great Pakistani model and actress who began her career in modeling before moving on to acting in numerous plays. Eshal captivated viewers with her talent and outstanding acting abilities. Despite coming from a non-artistic family, she wowed everyone with her superb acting in her debut drama 'Abro,' earning her millions of followers.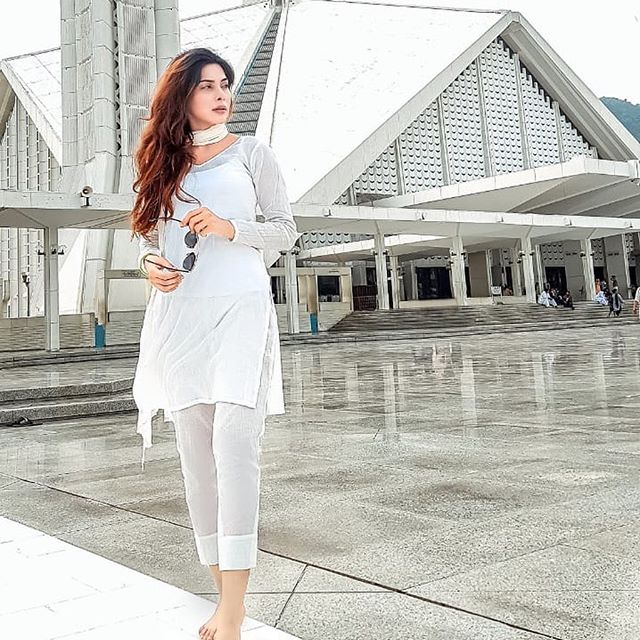 Last year, social media reports about Eshal Fayyaz's marriage to renowned script writer Khalil-ur-Rehman Qamar appeared, which both celebrities later rejected. People are criticizing her for wearing unsuitable clothing in the mosque, and she has been chastised for having her pictures taken there.