Syra Yousuf is a well-known actress from Pakistan. Syra first entered the Pakistani media industry in 2011 and made her acting debut in the drama series Mera Naseeb, which was a huge success. Her following production, Mohabbat Roth Jae Tu, was likewise well received by the people. Syra then starred in Bilqees Kaur, one of the most well-received and popular dramas of the time.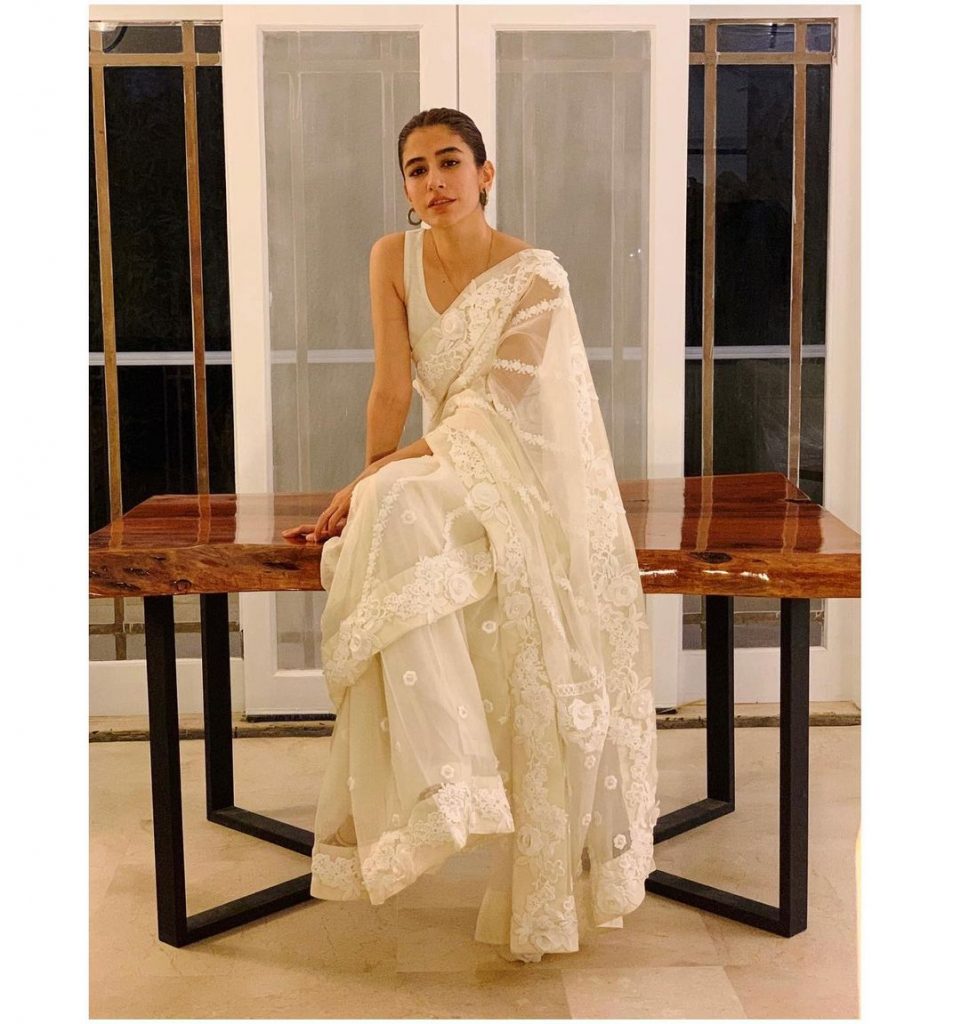 Here are some of Syra Yousuf's most recent lovely photos. Take a look at this: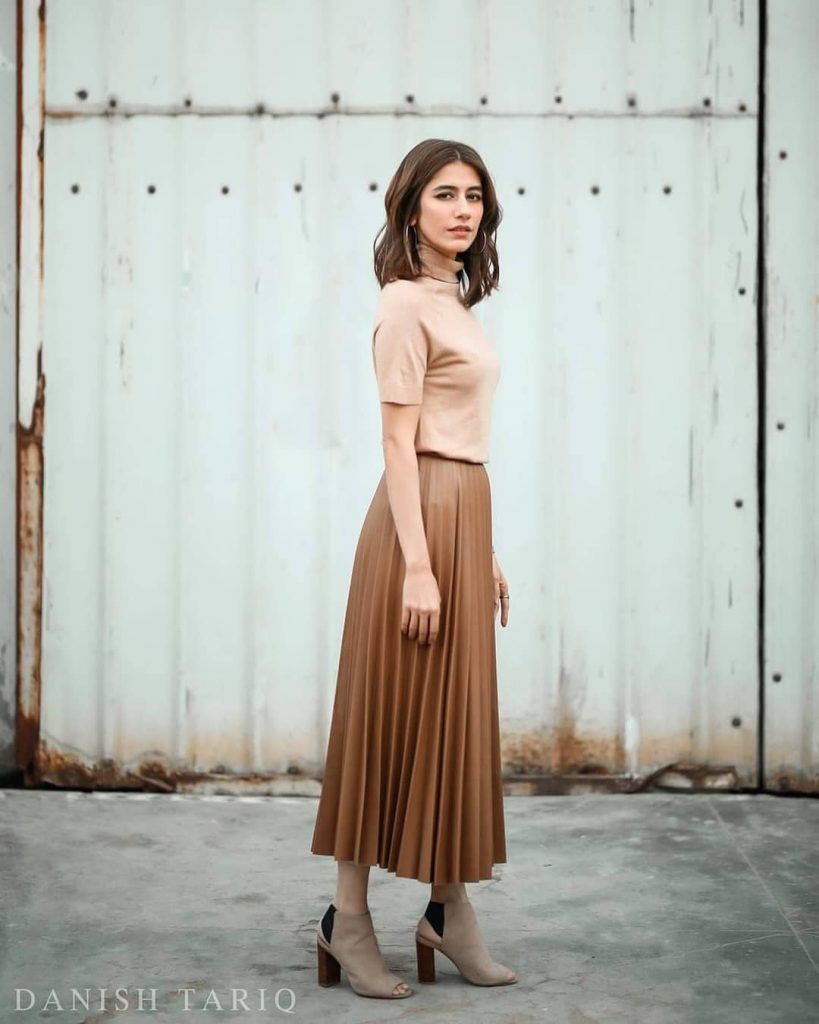 Syra Yousuf made her big-screen debut in Mahira Khan's Ho Man Jahan, in which she had a cameo role. Syra then debuted as a leading heroine in Chalay Thay Saath. She also starred in Project Ghazi as the main character, however her performance in the film was disappointing.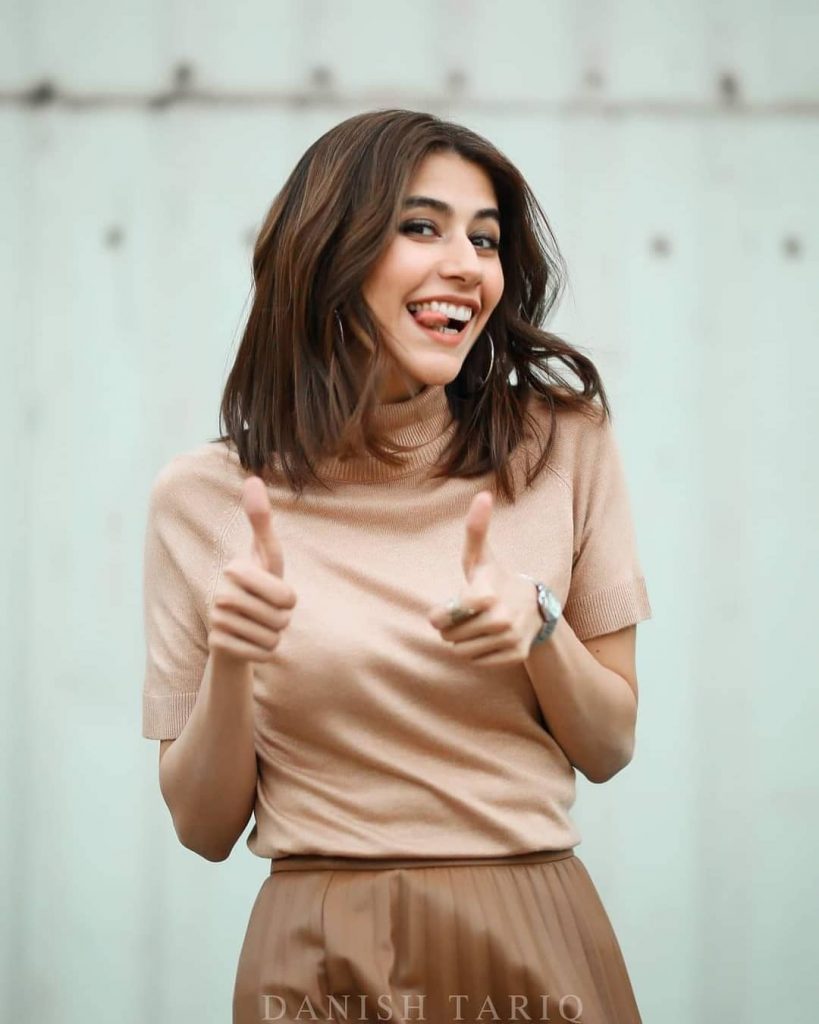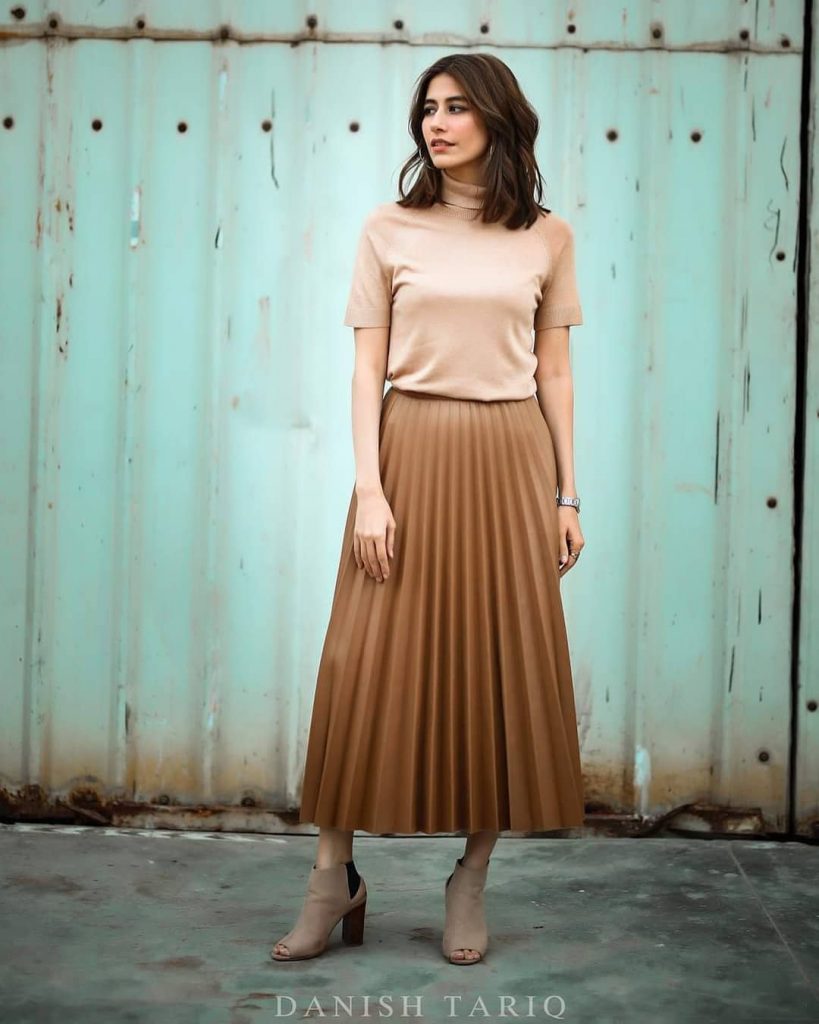 When Syra Sabzwari divorced her spouse Shahroz Sabzwari and he married Sadaf Kanwal, she became a household name. People continue to sympathize with her and despise Sadaf Kanwal for wrecking her home. Syra Yousuf is back in the news. She has appeared in numerous advertisements and has become the face of several corporations.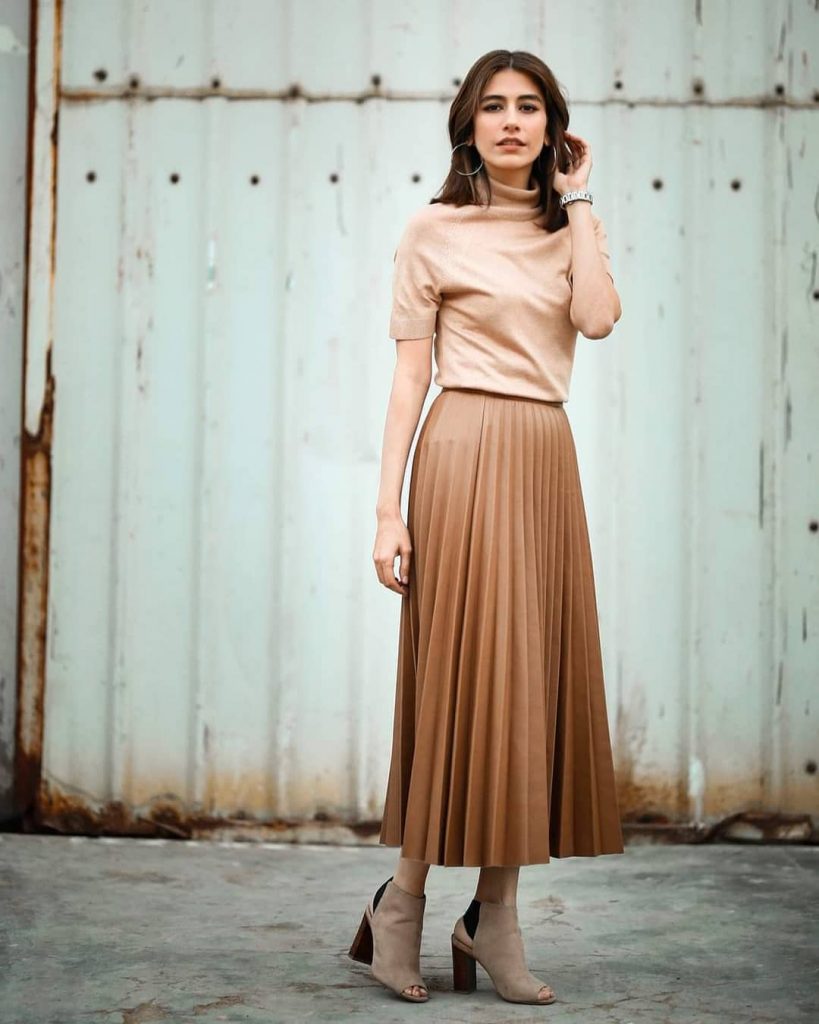 Syra Yousuf is back and better than ever. We are currently watching her perform as Aarzoo Daniel in Sinf-e-Aahan after a long gap from acting. Her character and performance have received a lot of attention, and fans are excited to see her on screen.