Sanam Saeed is known as one of the most dynamic, amazing, and eye-catching Pakistani actresses, singers, and models who is also recognised internationally for her outstanding performances in various serials and films for which she has received numerous Best Actress honors.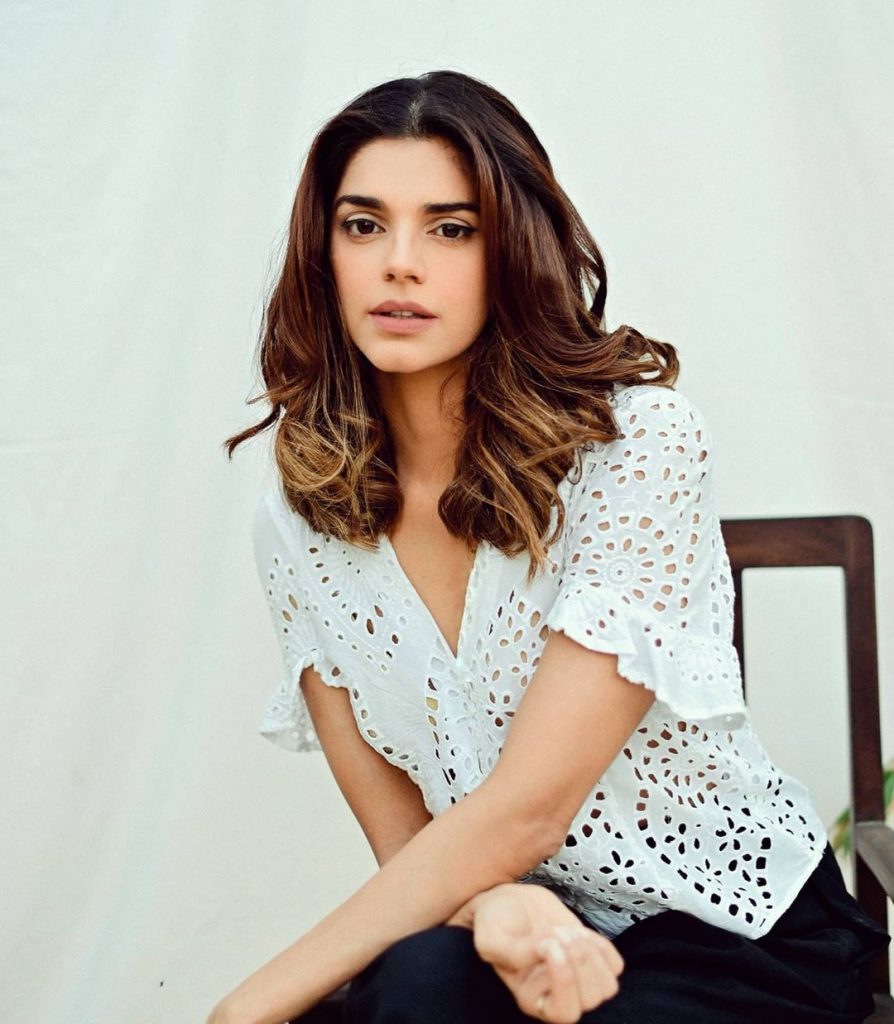 Despite having no artistic background, she has cemented her place in the profession and in people's hearts with her unwavering effort and constancy. She is a powerful, independent woman who stunned the audience with her outstanding performance in her first serial.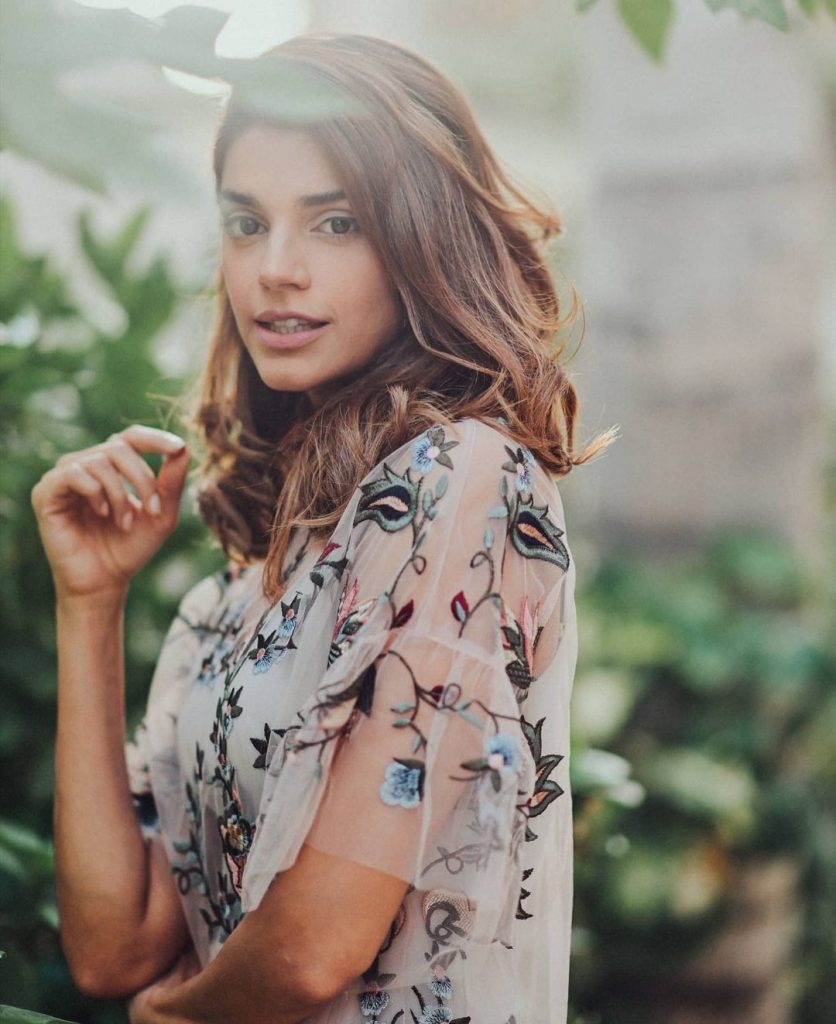 Sanam Saeed is a brilliant Pakistani actress, singer, and model who is well known internationally for her incredible performances in many serials and films. Sanam Saeed recently made a statement in Nomi Ansari's most recent collection.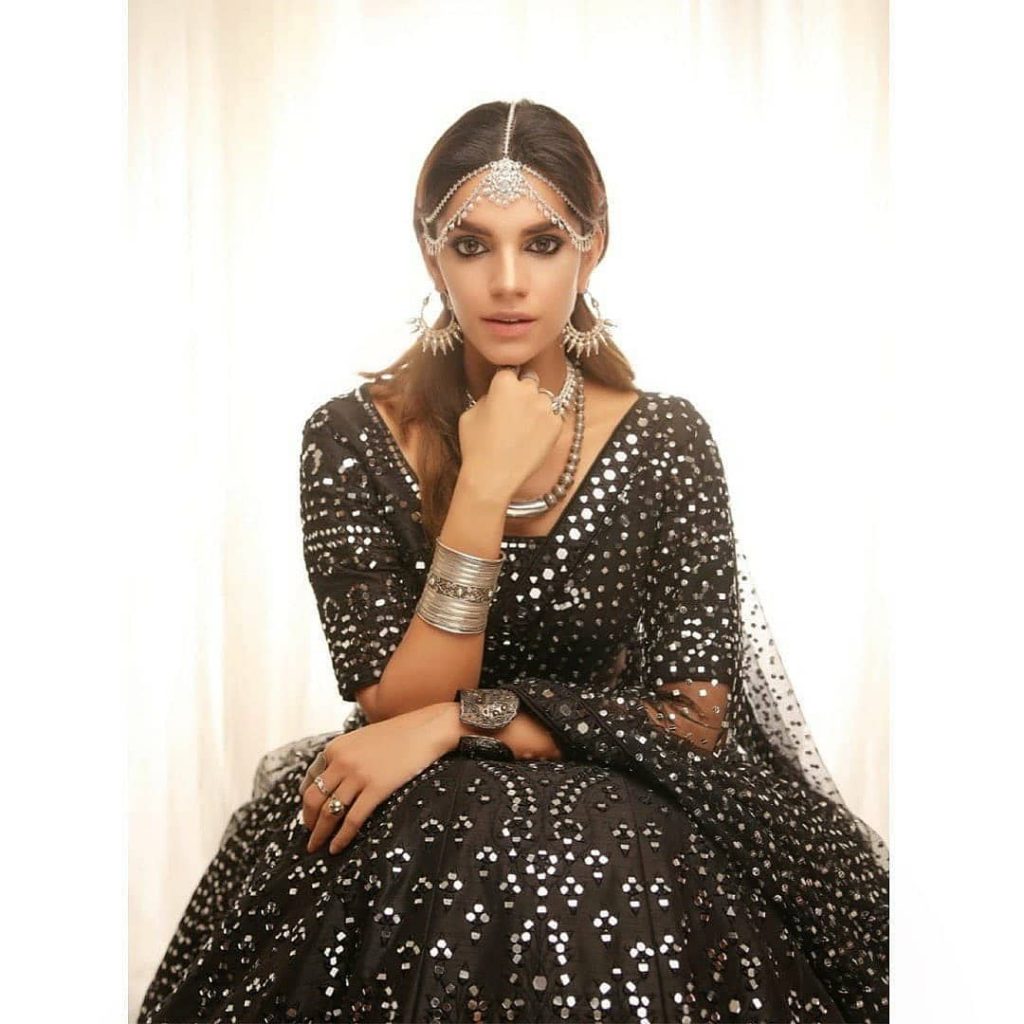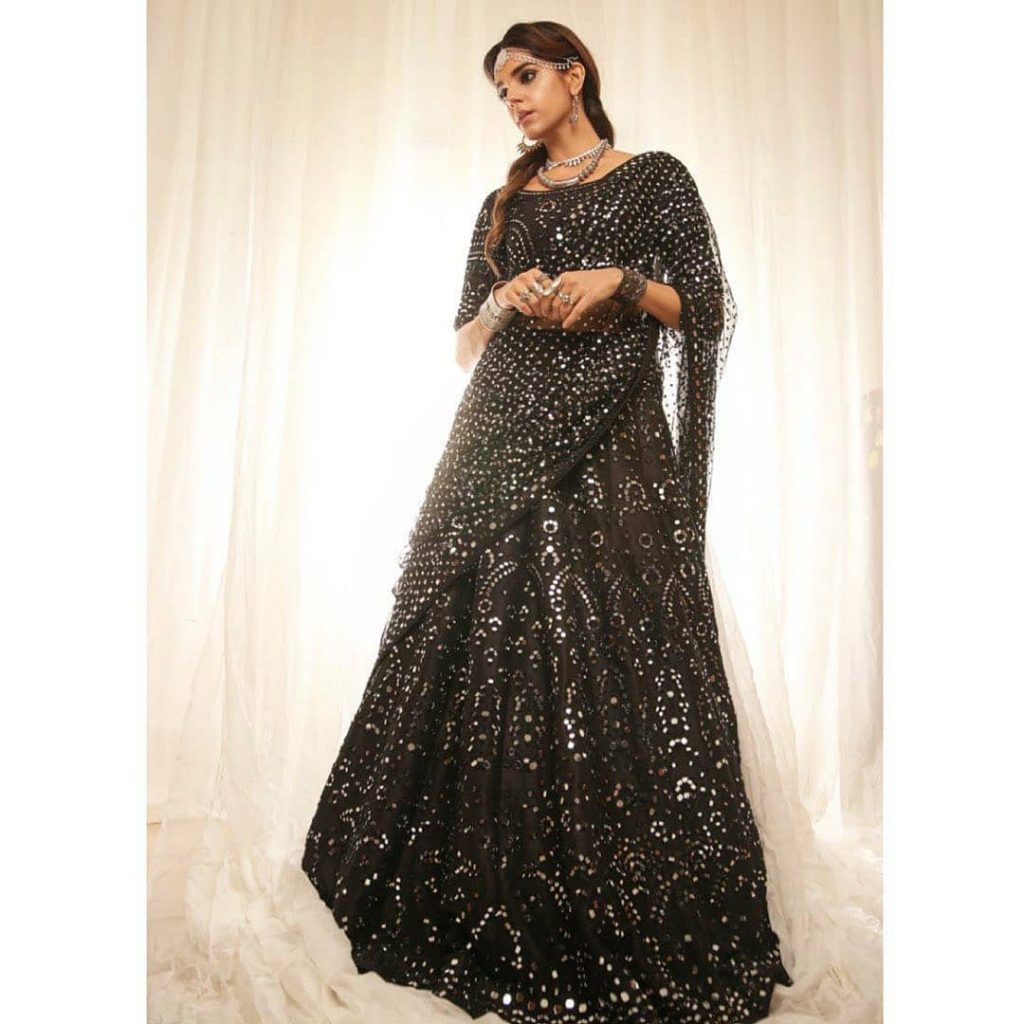 "The thing that got observed for the first time was his consideration and respect," Sanam Saeed said about the attributes in Mohib Mirza that drew her the most. The first personality attribute that stuck out was that he is a nice and helpful person who treats everyone with respect. Mohib's quality is something I greatly admire."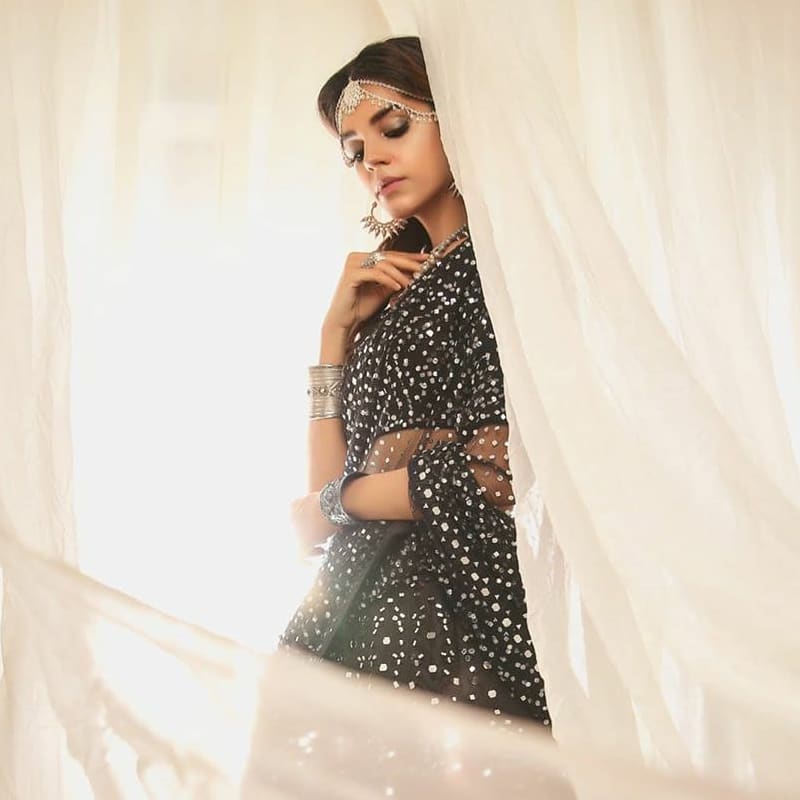 "When it comes to physical appearance, Mohib has a good height," Sanam continued. I prefer working with tall individuals because I'm 5'9."