Momina Mustehsan's ability was first recognised and loved worldwide in the Coke Studio remake of "Afreen Afreen." She performed that song alongside Rahat Fateh Ali Khan, and was praised for her fascinating voice and ability. Momina is stunning both in nature and in person. Her colleagues in the media industry hold her in great regard. She has also participated in fashion shows and is a popular model. She has proven to be an inspiration for young people who wish to enter Pakistan's glamorous world. Here are some recent images of Momina taken at various events or while on various singing tours.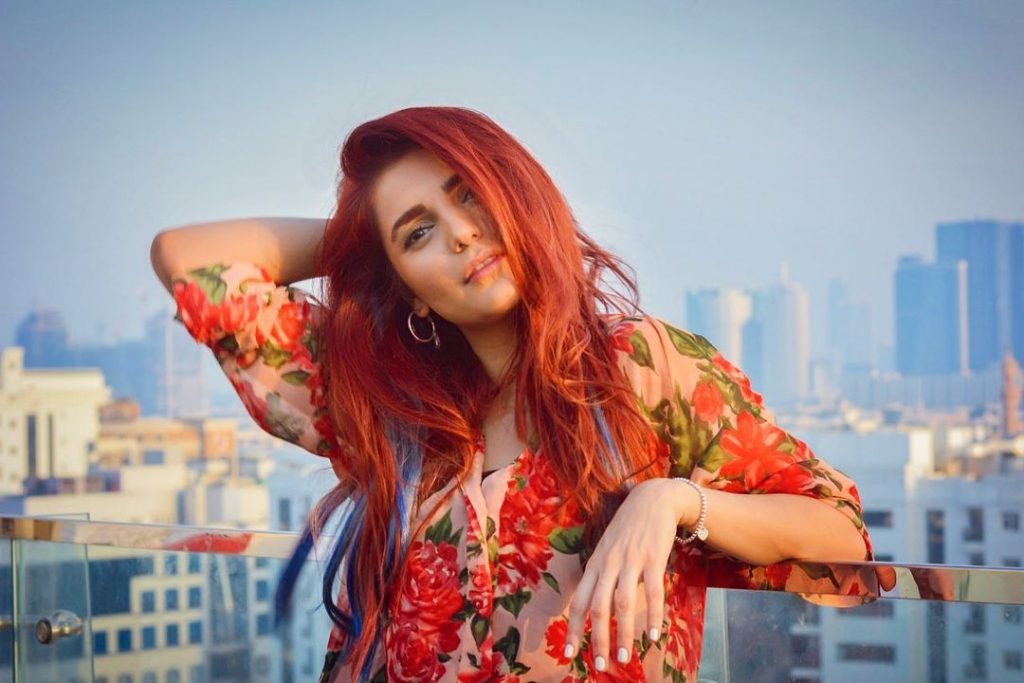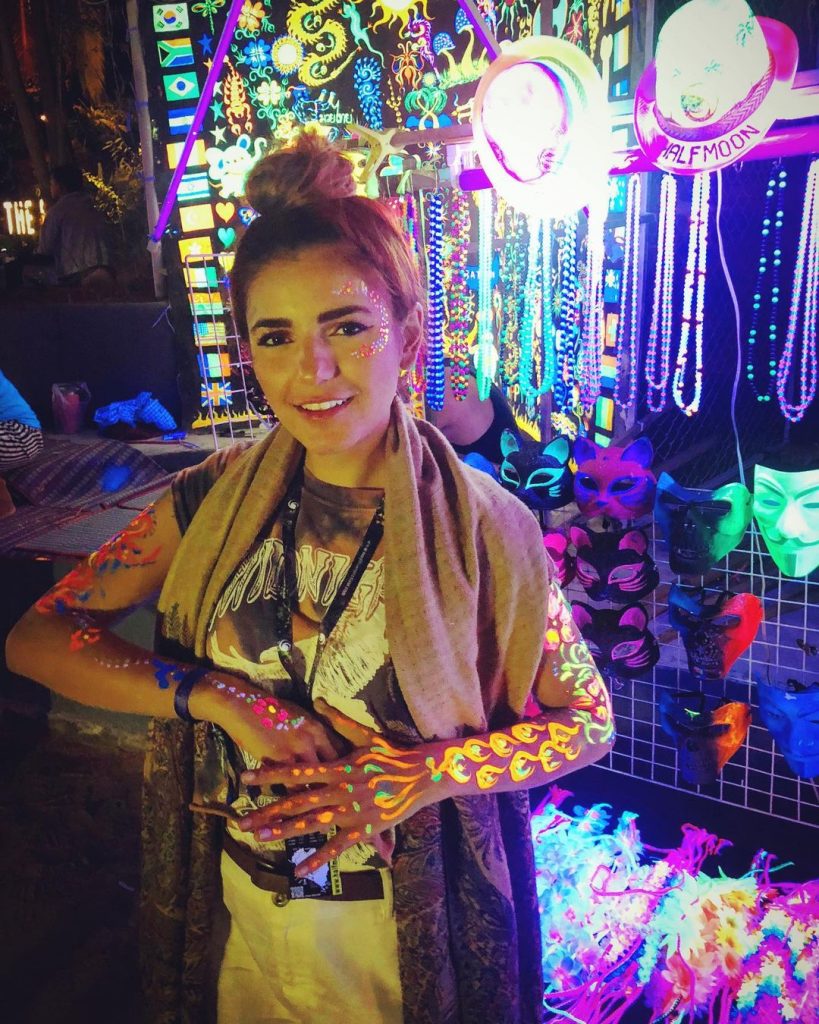 Momina Mustehsan is a well-known singer from Pakistan. She rose to stardom after performing "Afreen Afreen" with Rahat Fateh Ali Khan on Coke Studio. Her songs "Baari" and "Baari 2" did extremely successful on YouTube recently. On YouTube, "Baari" is close to reaching 100 million views. Within two weeks, "Baari 2" received up to 20 million views. In the video for "Baari 2," the singer also wears a stunning gown. The fans adored the song's sequel.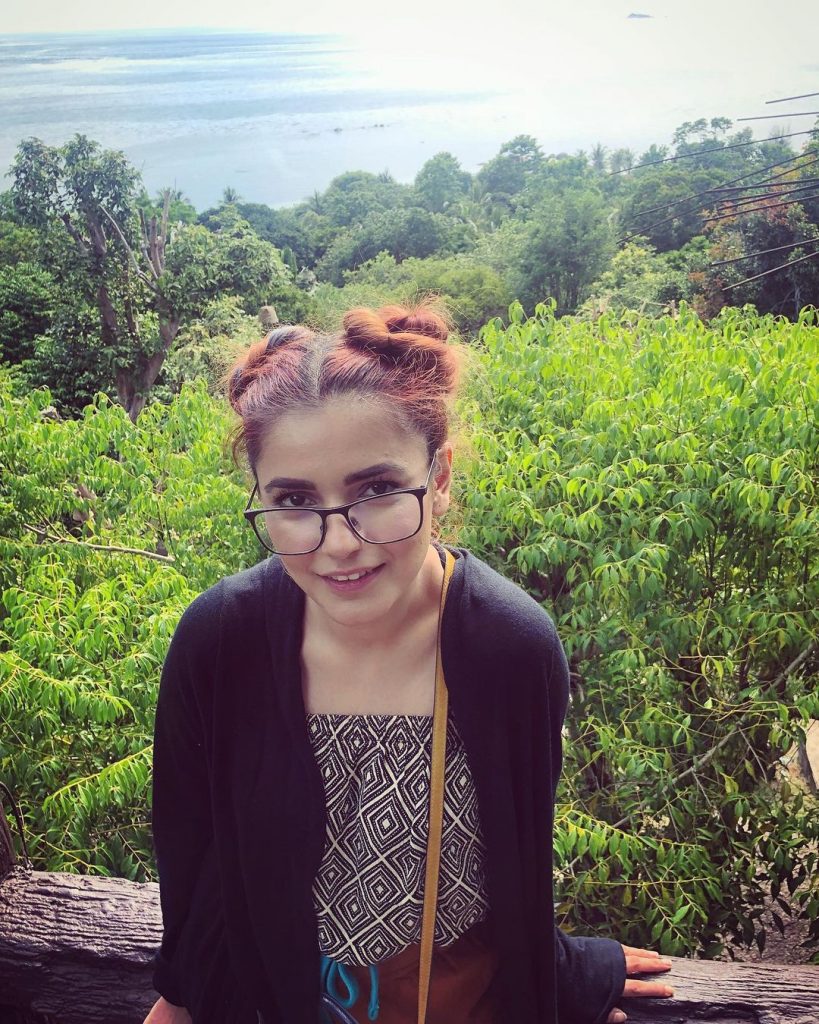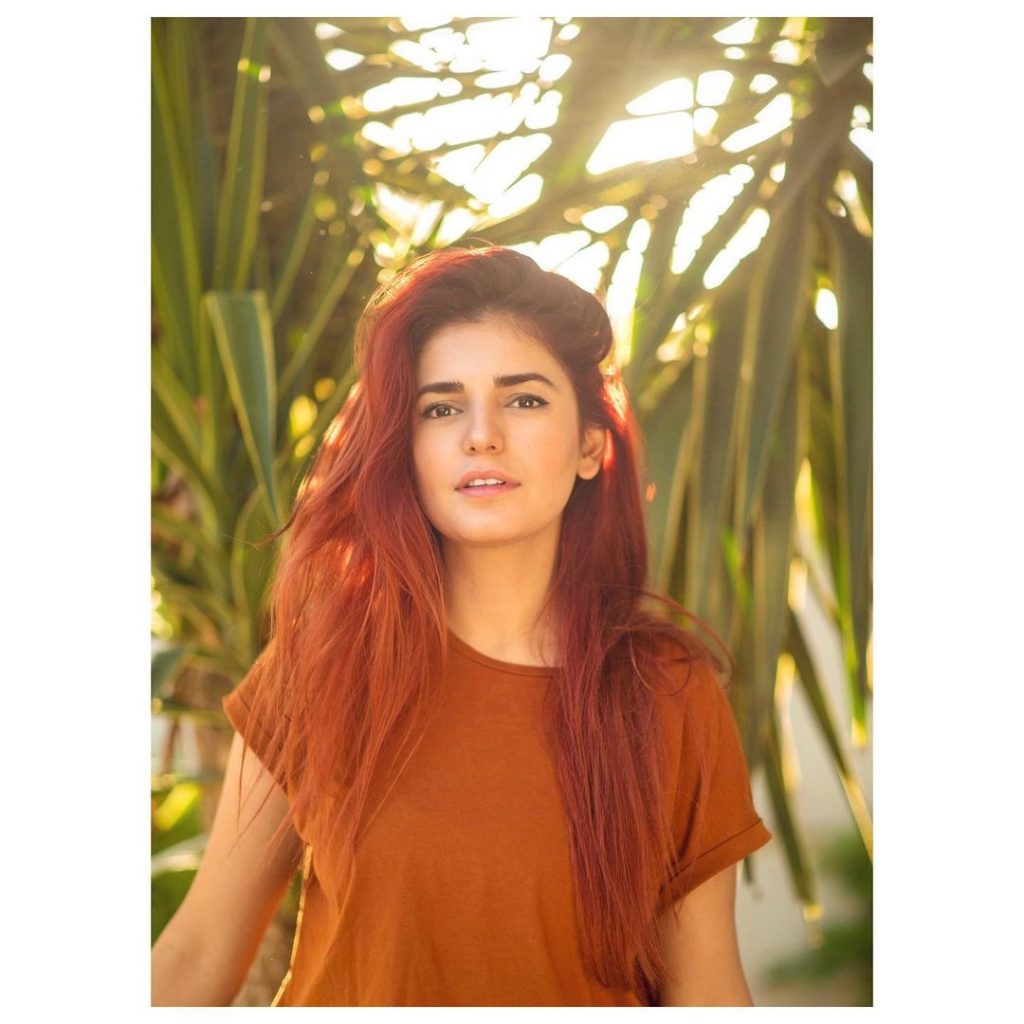 Momina Mustehsan is a well-known figure among young people. When Momina first performed in Coke Studio alongside Rahat Fateh Ali Khan and sang the remake of Afreen Afreen, she grabbed the show. Momina Mustehsan has been ruling people's hearts and thoughts since then. Not only does she have a lovely look, but she also has a captivating voice that will captivate listeners. Momina recently collaborated with Bilal Saeed on the song Baari. The song continues to dominate the internet with over 5 million views. Momina Mustehsan is a social media powerhouse. She frequently updates her Instagram account with photos to keep her admirers up to date on her life.