Zara Noor Abbas is one such model-actor who has made a reputation for herself through pure determination and hard work. Zara has also appeared in a number of drama series, photo sessions, and films.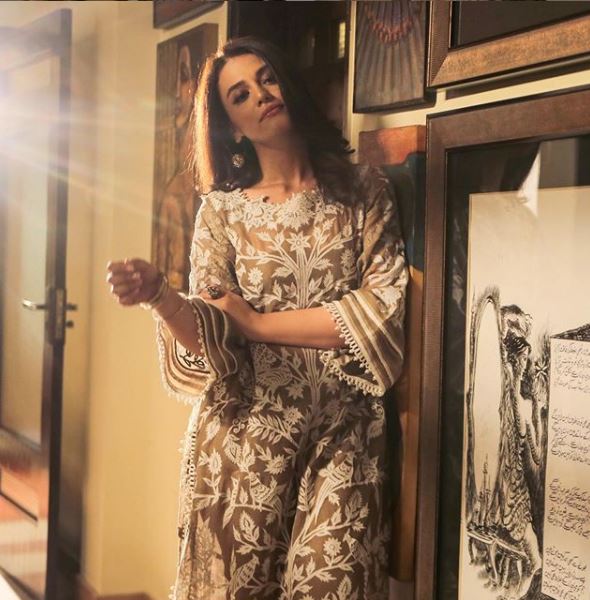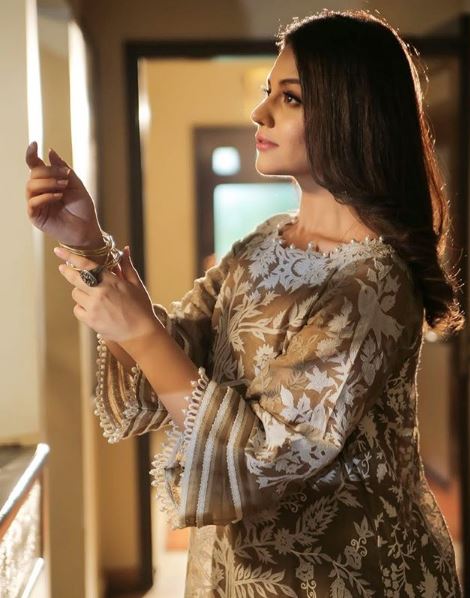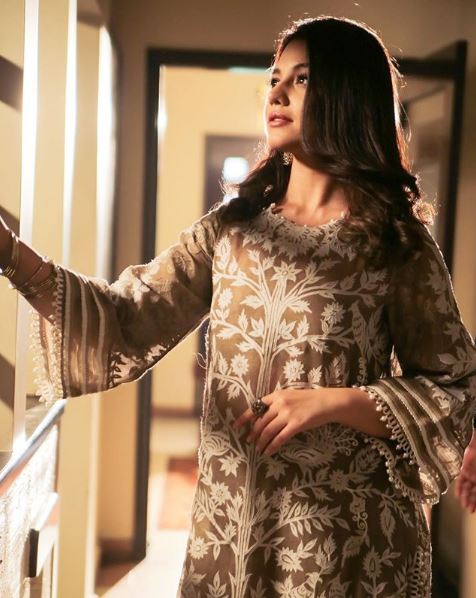 Zara Noor Abbas is a Pakistani actress who has made a name for herself in the profession by delivering powerful performances after explosive performances. Zara Noor Abbas is married to Asad Siddiqui, who is also in the entertainment business. Her most recent shoot was for Umar Sayeed x Catwalk Cares, which is a fashion film for the Catwalk Cares virtual fashion show.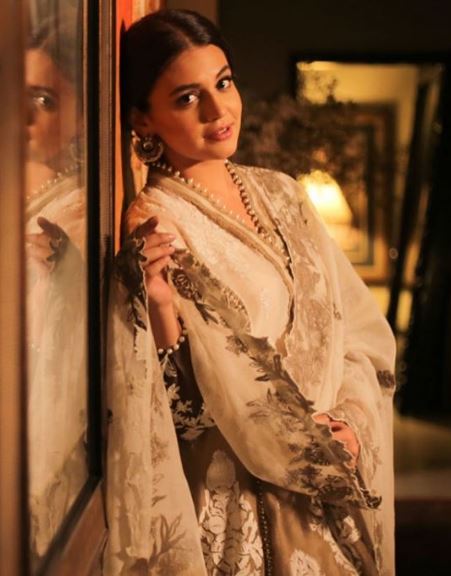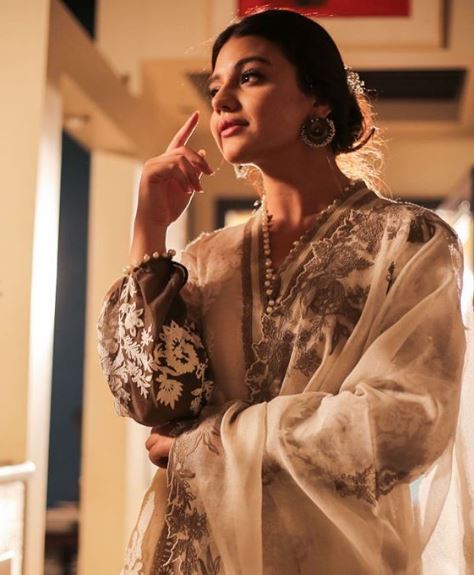 Zara Noor Abbas, who is always stunning, looks stunning in the designer's cream and brown marble dyed gown. Zara looks ethereal in the earthy tones, and we can't help but swoon. As she stands tall in the muted brown ensemble with crème work all over, our favourite Zara emanates timeless charm and elegance.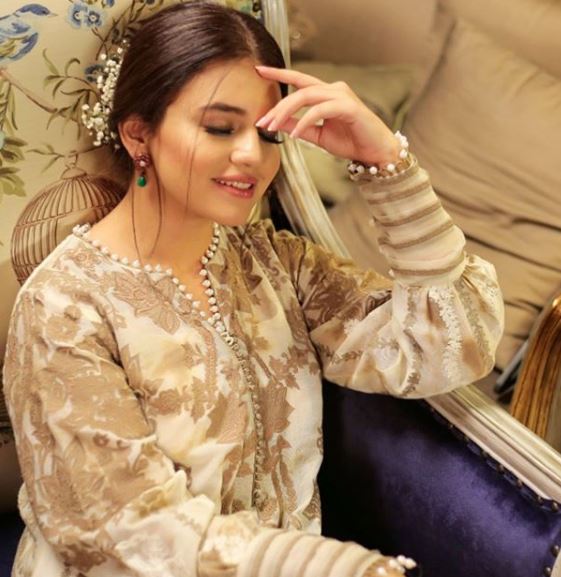 One of the designer's most sought-after costumes is being done justice by the beautiful and exquisite actress. We can't take our gaze away from this beauty!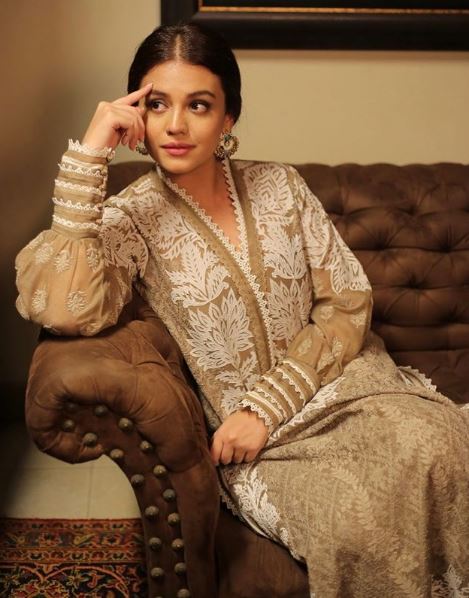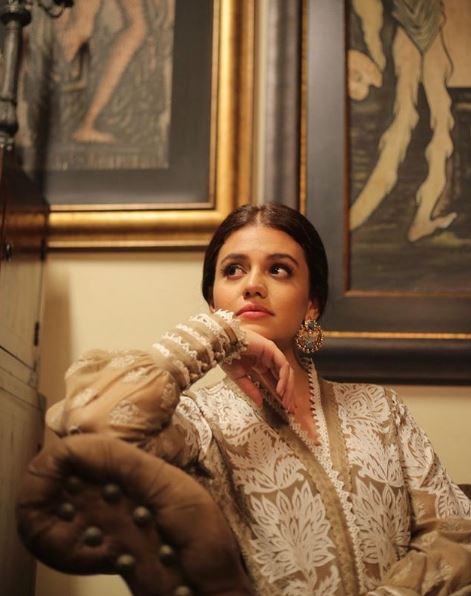 Zara Noor is married to Asad Siddiqui. They are one of Pakistan's most skilled and well-liked celebrity couples. The power duo is noted for their outstanding performing abilities in a number of blockbuster dramas and flicks. With their own hard work, Zara and Asad have garnered a lot of love and recognition in a short period of time. Their love never appears to fade as they continue to update their admirers on their social media accounts with images of them together.