Ayesha Khan is a former Pakistani actress, model, and personality who retired from show business in 2018 after marrying Major Uqbah, an Army soldier. Aisha Khan has controlled the industry with her tremendous performances in several superhit drama serials and films during her career. Mahnoor, the couple's gorgeous baby girl, was born in 2019.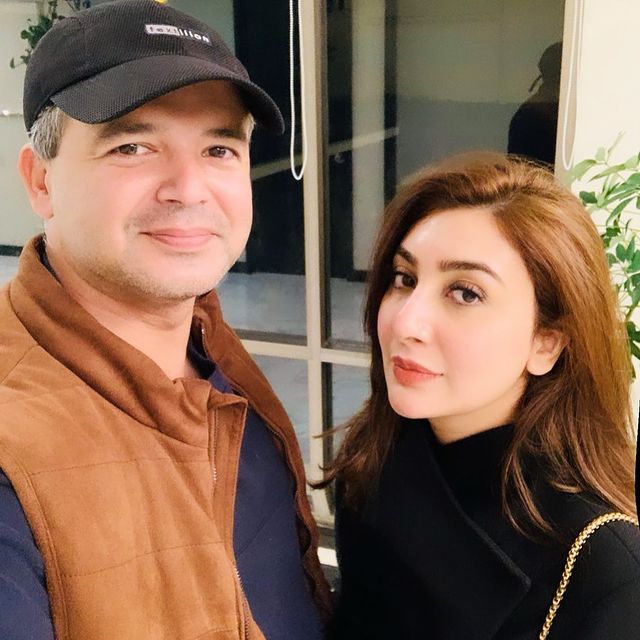 Aisha Khan and her husband, Major Uqbah, recently welcomed a newborn boy on May 20, 2022. Aisha Khan took to her official Instagram account to inform her fans and followers of the wonderful news. Aisha Khan posted "Allhamdulillah," followed by a blue heart emoji, on her social media post about the announcement.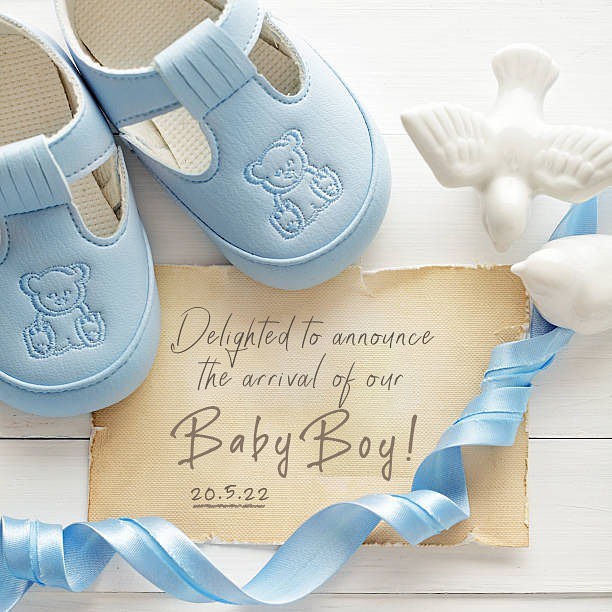 Following the announcement on social media, other celebrities and friends flocked to the comment area to congratulate Aisha on the birth of her newborn son. Take a look!