Humaima is a stunning, bold, and fiery actress who has gotten a great deal of praise, as well as a great deal of criticism, during the course of her career. Due to her daring wardrobe and her bold Bollywood debut with Indian actor Imran Hashmi, she is frequently the target of derogatory remarks. Humaima has given quality based work and inspires future actresses in the profession, despite her low volume of work. Her charming disposition, courteous demeanour, and friendliness distinguish her and make her beloved.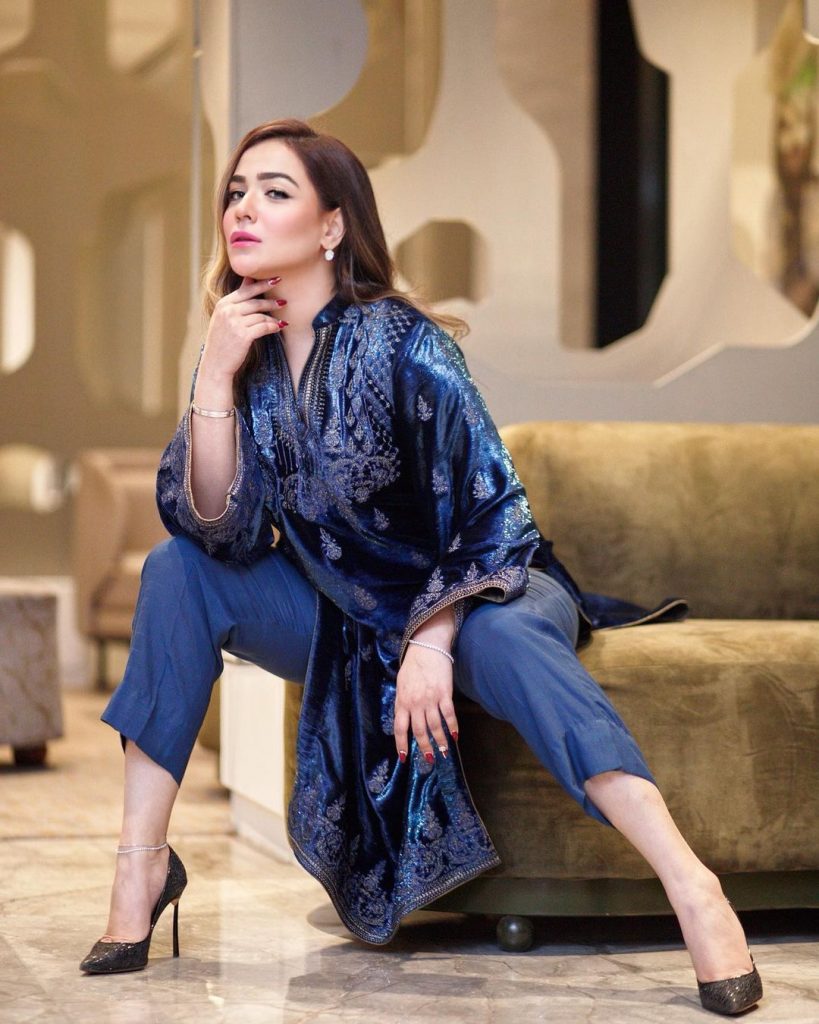 Dua Malik and Humaima Malik were recently photographed together on the shoot of "Har Lamha Purjosh." Let's have a peek at some of Humaima and Dua's stunning photos.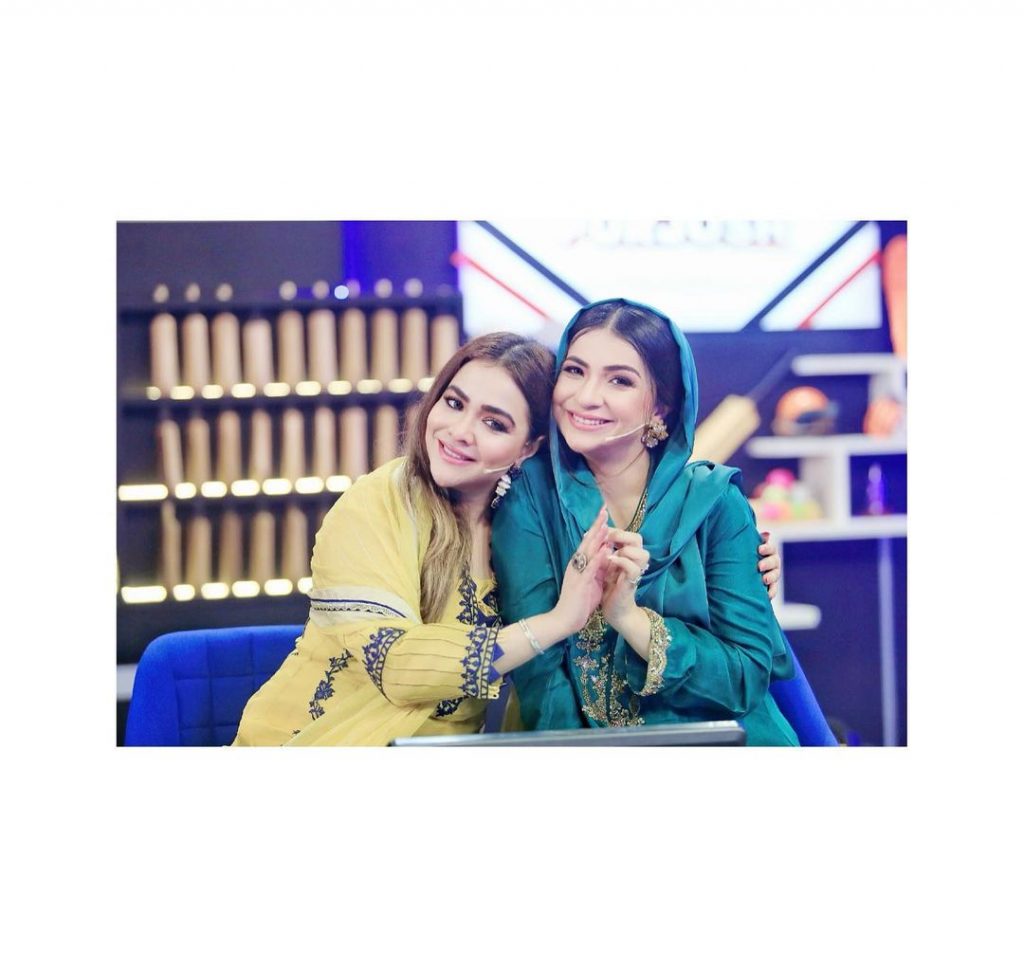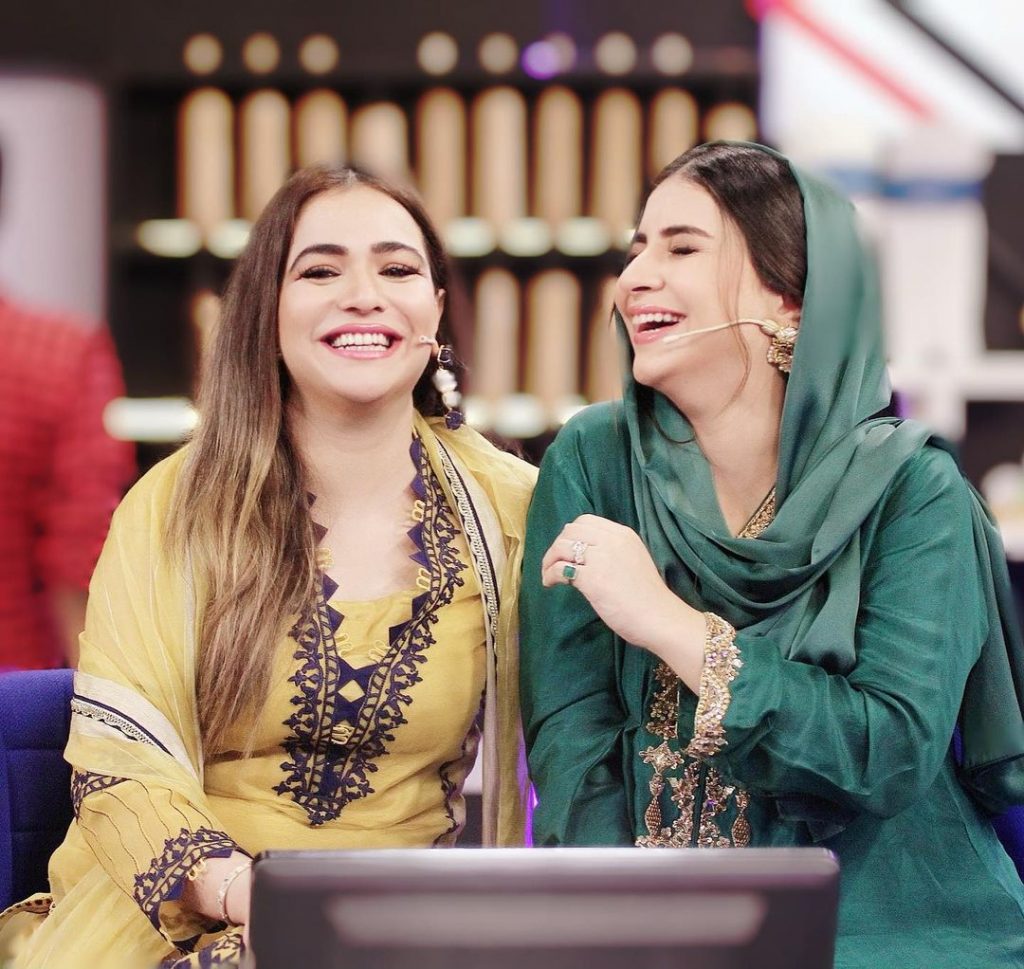 Humaima Malick is a stunning Pakistani actress with a long career in the profession. She has appeared in a number of well-known dramas, including Ishq Junoon Deewangi and Akbari Asghari. When she left television, she was a successful actress. She began acting in films and became well-known as a result. Her flick Bol was a huge hit. Humaima went on to star in a Bollywood film with Imran Hashmi.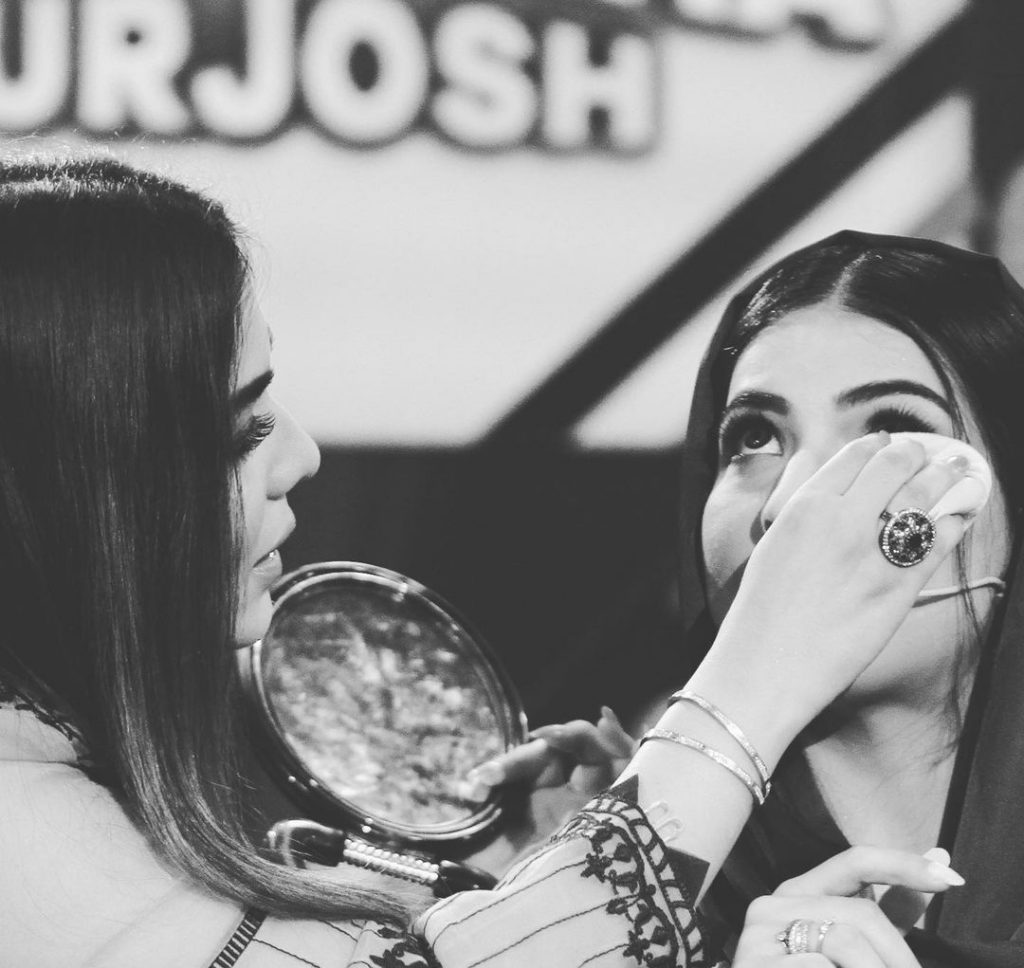 Dua Malik, singer Sohail Haider's wife, has a lovely voice. Dua has a musical background and has wowed audiences with her voice.