Amna Ilyas is a lovely Pakistani actress and model who has received numerous accolades. Amna began her career in 2013 and, although having no creative background, got a lot of affection and recognition from the audience in a short period of time. She made her acting debut as a supporting role in the drama serial "Zinda Bhaag."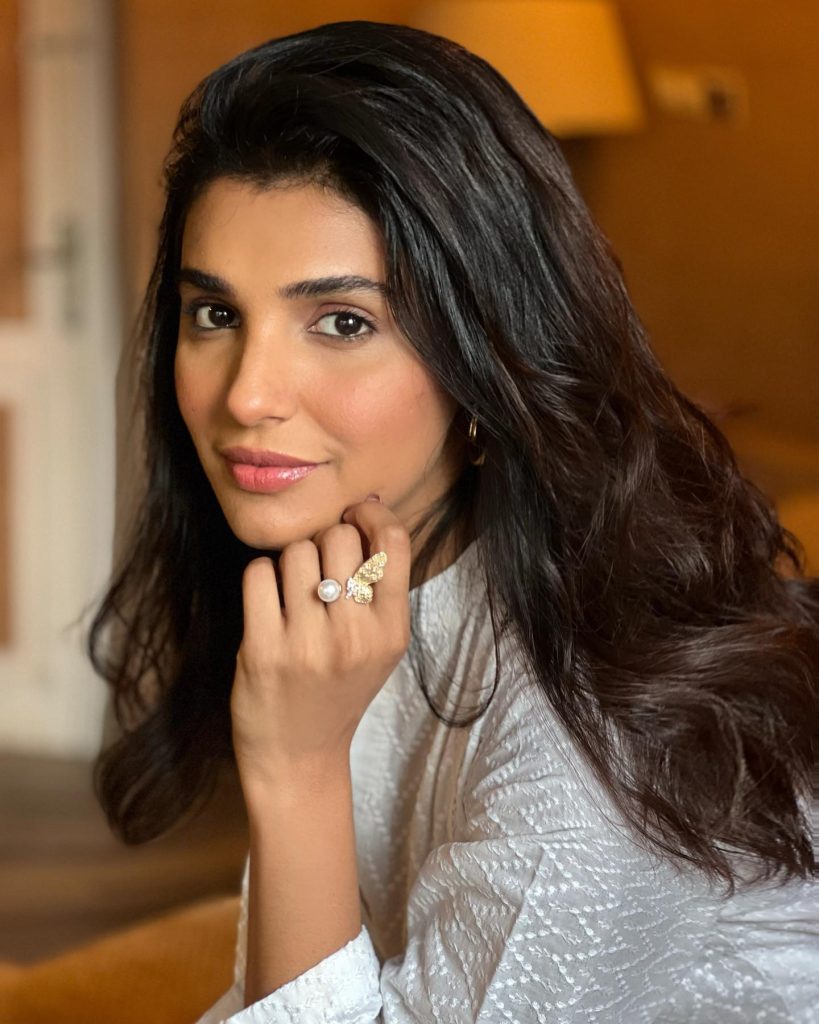 Amna Ilyas was recently spotted enjoying her vacations in France, and she shared some of the highlights with her friends and followers on social media. Amna Ilyas is definitely setting some big fashion goals in her latest photos from France, as she picked for some contemporary and elegant outfits, take a look!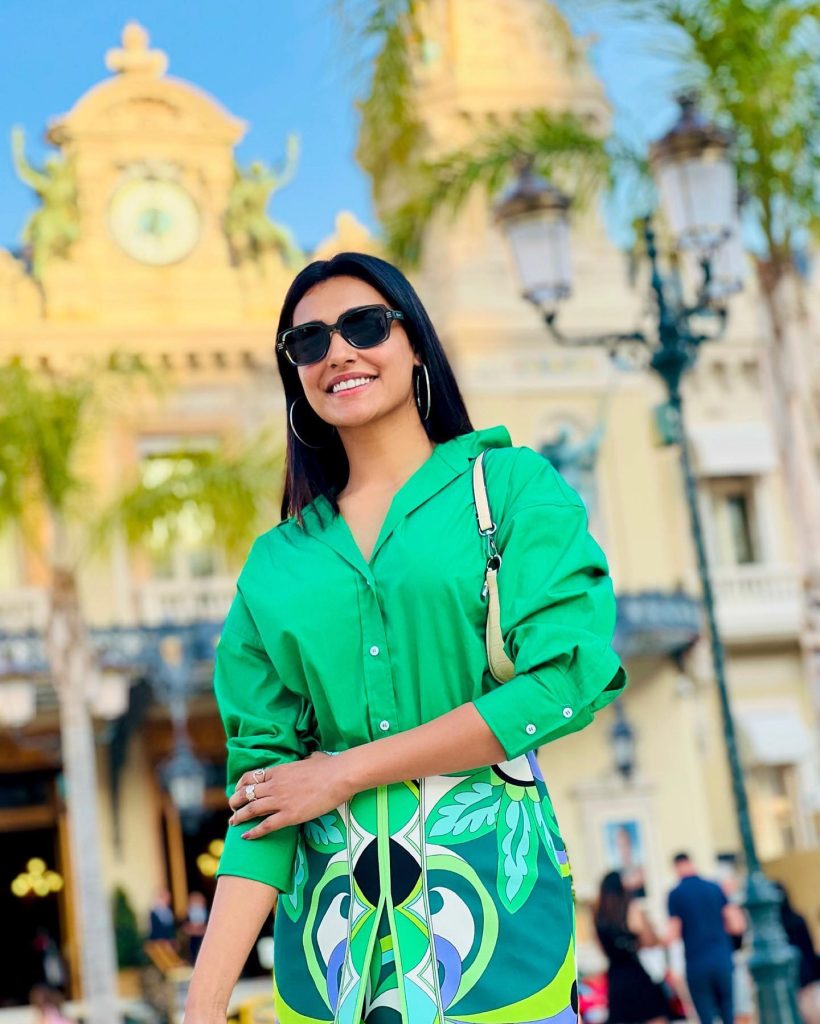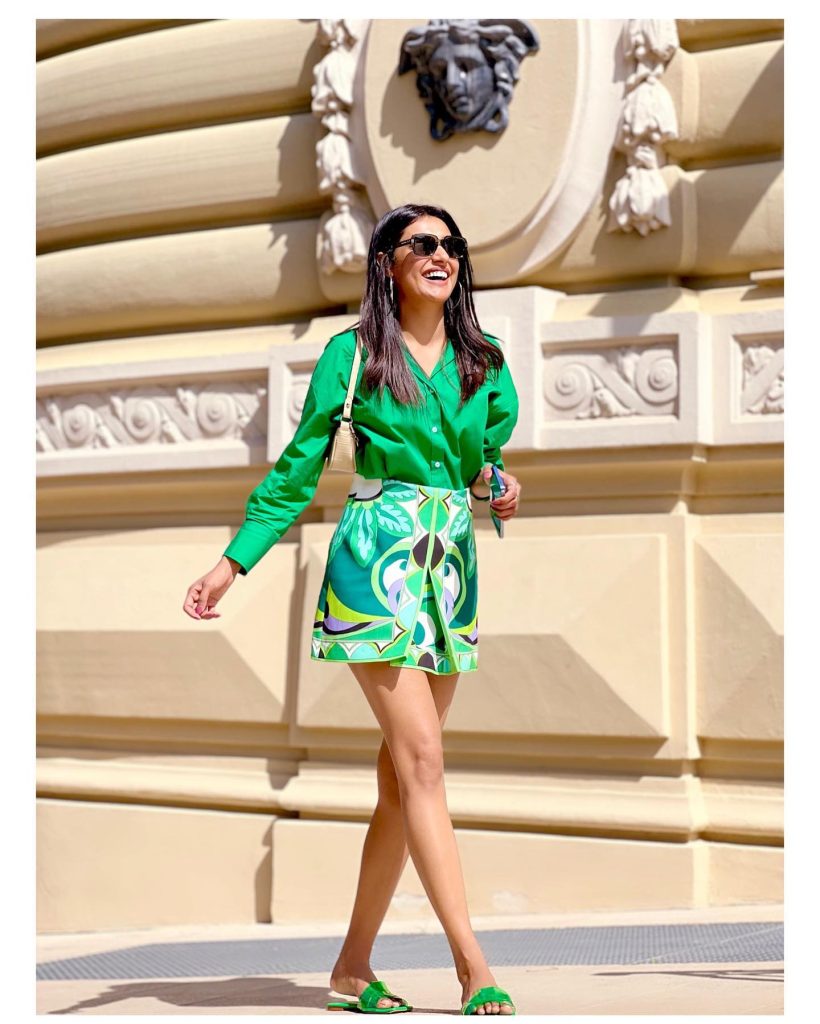 Amna Ilyas is a well-known Pakistani model, actress, and television host. Amna has long been outspoken about color prejudice, proclaiming that beauty is not influenced by skin color. She frequently discusses the difficulties she has experienced as a result of her complexion, as well as how society attempted to perplex her, but she has persevered. Amna is presently one of Pakistan's top models. Amna has appeared in a lot of dramas in addition to modeling. She had her small debut in the drama series Janam Jali, which aired on Hum TV. She went on to work in films like Dil Nahi Manta, Tum Meray Paas Raho, Kaffara, and Jhanka Taki.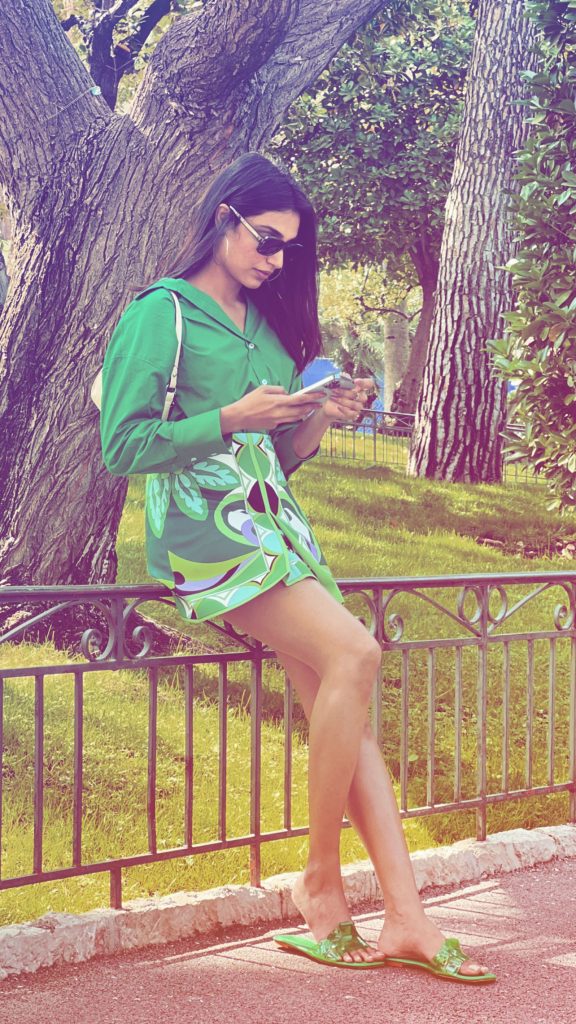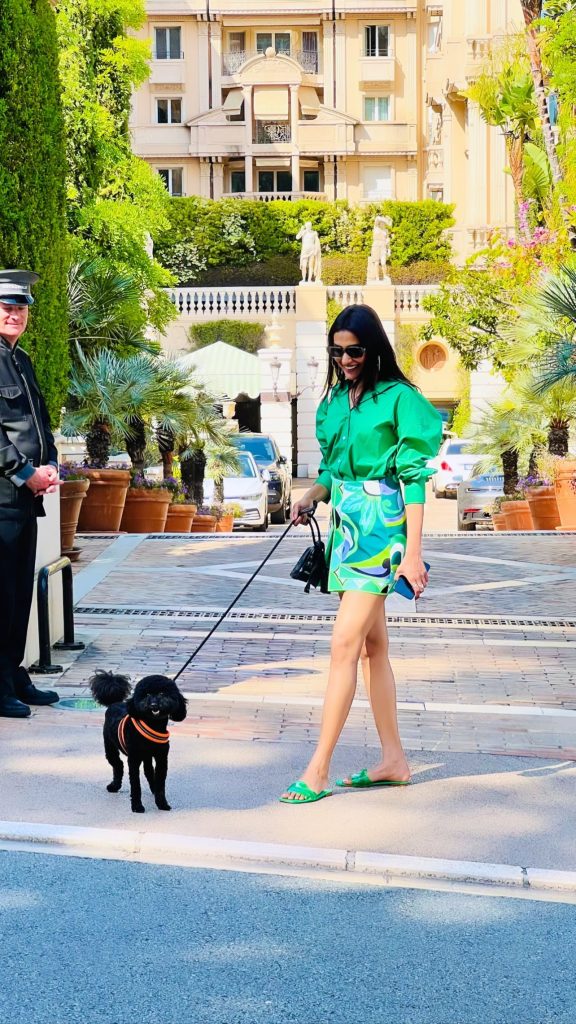 Amna Ilyas has also appeared in films. She made her acting debut in the film Zinda Bhaag, in which she played Rubina. She also appeared in films such as 7 Din Muhabbat In, Baaji, Gardab, Driven, Ready Steady No, and Good Morning Karachi. Amna Ilyas made cameo appearances in the films Dekh Magar Pyar Say and Mehrunisa V Lub U for dance routines. Amna Ilyas is a confident and attractive model and actress who frequently posts photos on social media.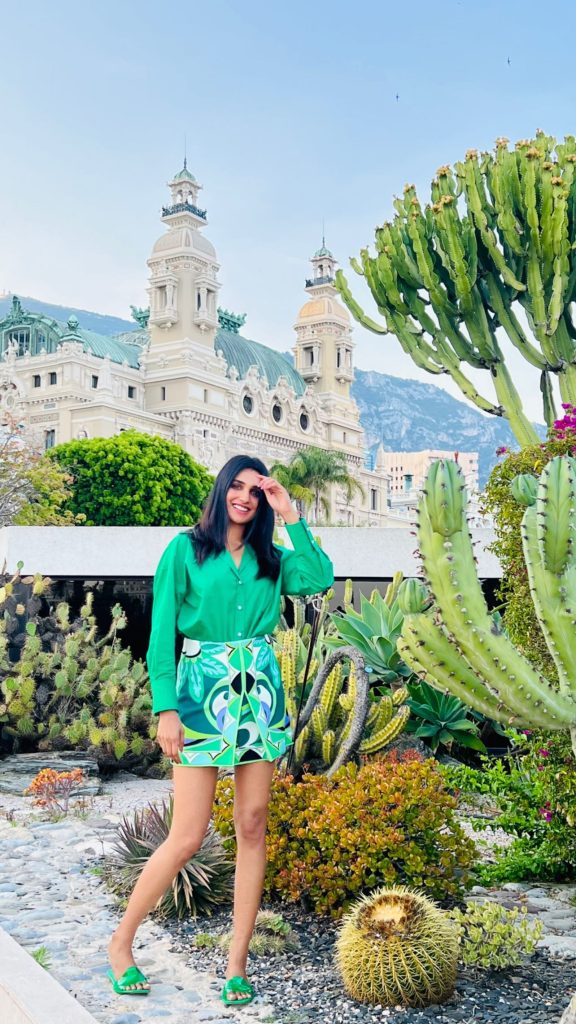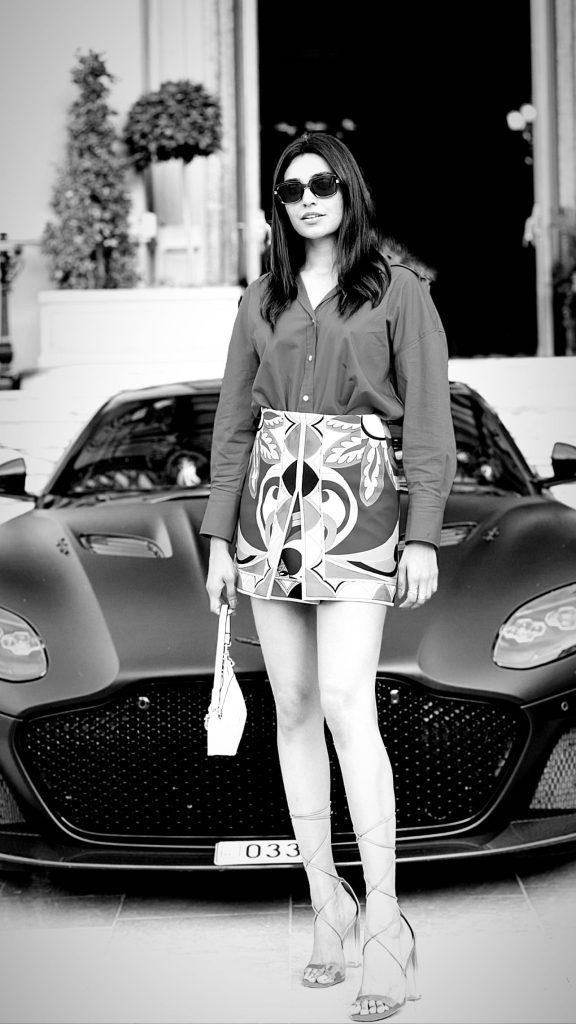 Amna's unsuitable attire choice was criticized immediately when she uploaded her holiday photos on social media.