Aima Baig is a talented Pakistani singer who got recognition due to her lovely voice and amazing talent. She is without a doubt the most popular young female vocalist in Pakistan. Aima is constantly changing her appearance. Aima's appearance at the outset of her career was unique, and she has improved greatly over the years. Here are a few images to compare.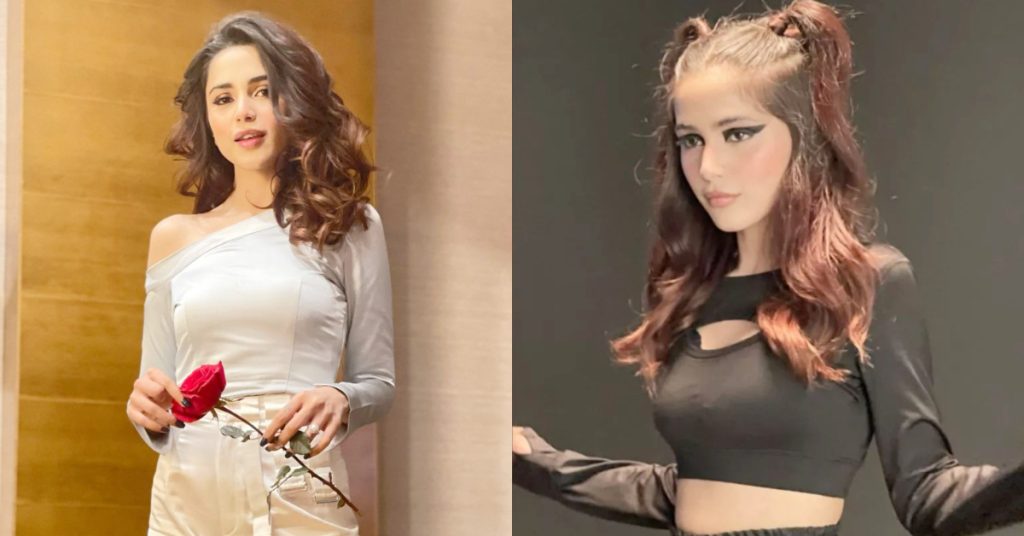 Fans used to compare her to Ariana Grande's appearance. Aima was also spotted wearing the same outfits as Ariana. Here's an example. She also addressed the claim that she is a carbon copy of Ariana Grande.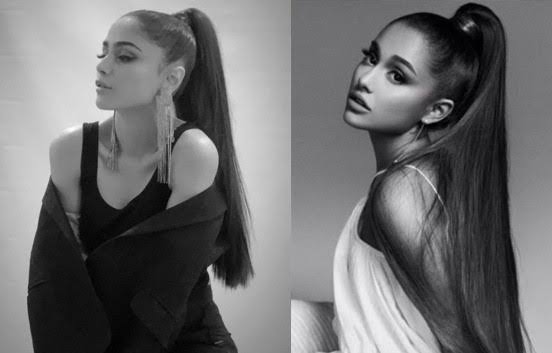 The talented singer has recently been accused of imitating Deepika's eye makeup. So, the talented singer has shared some new photos. Fans adored her photos, but some were critical, claiming that she had plagiarized the famed Bollywood actress Deepika Padukone characteristic cat eyes and winged eyeliner appearance. They claimed she first imitated Ariana and then Deepika's distinctive eye expression. Many fans also praised her. Many mocked her for her daring attire. One fan claimed to be a Billie Eilish copycat.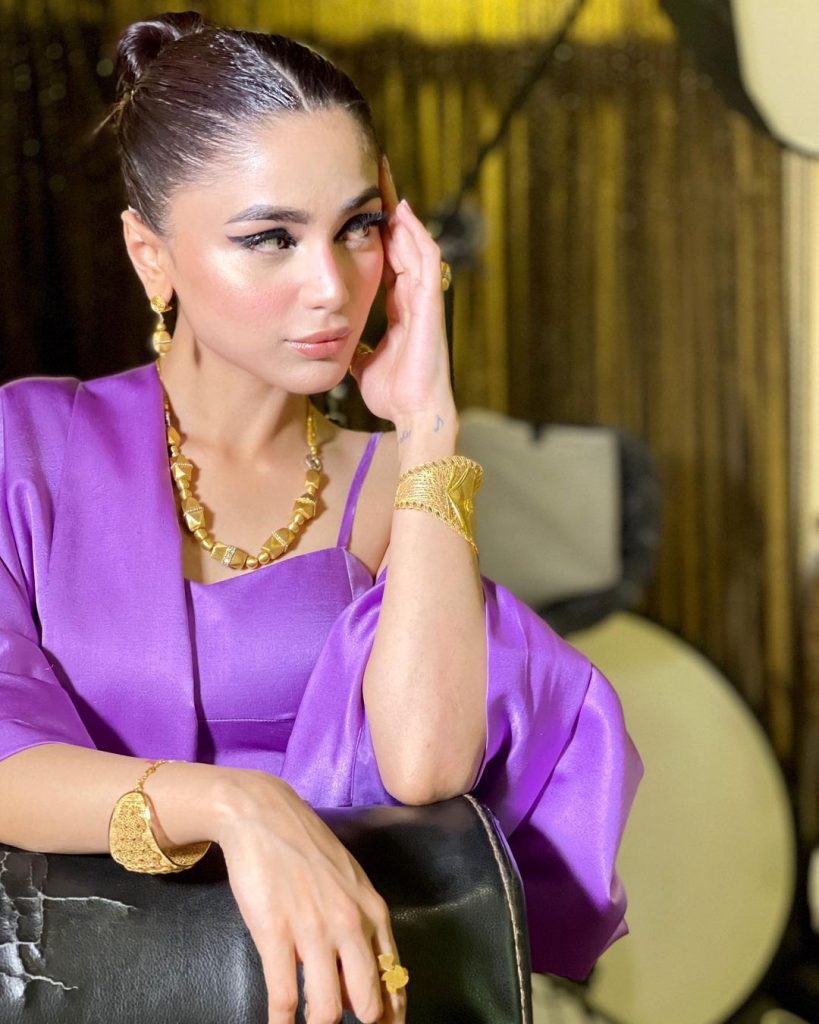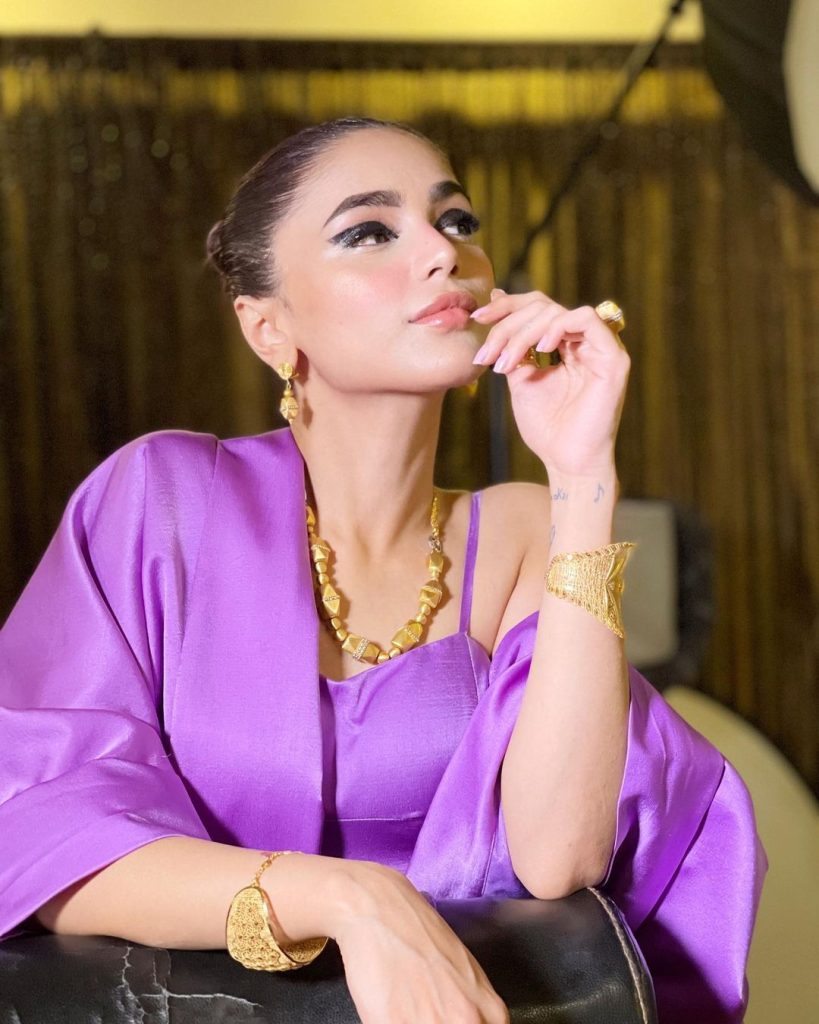 Aima Baig is currently one of Pakistan's most coveted singers. Aima Baig is in high demand for playback singing and concerts. Aima Baig is currently available on almost every platform. People keep an eye on her because she is not only a playback singer but also a live performer.