Danish Taimoor and Ayeza Khan are one of the most talented and well-liked celebrity couples in town. Both are noted for their outstanding acting abilities in a variety of hit television series. Ayeza continues to climb to new heights of recognition because to her great performances in several serials. The couple is quite active on social media, sharing their special family moments with their friends and followers.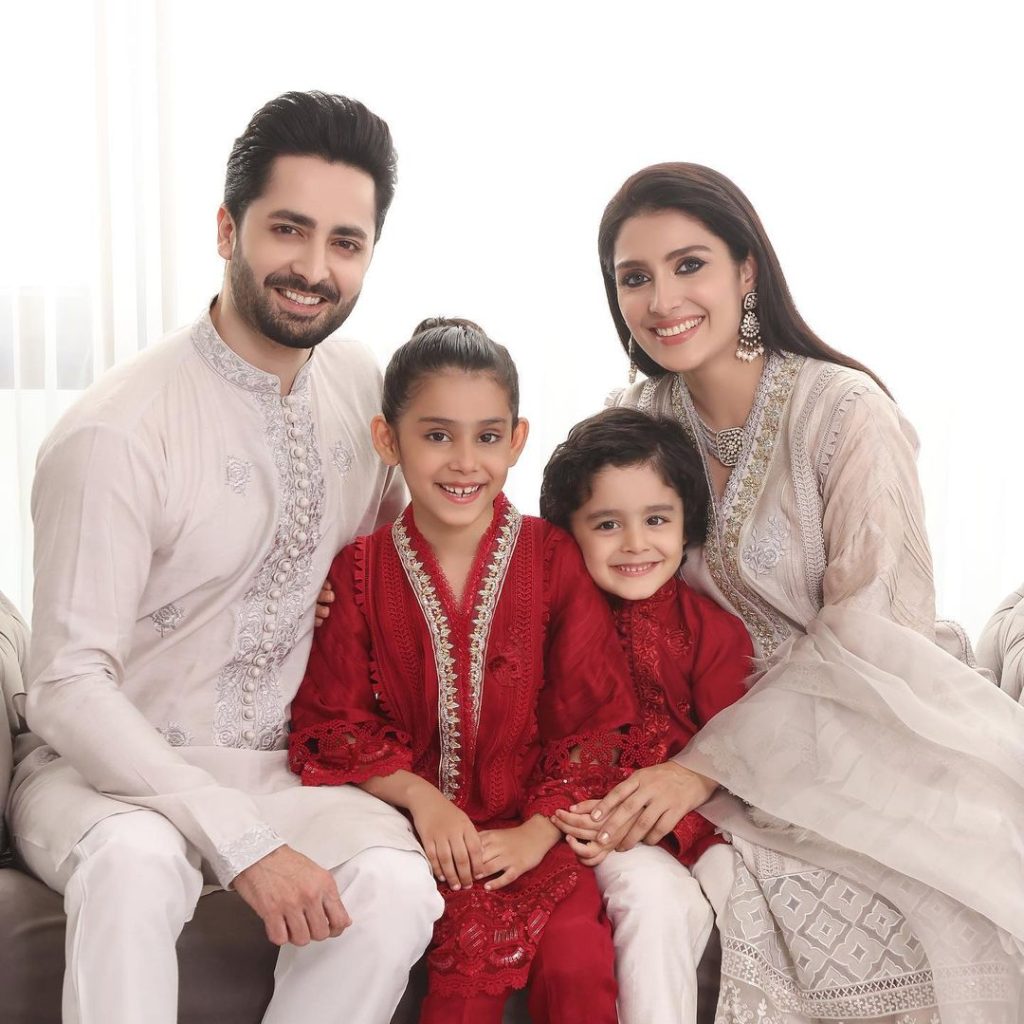 Ayeza Khan and Danish Taimoor recently traveled to Dubai for a fun-filled family vacation. The pair used their official Instagram account to show off their entrance to their friends and followers. Take a look at how Ayeza Khan is setting key fashion trends for us.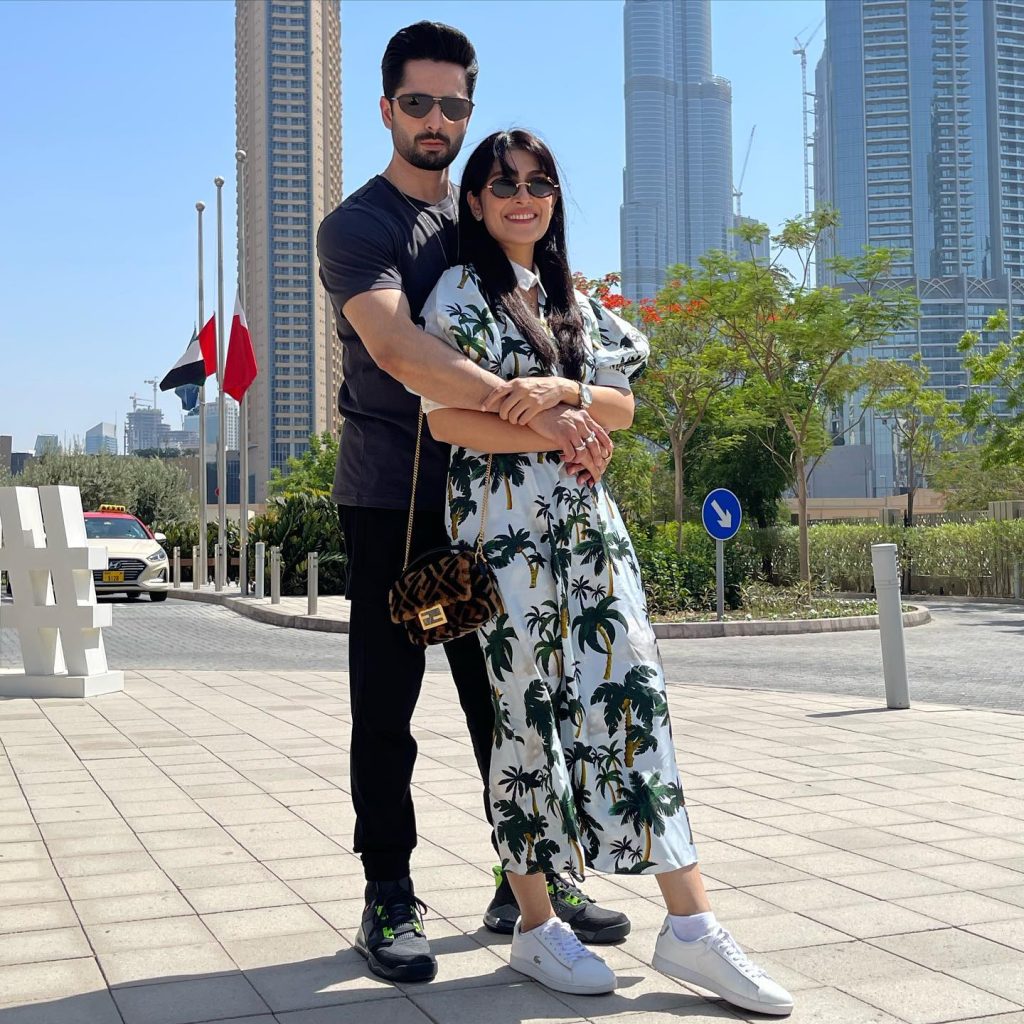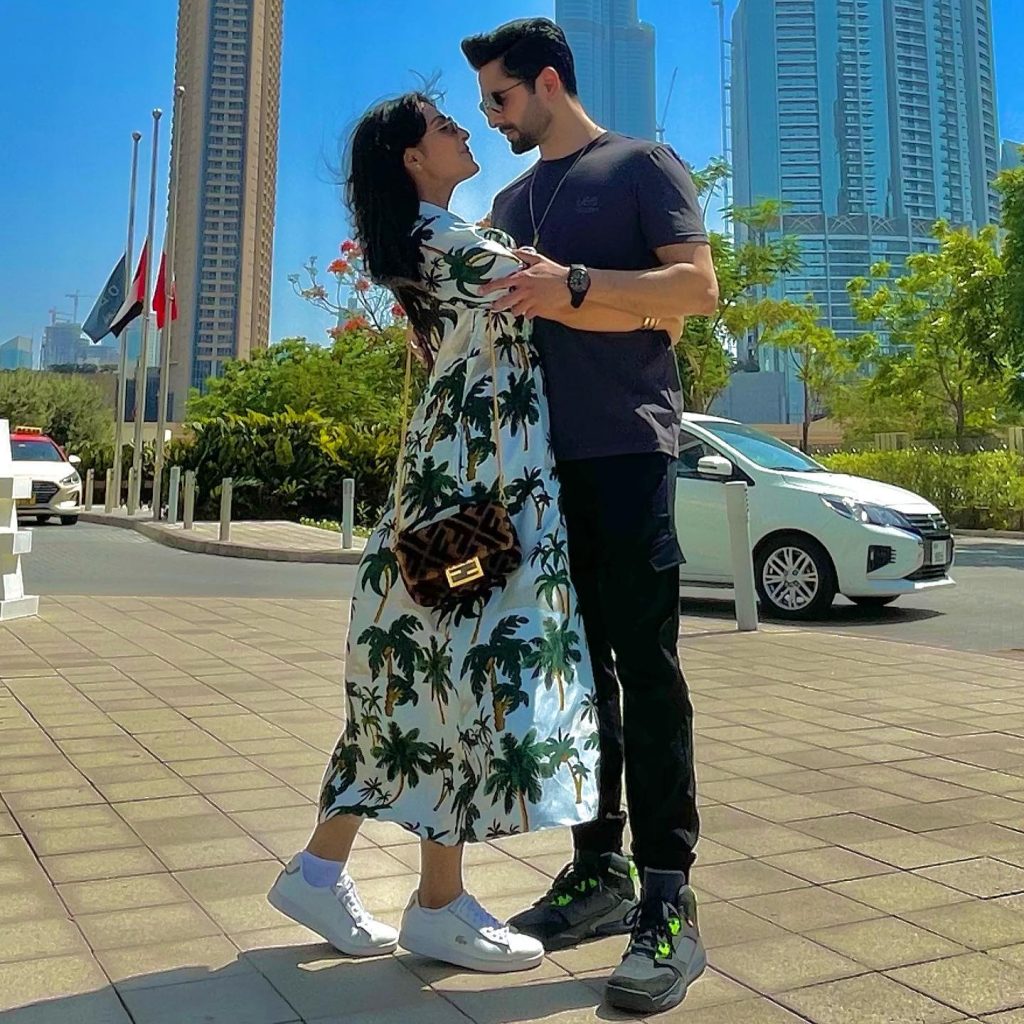 Danish Taimoor is a well-known actor who has appeared in both plays and films. Ayeza Khan's hubby is a huge fan of hers. He recognises that his wife takes her work as seriously as he does. He is aware of her ambitions and dreams. Ayeza did not appear on television for over a year after her wedding since she was expecting her first child.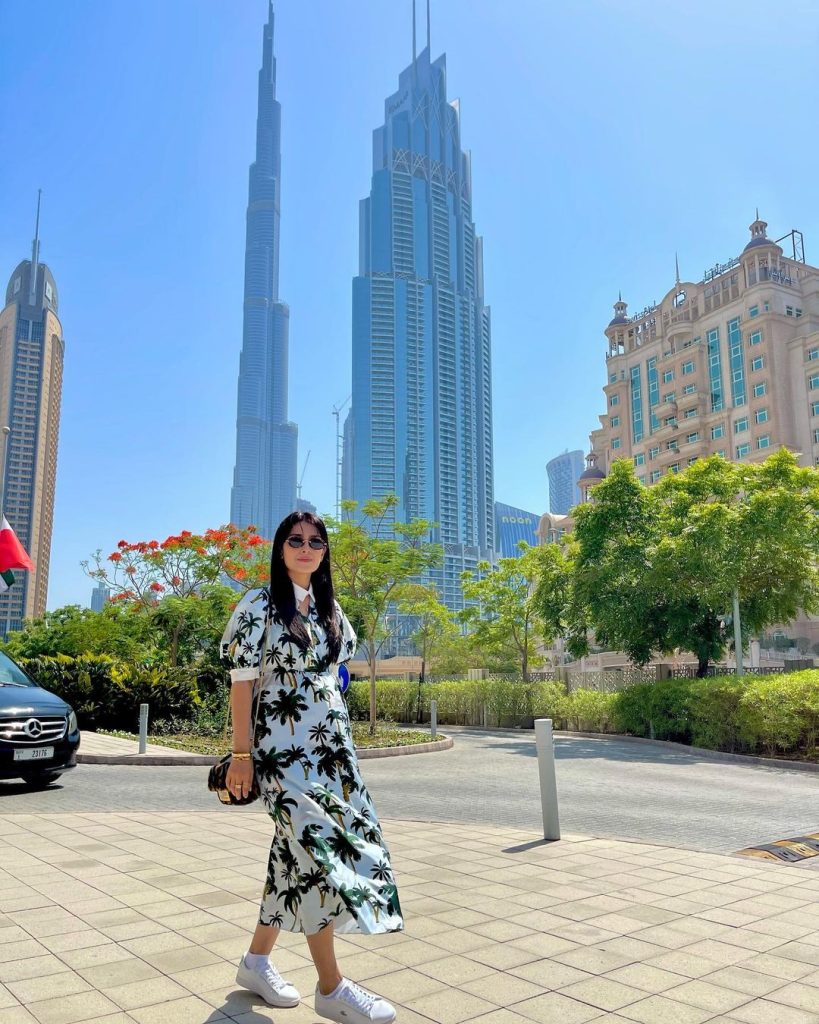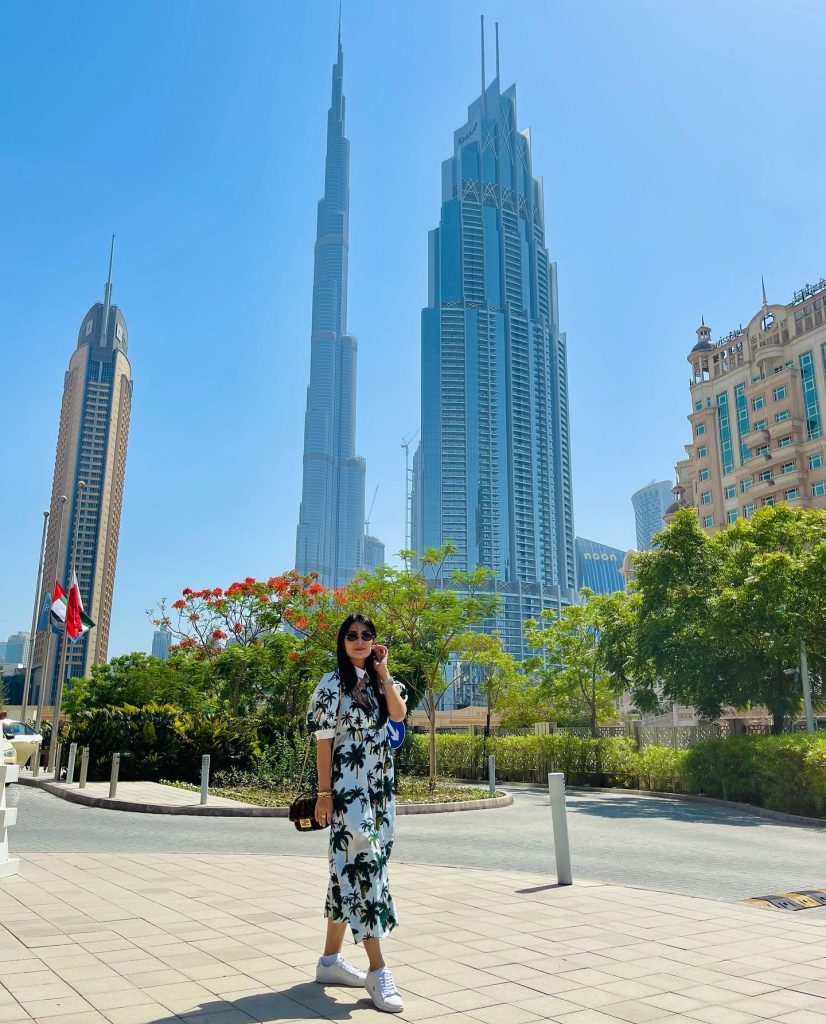 The wedding of Ayeza Khan and Danish Taimoor took place in 2014. They were the first well-known celebrities to have the most lavish wedding reception. Each of these events had a distinct theme. Ayeza was the one who meticulously planned everything. They were also the first celebrity couple to share wedding photos and videos with their followers. When they married, their followers showered them with love.