Ali Zafar is a handsome Pakistani actor, a phenomenal singer, composer, and producer, as well as a model. Ali Zafar's talent, grace, and dedication have earned him worldwide acclaim and admiration. He has also worked in Bollywood, where he has millions of followers.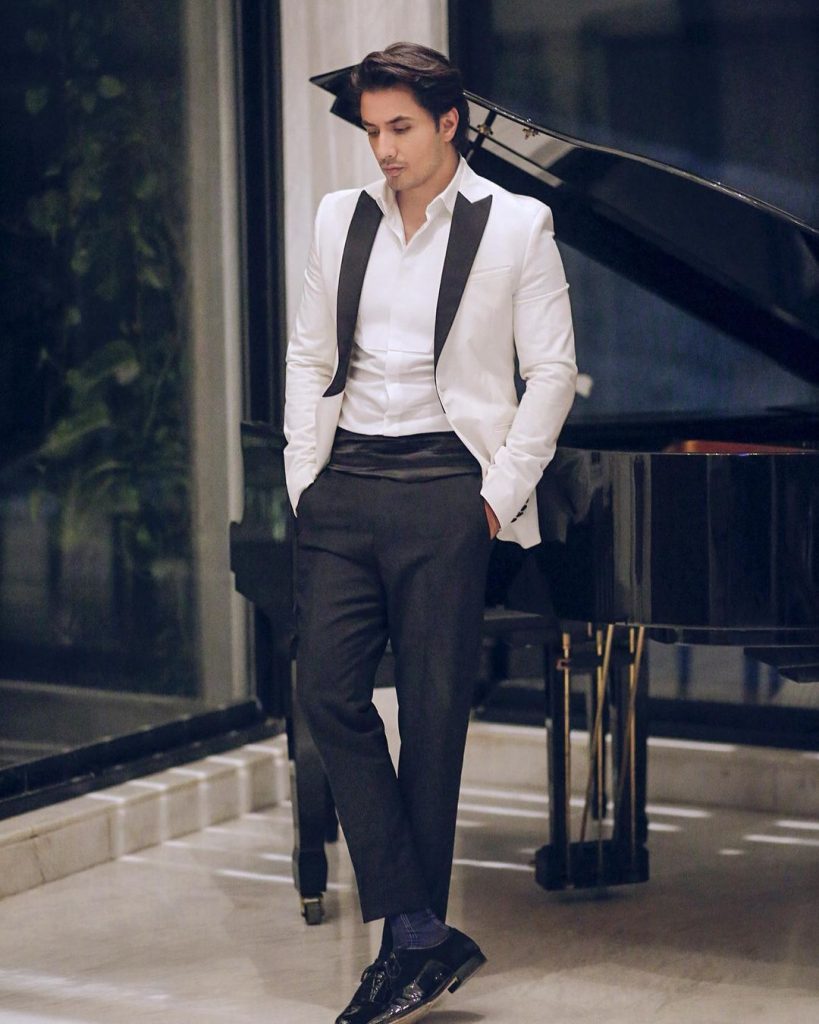 Today is Ali Zafar's birthday, and he is a well-known and well-liked singer. Ali Zafar's wife Ayesha took to her own Instagram account to share a compilation of memories with her husband on this special day. "Happy Birthday, my sweetheart!" We've been together for a long time and I can happily say that we've had much more smiles than tears, and I wouldn't want to share either with anybody else," she added.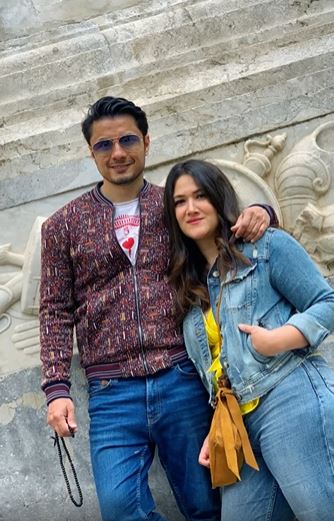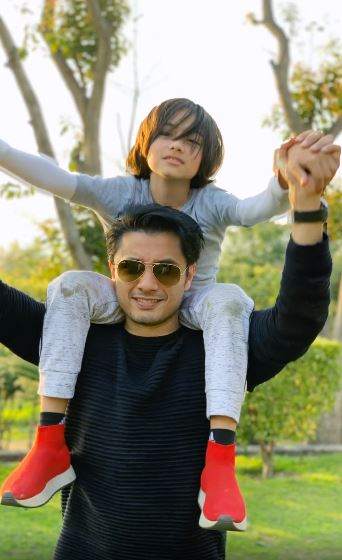 On Ali Zafar's birthday, his mother, Dr. Kanwal, sent him a heartfelt birthday message. "People frequently ask me how I feel being Ali Zafar's mother," she tweeted with a lovely photo of the two. And I'm constantly in a position where no expressions or words are adequate to explain my feelings. As you continue to make me proud as a human being and in every capacity that life has placed you in, I am finding it increasingly difficult to express my feelings as a mother. I Can't".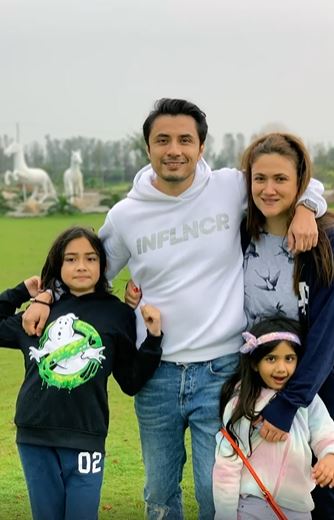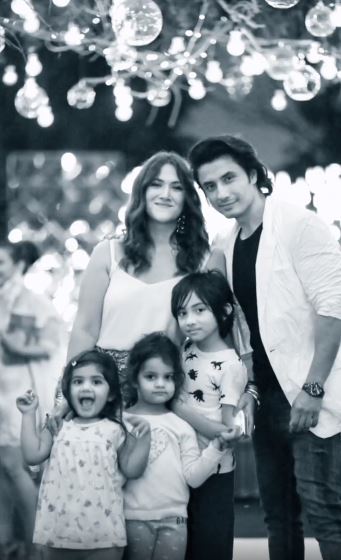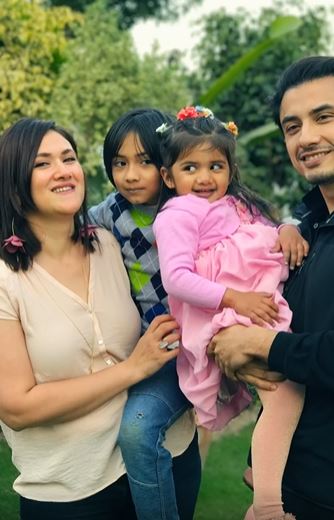 Ali Zafar is a phenomenally talented Pakistani singer and actor who has gained international recognition. ALI Zafar has a long list of popular songs under his belt. He also dabbled with acting and production, with great success in both fields. Teefa in Trouble, his film, was a box office hit. His fans are always enthusiastic about his new work.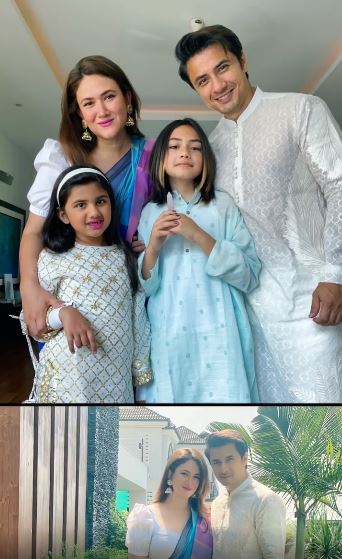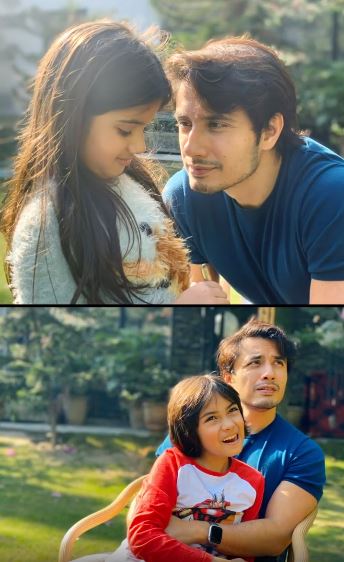 Ali Zafar's most recent song has 79 million views, while his Naat has 44 million views. Because of his wonderful and fresh musical productions, the singer's YouTube game is too strong. The vocalist comes from a lovely family. His wife, Ayesha Fazli, is a gorgeous and opinionated woman who is her husband's closest confidante. When Ali faced adversity, Ayesha was there for him.