Pakistani model and actress Mehreen Raheal She was always fascinated by fashion and the media since she was a child. Mehreen debuted in her first ad at the age of eight. She did several advertisements when she was thirteen to fourteen years old. She also played a minor role in the drama Ajnabee Rastay. She afterwards moved to London to get a diploma in dance, acting, and script writing. She fully entered show business after returning from London with full training.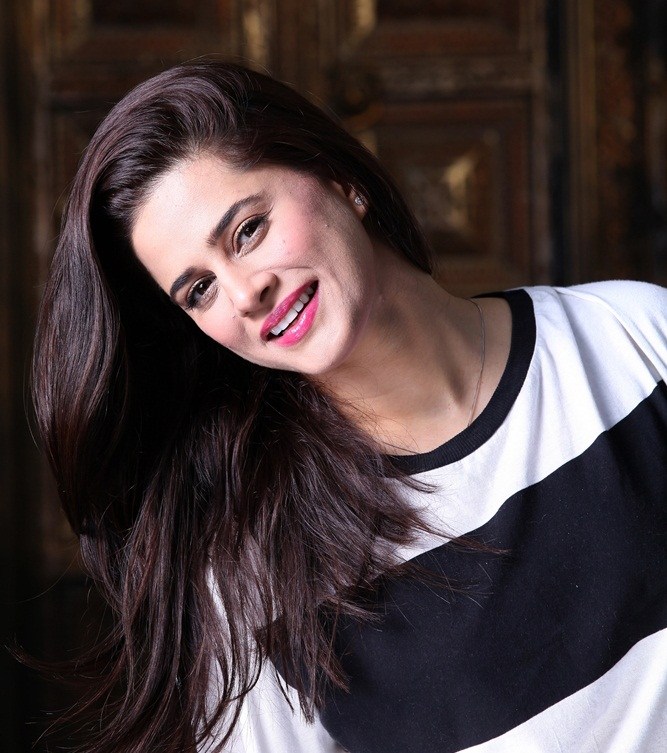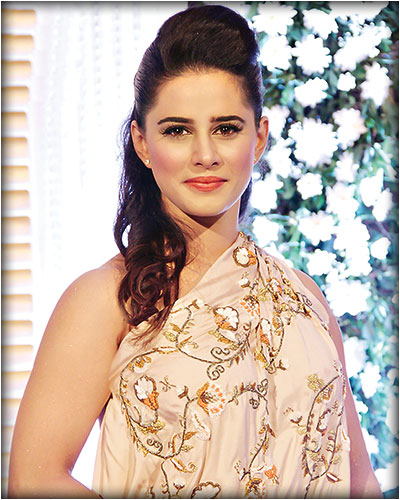 Mehreen Raheal is the daughter of prominent Pakistani actress Seemi Raheal. Daniyal Raheal, her younger brother, is also a Pakistani actor who works in dramas and films.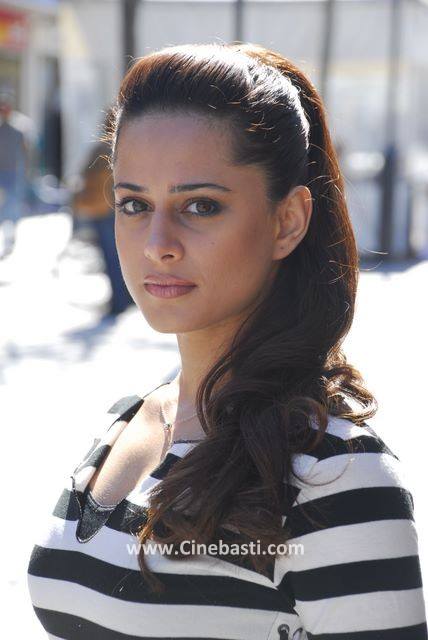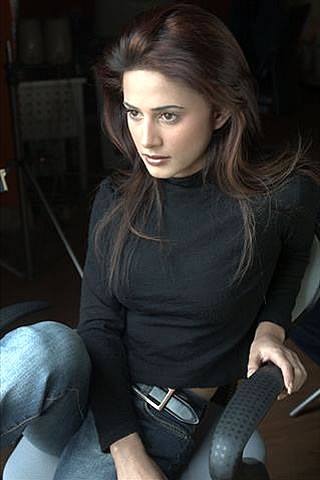 Mehreen Raheel married Atif Azhar Malik in 2008 and they have two children together. Mehreen Raheel takes her role as a mother extremely seriously, and she frequently discusses what it's like to be a mom. Mehreen recently shared photos of her children's birthday parties.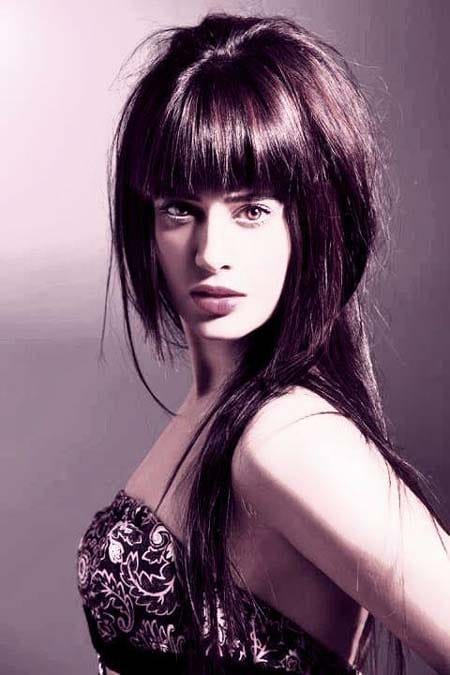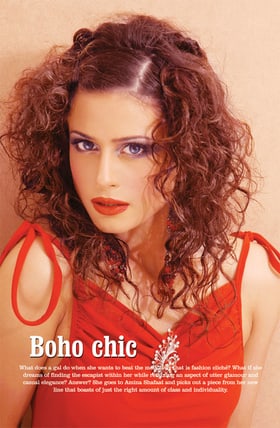 Mehreen Raheel is a well-known and accomplished model in Pakistan's fashion business. She has modeled for a number of well-known apparel labels. In the Pakistani showbiz sector, she has collaborated with a number of well-known fashion designers. She's worked in the fashion sector for a long time and has established a solid reputation. Mehreen Raheel is without a doubt one of Pakistan's most popular models. She has found her way into the drama profession during her modeling career and has proven to be a highly excellent actor.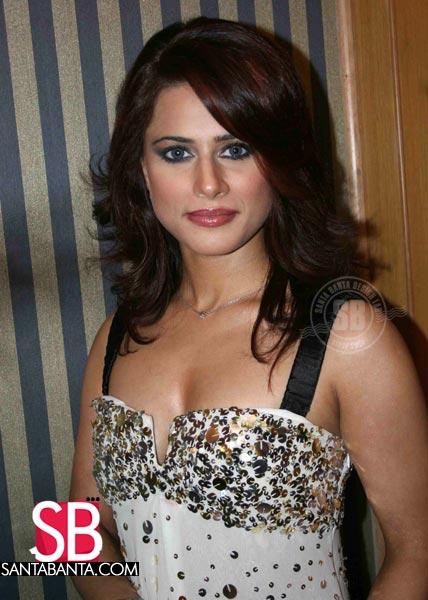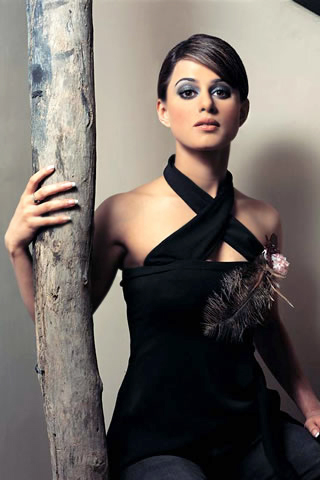 Mehreen Raheel has appeared in shows like as Zindagi Gulzar Hai, Ashk, Mastana Mahi, Dastaan, and Meri Zaat Zara-e-Benishaan. She has also appeared in numerous television ads for well-known brands. She is currently the managing director of her family's business "R Vision."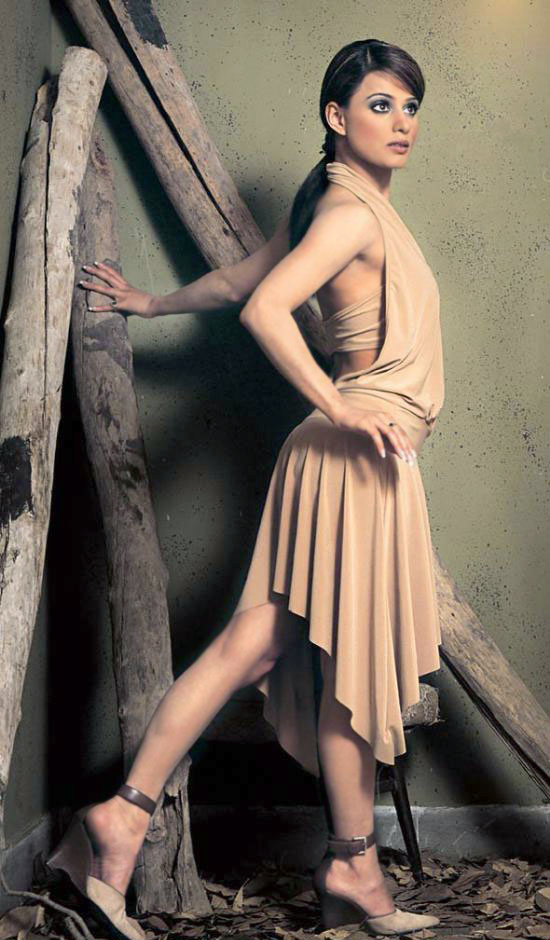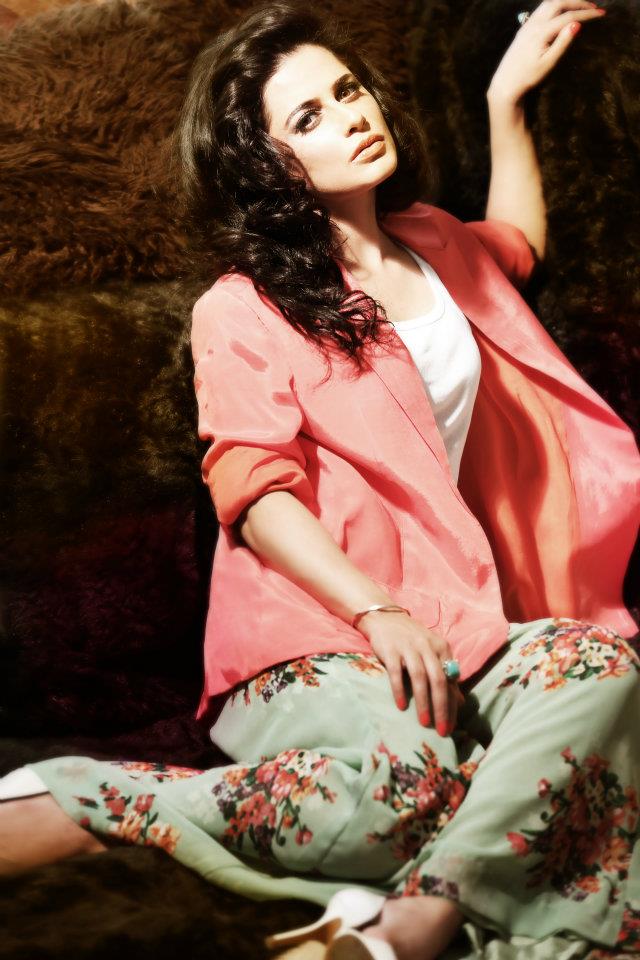 She has never let anything to get in the way of her career passion, which is one of the reasons for her success. She has pushed herself to go beyond her comfort zone in order to demonstrate her commitment to her line of work in the fashion industry.