Yumna Zaidi is one of those actresses who has earned a special place in the hearts of her fans because of her dedication. Yumna Zaidi has been in scores of dramas and has established herself as a household figure. Yumna Zaidi's most well-known efforts are "Pyar Kay Sadqay," in which she gave a spectacular performance that left everyone speechless. Yumna was most recently seen in the drama "Dil Na Umeed Toh Nahi."
Yumna Zaidi's Instagram account has recently been updated with enticing photos. Let's take a closer look.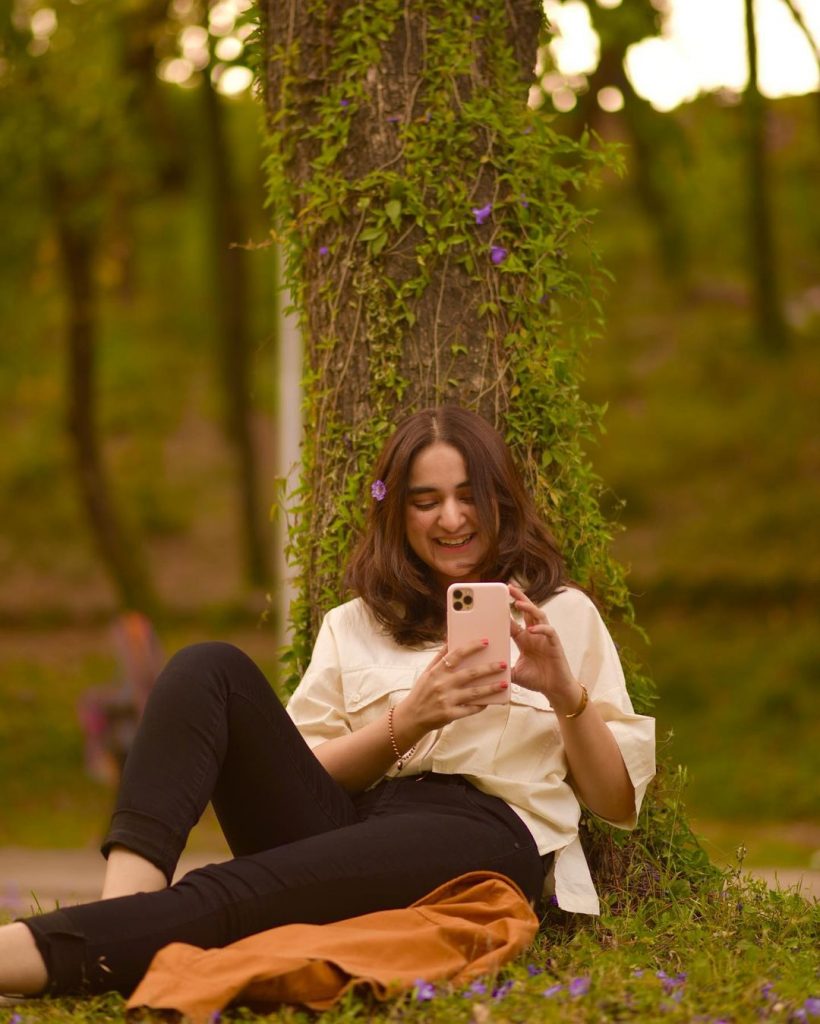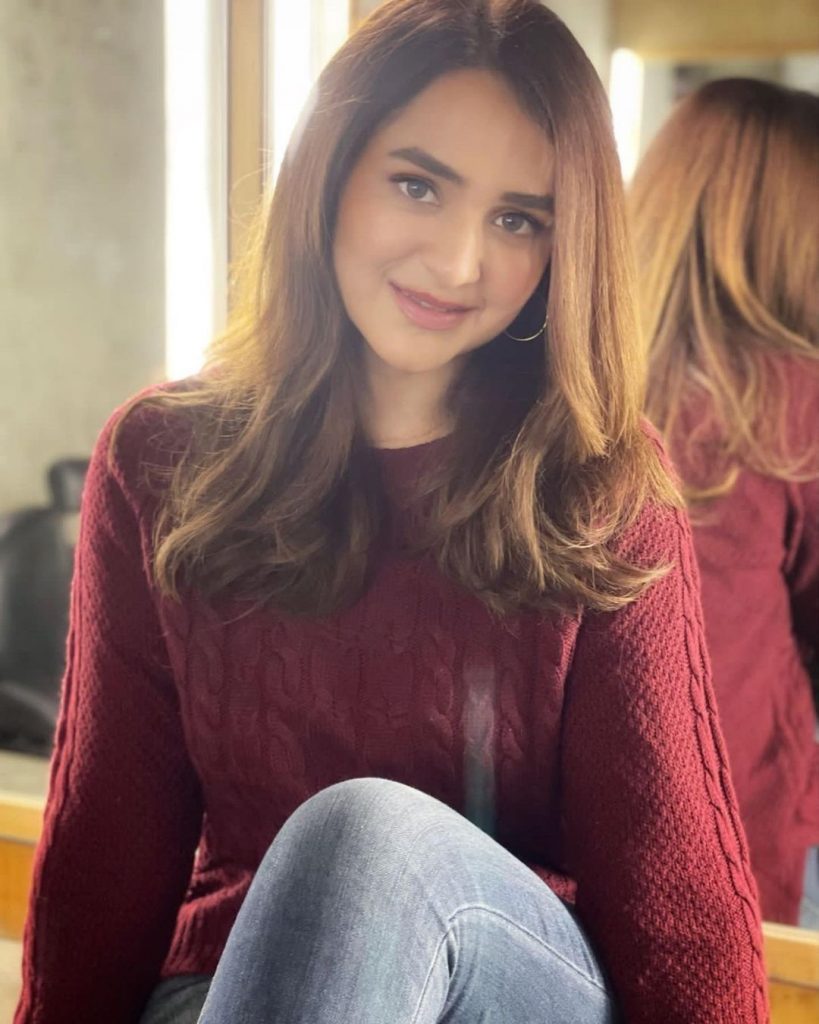 Yumna Zaidi is an actress who never compromises her decency. Yumna Zaidi is more popular since she never wears anything too provocative. Celebrities use the internet and social media to keep their fans and followers connected to them by posting photos. Yumna Zaidi, like many of our celebs, is quite active on social media and frequently updates her Instagram account.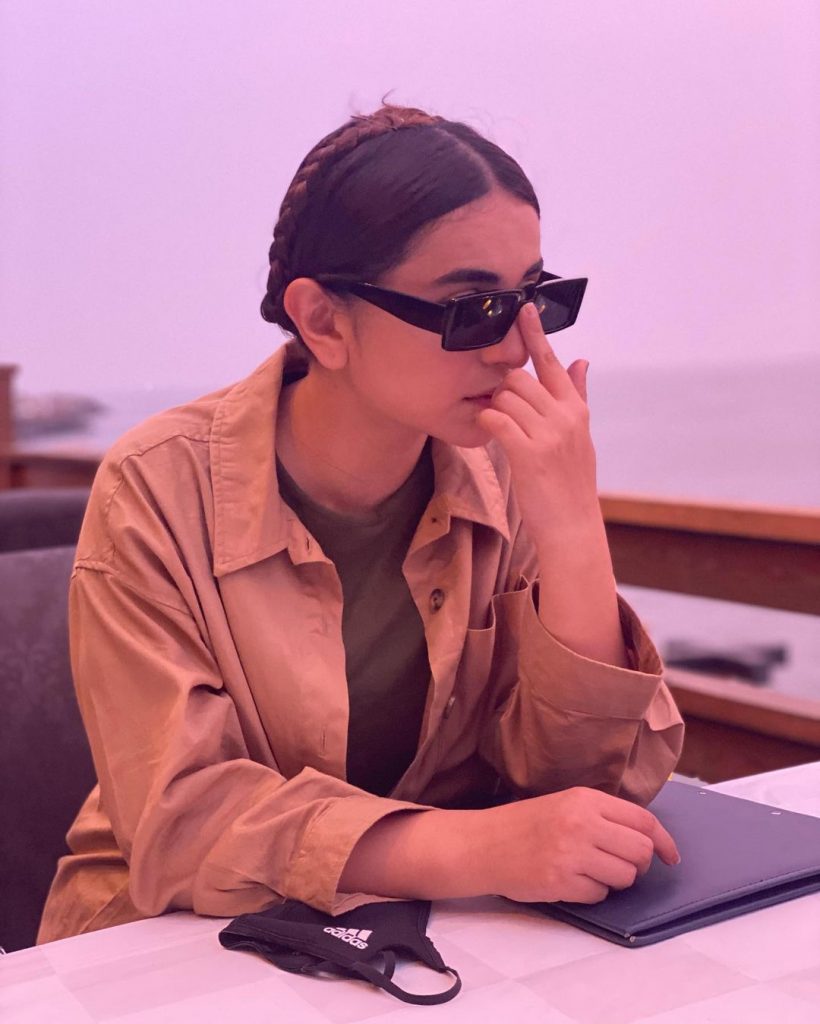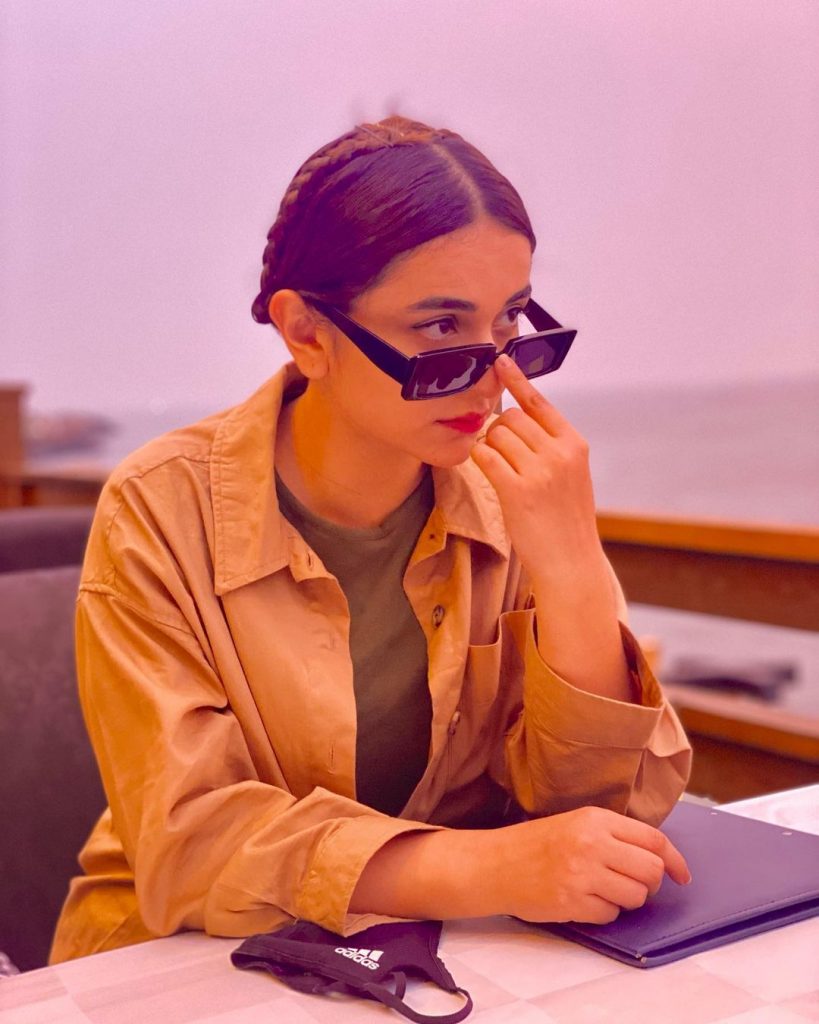 Yumna Zaidi is a remarkable actress who is noted for taking on difficult parts. Yumna Zaidi has always preferred character-driven parts, even as a child. She's known for both her powerful performances and the wisdom with which she chooses her projects.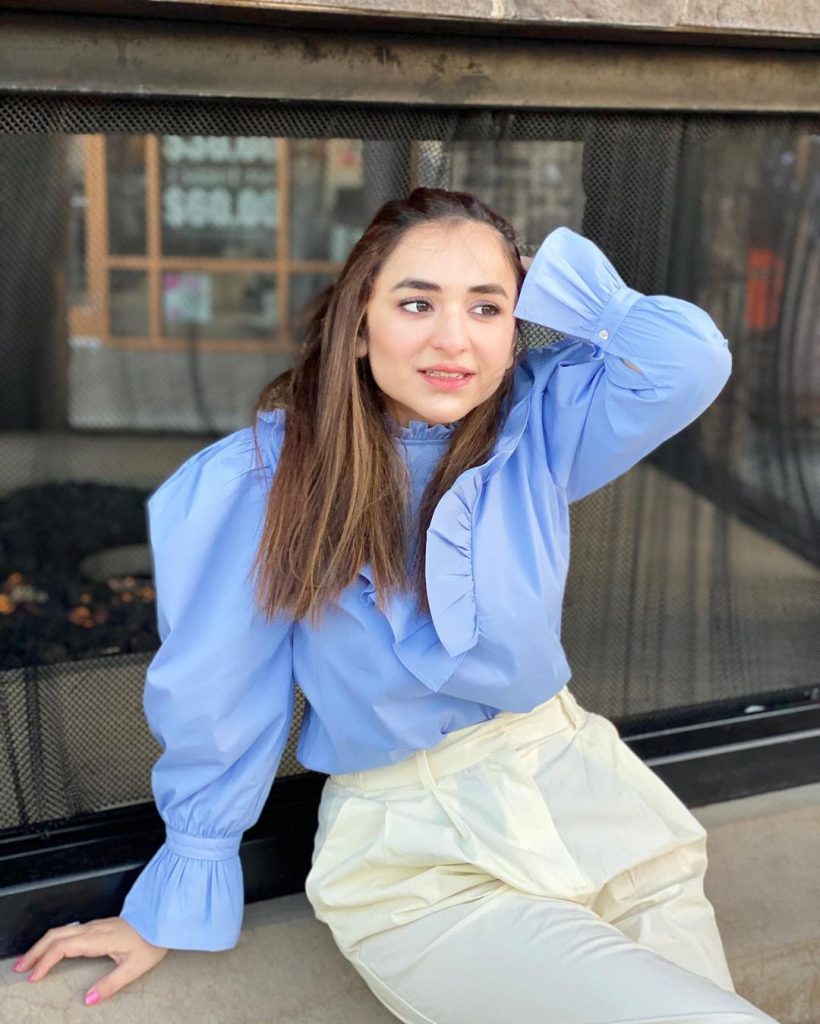 Her acting career began entirely by accident. Although she has always enjoyed performing for others, she never intended to pursue a career in show business. She received her early schooling at a convent and was thus nurtured under rigorous regulations. Yumna says that because of this, she still has some fear, possibly of authority.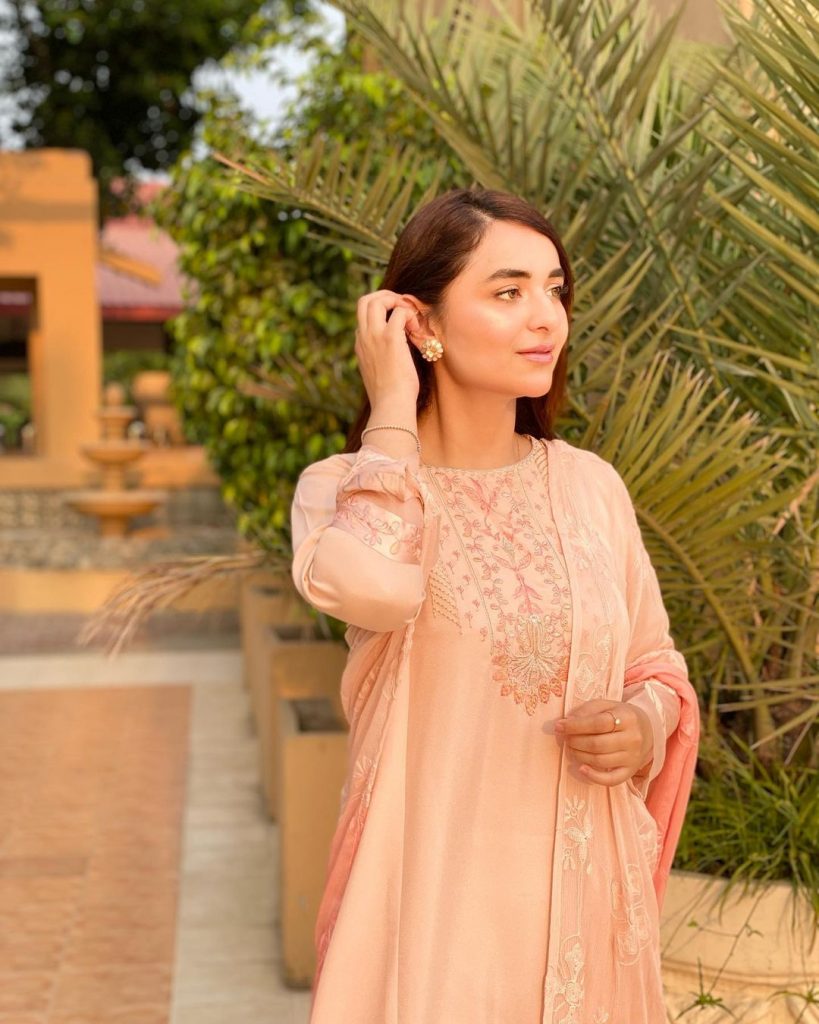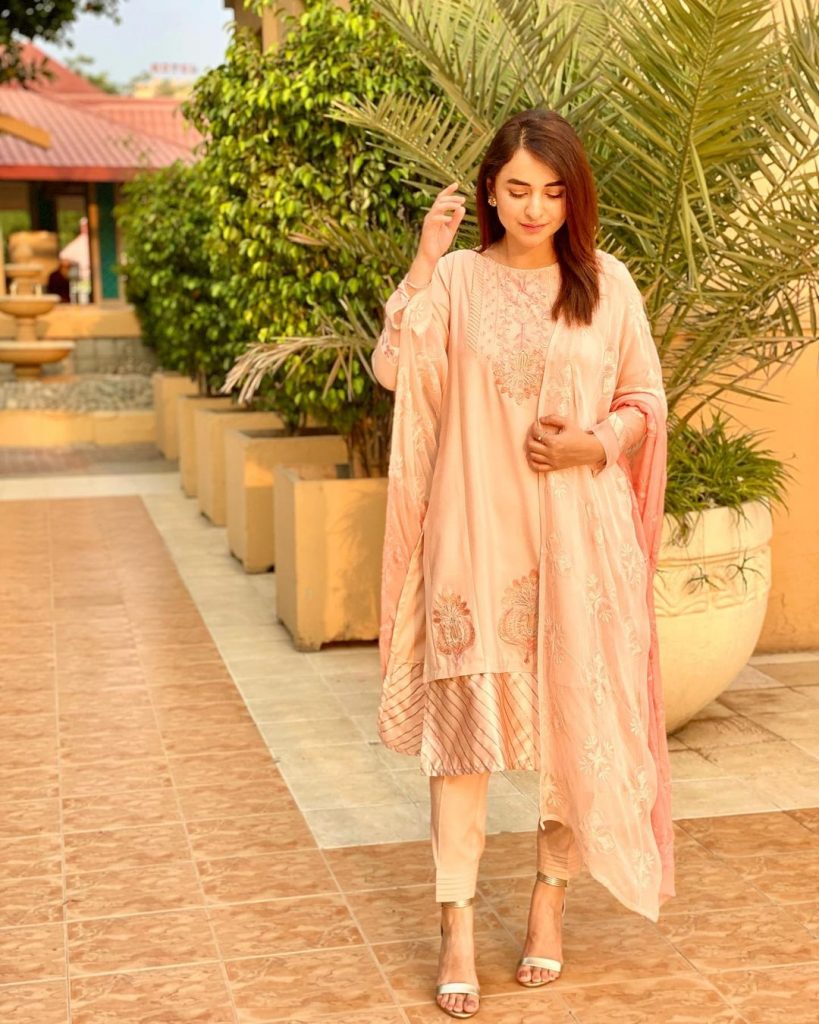 Yumna is 31 years old and was born on July 30, 1989. She has a youthful appearance for her age, which is why she is frequently cast in younger roles, which she excels at. She earned her master's degree from Lahore's Home Economics College. She came to the United States with her family soon after finishing her master's degree.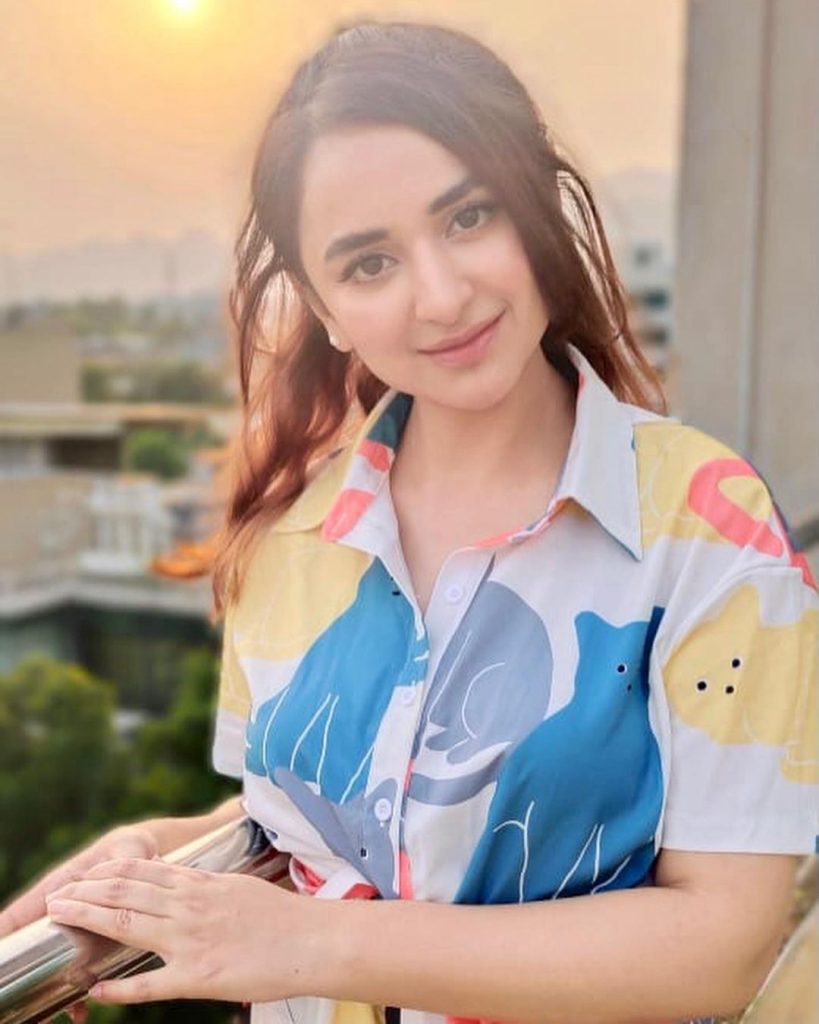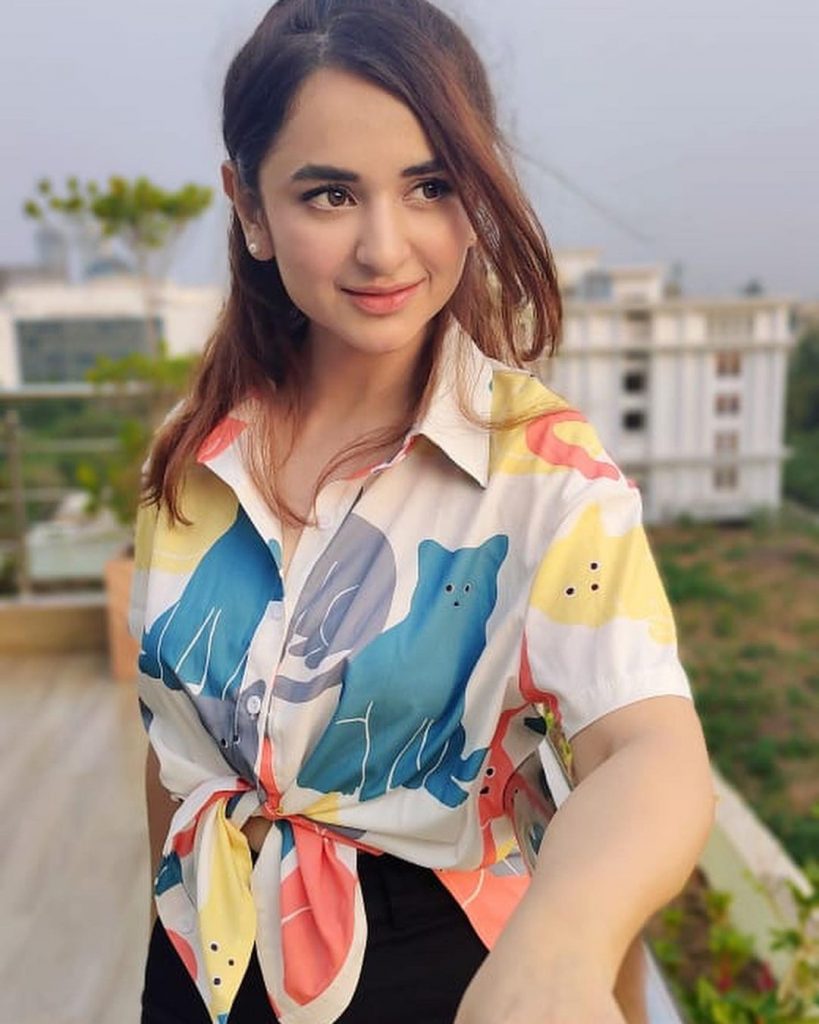 Yumna puts a lot of effort into each of her performances. She never takes her celebrity or recognition for granted. She's also terrified of losing her superpower,' because acting is just that to her!