Yumna Zaidi is a leading actress in the profession who has been working since 2012. She is a respectable and versatile Pakistani actress who has been in a number of popular drama series. It wouldn't be inaccurate to describe her as a powerhouse of talent who has made a name for herself in the profession through her own hard work.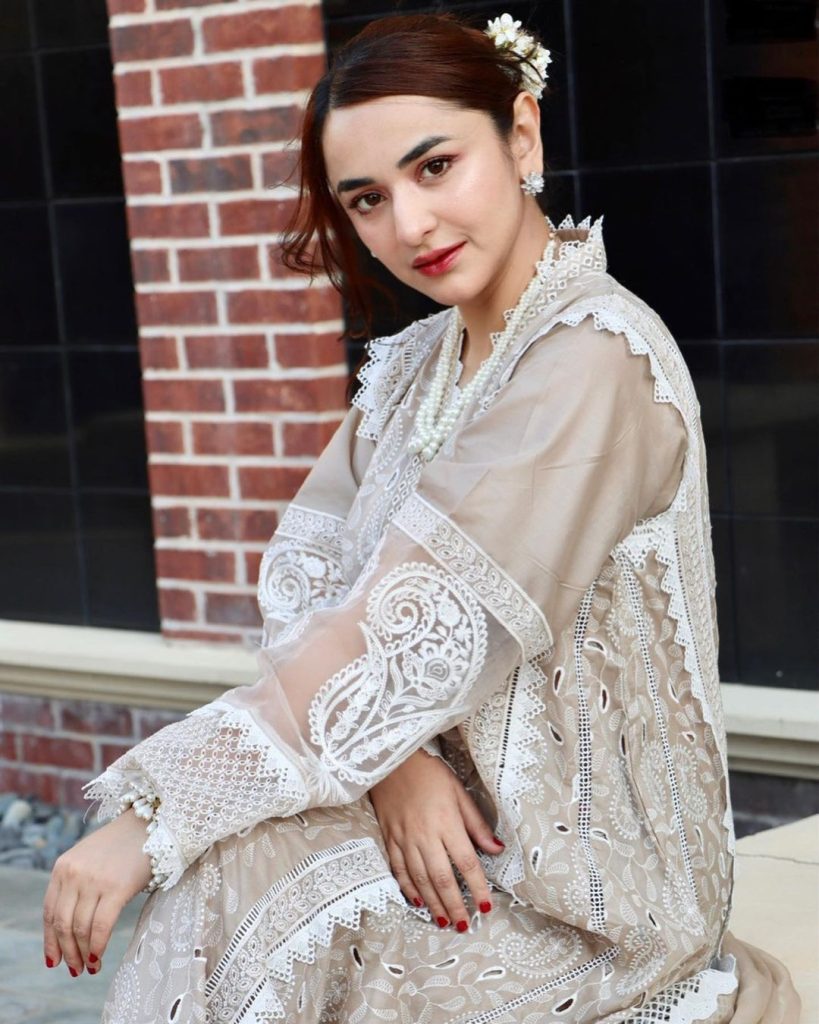 CBA Arslan Naseer, a Pakistani social media sensation and content producer, began making humorous videos in 2011 and rose to fame by his own hard work and perseverance. With the Ramzan special play "Chupkay Chupkay," Arsalan Naseer made his acting debut. He recently appeared opposite Aymen Saleem in another unique Ramzan drama, "Paristan."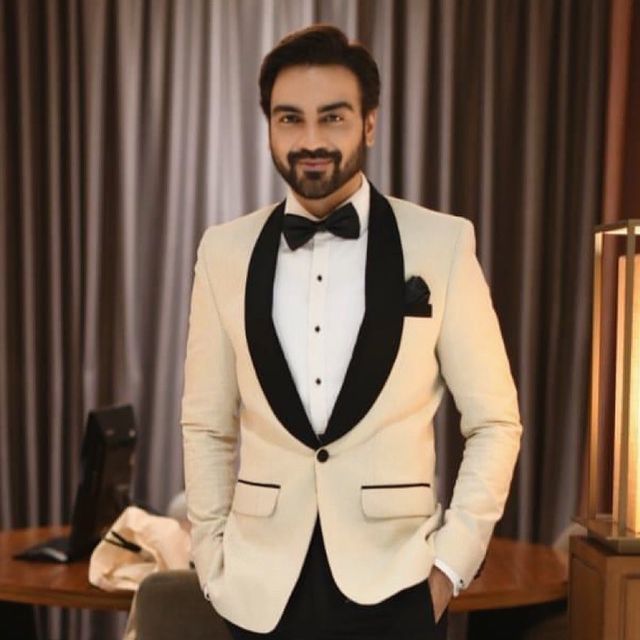 Yumna Zaidi and the exceptionally gifted Arsalan Naseer are set to share the screen together, according to recent social media reports. Yumna and Arsalan will star in HUM TV's upcoming show "Bakhtawar," which is being produced by MD Productions. Yumna Zaidi will play the tomboy 'Bakhtawar' in the film. It's also been reported that Sajal Aly was working on the project before leaving after a few days of shooting. According to sources, filming for the drama series "Bakhtawar" will begin soon.