Aiza Awan is a stunning Pakistani actress and model who has been active in the entertainment industry since 2019. She gained fame and an opportunity to work in the entertainment sector after introducing herself to the public through her TikTok videos. Aiza has appeared as a supporting character in a number of popular drama series.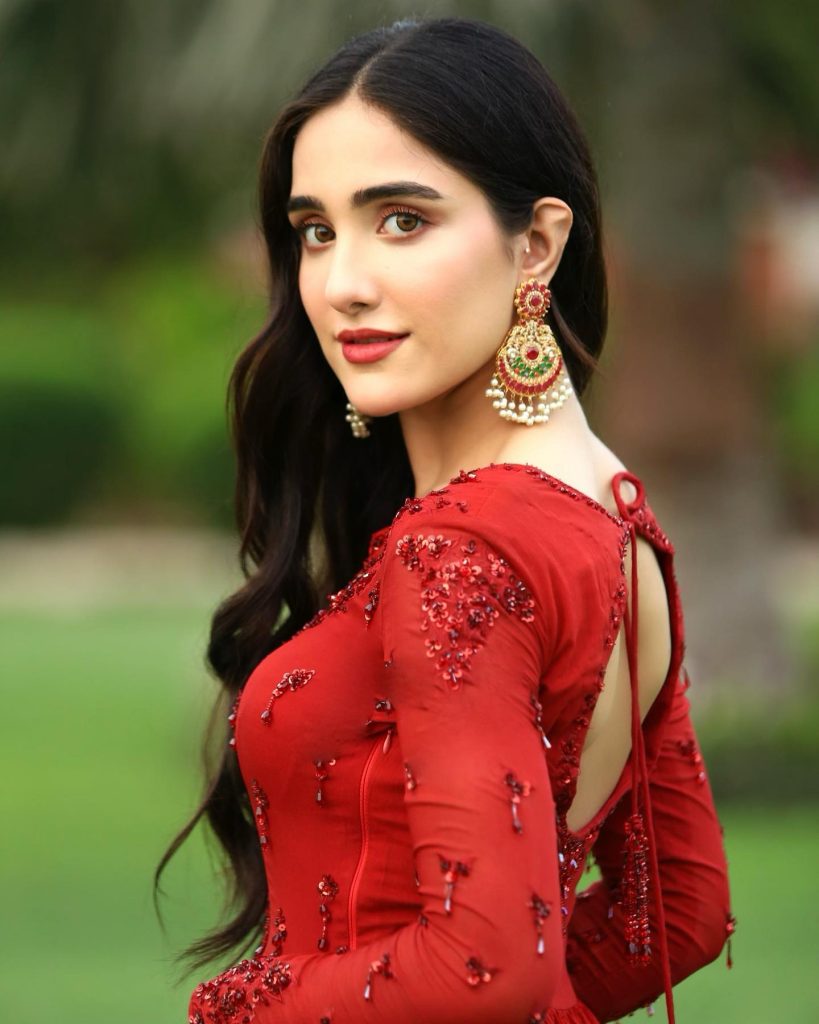 Aiza Awan, who is always stunning, was recently featured in a bridal session for "Maha Wajahat Official." Aiza Awan wears a gorgeous white and gold adorned gown by "Maha Wajahat" that exudes ethereal grace. "Faiza's Salon" gave Aiza a minimal make-up look. Here are some stunning photographs of Aiza taken by "Studio Hassan" during her recent shoot.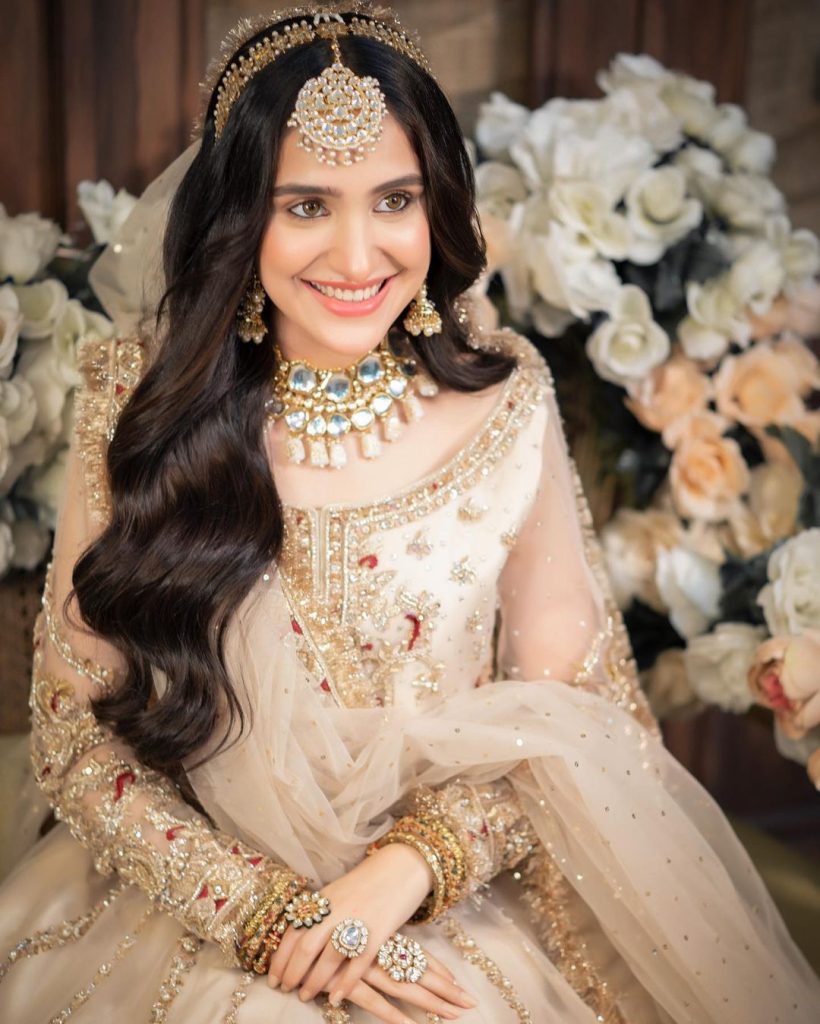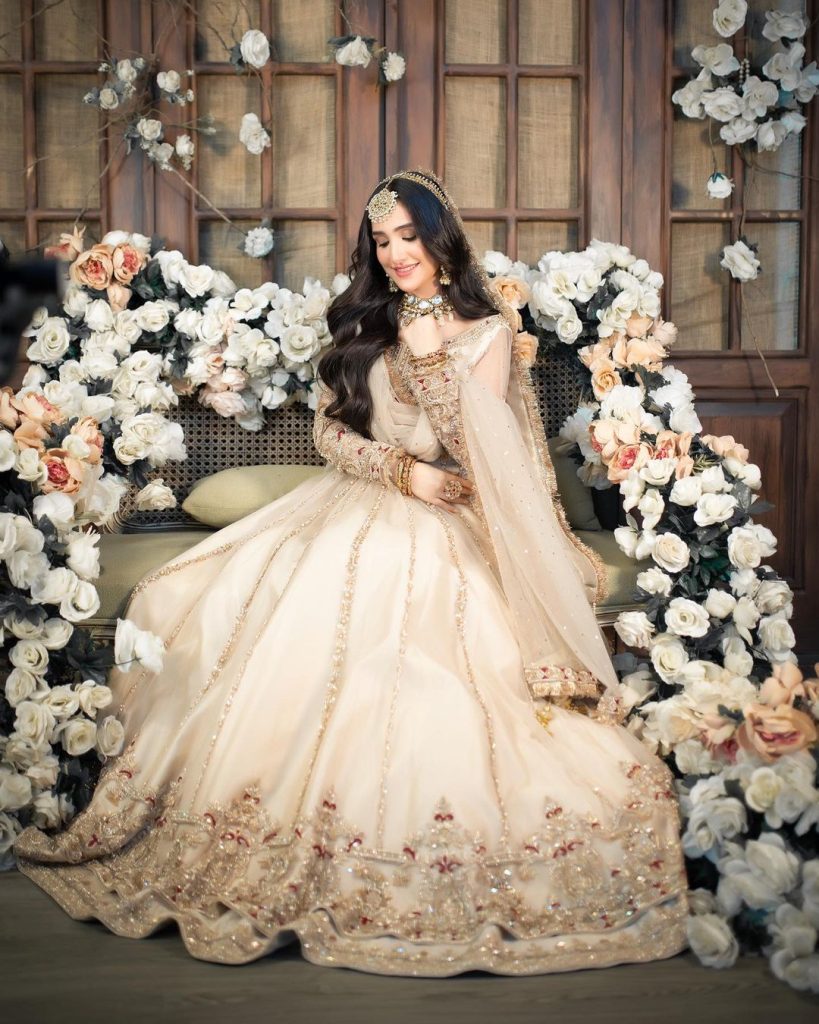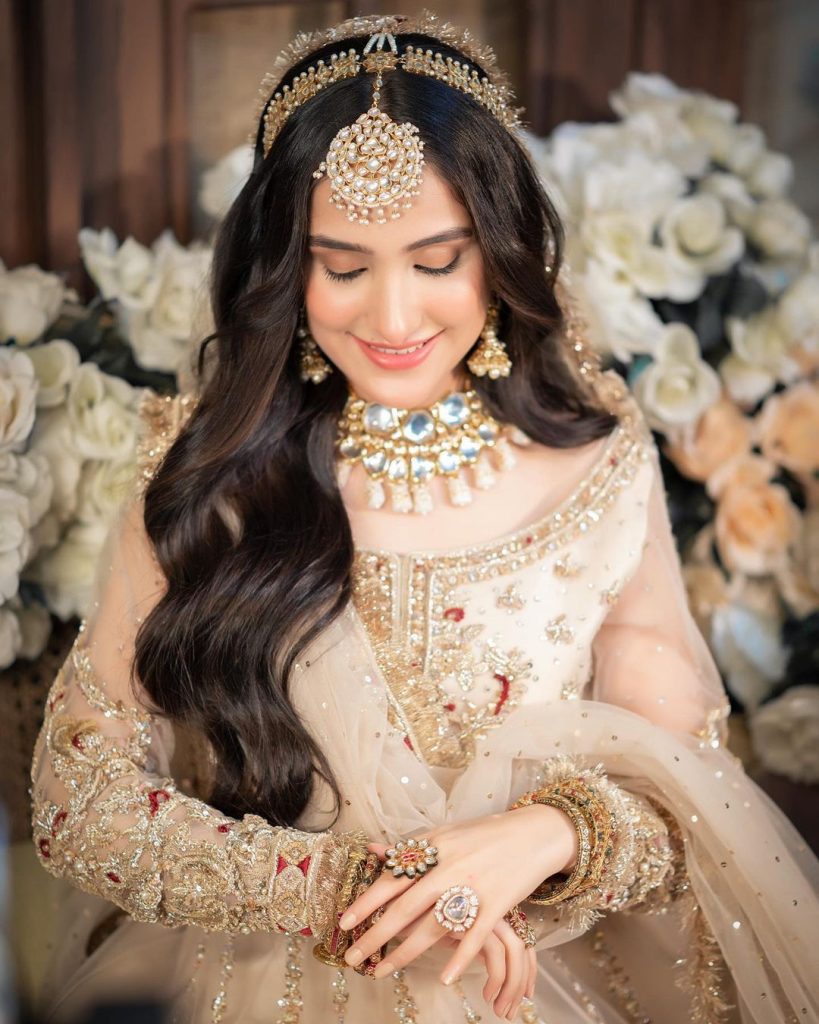 Toxic beauty standards are well known in the fashion and entertainment industries. Media professionals are frequently swept up in current events. They are observed all over the world following improper diet and fitness regimens in order to meet the requirements. Aiza Awan appeared on The Mazedaar Show and said she wants to be a model as well.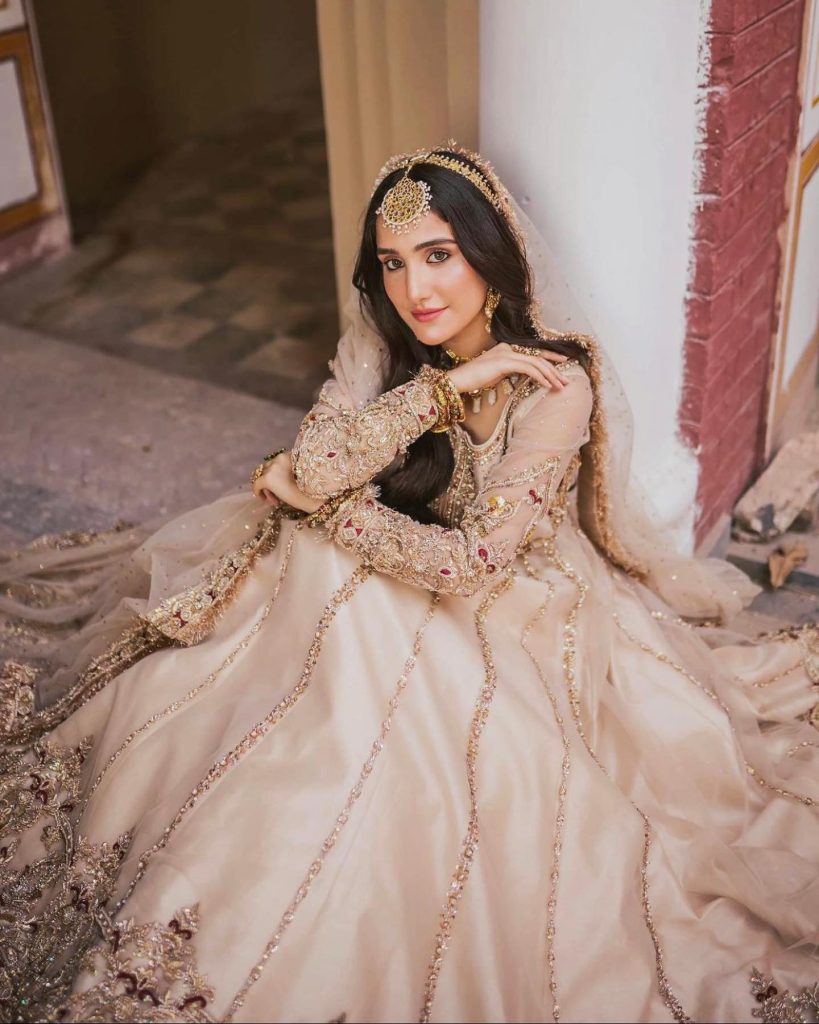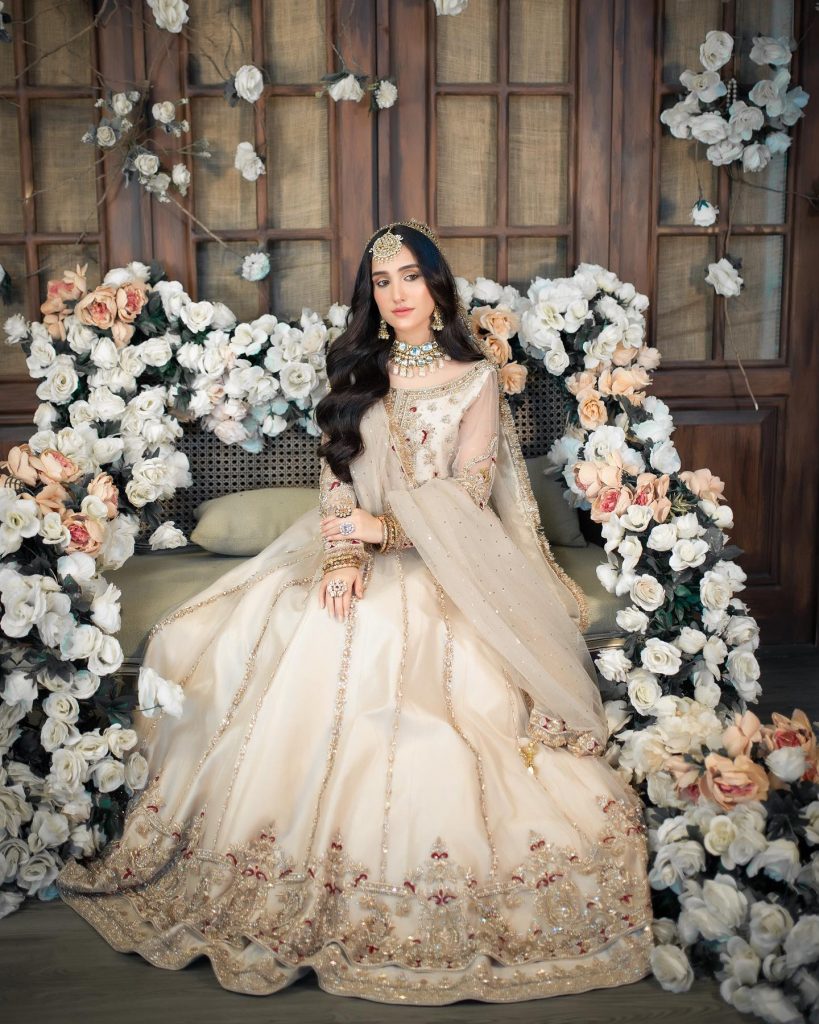 Aiza stated that she has always desired to be a model and that she used to watch ramp walks on television whenever she had the opportunity. She recalled her mother scolding her and telling her not to waste time while encouraging Aiza to study.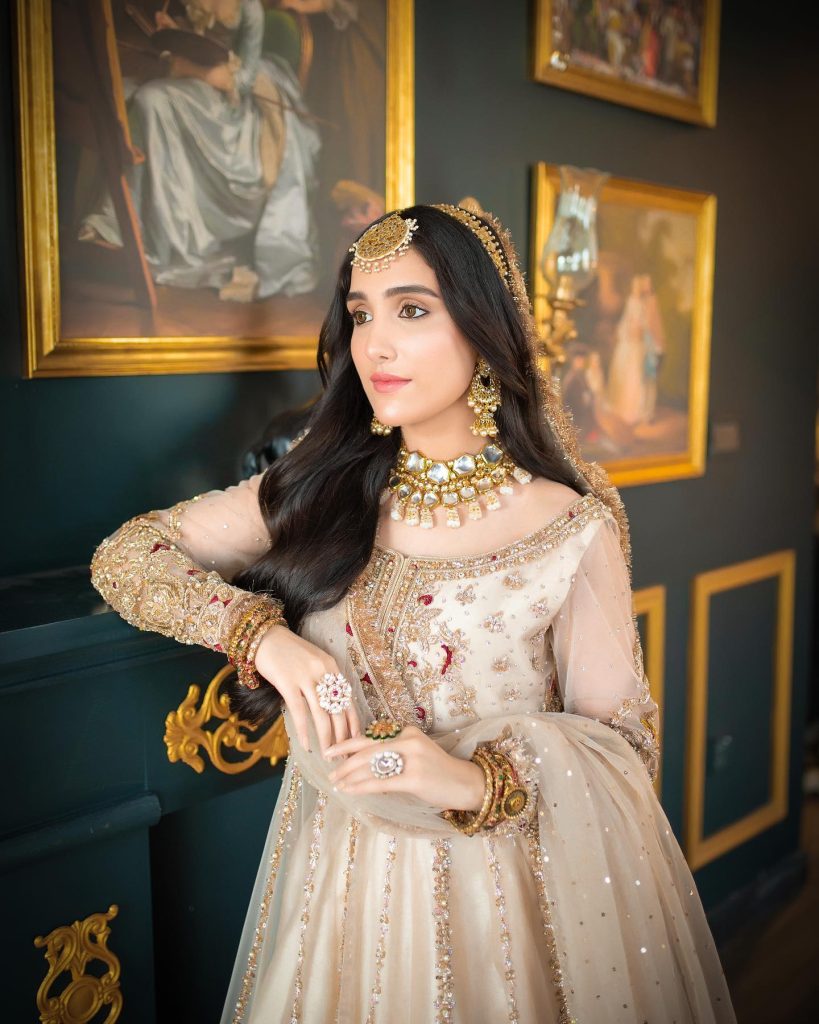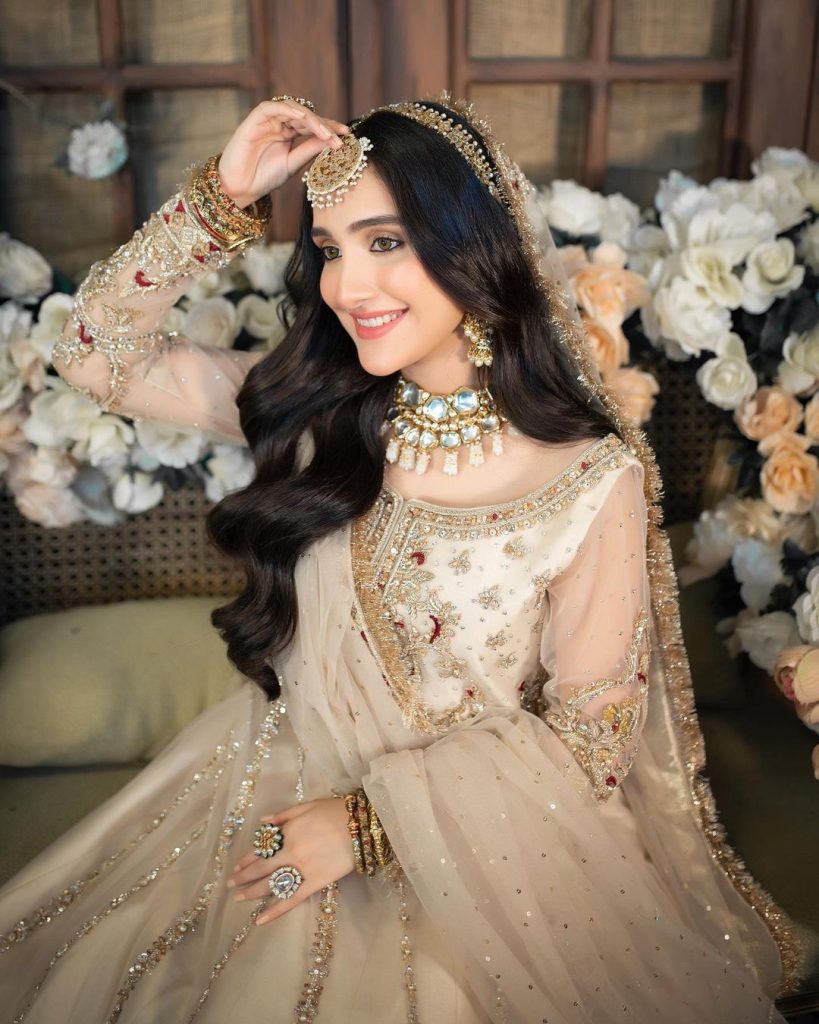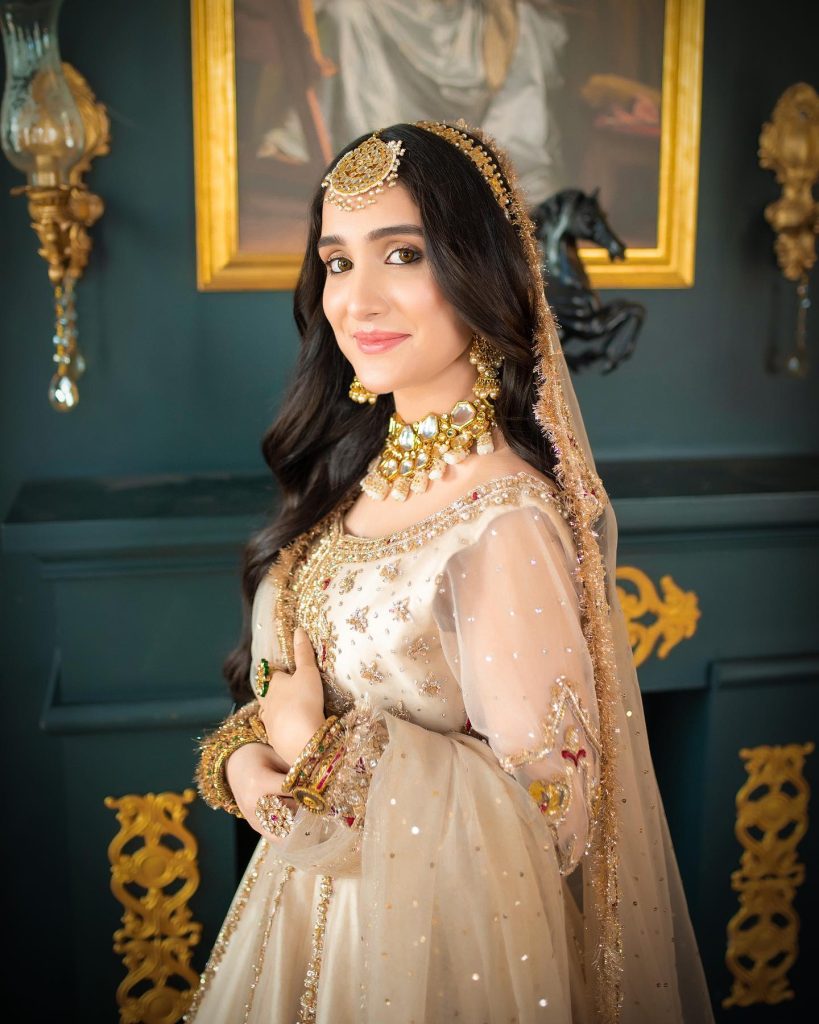 When she produced her portfolios for the fashion industry, she said she was rejected by the modeling industry because she didn't have the "perfect model weight." She went on to become an actress, and we've been following her for the past three years.