Saba Qamar is a multi-talented Pakistani actress, model, and television personality. Saba Qamar began her career in the entertainment industry in 2004, and she is now considered one of Pakistan's top prominent actresses. Saba Qamar has been in a number of successful dramas and films. Saba is a Pakistani actress who has also appeared in Bollywood films.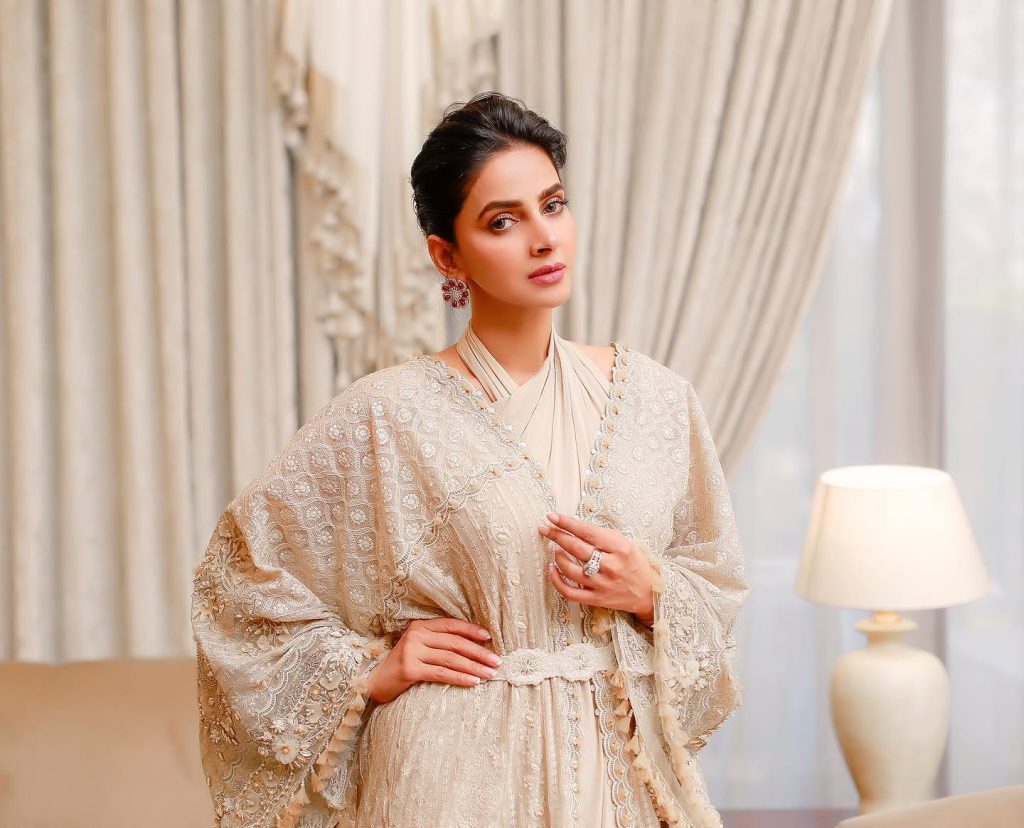 Saba Qamar has recently been featured in a new fashion shoot in which she exudes ethereal beauty and elegance. Saba Qamar emanates nobility in "Ansab Jahangir Studio's" lavishly adorned holiday ensembles. Saba complemented her ensemble with Ali Javer Jewelers' beautiful handcrafted jewelry. Take a look at these stunning images of Saba from her most recent photo shoot!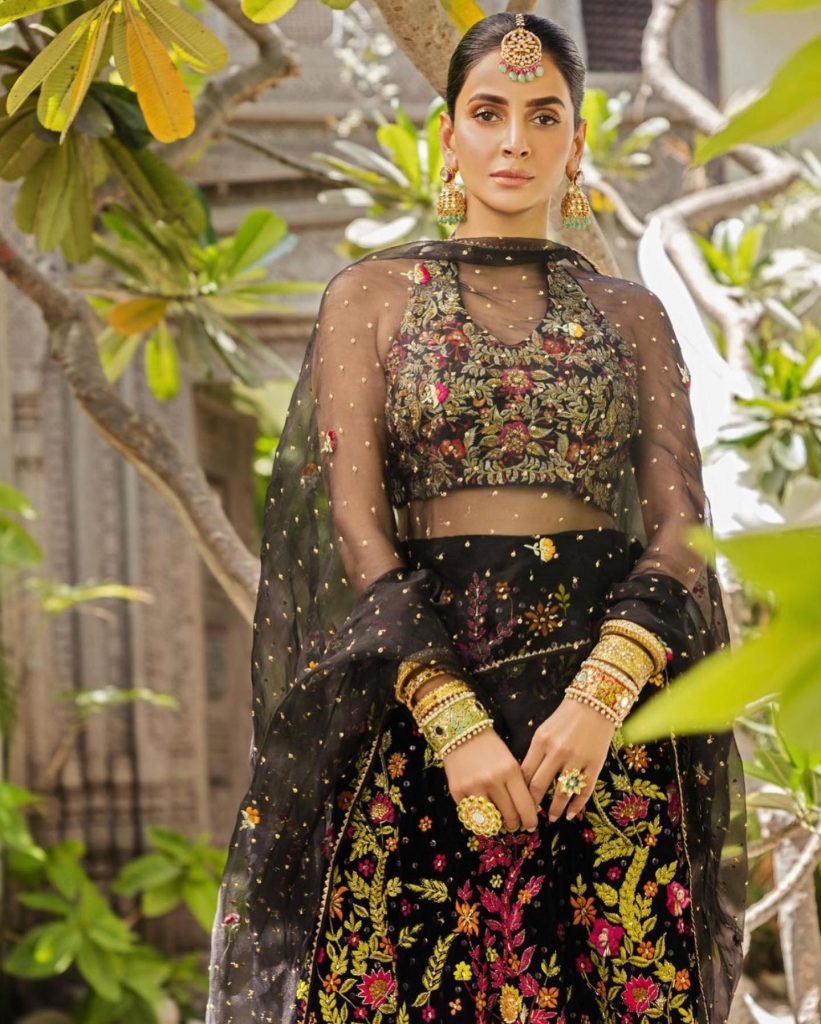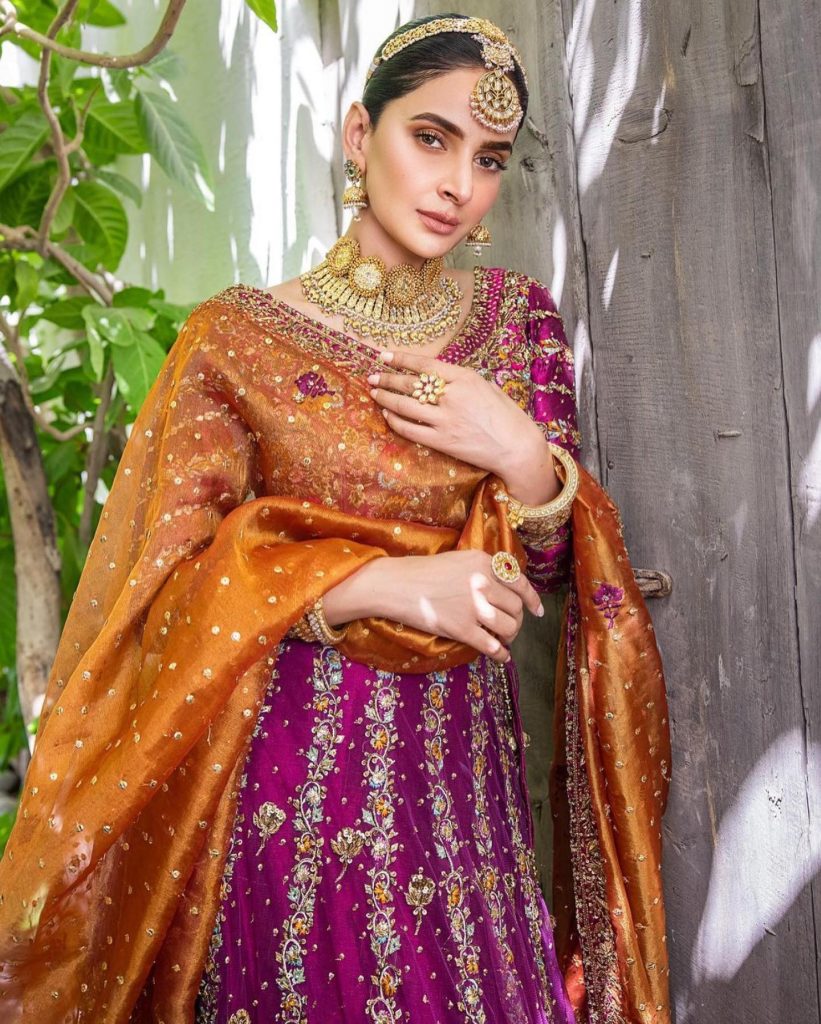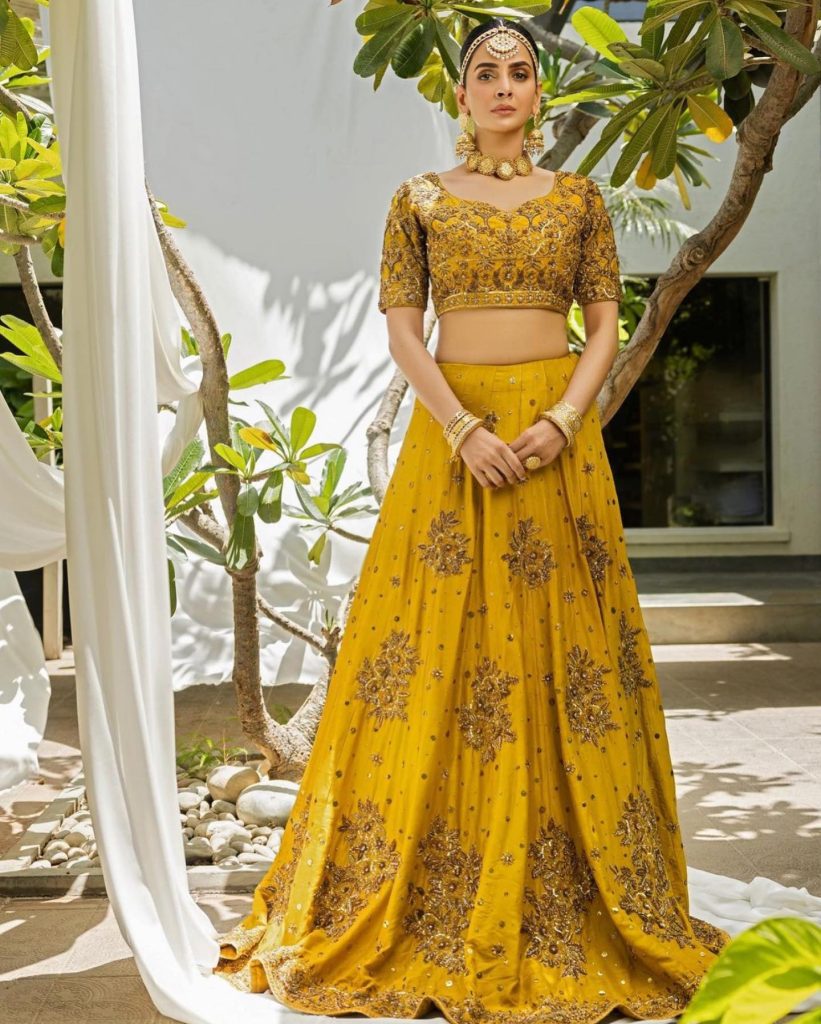 She comes from a Syed family that values the preservation of historical customs. Saba Qamar's father died while she was a small child. Her mother relocated from Hyderabad to Gujranwala at that time because that is where her mother lived. Nazia, her sister, is her only sibling. Saba Qamar's sister is her strongest supporter, as well as her housekeeper and friend. She has an elder brother as well.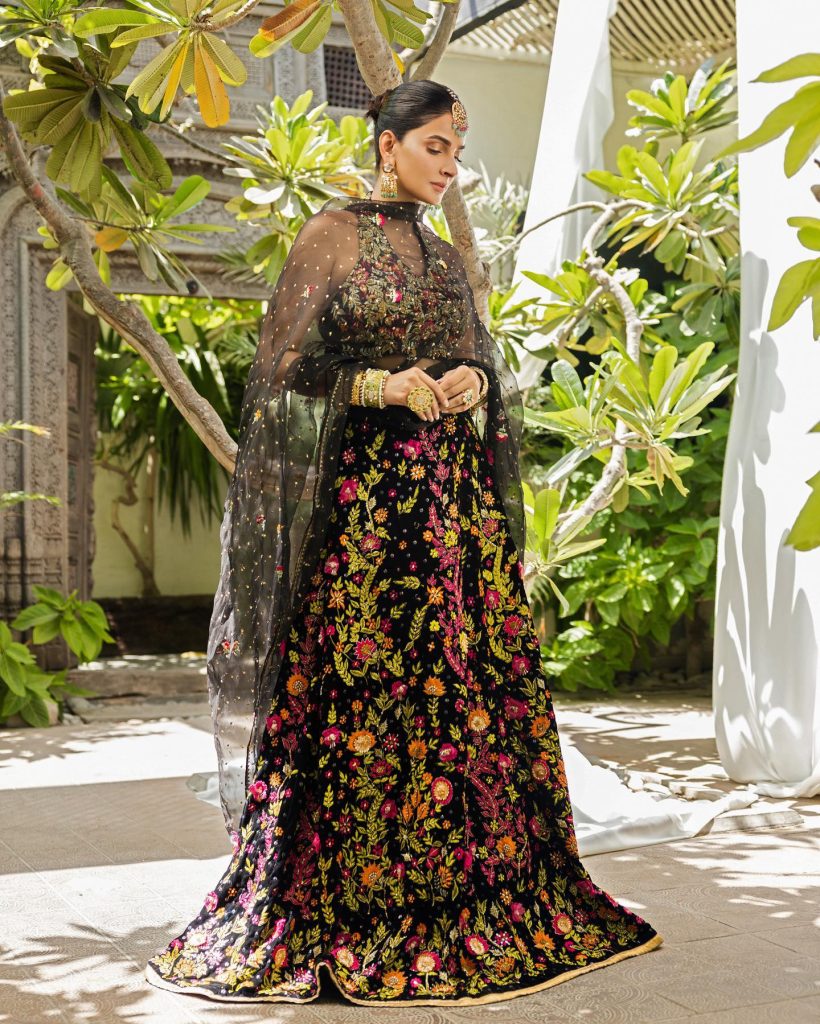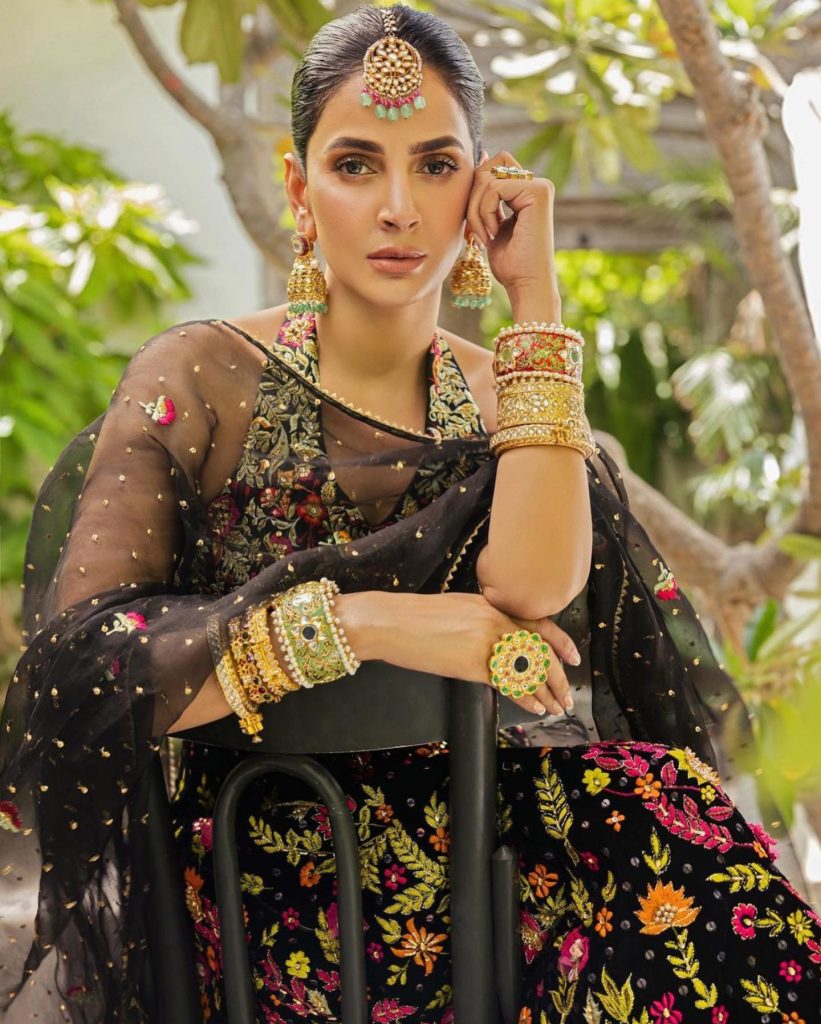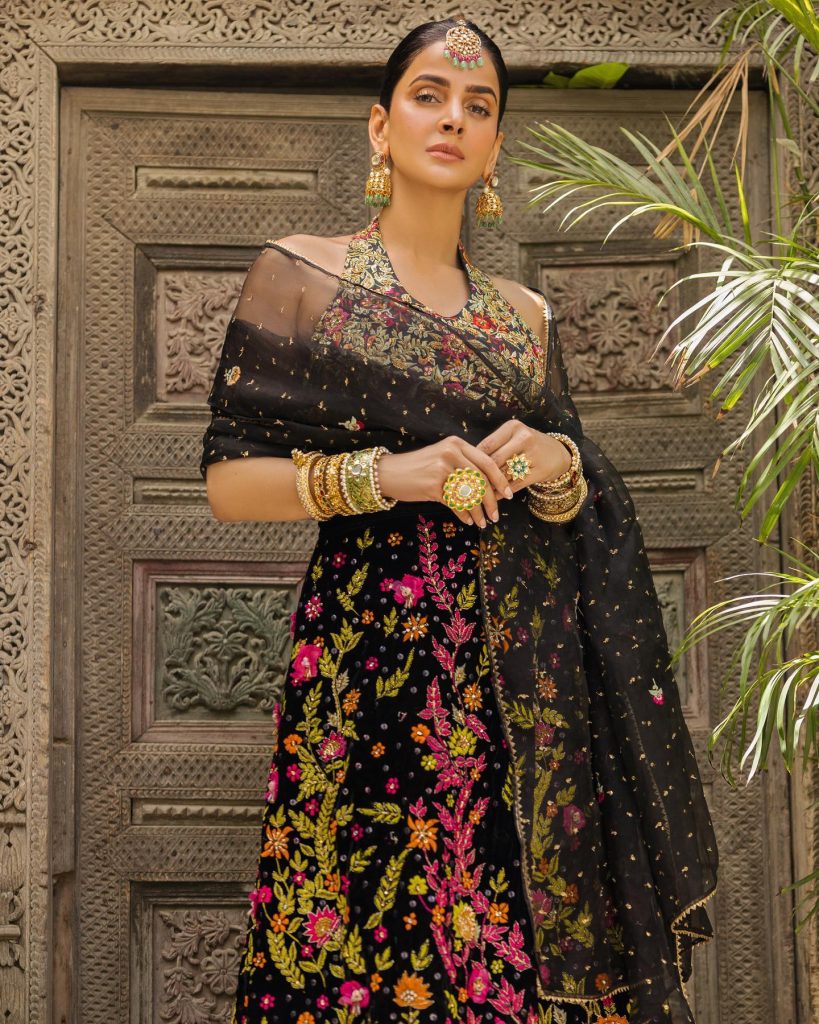 In an interview, she stated that both her mother and sister are excellent cooks. Her entire family prepares delectable meals. She enjoys keeping her home immaculate and ensures that it remains so; she does not enjoy cooking or doing housework. Saba's mother and sister both avoid taking part in interviews with her. They make a concerted effort to avoid the spotlight.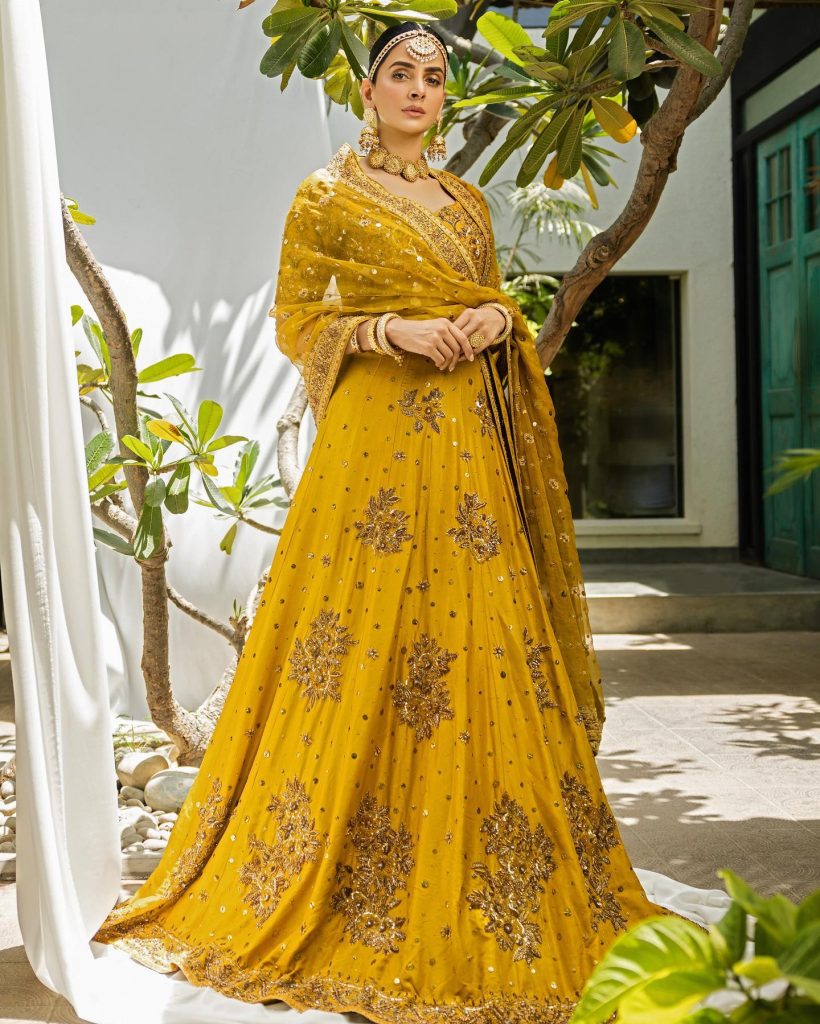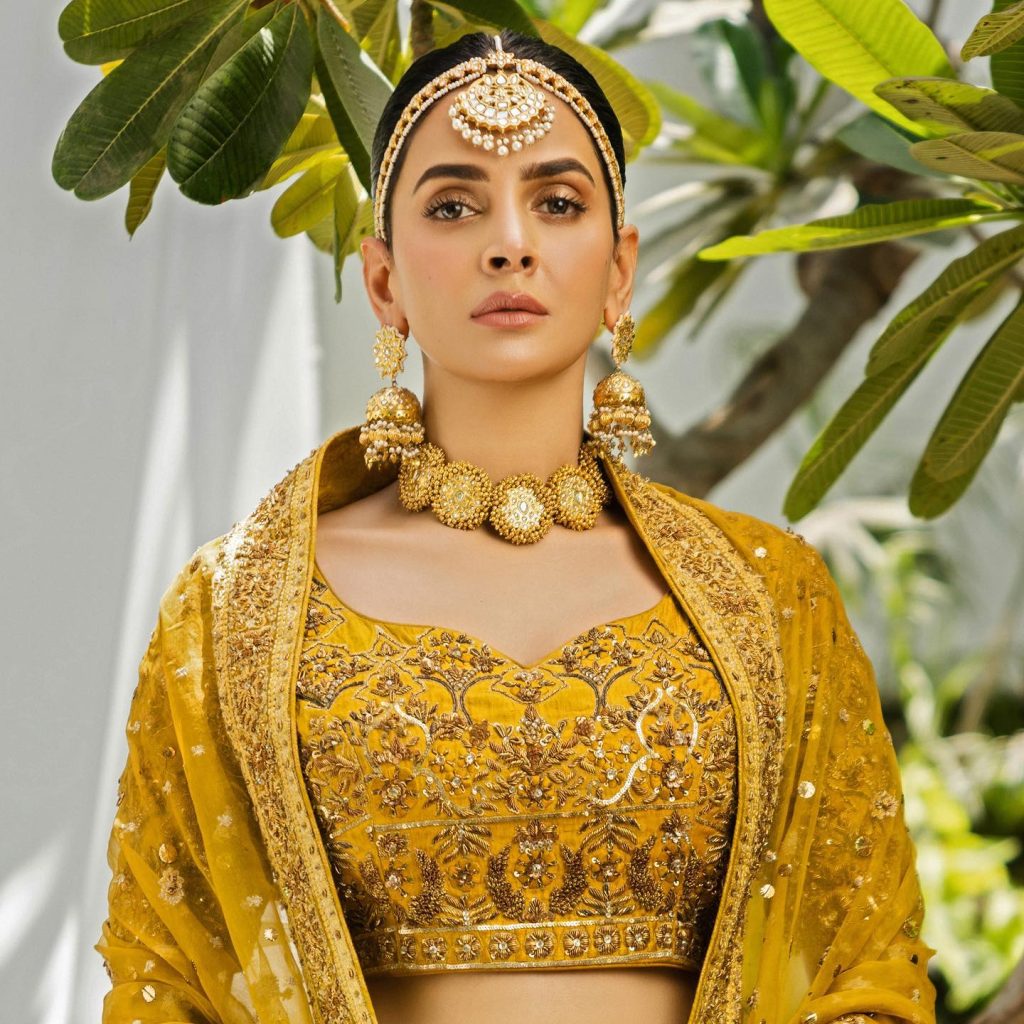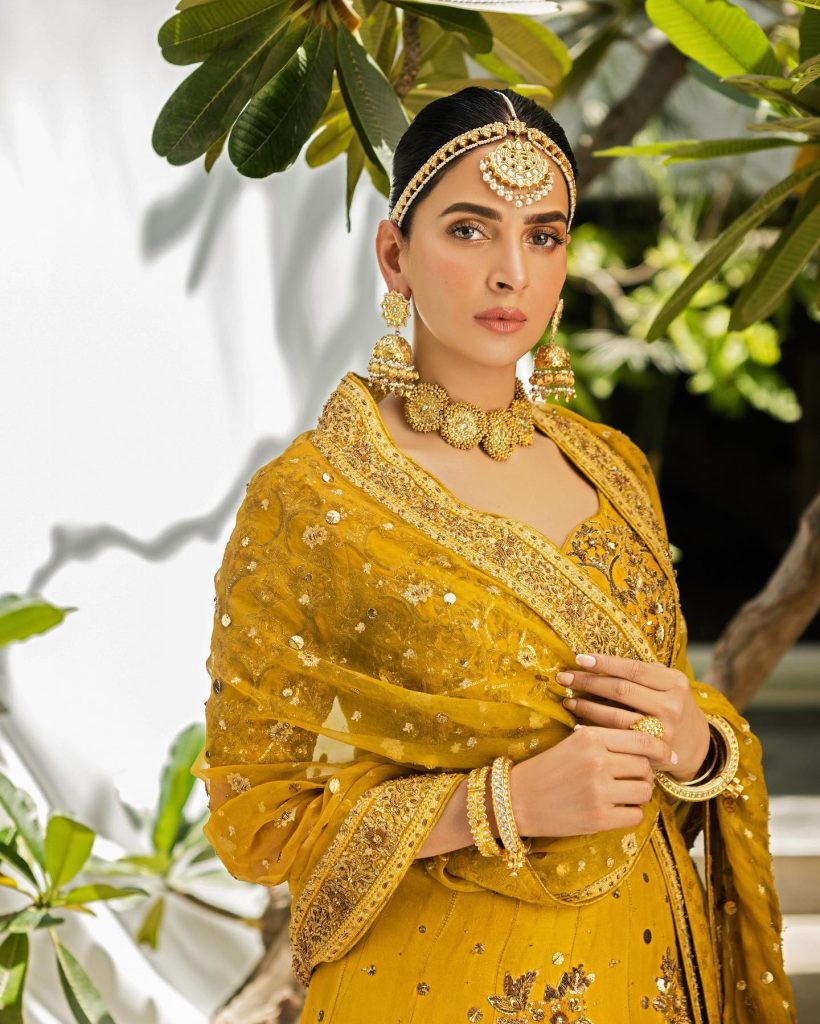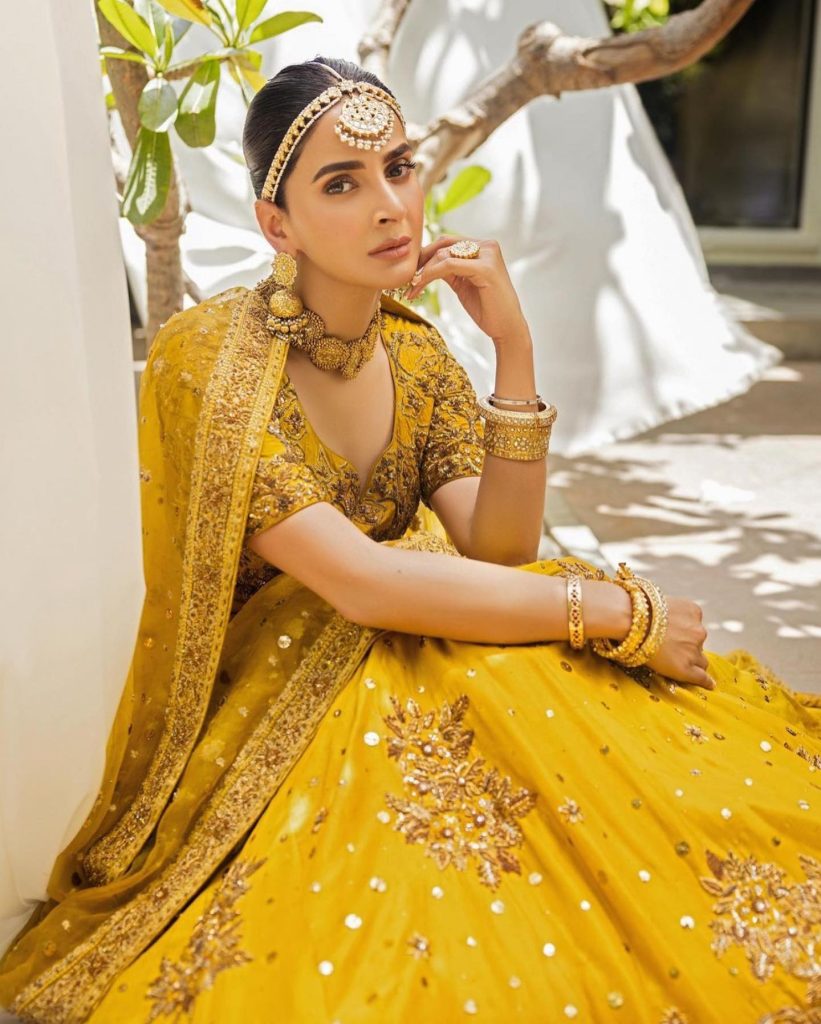 Saba Qamar also mentioned her mother's domineering demeanor. Even after all of her children have grown up, she still scolds them when she feels the need. Saba Qamar's mother has Hepatitis C, and she tries everything she can to help her.