Srha Asgr is a stunning, youthful, and brilliant Pakistani actress who has made a name for herself in the profession despite having no artistic experience. Srha has received a lot of praise and admiration from the audience for her outstanding acting abilities. Srha Asgr aspires to be a director in the future.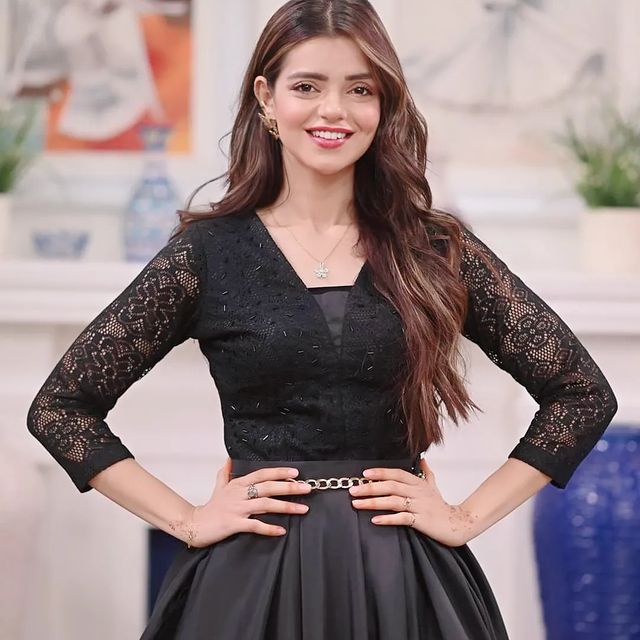 Srha Asgr married Umer Murtaza, a non-artistic individual, in December 2020. Since becoming nikkahfied in a private Nikkah celebration, the couple has become the talk of the town. Srha Asgr's fans are riveted to her Instagram account since she frequently posts images of herself with her boyfriend. Take a look at some recent stunning photos of Srha and her husband Umer, which we've compiled here.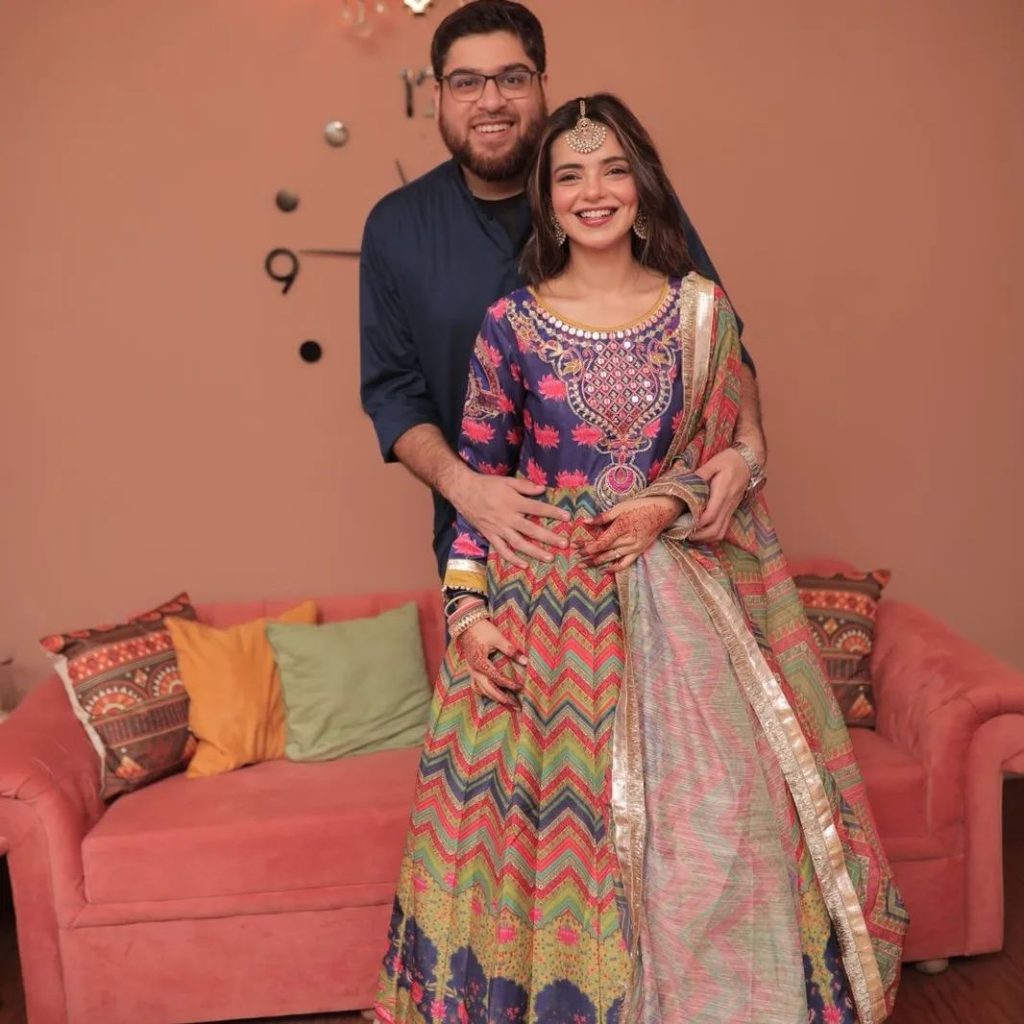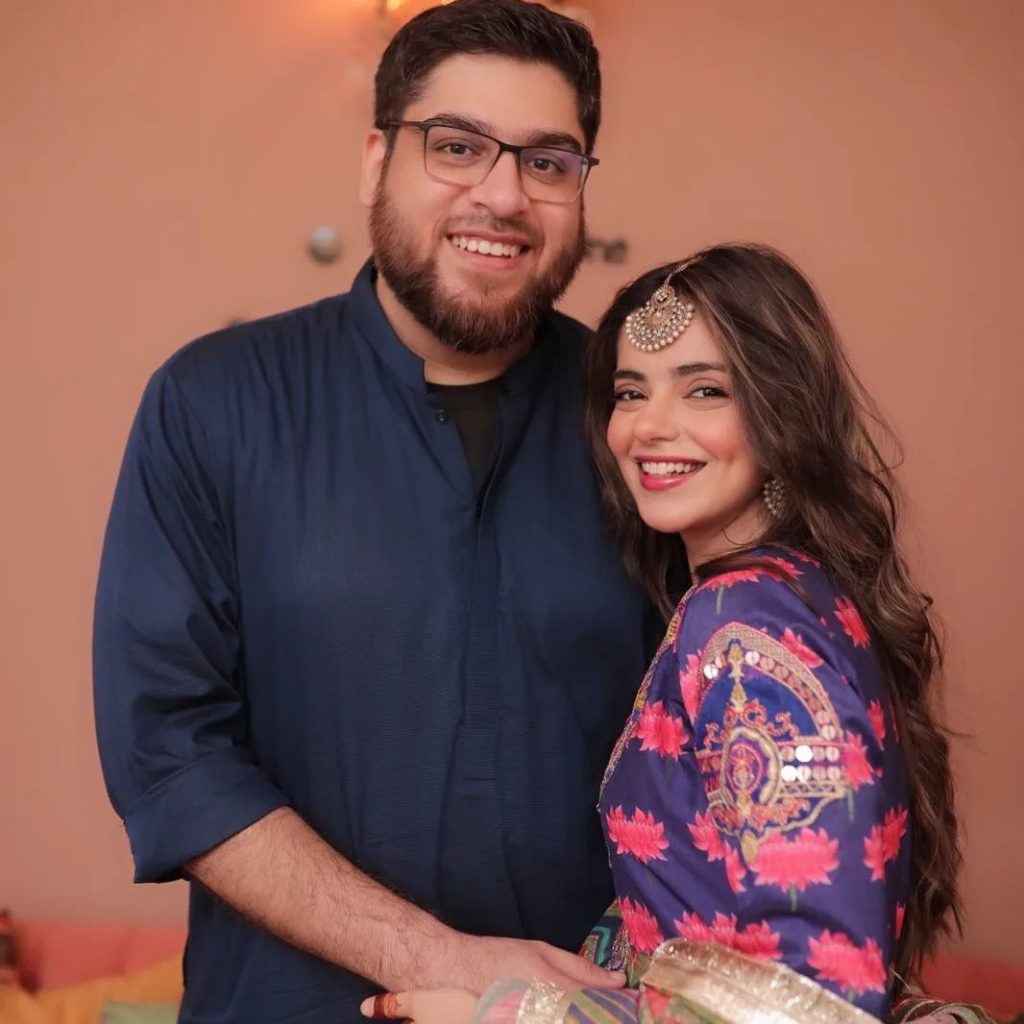 Srha Asgr is one of Pakistan's most talented and diverse actresses. Srha has shown her acting abilities in several drama series. Srha Asgr was recently seen on "Good Morning Pakistan."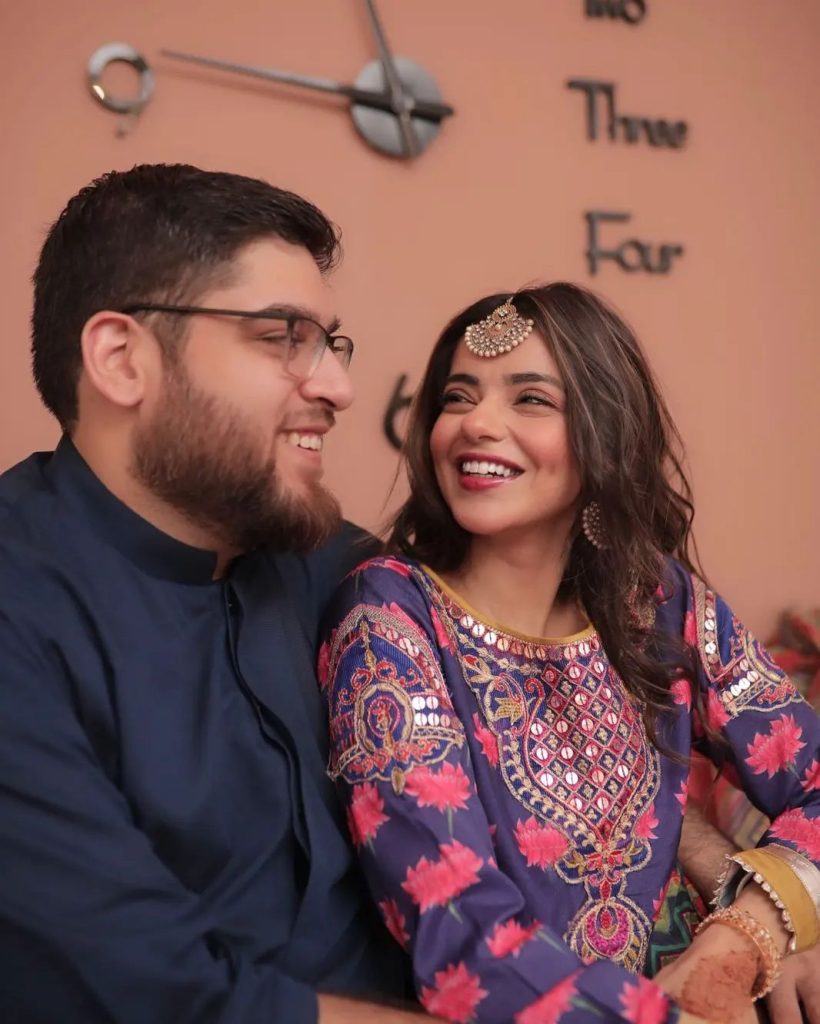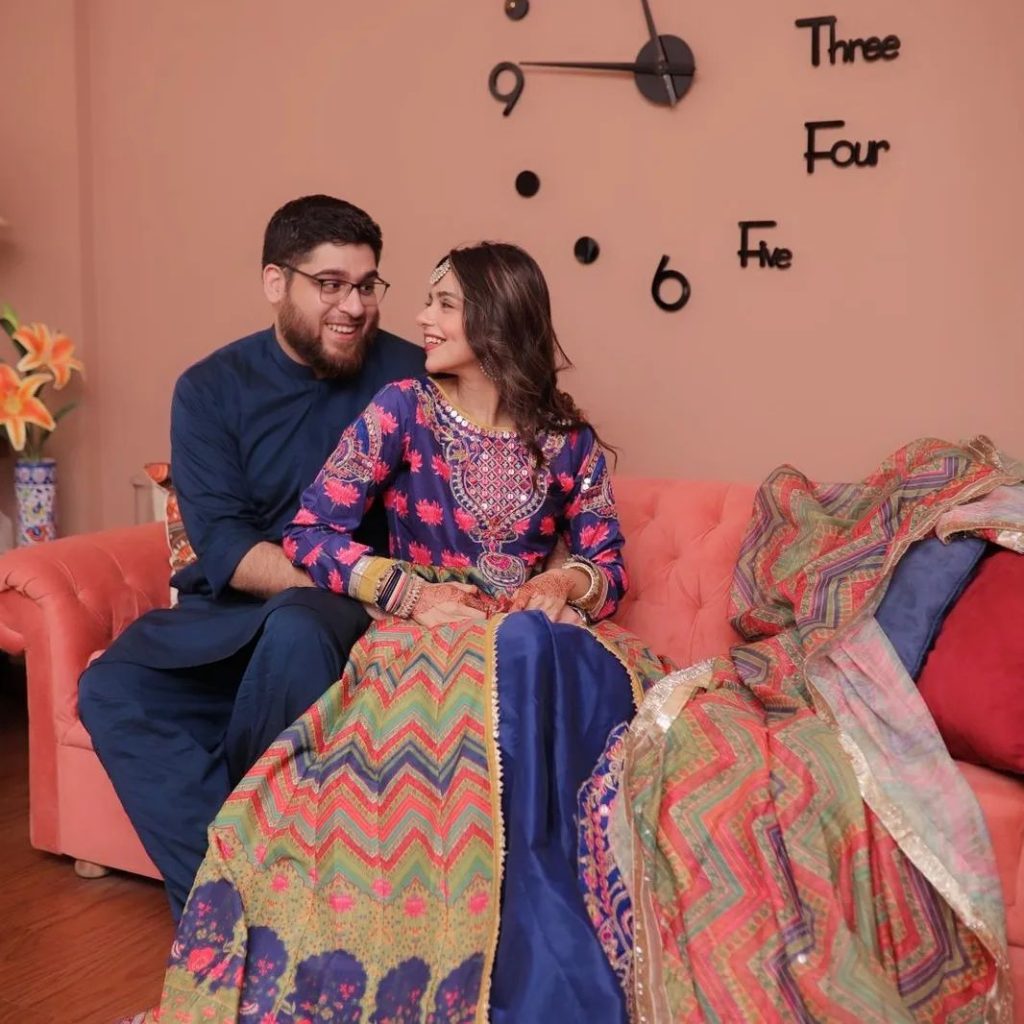 "The first thing I changed was my sleeping pattern," Srha Asgr said when discussing her weight loss journey. I've established a schedule for sleeping and waking up on time. Second, I consume a large amount of water. That I eat fewer calories and burn more than that helped me the most on my weight loss quest. I used to burn 1000 calories if I ate 800 calories since I have a lot of energy."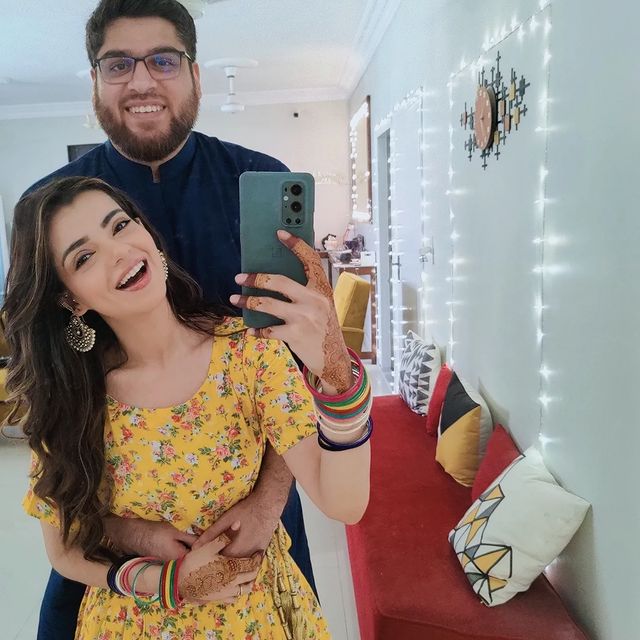 "I used to work out at home before I married. I used to get up at Fajar and immediately begin working out for 40 minutes, sometimes even more than 60 minutes. Remember to drink a protein smoothie after your workout. I drink a protein smoothie within 30 minutes of working out, and I also drink black coffee occasionally," Srha Asgr noted.